*This You…Have…Powers is part of the Incredibles 2 press junket that I was invited to at Pixar Studios. All opinions are my own and not swayed by outside sources.*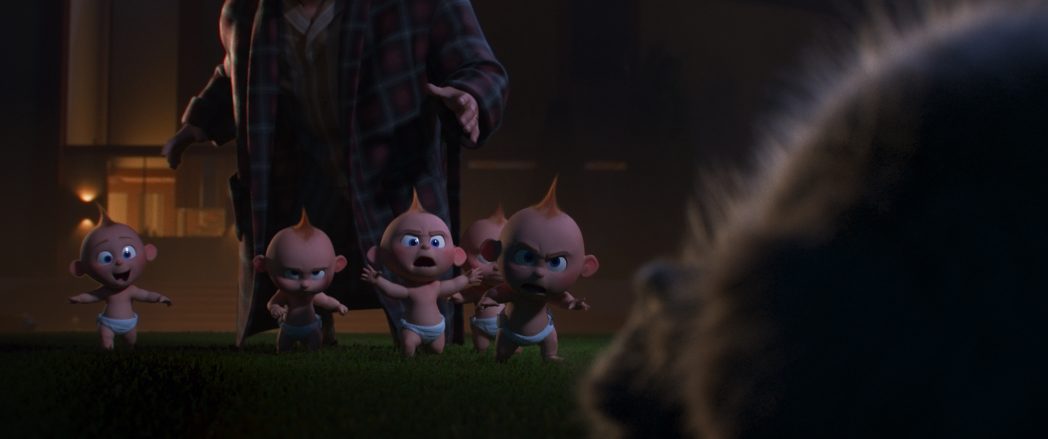 Did you all see the Incredibles 2 this weekend? Wasn't it simply INCREDIBLE! Like what I did there LOL! If you have not had a chance to see, I highly recommend buying a ticket and going to see it stat. You will not regret this decision one bit. Everyone who has say it, has had rave reviews so don't miss out.
As part of the Pixar Incredibles 2 trip, we had the chance to  hear a presentation called You..Have..Powers. We had the chance to talk to Supervising Animator Tony Fucile, Effects Supervisor Bill Watral and Effects Artist Jason Johnston all in one room. The main conversation with them was about Jack-Jack and his powers that they had to develop for the Incredibles 2. It took a full team to do this as it was challenging to do and had to be perfect for a superheroes movie like this one.
One of the special effects we see with Jack-Jack is the fire effects. Jason Johnston talked to us how it was very challenging to make sure the fire looked as life like as possible.  With this being a kids movie, they wanted to also make sure the fire did not look too scary for the young viewers.  When viewing this, you will see that there is no smoke or embers, just strictly fire. Also Jack-Jack is not on fire, but rather the main generator of it.  The fire scenes with Jack-Jack are some of my favorite and they truly nailed this special effect.
We also had the chance to see Tony Fucile show us a series of concept shapes for the entire Parr family. He showed us a whole reel of these concept art and how each of the characters were formed from a shape. For instance Jack-Jack shape started out as an oval while Dash was a square. They all started from shapes which I found very interesting.
Jack-Jack did not age in this movie since it is set basically where Incredibles ended. However, he does have some growing features such as two teeth in this movie.  His voice is played by the son of Tony Fucile and they used some actual recording of the two of them to nail the giggles and coos.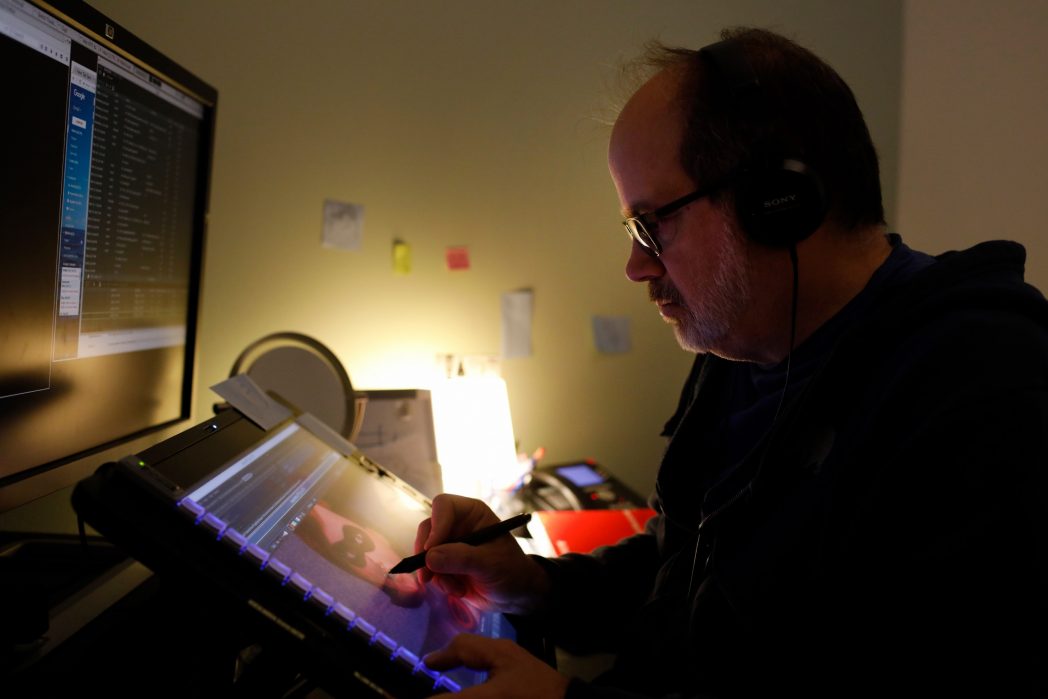 In this movie Mr. Parr loves that Jack-Jack has acquired some of the awesome superhero powers that the other members of the family have, despite his age. Some of these powers include shapeshifting into other people, disappearing and then reappearing, and having a very strong mouth to chew through anything. He has other powers too but I will leave you to see the film to see more of these powers!
Incredibles 2 is simply incredible and is in theaters everyone! Be sure to go see the movie everyone is talking about and also check out my other Incredibles posts here:
–Talking with the Producers and Directors of Incredibles 2
–Creating the World of the Incredibles
–Behind the Incredibles 2 Costumes
–I went to Pixar for The Incredibles 2