*I went on the Incredibles 2 Press Junket in California at Pixar. All opinions are my own and not swayed by outside sources.*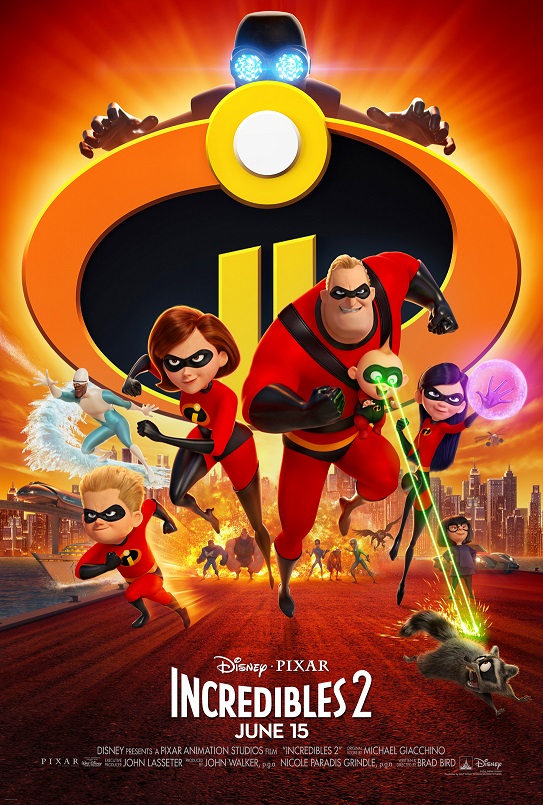 I am so excited that the Incredibles 2 opens TODAY!! When we went to Pixar and saw the 20 minutes of the uncut version, we were all blown away. There is a train scene in the movie that is probably one of the best animated action scenes I have seen. That one scene they told us they worked for months on and perfected it so it would be the best of the best. It truly is!
The Parr family is all back but in an enhanced version with new outfits, attitudes, and more!  It takes place exactly where the Incredibles ends and almost all of the original characters are in it, with some added new characters for the Incredibles 2. My family and I plan to see it this weekend and we really can not wait! So far it has got rave reviews and according to Fandago, it is the highest animated sales to date for an opening weekend so far!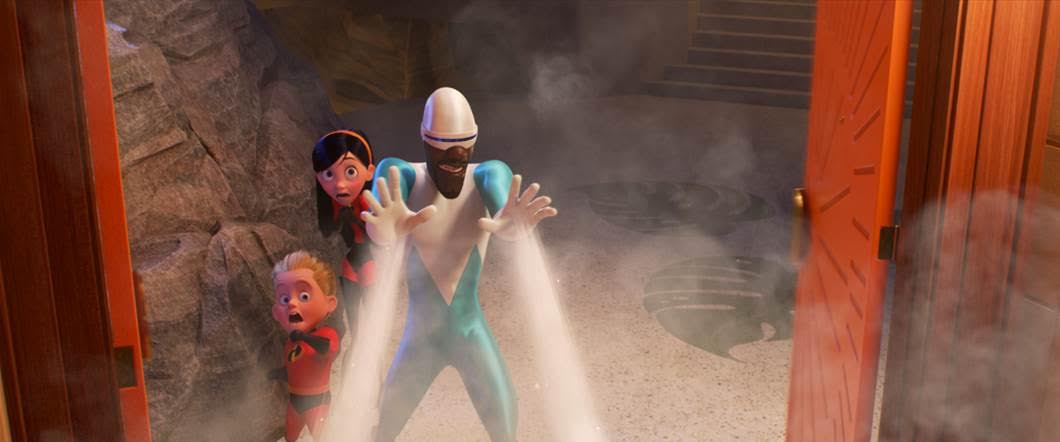 Are you planning to see it?
ABOUT INCREDIBLES 2:
In Incredibles 2, Helen is called on to lead a campaign to bring Supers back, while Bob navigates the day-to-day heroics of "normal" life at home with Violet, Dash, and baby Jack-Jack whose super powers are about to be discovered. Their mission is derailed, however, when a new villain emerges with a brilliant and dangerous plot that threatens everything. But the Parrs don't shy away from a challenge, especially with Frozone by their side. That's what makes this family so Incredible.
For all things Incredibles 2, visit my other posts: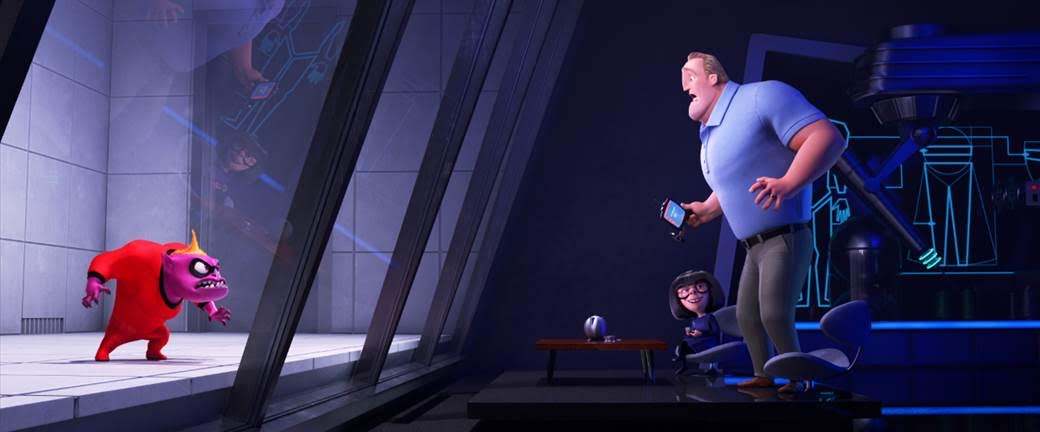 –Talking with the Producers and Directors of Incredibles 2
–Creating the World of the Incredibles
–Behind the Incredibles 2 Costumes
–I went to Pixar for The Incredibles 2
INCREDIBLES 2 IS NOW PLAYING IN THEATERS EVERYWHERE!