*We learned about BAO and the Incredibles 2 at the Incredibles2 Press Junket. All opinions are my own and not swayed by outside sources.*

BAO is the new short that will debut right before The Incredibles 2. BAO is charming and adorable wrapped up in one cute 'bun'. We had the chance to talk to the Director of BAO, Domee Shi, Producer Becky Neiman, and Production Designer Rona Liu to ask all things BAO.  All three of these women were very passionate about the making of BAO and how it needed to reflect the Asian cultures they grew up with, to make sure BAO was everything that the audience dreams of when thinking of the Asian food and cultures.
ABOUT BAO:
BAO tells the story of an older Chinese women who is an empty nester at home. As she is cooking all the delicious Chinese foods, a chance to become a mother again becomes a reality when her homemade BAO comes alive right before her own eyes. It tells what happens between the relationship with BAO and the mom. As kids grow older, her BAO grows older too and we the audience learn that kids grow and nothing stays tiny forever. It is an emotional but beautiful story told by these three lovely ladies, we had the chance to interview.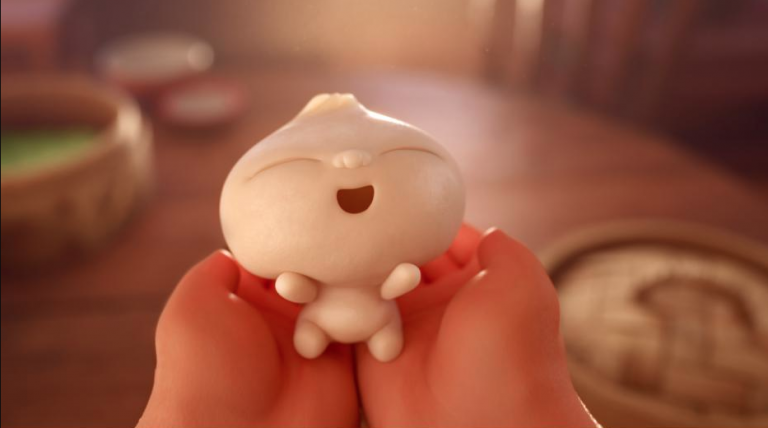 When we watched BAO, I was slightly confused in the beginning seeing what will become of her homemade BAO coming to life. But then I realized this truly is a metaphor for what families go through on an everyday basis, as their children age. It truly hit me hard when watching it and the ending while can be perceived as sad, is a fact of life us moms have to go through. It is a touching, beautiful, and emotional short that took them four years to make after many storyboards and designs.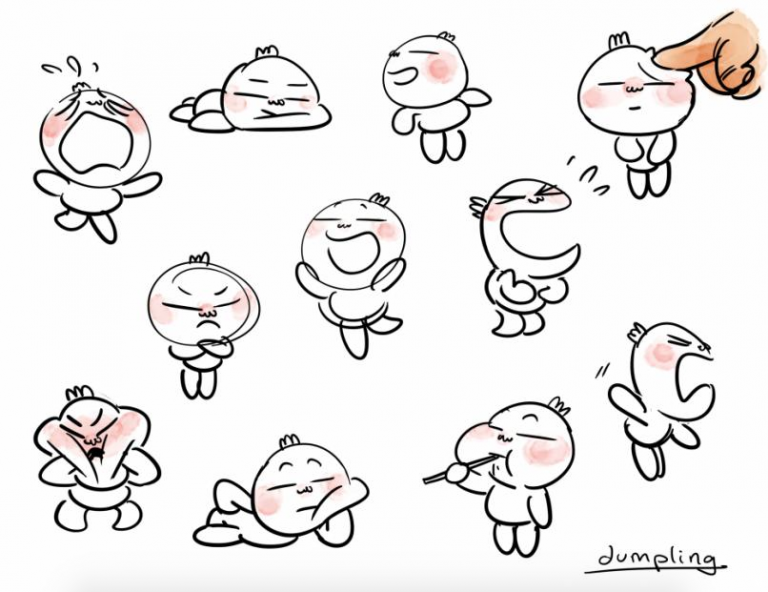 When observing BAO and talking to the directors, I saw how true they were to the Asian culture.  Domee Shi told us she took a lot of what BAO was from Chinese Folk Art that she grew up with. As an only child, Domee was her mom's BAO and her mom always cooked delicious Chinese food for her nightly. She used this love of her mom's relationship with her to make BAO's relationship with the mom in the story.  Domee told us food was a big part of the comfort of growing up, so she made sure every food design and food choice in BAO stayed true to form. Here are some delicious recipes that you might want to make: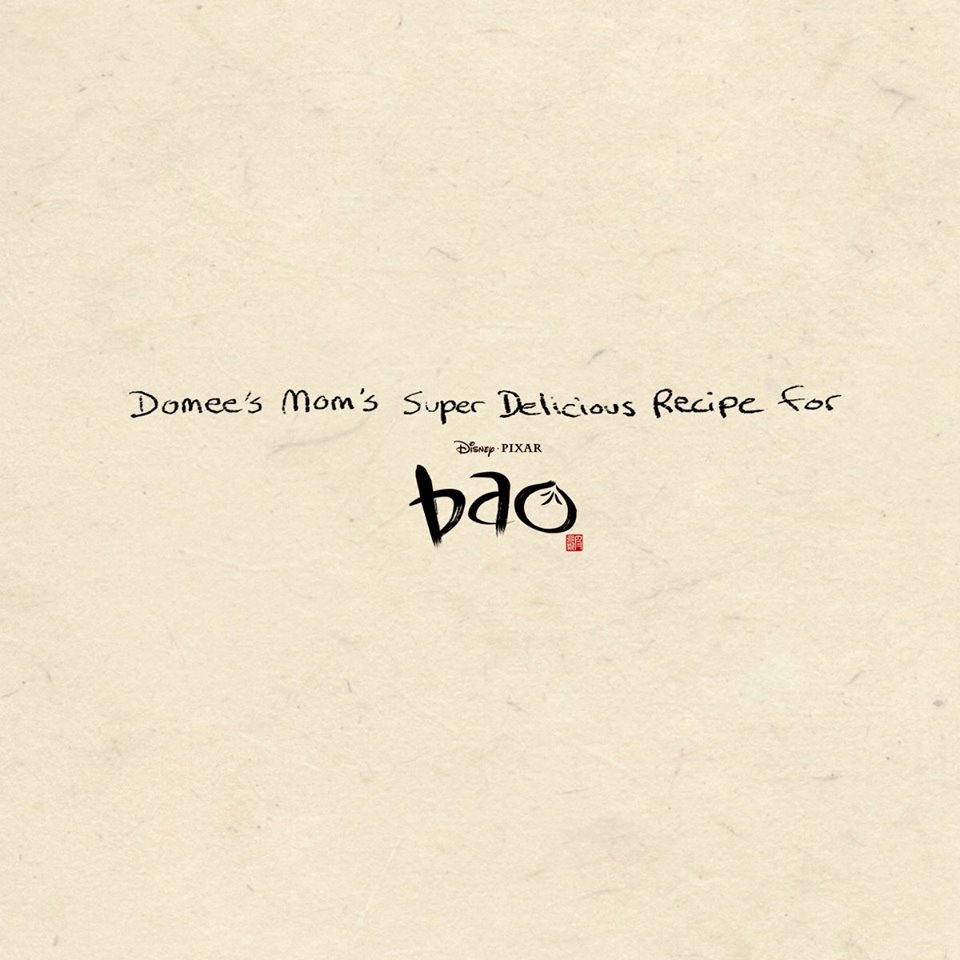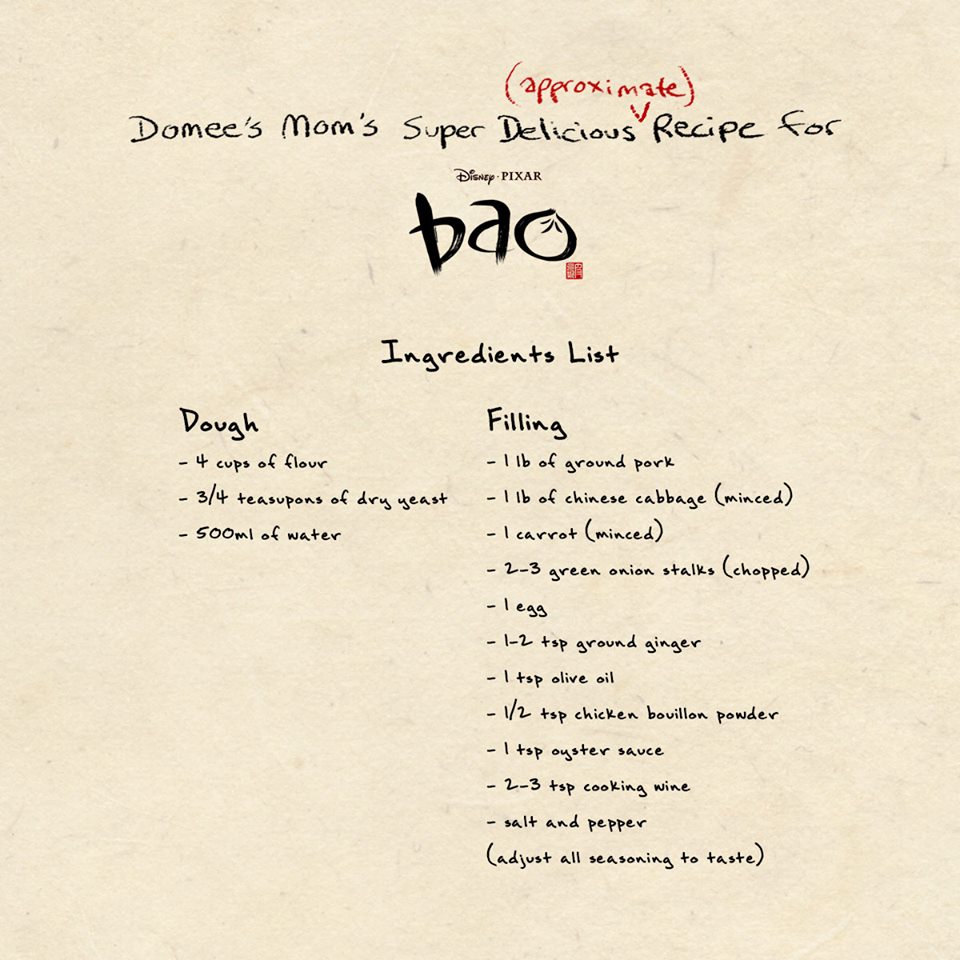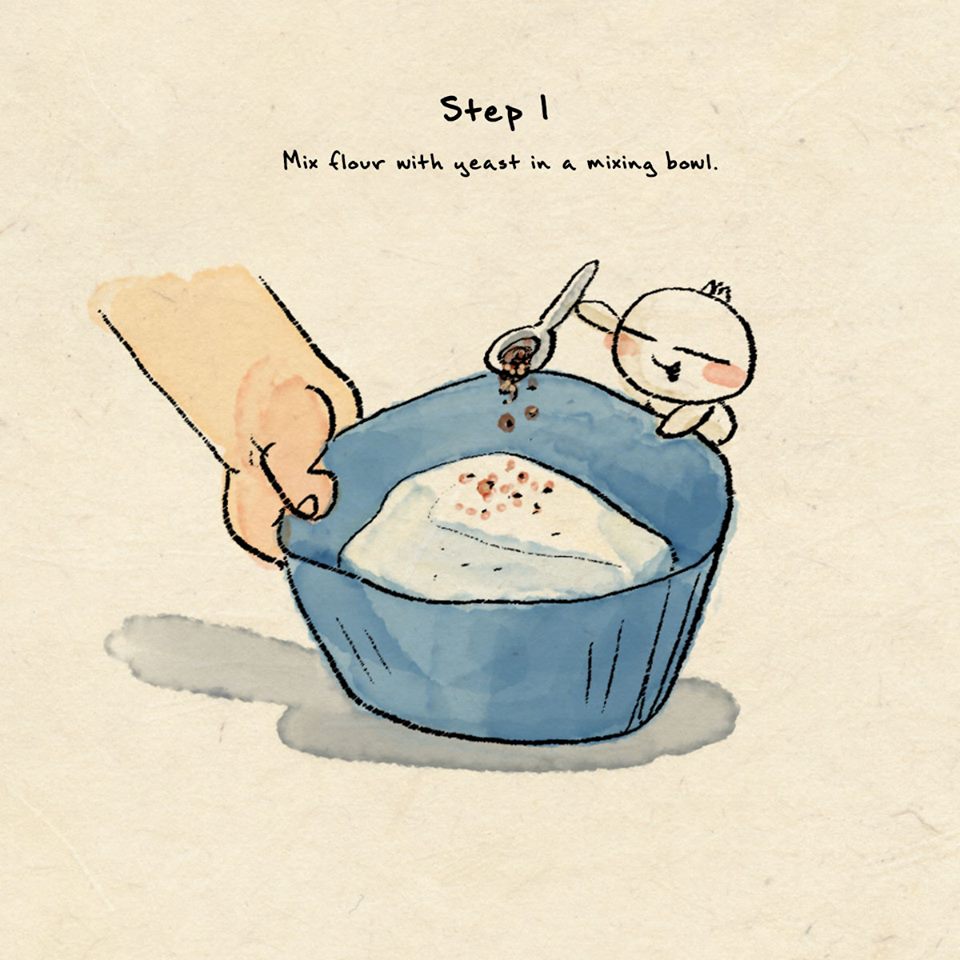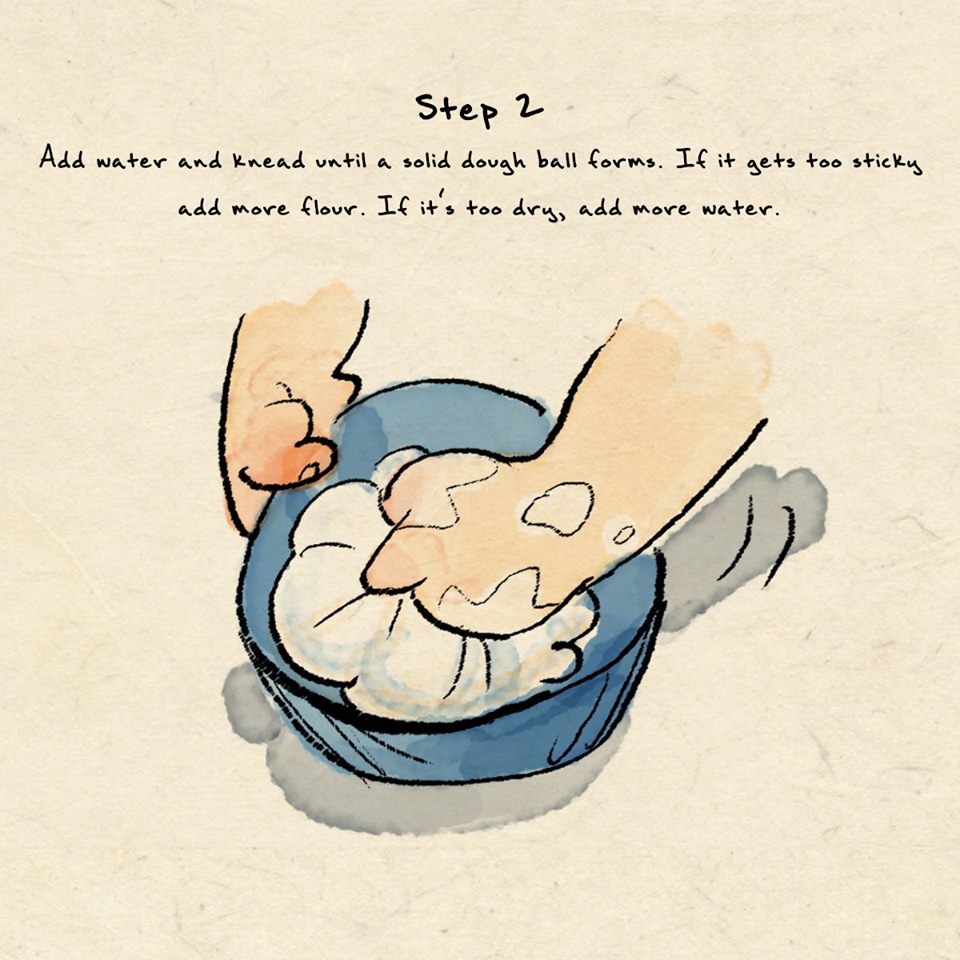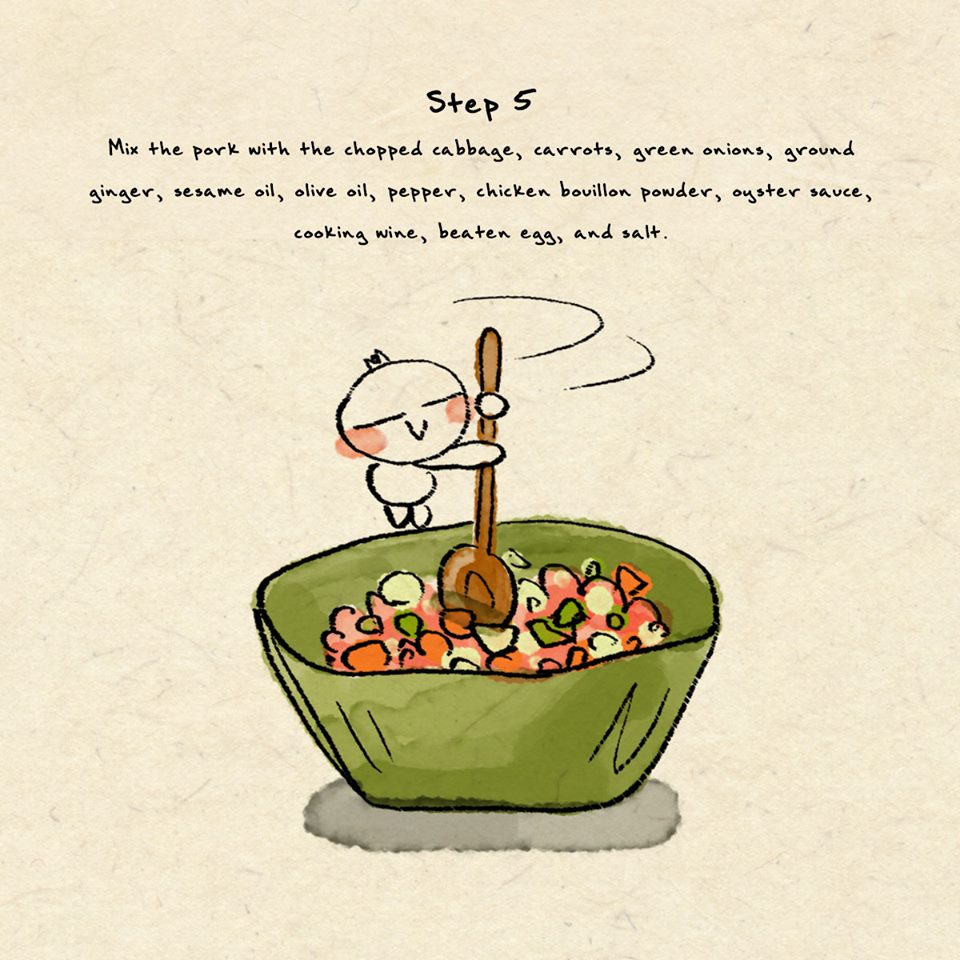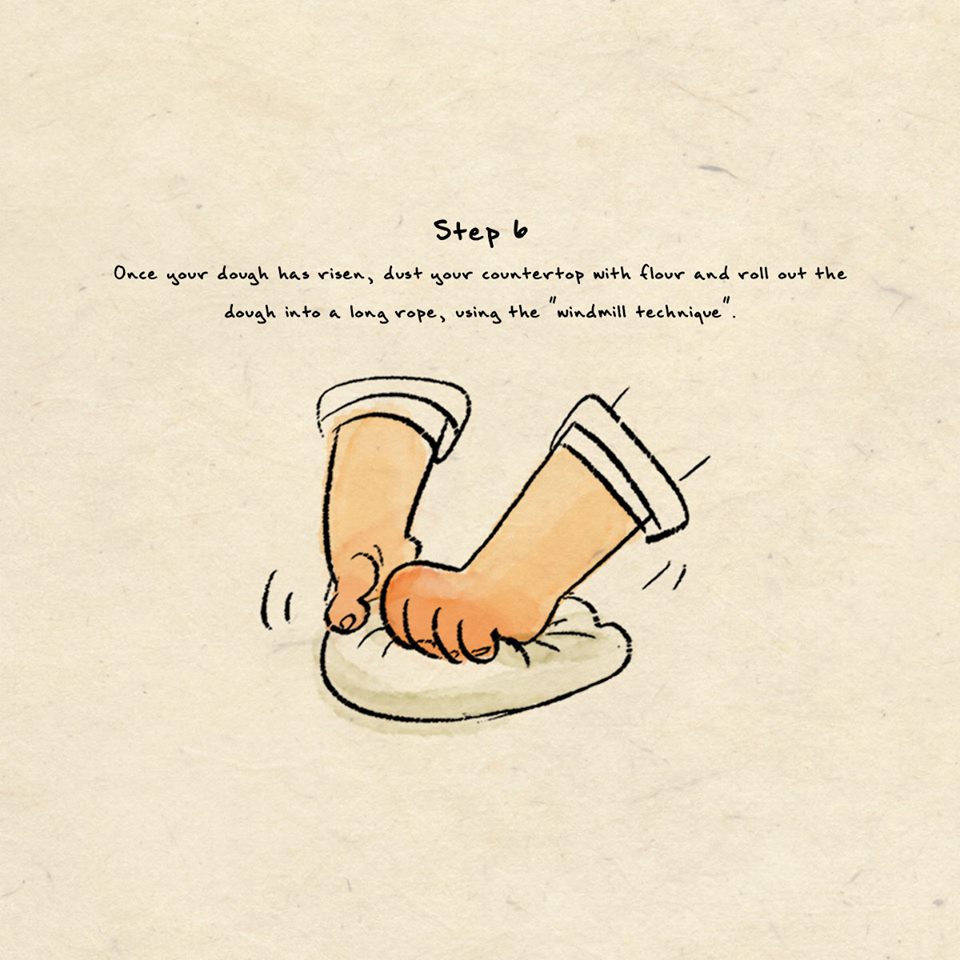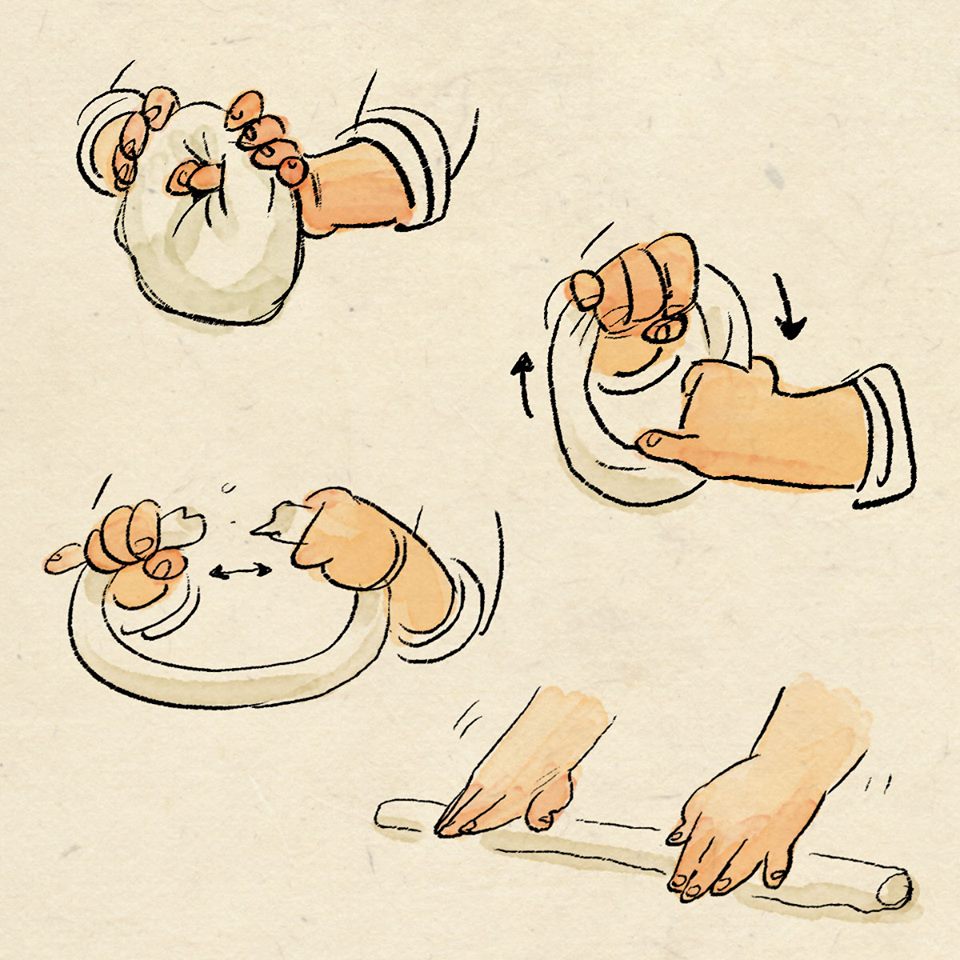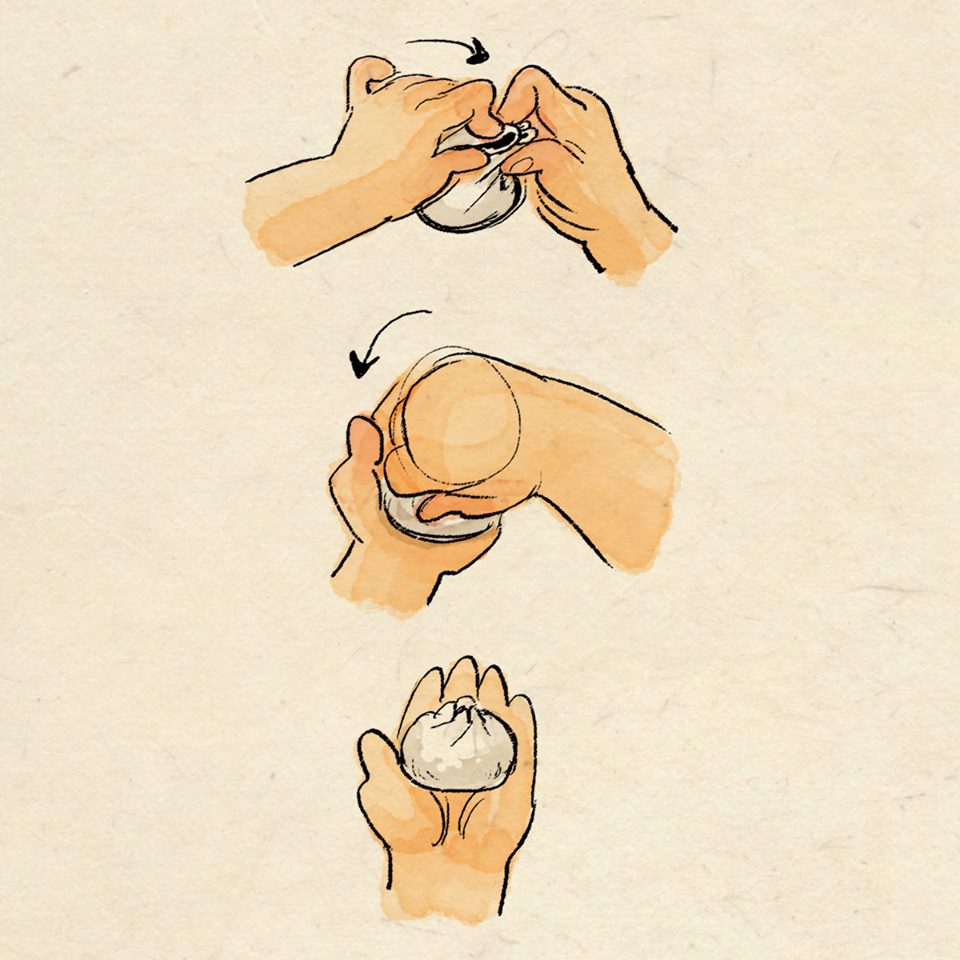 Along with the food, she paid homage to the general outfits that she saw the Chinese grandmother's wear growing up.  She spent a lot of time observing attire so she can fit the characters with the clothing that reflected the culture.  Also, BAO was made to look like a 'dumpling' or I like to say a bun, because it reflects what BAO means in the Chinese culture- 'a treasure". We certainly see BAO as her mom's treasure in this short.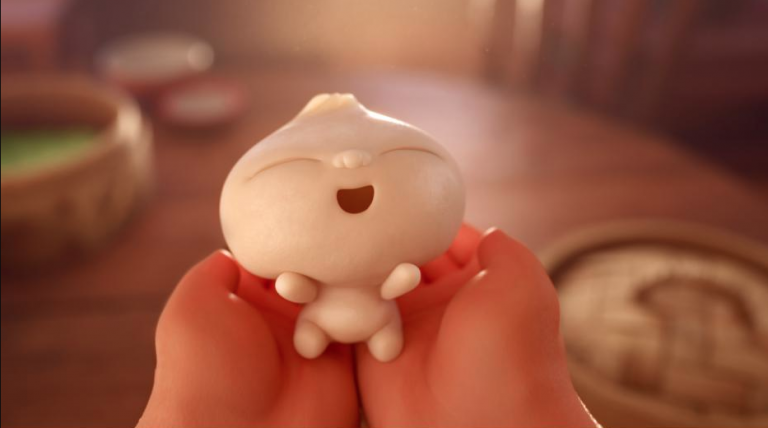 Be sure to watch BAO which debuts right before The Incredibles 2!
ABOUT INCREDIBLES 2: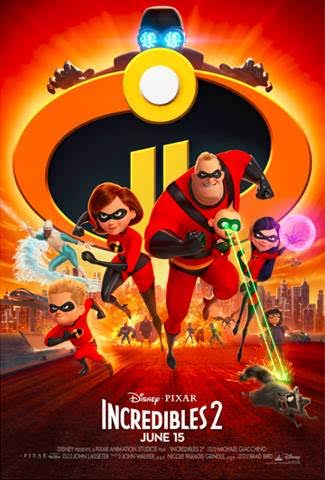 In Incredibles 2, Helen is called on to lead a campaign to bring Supers back, while Bob navigates the day-to-day heroics of "normal" life at home with Violet, Dash, and baby Jack-Jack whose super powers are about to be discovered. Their mission is derailed, however, when a new villain emerges with a brilliant and dangerous plot that threatens everything. But the Parrs don't shy away from a challenge, especially with Frozone by their side. That's what makes this family so Incredible.
INCREDIBLES 2 OPENS THIS FRIDAY, JUNE 15th SO GET YOUR TICKETS NOW!