*Disney/Marvel will be providing me an all expense paid trip to LA for this event. All my opinions are my own and not swayed by outside sources.*

I AM SO EXCITED! I am heading to the Galaxy this upcoming week, that is I am attending the press junket for Guardians of the Galaxy Volume 2!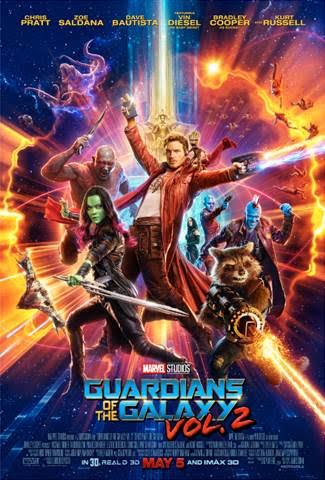 A little over a year ago, I was privileged to go on set of Guardians of the Galaxy Vol 2 in Atlanta. It was an experience I will never forget. You can read about it here: Guardians of the Galaxy Vol 2 set visit.  Along with this, you can read my interview with James Gunn, Interview with Karen Gillan (Nebula), Interview with Michael Rooker (Yondu), Interview with Dave Bautista (Drax), Interview with Zoe Saldana( Gamora), and my Interview with Chris Pratt (Peter Quill).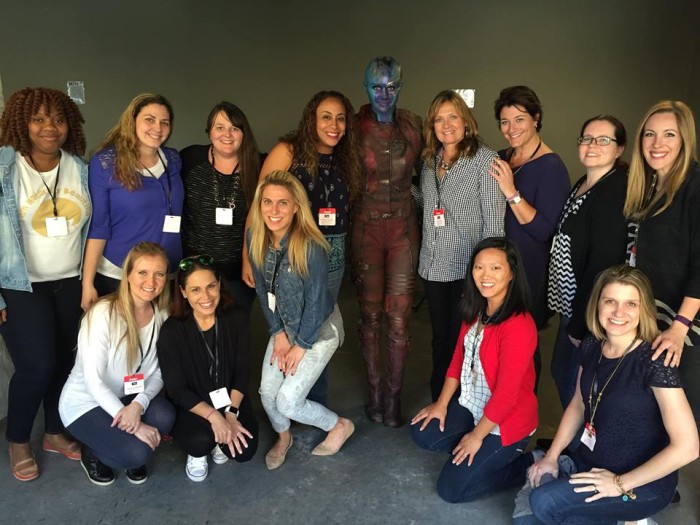 Now it is time to go back to the Galaxy and do the press junket for Guardians of the Galaxy Vol 2. With seeing a bit of the movie already being filmed, I really can't wait to see the preview of how the movie came out and see what music they used in the movie too! It is also going to be so fun to reinterview the cast now that the movie is in completion. It will be a fun filled 3 days that I know I won't forget.
#GOTGVOL2EVENT AGENDA:
Once we arrive in LA on Tuesday, we will spend the night screening Born in China. This is the newest DisneyNature film. I have seen the past few DisneyNature movies in the theater and they are the most perfect family films. This is one I can't wait to see! Born in China will hit theaters  4/21!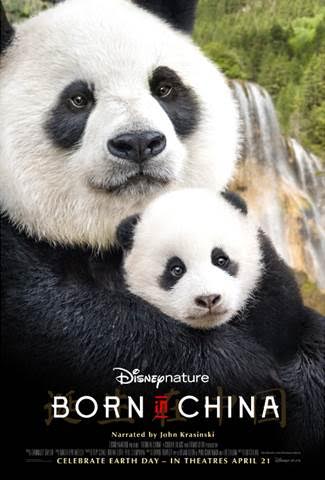 The next day (Wednesday), we will head to the ABC Building where we will get to screen a special screening of the brand new ABC show, Downward Dog. After screening the first two episodes, we will do photos with Allison Tolman ("Nan") and Samm Hodges (Co-Creator / Executive Producer AND the Voice of "Martin," the dog). Downward Dog special sneak peek airs on Wednesday, May 17th at 9:30/8:30c, followed by its time slot premiere on Tuesday, May 23rd at 8/7c
ABOUT DOWNWARD DOG: This new ABC comedy follows the day-to-day life of Nan (Emmy and Golden Globe-nominated Allison Tolman, "Fargo"), as told by her increasingly lonely and philosophical dog, Martin. This special screening will be followed by a Q&A with Allison Tolman.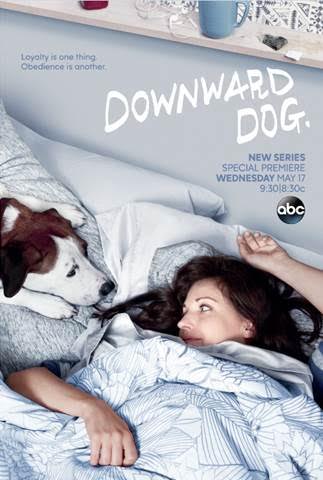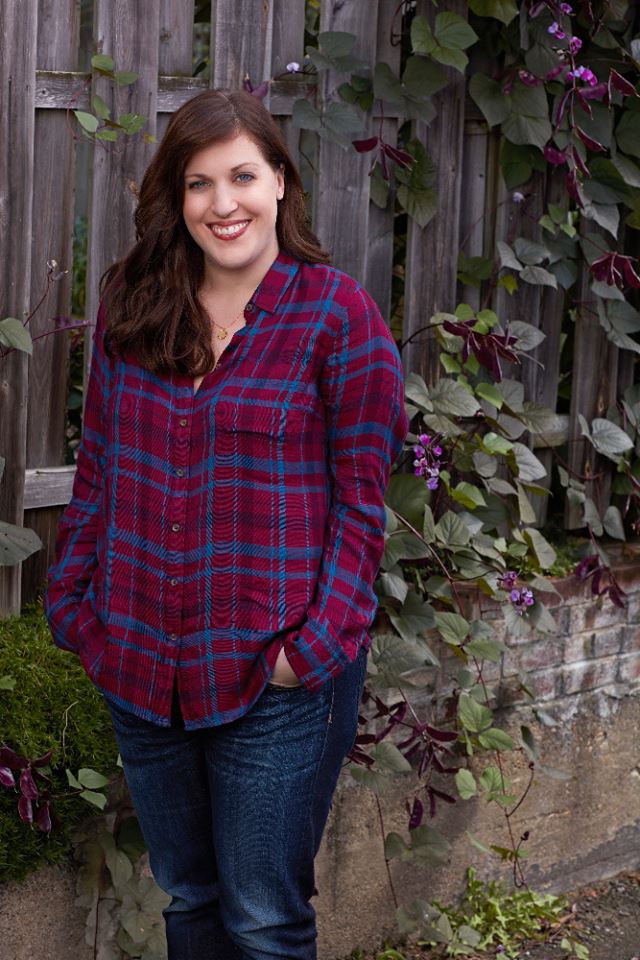 After this, it is time for the American Housewife portion of the trip. I can't even begin to tell you HOW EXCITED I am to meet and interview the "American Housewife" star Katy Mixon ("Katie Otto") along with eating breakfast with her. This is my new favorite show. I binge watched all the episodes so far and raved about it, to my friends and family. Now they are all watching it. It is fantastic! American Housewife airs Tuesdays at 8:30/7:30c on ABC.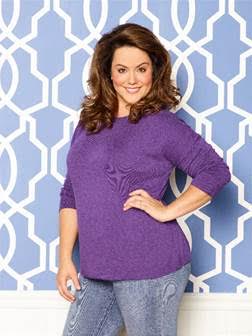 Then we will head to the dance center where we will do a Meet & greet & casual Q&A with "Dancing with the Stars" Troupe members Brittany Cherry, Britt Stewart, Hayley Erbert, Brandon Stewart and newest member Artur Adamski, followed by an easy & fun ballroom dance lesson lead by the troupe! YES I WILL BE DANCING! I have been watching Dancing with the Stars ever since it aired many years back so this is a dream come true! Dancing with the Stars airs Mondays 8 PM EST on ABC.
After it will be time to hit the red carpet of Guardians of the Galaxy Vol 2! WOOT! Being on several red carpets, I can tell you that these are so exciting! The screening of the film will be at the Dolby Theatre, where the Oscars just took place.  Who knows? I can be sitting a few seats away from Chris Pratt?! AWWW!!!
On Thursday, we will be doing the press junket for Guardians of the Galaxy Vol 2. We will be interviewing Michael Rooker ("Yondu") & Sean Gunn ("Kraglin"), Karen Gillan ("Nebula"), Pom Klementieff ("Mantis") & Elizabeth Debicki ("Ayesha"), Kurt Russell ("Ego"), Zoe Saldana ("Gamora"), and Dave Bautista ("Drax"). We will then have a green screen GUARDIANS OF THE GALAXY VOL. 2 photo opportunity and a visit to the new products room. Finally we will get to interview  Chris Pratt ("Peter Quill / Star-Lord") and Director James Gunn and Producer and President of Marvel Studios Kevin Feige. INCREDIBLE!!!!!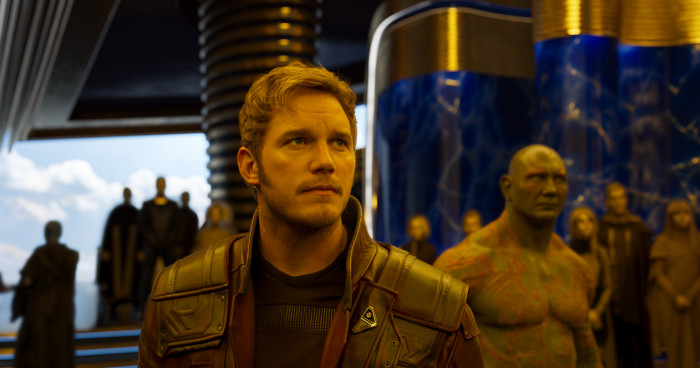 The day is not over yet though because we will doing interviews for the upcoming Radio Disney Music Awards.  The 2017 Radio Disney Music Awards takes place on Saturday, April 29th at the Microsoft Theater in Los Angeles with performances by some of the biggest artists along with tomorrow's rising stars in music. A special two-hour telecast, "Disney Channel Presents the 2017 Radio Disney Music Awards," will be presented Sunday, April 30th at 7/6c on Disney Channel.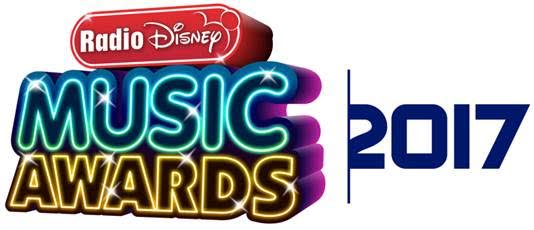 On Friday, we will be doing the press junket for  DESCENDANTS 2! You can read about my Descendants interview that I did two years back here: Descendants. The Descendants was a HUGE hit worldwide and I know the second one will be just as amazing! My family was so obsessed with the first one that we all were Descendants characters for Halloween. I will show you all that in upcoming posts.
ABOUT DESCENDANTS 2: In "Descendants 2," the story deepens in the music-driven sequel to the global smash hit "Descendants," as the teenage sons and daughters of Disney's most infamous villains — Mal, Evie, Carlos and Jay (also known as Villain Kids or VKs) — try to find their place in idyllic Auradon. When the pressure to be royally perfect becomes too much for Mal, she returns to her rotten roots on the Isle of the Lost where her archenemy Uma, the daughter of Ursula, has taken her spot as self-proclaimed queen of the run-down town. Uma, still resentful over not being selected by Ben to go to Auradon Prep with the other Villain Kids, stirs her pirate gang including Captain Hook's son Harry and Gaston's son Gil, to break the barrier between the Isle of the Lost and Auradon, and unleash all the villains imprisoned on the Isle, once and for all.

DO NOT MISS A BEAT! BE SURE TO FOLLOW 25 BLOGGERS ON THIS AWESOME ADVENTURE STARTING THIS UPCOMING TUESDAY (4/18-4/21). Also follow me on my social media channels, mommychronicles on Instagram and dentistmel on Twitter to see a lot more!
GUARDIANS OF THE GALAXY VOL 2 HITS THEATERS MAY 5th!!