**I received an all expense paid trip thanks to Disney and ABC studios. All my opinions are my own and not swayed by outside sources.**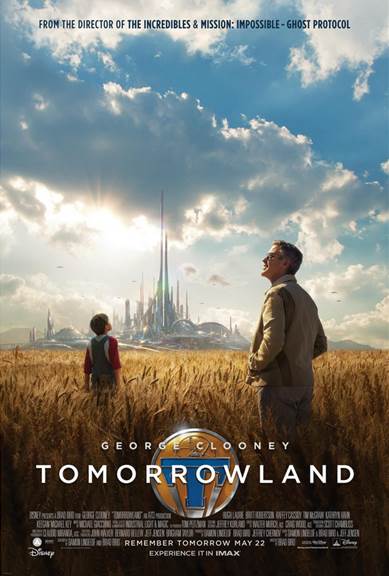 I vividly remember the day we found out we were going to Disneyland on our Tomorrowland press trip. I also remember screaming to mom, "Mom…I am finally going to Disneyland after all these years!" My mom responded back, "I am so happy for you Melissa, but we took you there a few times when you were  much younger!" I was astonished by this but then she proceeded to tell me how much I loved it when I was a little girl. Well fast forward many years, and this girl had the chance to revisit the most wonderful place on Earth, Disneyland! To say, I was a little excited is a small understatement. I was so excited that I could not sleep the night before knowing I was finally going to visit Disneyland and this time be at the age where I can remember it all.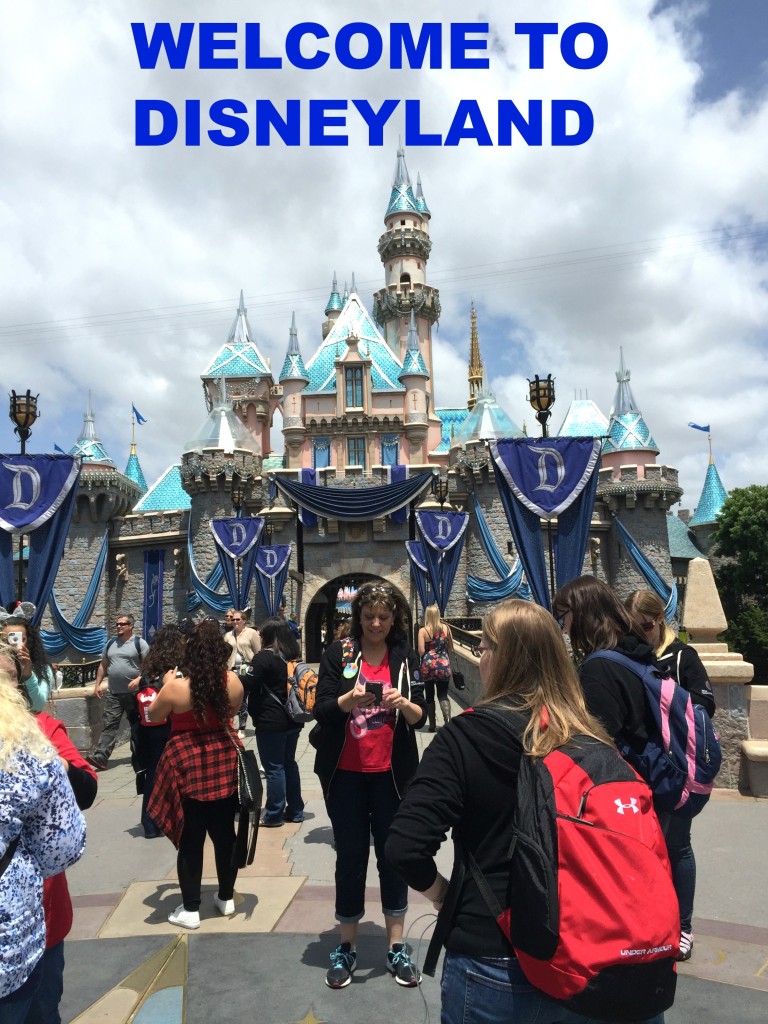 When we entered Disneyland, we were greeted and told all about the fun festivities going on around the park this month! If you did not know,  Disneyland is celebrating 60 years of Disney magic this coming month! If you have never visited Disneyland, now is the time to go with all the fun festivities that will be going on!
*The Disneyland Resort Diamond Celebration begins Friday, May 22, 2015, celebrating 60 years of Disney magic with three new nighttime spectaculars, dazzling decor and an exciting sweepstakes that will award authentic diamonds and one-of-a- kind prizes to some lucky guests.
Nighttime will glitter as never before with three, sensational shows that expand the 60-year tradition of innovative and immersive storytelling: the brilliant, high-energy "Paint the Night" parade and "Disneyland Forever" fireworks spectacular at Disneyland Park, and the all-new "World of Color – Celebrate! The Wonderful World of Walt Disney" at Disney California Adventure Park. In "World of Color – Celebrate!," Mickey Mouse and award-winning actor Neil Patrick Harris will tell the story of Walt Disney and the Happiest Place on Earth with film, animation, music and spectacular fountains.
The electrifying new shows will premiere during a 24-hour party that inaugurates the Diamond Celebration, from 6 a.m. Friday, May 22, until 6 a.m. Saturday, May 23, 2015, local time.*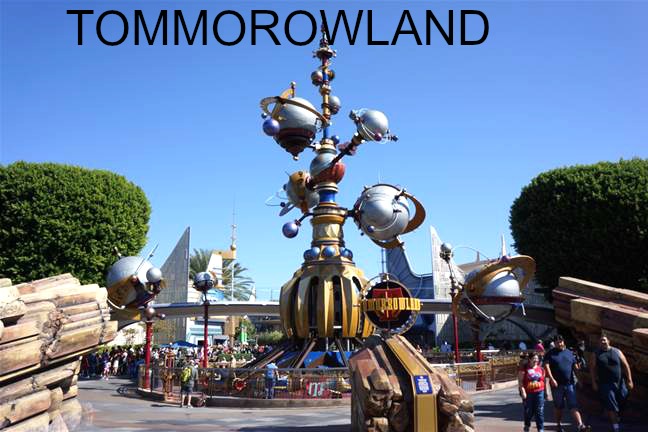 After finding all of this out, it was time for us to enter the park! We immediately went to Tomorrowland because we were there for the #TomorrowlandEvent and we wanted to experience first hand what Tomorrowland in Disneyland had to offer. Walt Disney created Tomorrowland as a window to the future, a place to educate and inspire guests. Tomorrowland opened as one of five original lands at Disneyland park on July 17, 1955, and has had more attractions than any other area in the park.  I was so excited to see all that Tomorrowland offered us!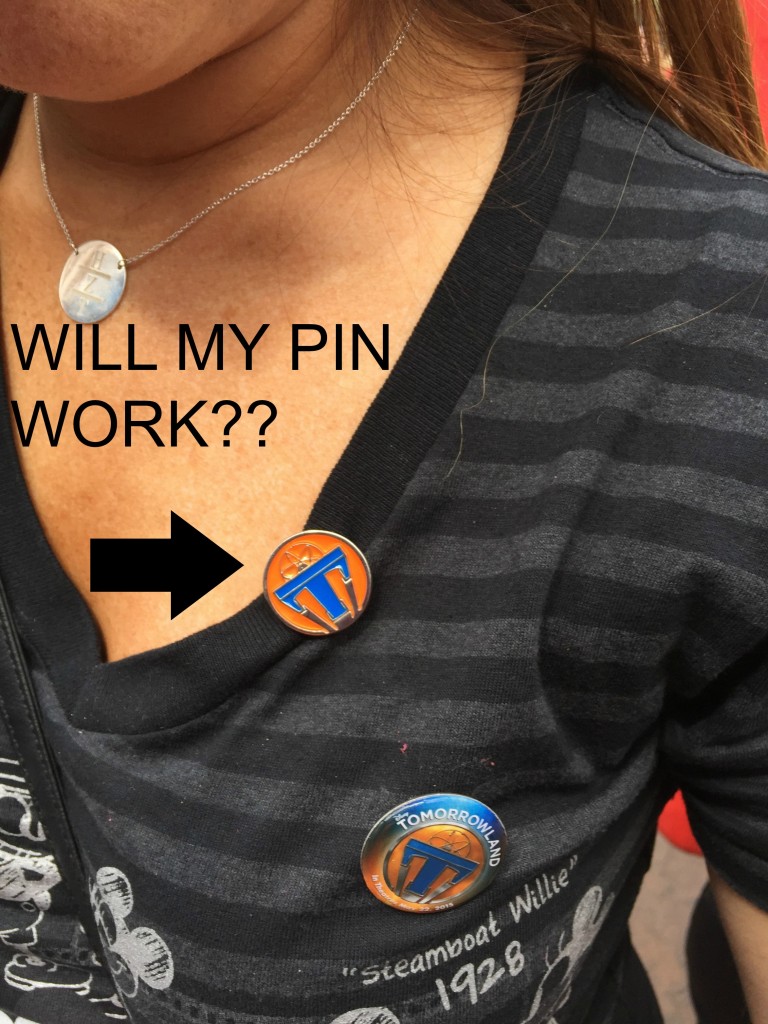 We first rode It's A Small World ride. Because the premise of the Tomorrowland movie is based on this ride, it was absolutely necessary for us to all ride together. It was quite surreal wearing my Tomorrowland pin and entering the ride on boat. I wanted the pin to work and to head to Tomorrowland but I think my pin was broke that day. You will totally understand what that means when you see the movie this Friday. However, I did get to experience one of the most fun attractions in the park. While I love It's A Small World ride in Disney World, I will say that this ride (while similar inside to Disney World) is so much better from the outside. The visuals as you enter the ride are simply breathtaking and it is huge!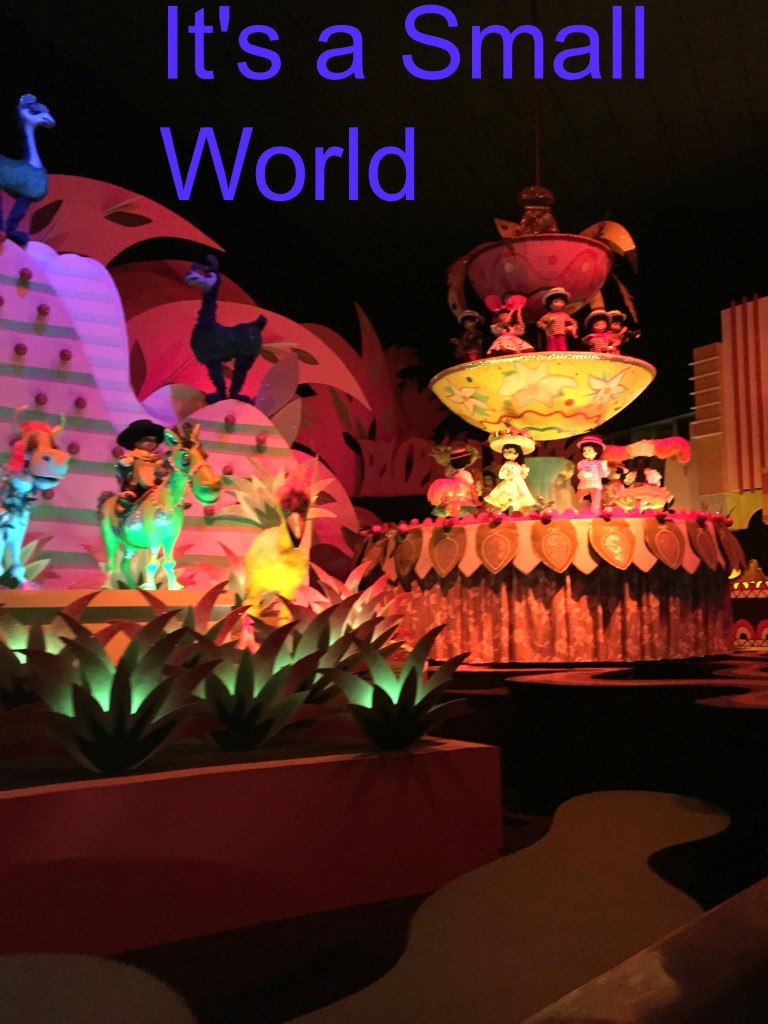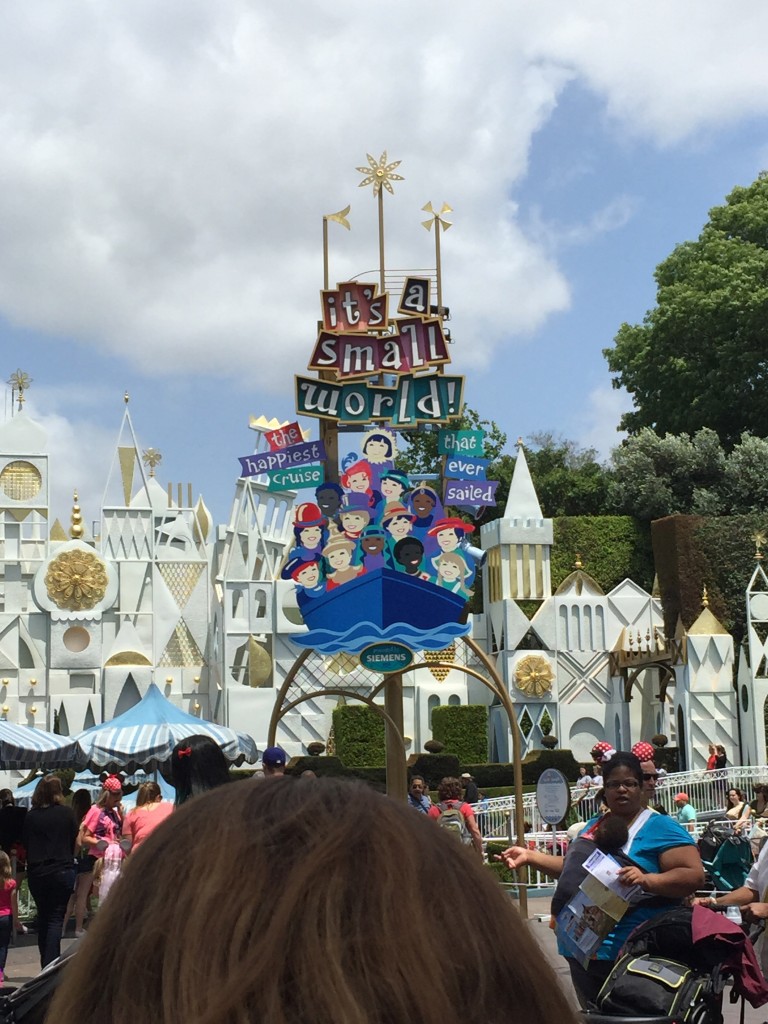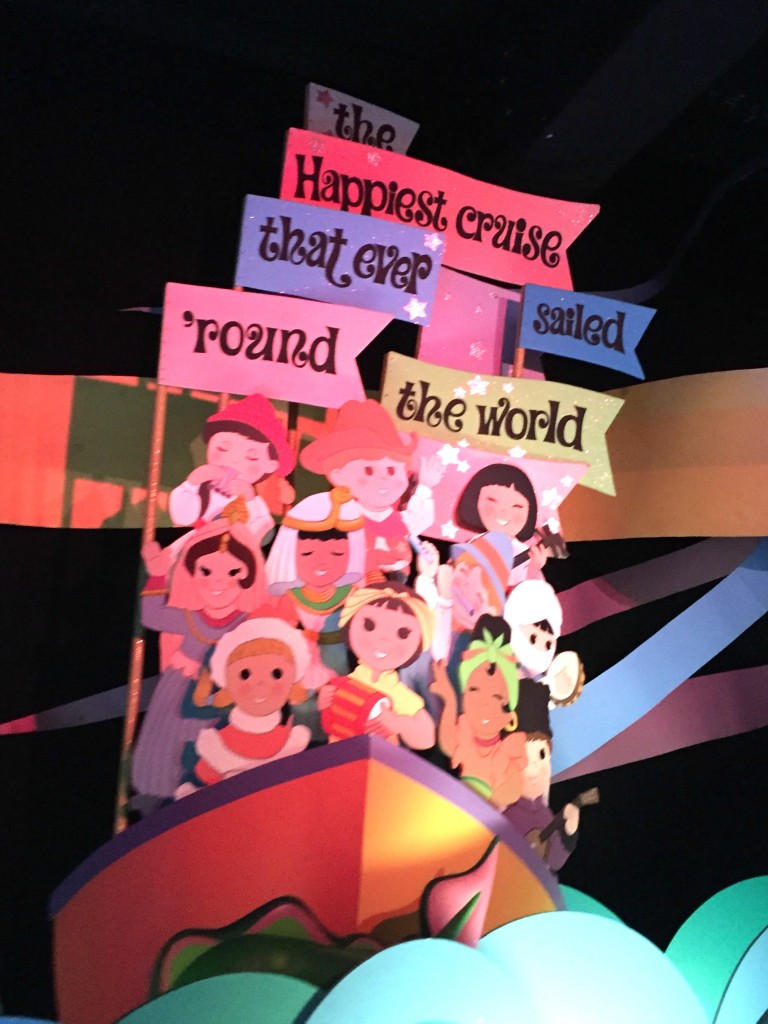 After such a memorable ride (and relating this ride to the movie), we continued on with our ventures while humming along to "It's A Small World as we went along!  Next, we visited Star Tours: The Adventures Continues in Tomorrowland. This ride was a simulator type ride but it was awesome! All of us were laughing and having a grand ole' time while watching Princess Leia, Yoda, Darth Vader, and more on their Starspeeder 1000. We actually voyaged to alien worlds with this amazing flight simulator and awesome special effects. This Star Wars girl could not get enough!
Once we were done with Star Wars, it was onto Buzz Lightyear Astro Blasters in Tomorrowland. On this ride, you fire lasers to defeat Zurg in this shooting-gallery attraction that puts you in the center of a thrilling space battle. I was familiar with this ride, so I knew I would come out a champion. Boy was I wrong because I lost big but all that matters is I had the time of my life that day!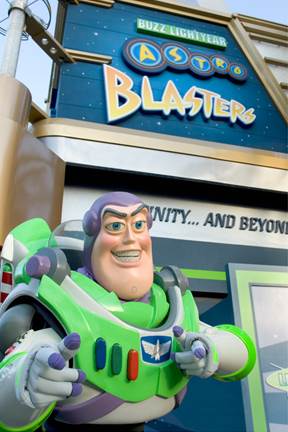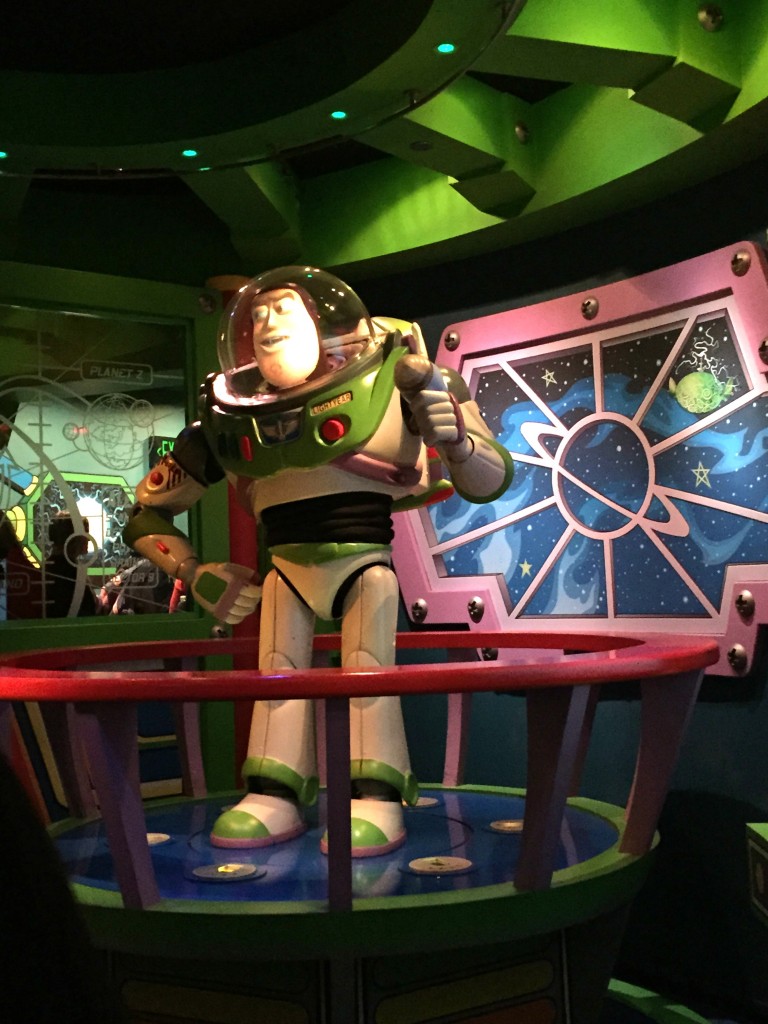 Then we continued onto the Tomorrowland Theatre where we saw a sneak peek of "Tomorrowland" with special in-theater effects and got to tour the exciting, never-seen-before footage exhibit featuring the making of "Tomorrowland" with props, concept artwork, photos from filming, and images from the Disney Archives! Want to see about this awesome attraction! Simply click here: Tomorrowland to see lots more!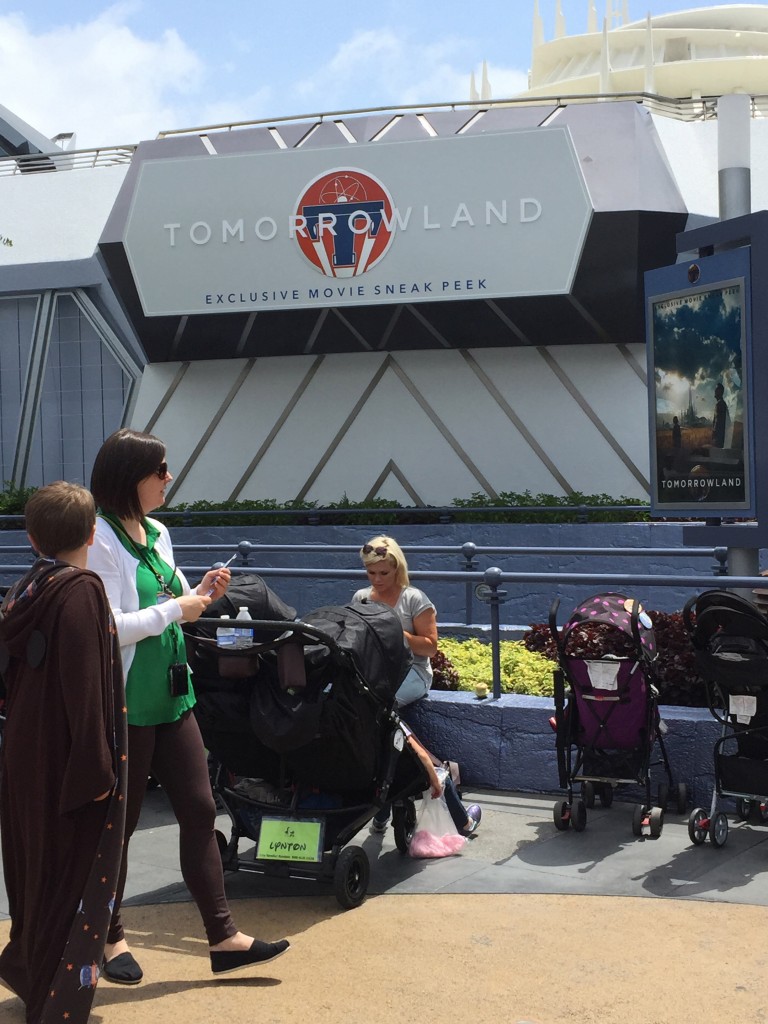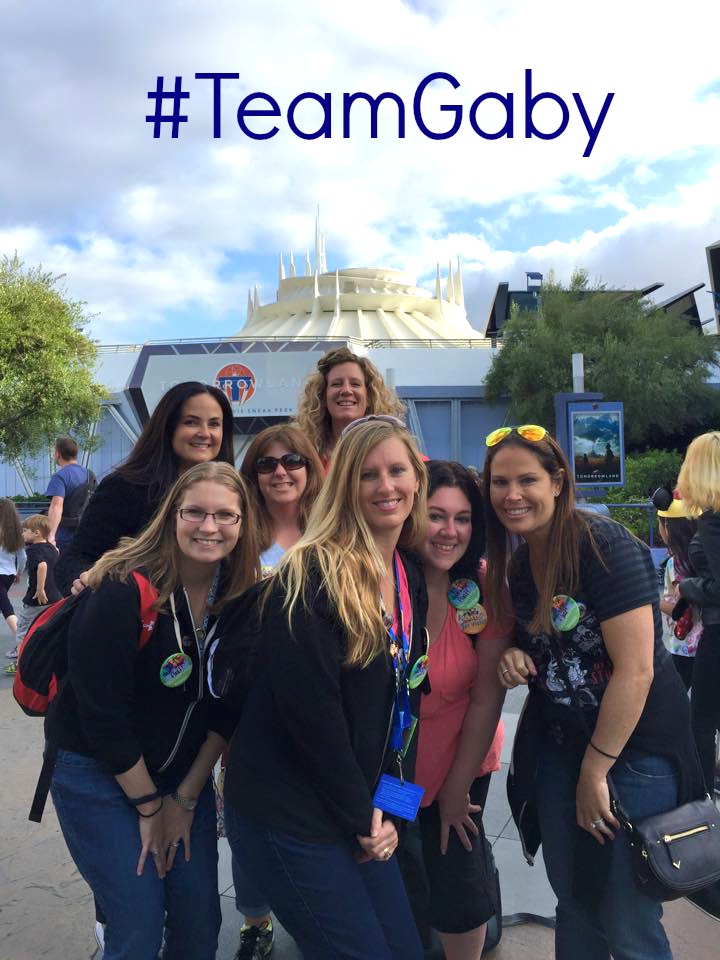 Once we were finished touring Tomorrowland, which is definitely one of my favorite sections of the park, it was time to eat lunch and try my very first Dole Whip! I heard so much about Dole Whip that it was essential I try it at Disneyland and boy, it did not fail to disappoint. It is that good!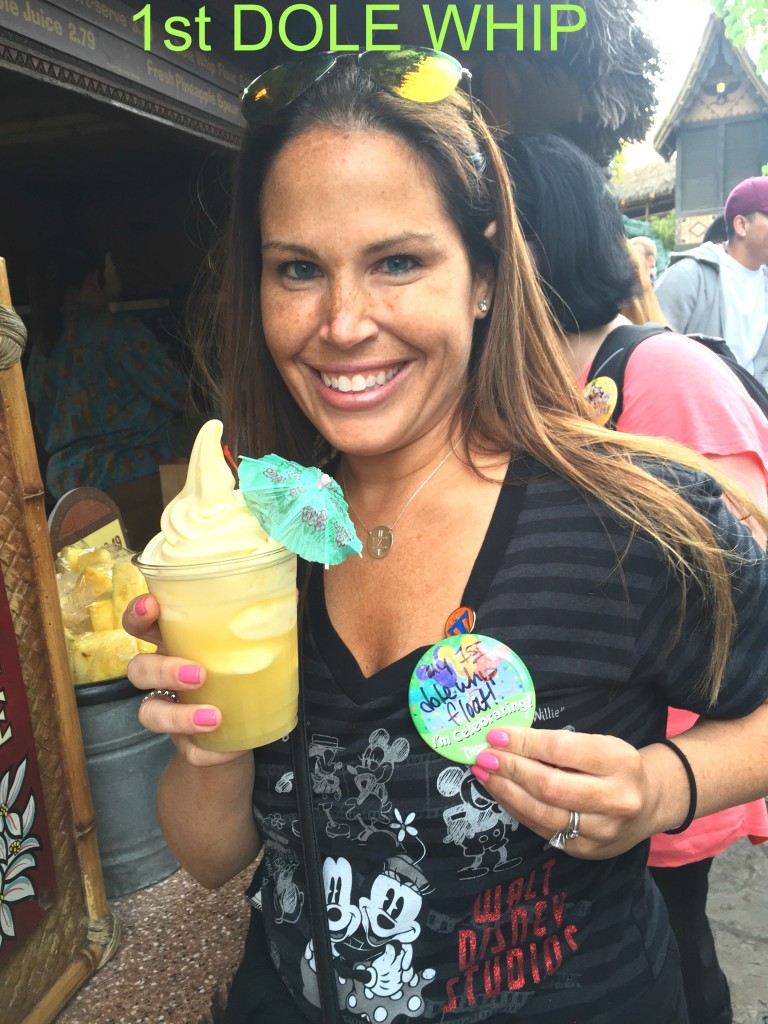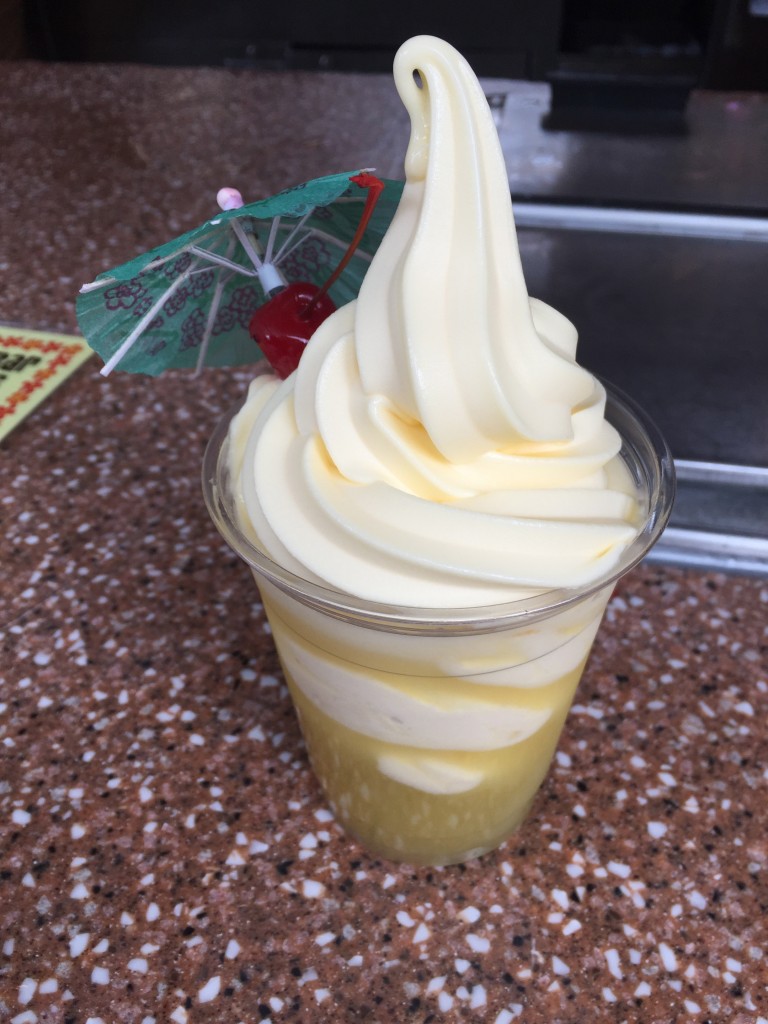 Then it was time, to break up into small groups and really explore some other rides in a smaller setting. We were on #TeamGaby with our fearless and amazing leader Gaby. We were the rockstar group. Okay I kid, all the groups were so awesome, but our group did roller coasters and wanted to experience all the thrill rides. This girl loves her roller coasters so I could not wait to explore the park with all my new friends and our fearless leader!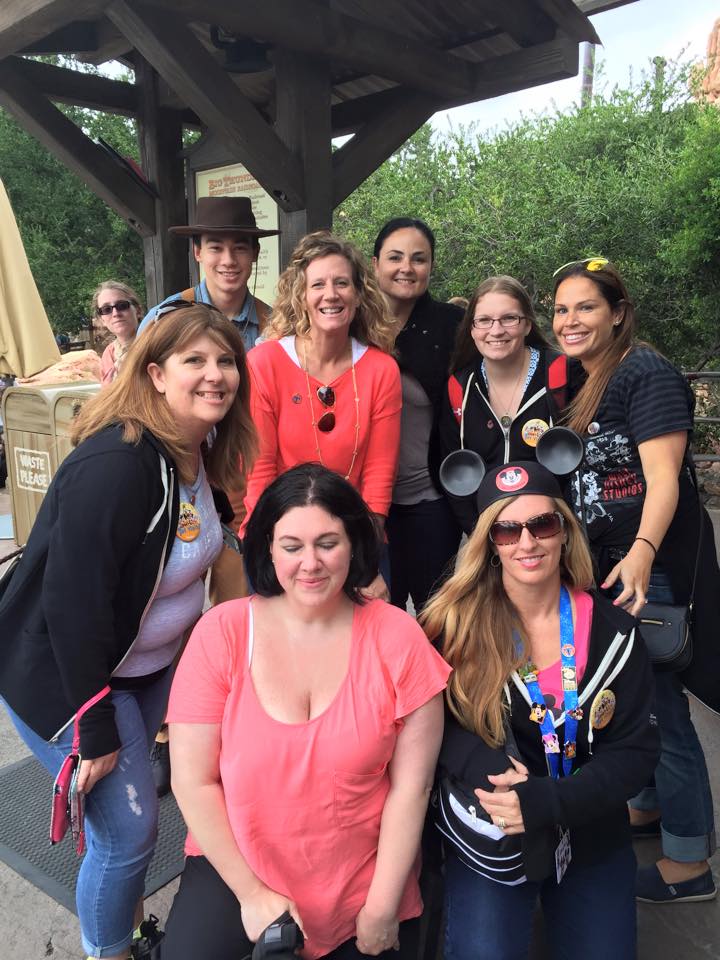 We headed to Space Mountain and rode in the first car. That was an all time first for me because usually I am in the middle or in the back. Riding in front is an amazing experience and I think this ride is even darker than the one in Disney World. It was so super fast and this adrenaline junkie gives it 3 thumbs up!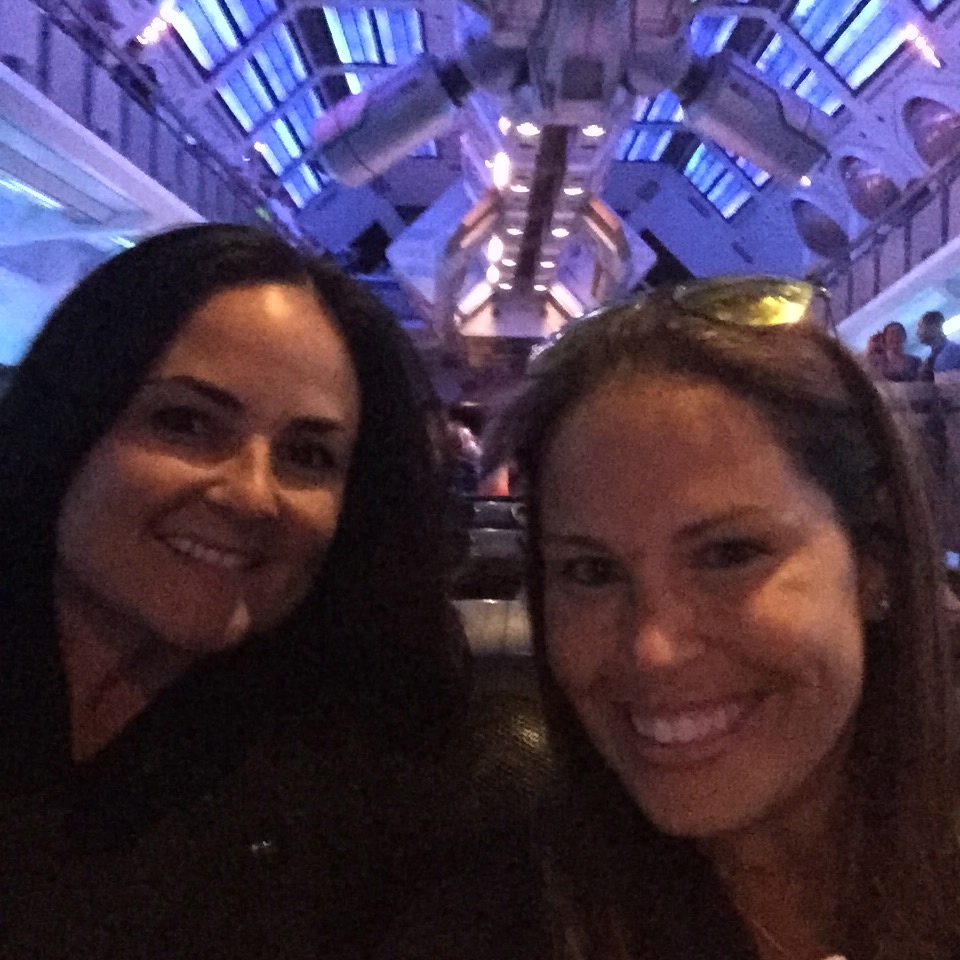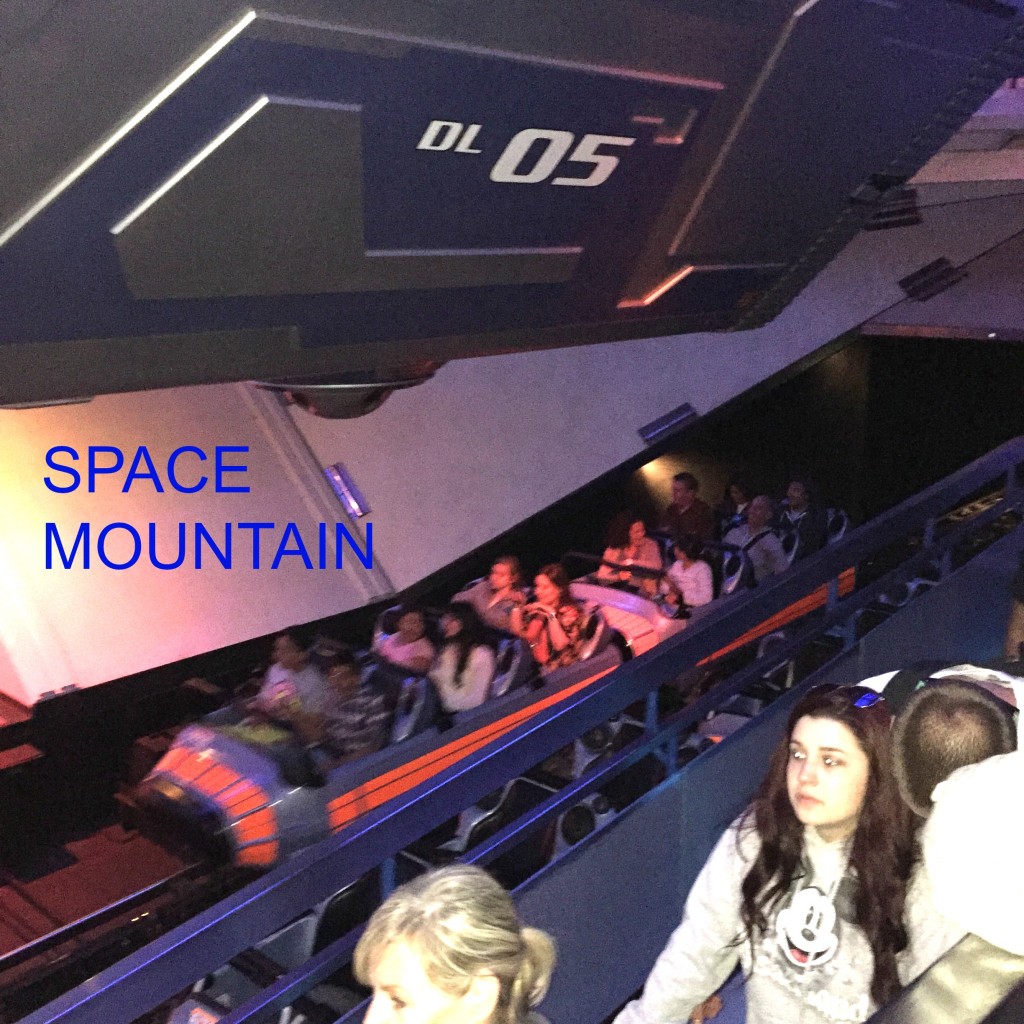 We then ventured on Pirates of the Caribbean which was a blast. I have never been on this ride and it was so fun with all the twists and turns. It was then time for an easier ride so off to the Jungle Cruise. If you have never done the Jungle Cruise, I highly suggest you try it. It is led by your tour guide and takes you through the river on a thrill adventure. Be prepared for the alligators!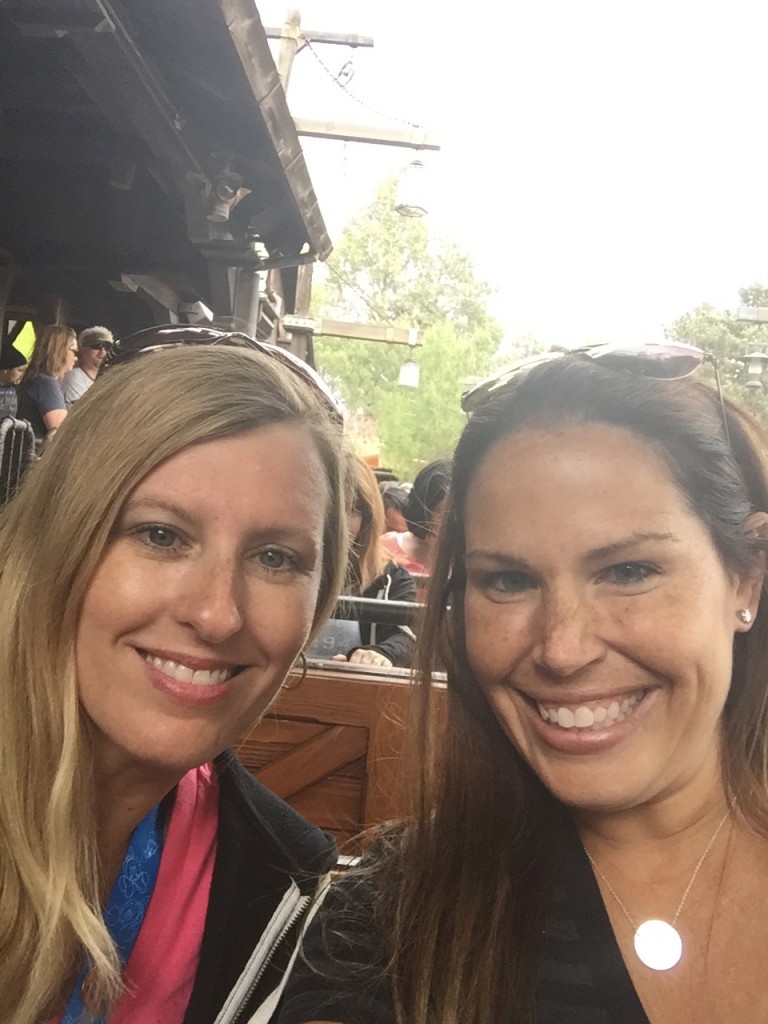 By this time, a lot of us wanted to head to California Adventure which is attached to Disneyland. This is where you will find the famous CARS ride and exhibits. Since we were the adrenaline junkies, we decided to go on Tower of Terror. I have to tell all of you that I got wicked scared when I got to the front but our fearless leader, Gaby, got me to go on it and I am so glad I did! I said immediately after that I would never go on it again and within two minutes changed my mind, that I wanted to go on again and again! Haha! However, time was running out so onto California Screamin' which is a big drop, thrill ride roller coaster. This coaster is incredible. Fast..Smooth..Exhilarating!
We ended the night eating dinner and watching World of Color light show which was beautiful and set to your favorite Disney songs with some incredible visuals. If you go now for the 60th anniversary of Disneyland, you can see this show!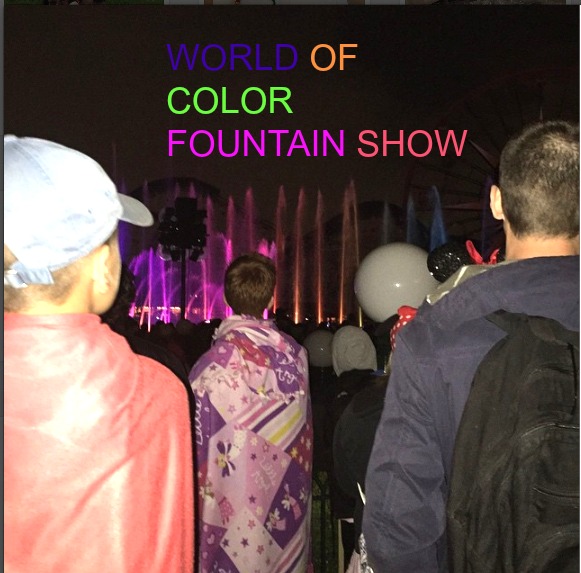 All in all, it was one of the most memorable days of my life. I never laughed so hard with such a group of amazing people and got to experience all the fun of Disneyland all over again as an adult. It was an incredibly fun day!  I just can't wait to bring my kids back to show them the magic of Disney at Disneyland!

Now for some great news! TOMORROWLAND OPENS TOMORROW!!! TOMORROWLAND OPENS TOMORROW! Do you have your tickets? If not, be sure to get them to see this movie this upcoming weekend. It is PG rated so bring your whole family! I know Hayley and I are already counting down the hours to see it. Also, it stars Britt Robertson, George Clooney, and Hugh Laurie to name a a few, so you know it will be good!!