Happy Weekend everyone! Did you miss me? I had such a great time in Thailand but I am glad I am back! I hope you all have a great weekend!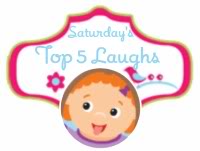 As usual, please link up any cute or funny post. Definitely check out the other posts who link up, as they are all funny! Feel free to take my button or share on social media, although this is not mandatory at all!
My top five laughs- Thailand based:
5. We went to Tiger Kingdom in Thailand and basically, we paid to go in a cage with a wild tiger! Need I say more! This sounds so ludicrous but it really was an experience of a lifetime.
4. We had a SIX hour delay and we sat on the plane in Japan. Everyone was complaining but my husband and I were so relaxed, as we flew first class for the first time. I could have stayed on the airplane for hours more- is that bad? LOL!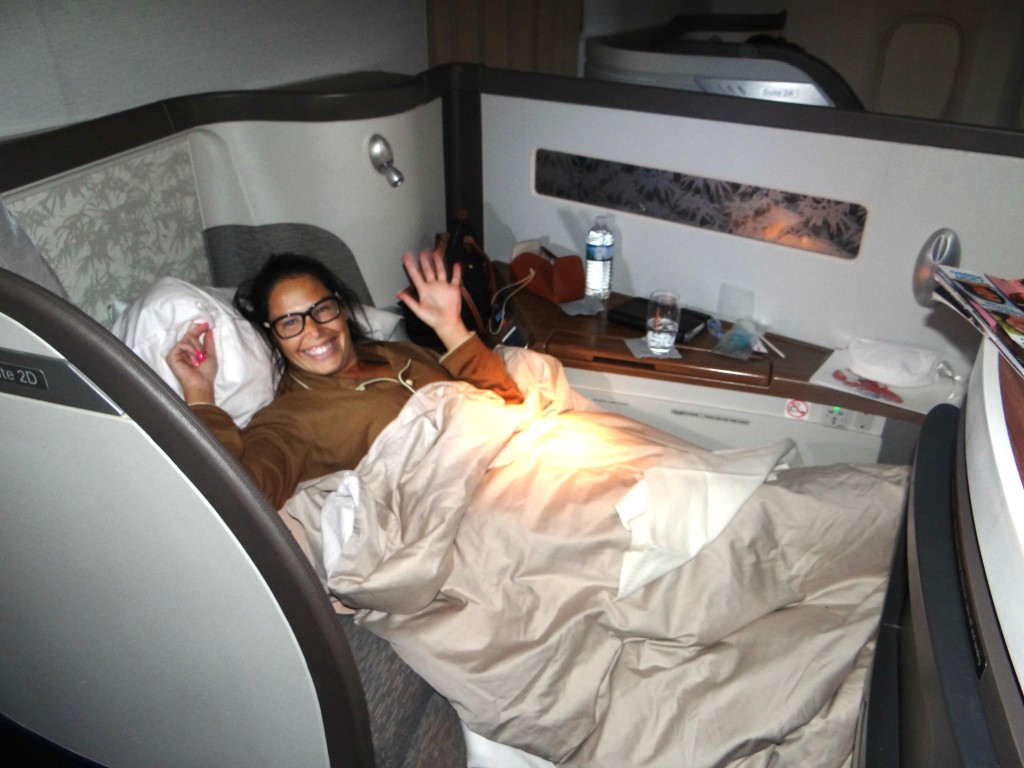 3. We got to spend a full day with elephants. It was the most surreal experience ever! It was so cool because there was 7 elephants and by the end of the day, my elephant knew who I was and came right up to me to nuzzle. They are so cute!
2. At the hotel, we slept under mosquito nets. It was a gorgeous hotel but I remember telling my husband, "Where the heck are we?"
1. I can not believe I was in Asia.  I was halfway around this world! I know this is not funny to some, but I laugh that I was SO FAR away and kid free for two weeks. It was a dream vacation.
Now your laughs: