*I received a gift card from Kohls in exchange for my review. All my opinions are my own and not swayed by outside sources.*

My little girl is starting her last year of preschool and at almost 5, she is really turning into my little fashionista. She is at the point where she likes to help pick out her own school clothes, so in turn, whenever I go shopping, she is always my little helper. Just last week, Hayley and I headed over to Kohls to do some major Back to School Shopping!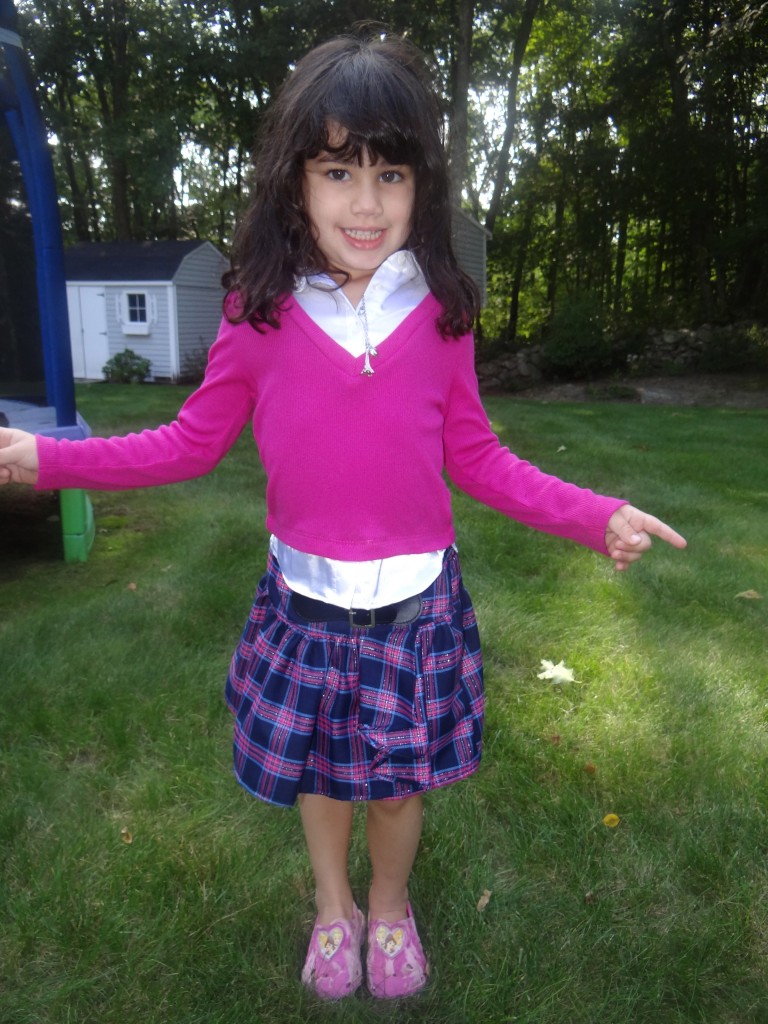 Growing up in NJ, I had a Kohls basically in my backyard. When I moved to Rhode Island, I was so excited to find a Kohls within a 10 minute radius from my house. I seriously go to Kohls at least once a week, year round! If you are a Kohls credit card holder (like I am) or rewards member, you will be able to save major money with their coupons and frequent in store sales events. Oh, I would be remiss if I did not mention that they also offer Kohl's cash rewards where you earn savings on your next purchase from a certain amount purchased from your prior shopping experience.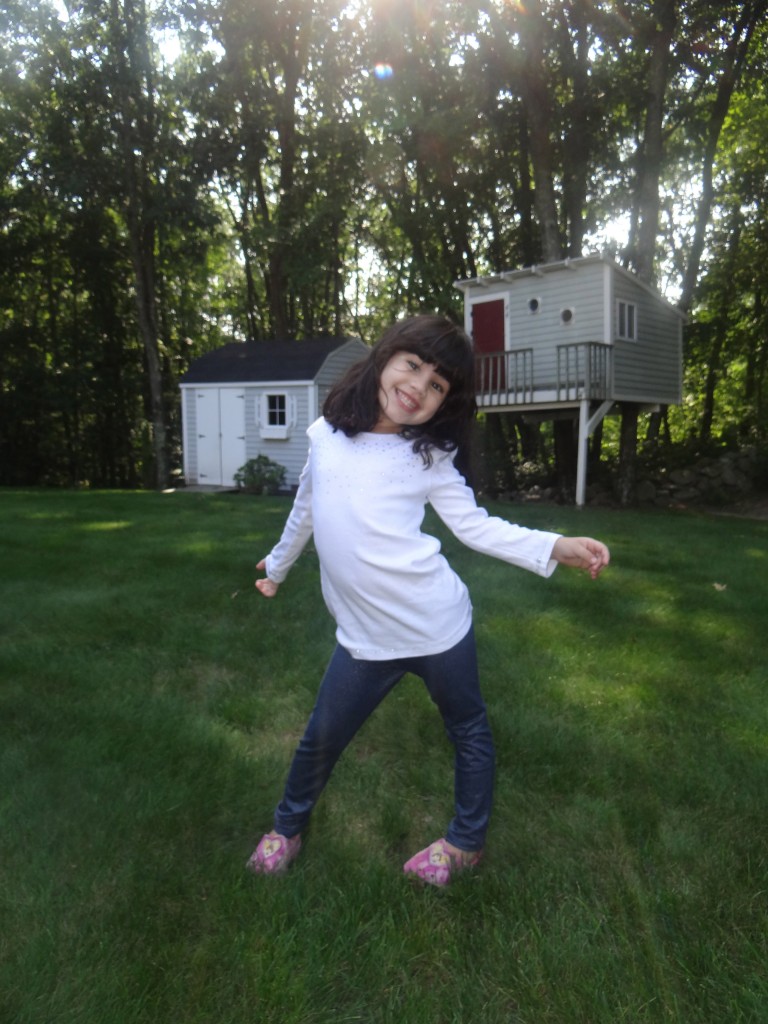 When we go to Kohls, we immediately went to the little girls 4-6X department. The very first thing I noticed was how many awesome Back to School sales were going on. There were dresses, pant sets, and more that were marked down close to 40 percent! If you are a parent and you find great savings on cute clothes items, you jump at buying them- or at least I do!
Hayley had an agenda to buy a lot of dresses this year. I was all for that, because what 5 year old does not look adorable in dresses! Kohls has a vast array of dresses along with dresses with leggings! Look how adorable Hayls looks in this Disney Mickey Mouse dress: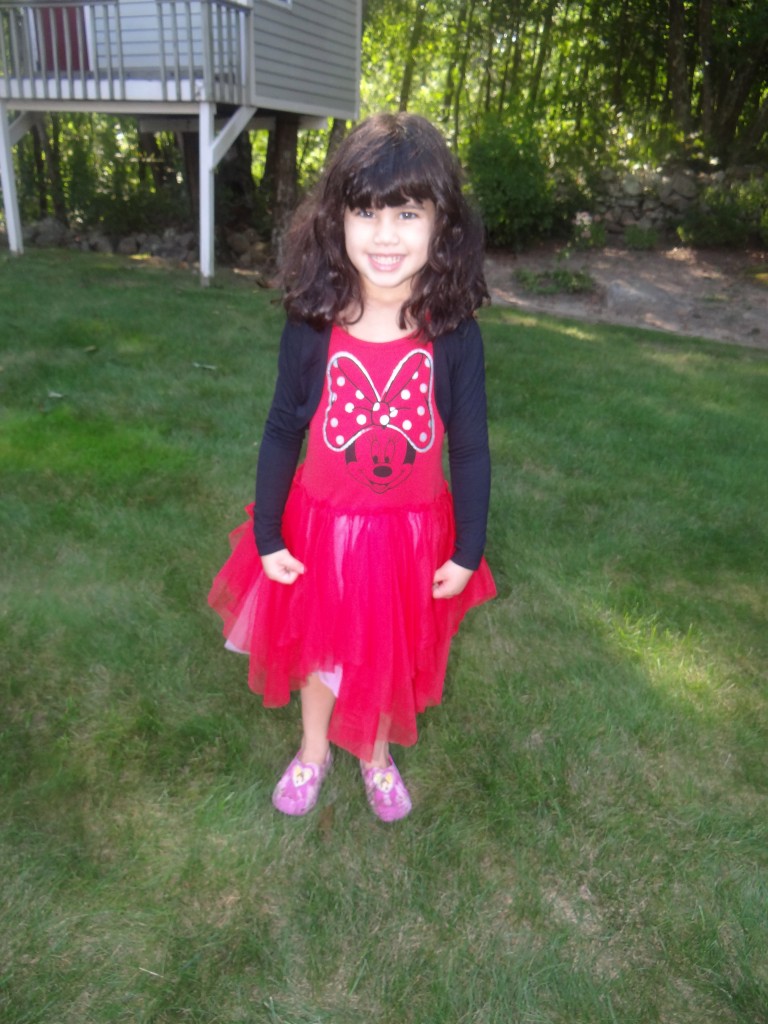 She also looks so darling in this pleaded dress which was a perfect addiction to her Back to School closet:
Whether you are looking for a casual or more fancy dress for your little girl, Kohls has you covered. They have everything from really dressy…to casual…to birthday…to communion..to flower girl..to holiday..to school uniform and more!
They also have adorable 2 piece pant sets as seen here: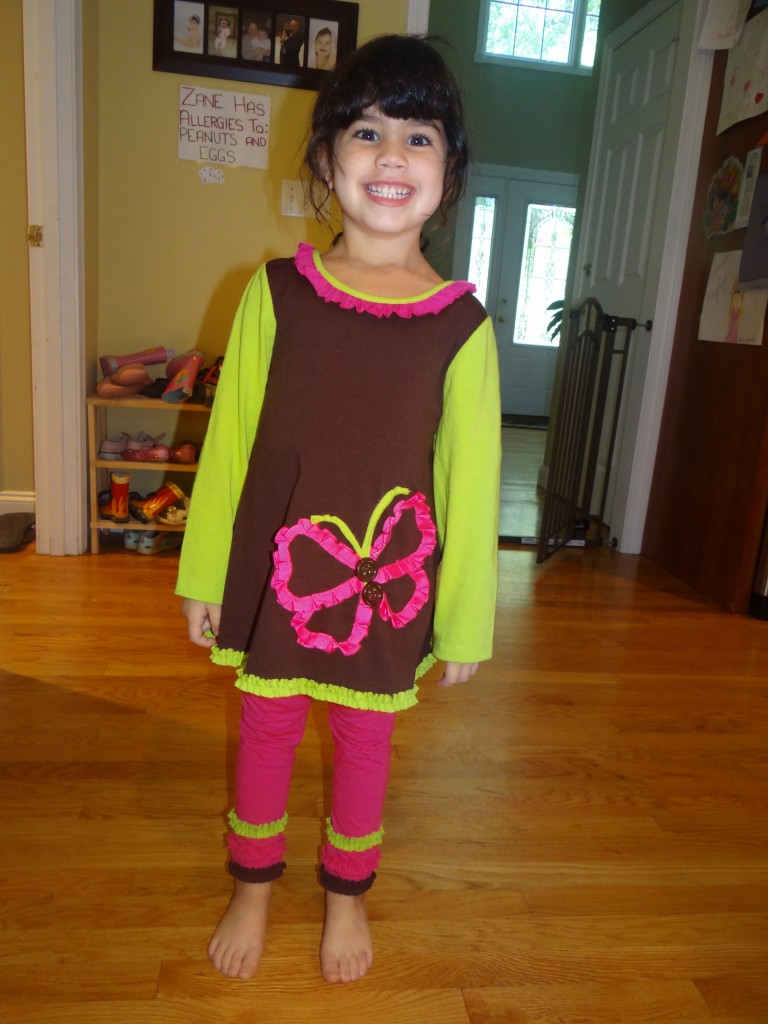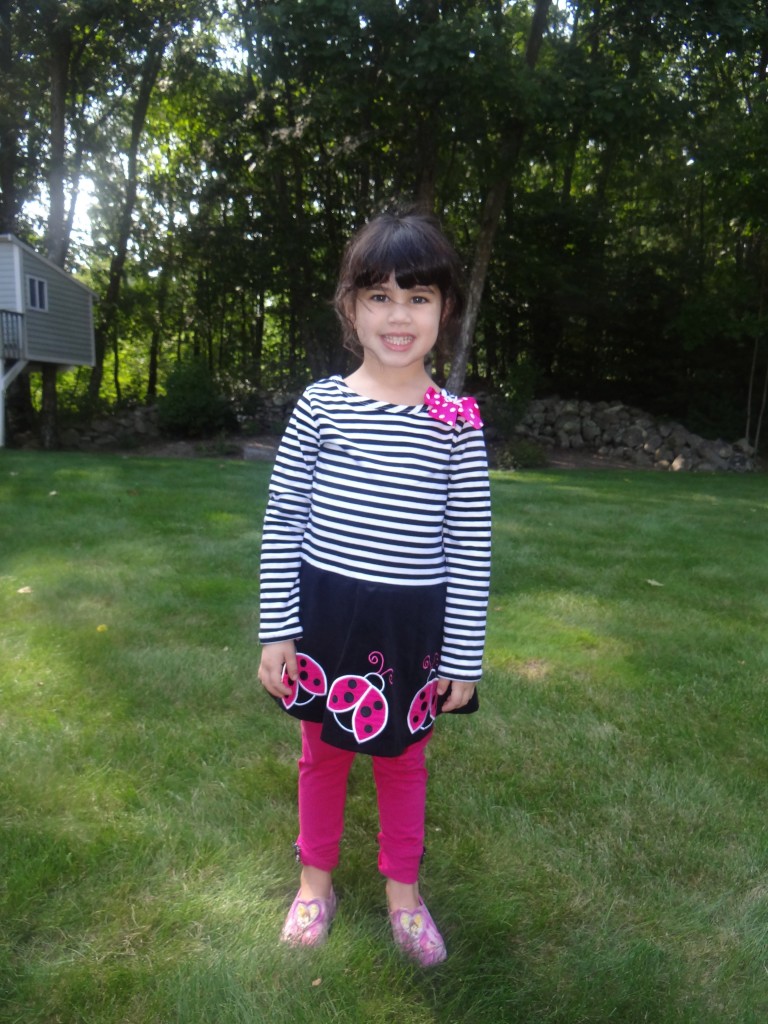 Of course, we had to check out the Jumping Beans collection as they were on sale for $7 for each piece. What a truly fantastic deal!
At the end of our shopping trip, Hayley picked out a princess pajama nightgown and tights. Then we were finally on our way home.
I got so many wonderful outfits for Hayley for Back to School at such affordable prices! If you have not been to Kohls to do Back to School shopping, I suggest you do. It could be your one stop shopping for a complete wardrobe for your kids including tops, bottoms, clothing sets, dresses, outerwear, socks, hosiery, and more! They have designers including Adidas, American Princess, Bella Sara, Blueberi Boulevard, Bonnie Jean, Carter's, Chaps, Cherry Stix, and more! Be sure to check out Kohls today online or at your local store. To find a Kohls near you, click here: Kohls Store Locator.