I am back and had the most outstanding vacation! There are really no words to describe the beauty of Thailand and how unbelievable the Thailand people are. Since I have so many pictures, I decided to split up the posts into several over the next month, so I don't bombard all of you:)
If you ever go to Thailand or need any information, feel free to email me!
Our first stop was Chang Mai which is in North Thailand. We headed out from JFK (New York City), stopped in Hong Kong (China), and continued on to Bangkok (Thailand). From there we took Thai Air to Chang Mai, Thailand. Total air time=21 hours!
We flew first class on Cathay Pacific which was UNREAL! We saved up miles the last few years and because of this, we had the miles to fly first class. I never did before so I was just in awe of the cabins and how the seat folded into a full bed!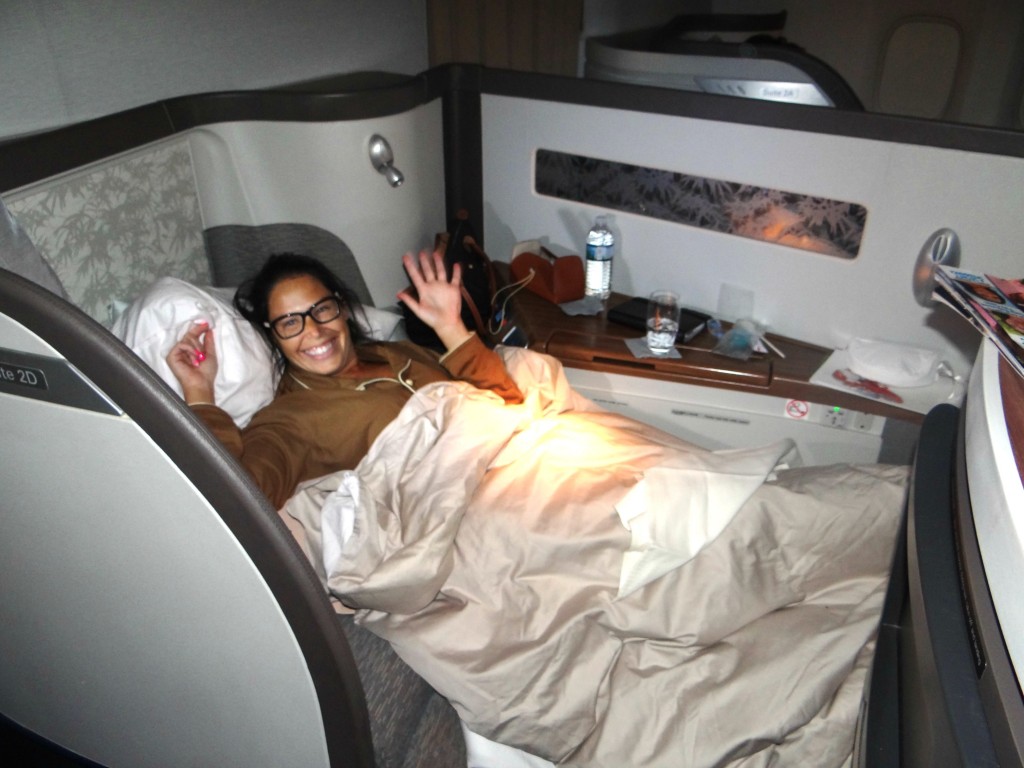 We got to Chang Mai at around 4 pm Thailand time and headed to the night market, which was walking distance from our hotel. Here they sold some great handcrafted items, beauty items, and fun finds for really great prices! It is 300 Baht to $1, so you really get your money's worth there! Oh, did I mention that a one hour massage is only $5 US dollars! Amazing, right!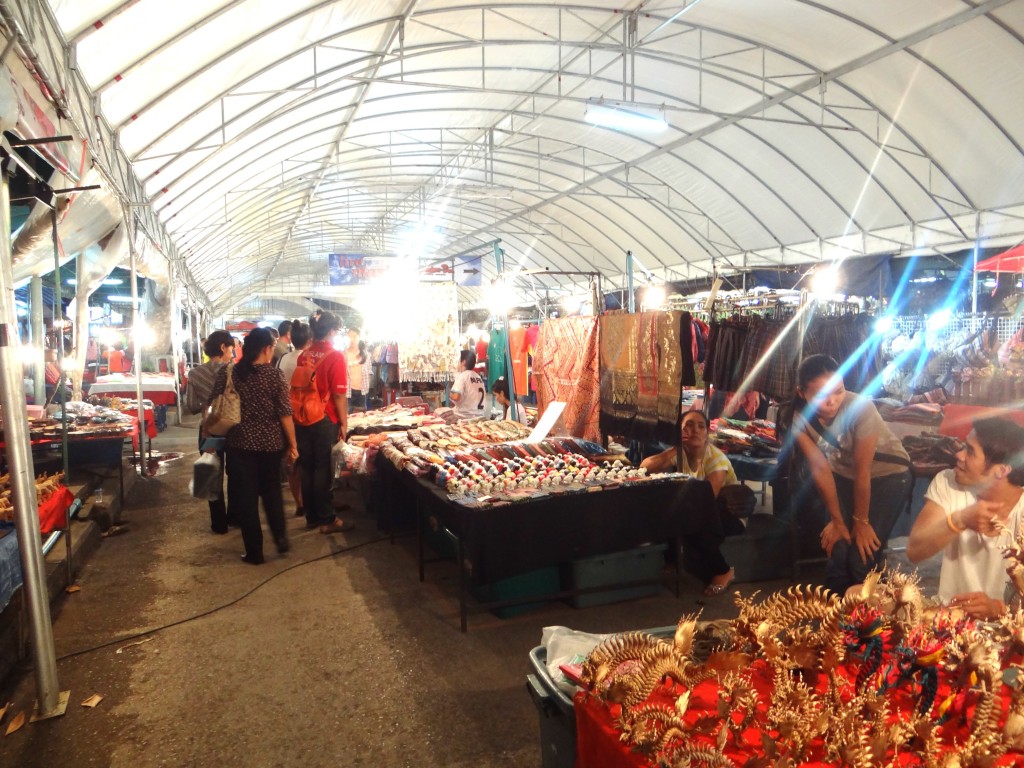 We stayed at The Chedi, Chang Mai which was gorgeous inside and out!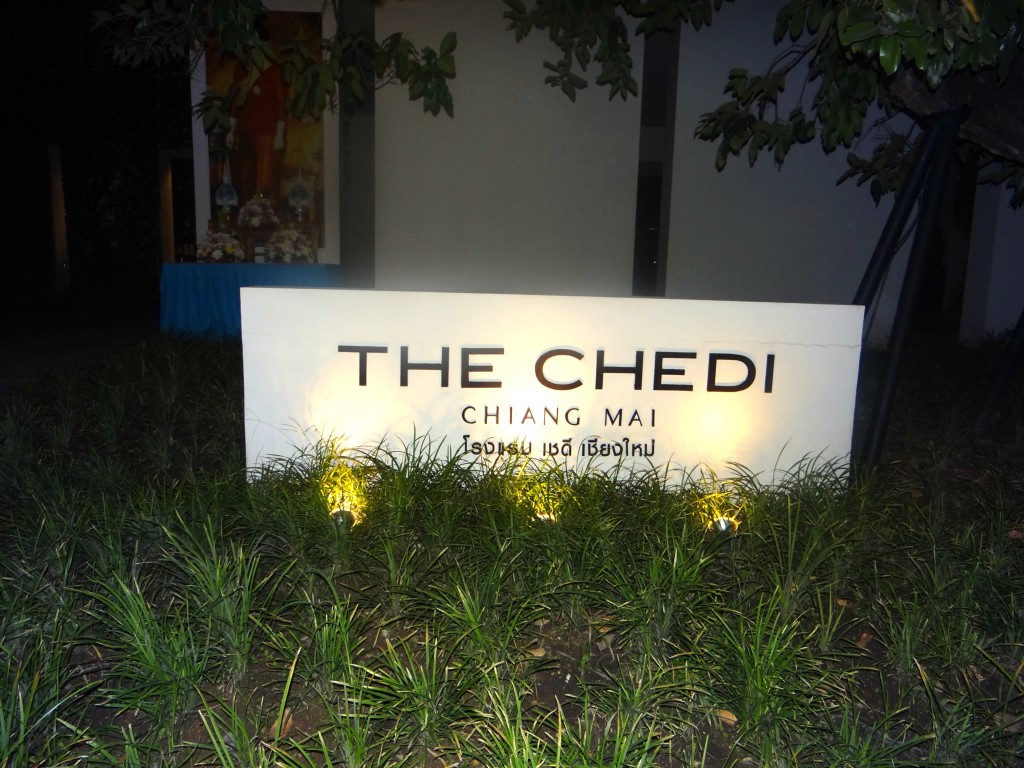 The first full day in Thailand we headed to Tiger Kingdom and The Monkey School! Both were unreal! Just take a look at the pictures! And yes, before you begin to ask- the tigers were all real! It was truly the neatest experience!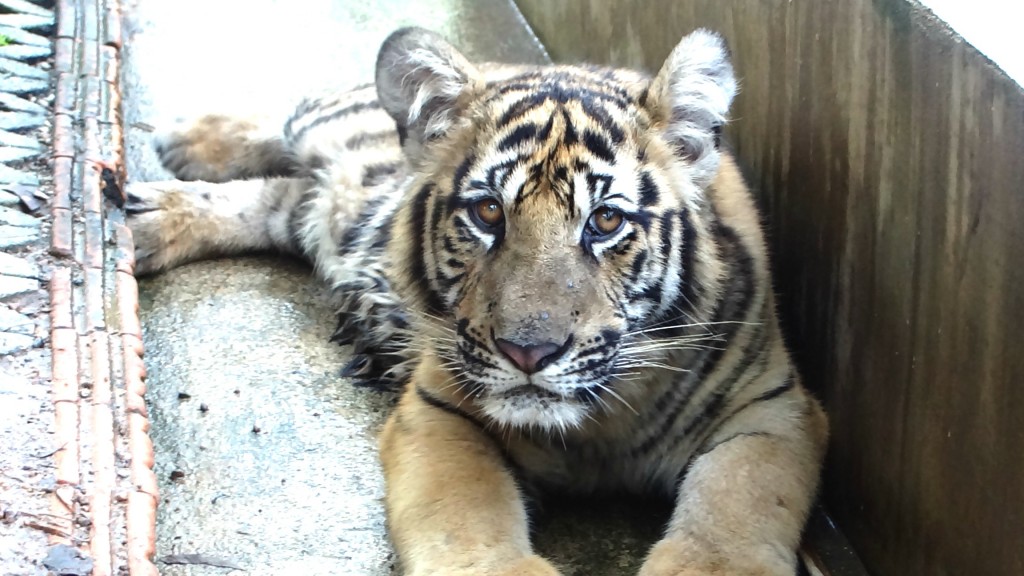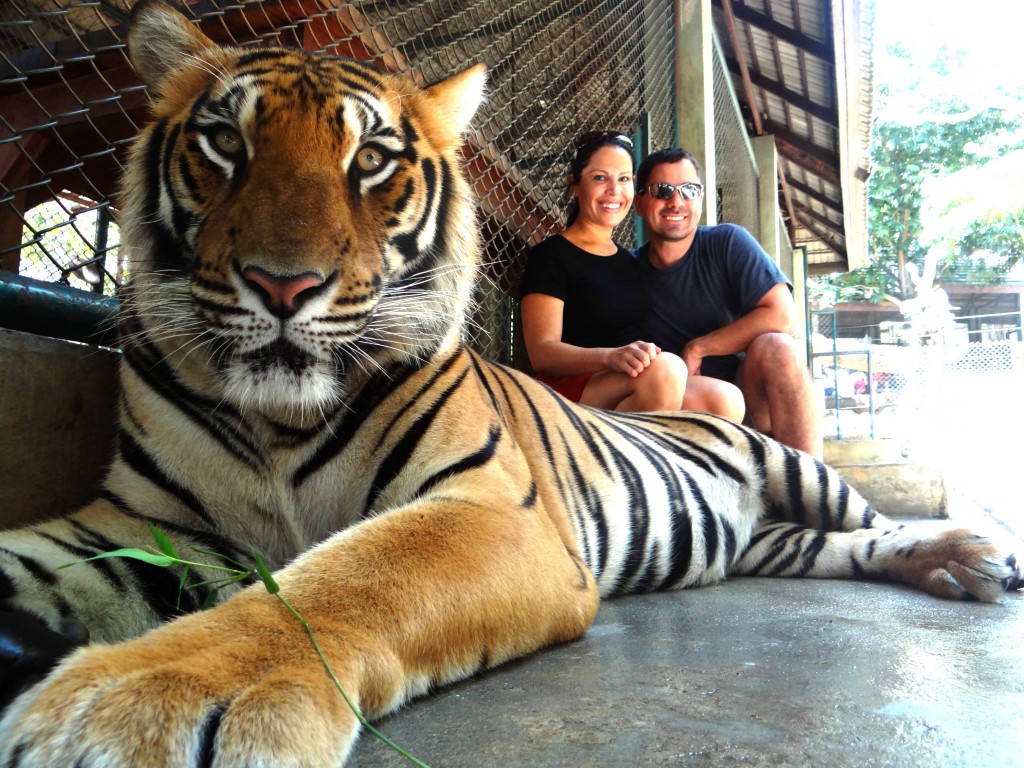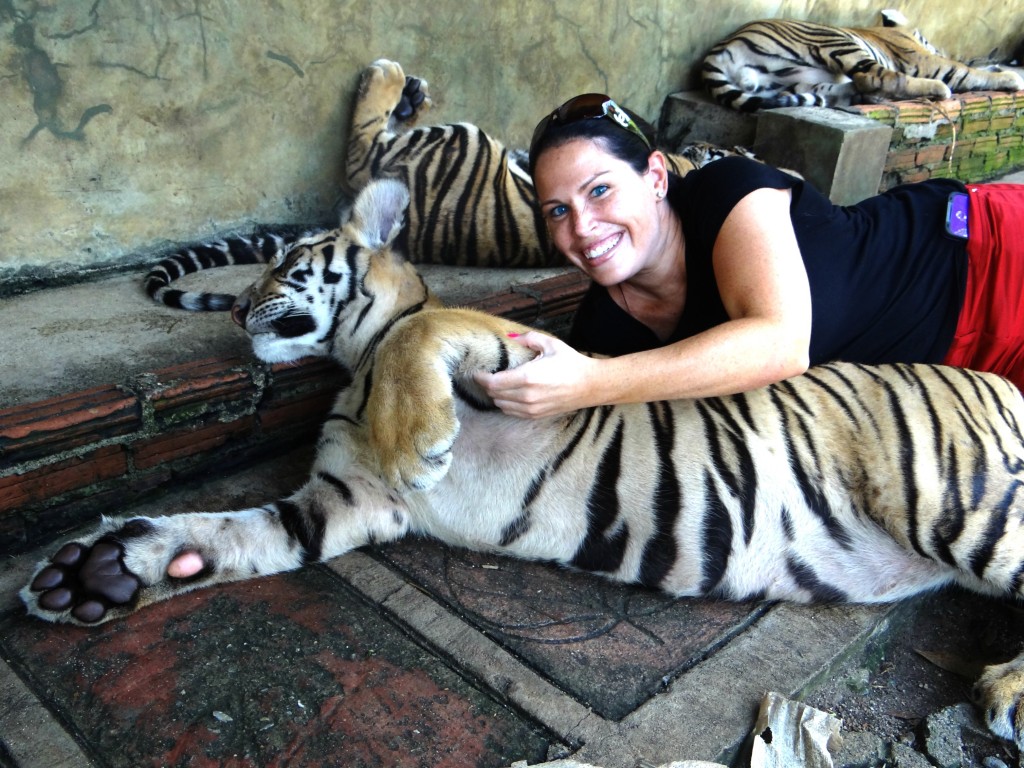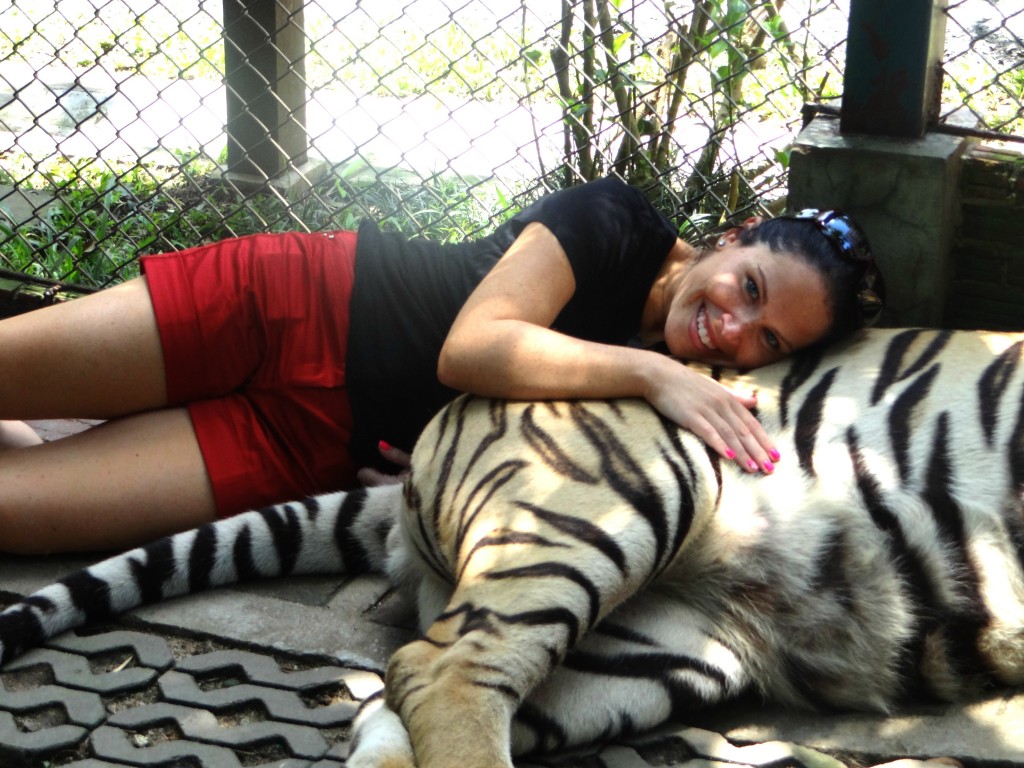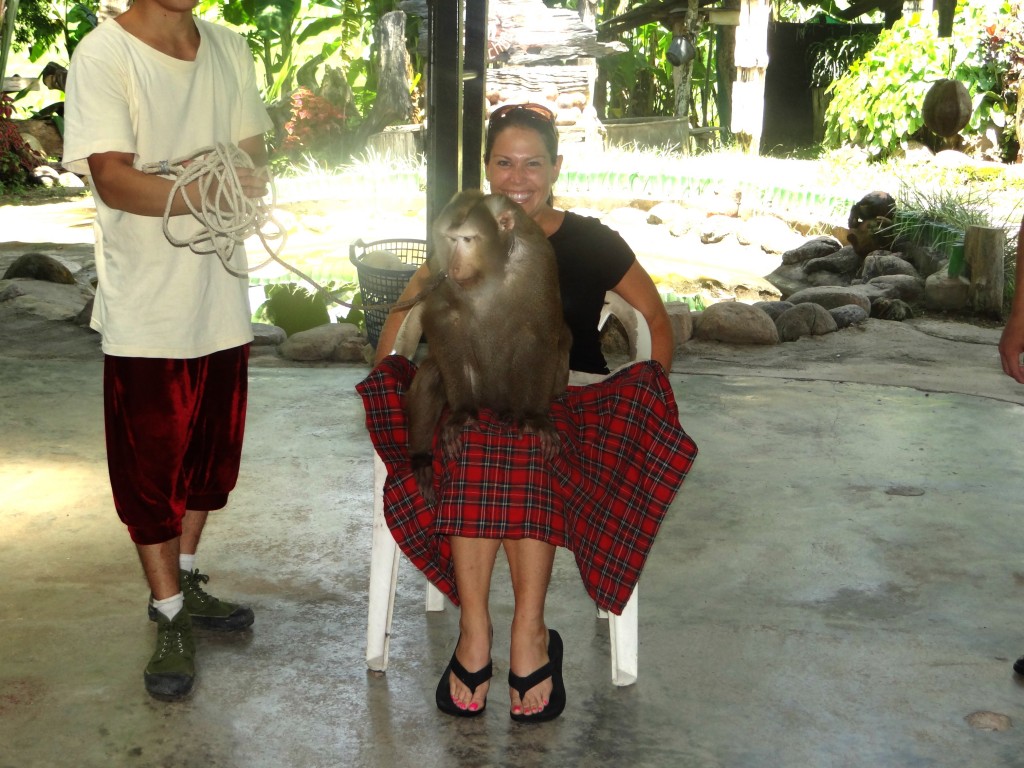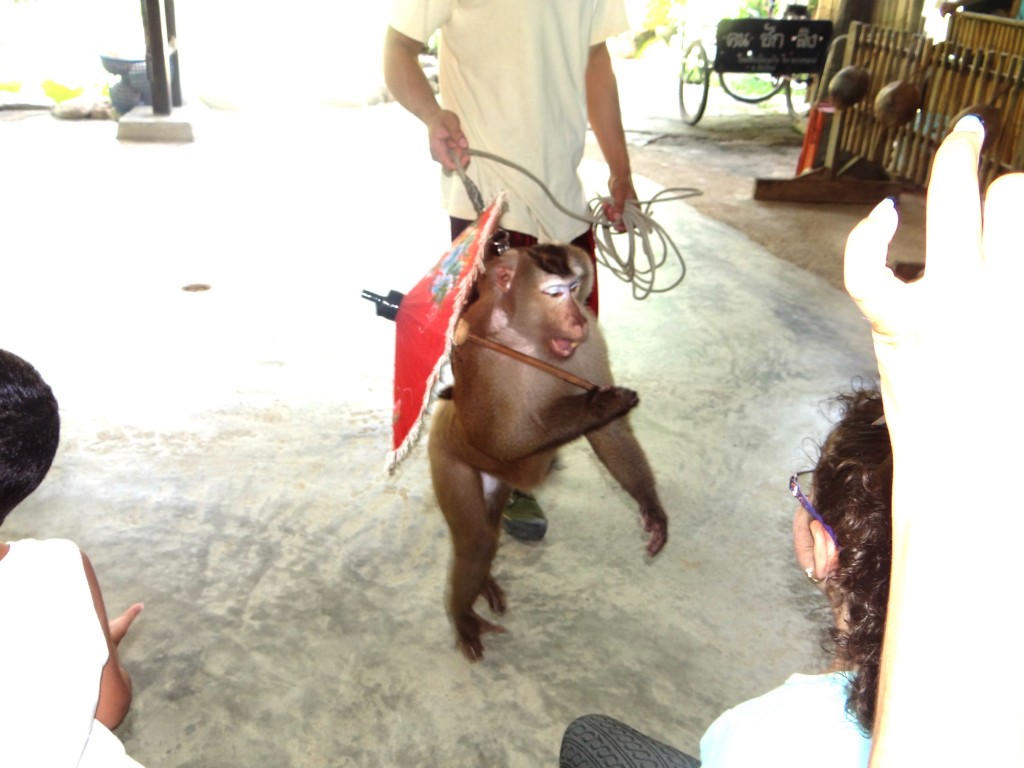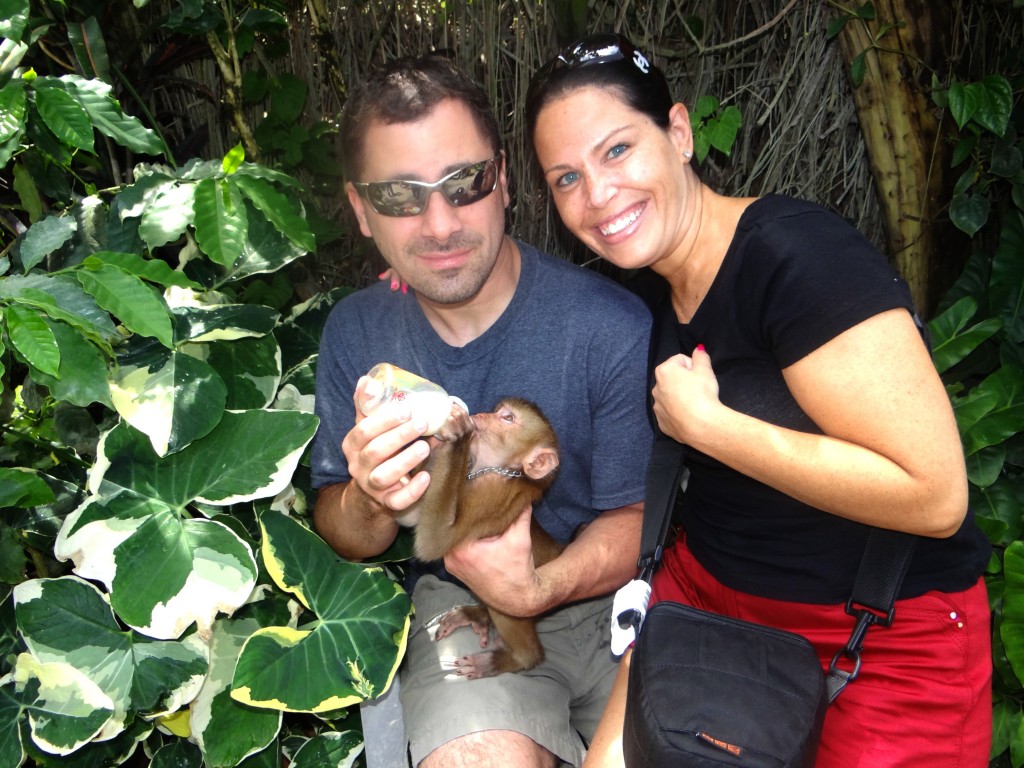 Stay tuned because a lot more coming from my Thailand posts this month!