*This is a sponsored post written by me on behalf of Energems.*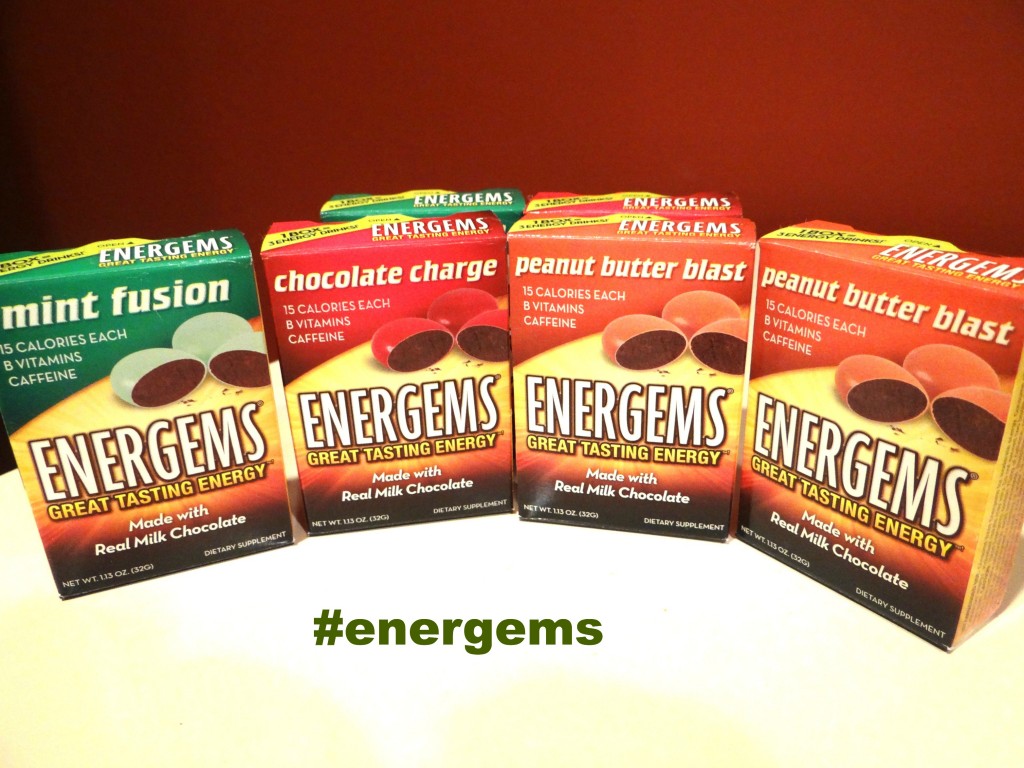 My life has been completely hectic lately! Between the kids starting school, back to school routines, working part time both at home and in the office, and meal planning for the year, I am completely wiped out! I start my day with a cup of coffee but by 11 AM, I am really dragging. The problem is, as a mom, there is absolutely no time in the day for a nap. I need to keep going, not only for myself but my family as well! That is why I was so happy to receive Energems to try out, to help increase by energy by decreasing my fatigue.
While I have tried energy drinks in the past, I really did not like the taste of them. They claim to have that chocolate taste, but drinking it, really gave me a very bad aftertaste. I was not a fan of the energy drinks and having coffee all day, was equally not great, as I tend to load my coffee with cream. Don't get me wrong- I love my coffee but not all day long! That is why Energems are perfect for me!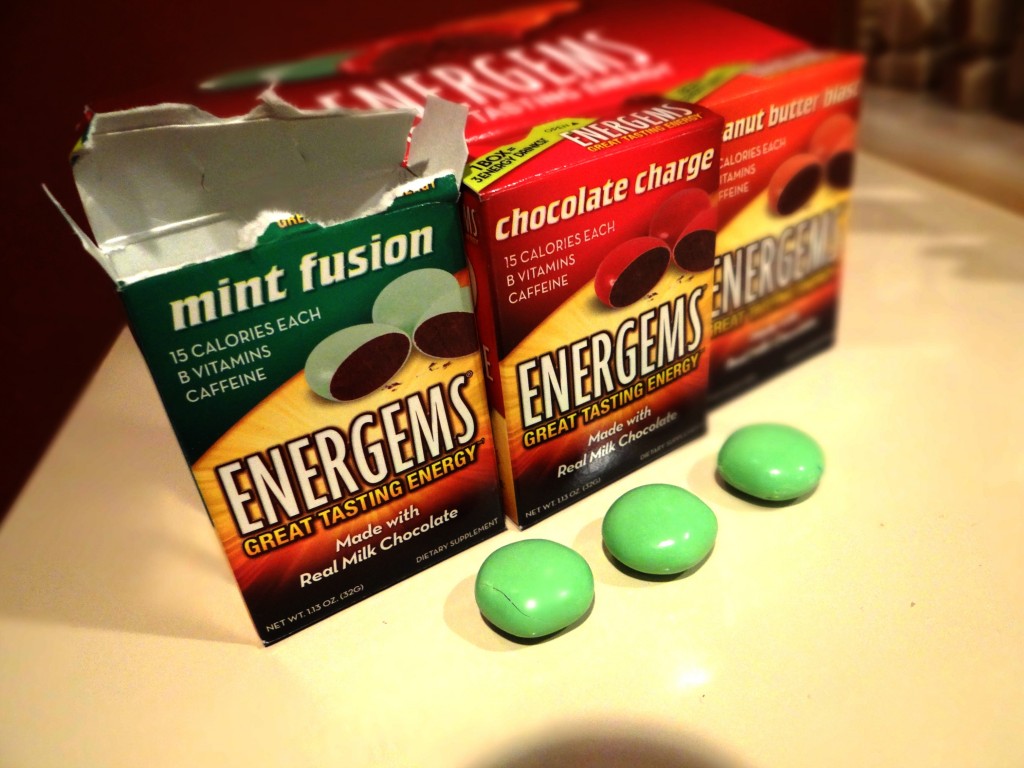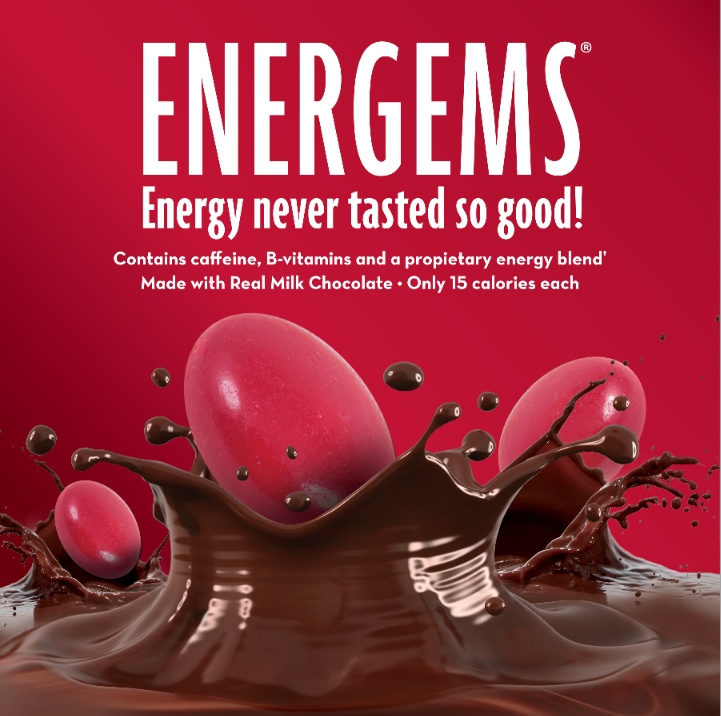 Energems are made with real milk chocolate and are infused with energy by using caffeine, B vitamins and a proprietary energy mix.Why yes, I just said REAL MILK CHOCOLATE!! They are made in three delicious flavors including chocolate charge, mint fusion, and peanut butter blast! They come in great box sizes, so you can take it with you wherever you go. Each box of each of the three flavors contains 9 Energems. If you take three Energems, which equals one serving, you are getting the energy that is found in one energy drink! This is amazing, that three little gems equals 1 energy drink!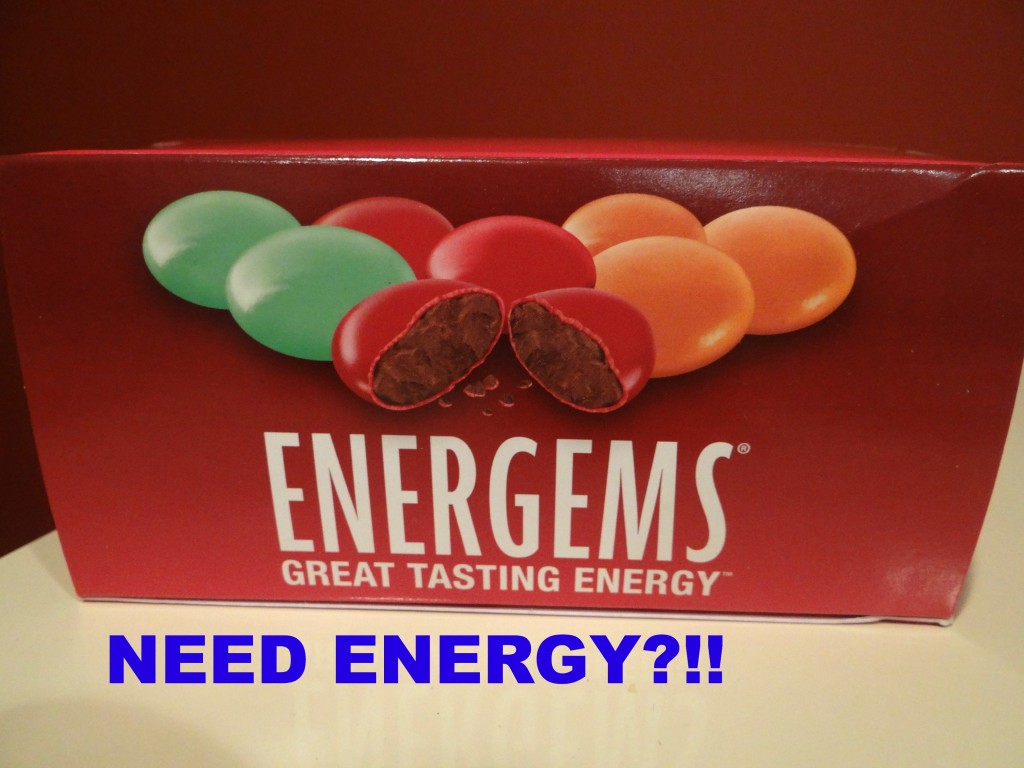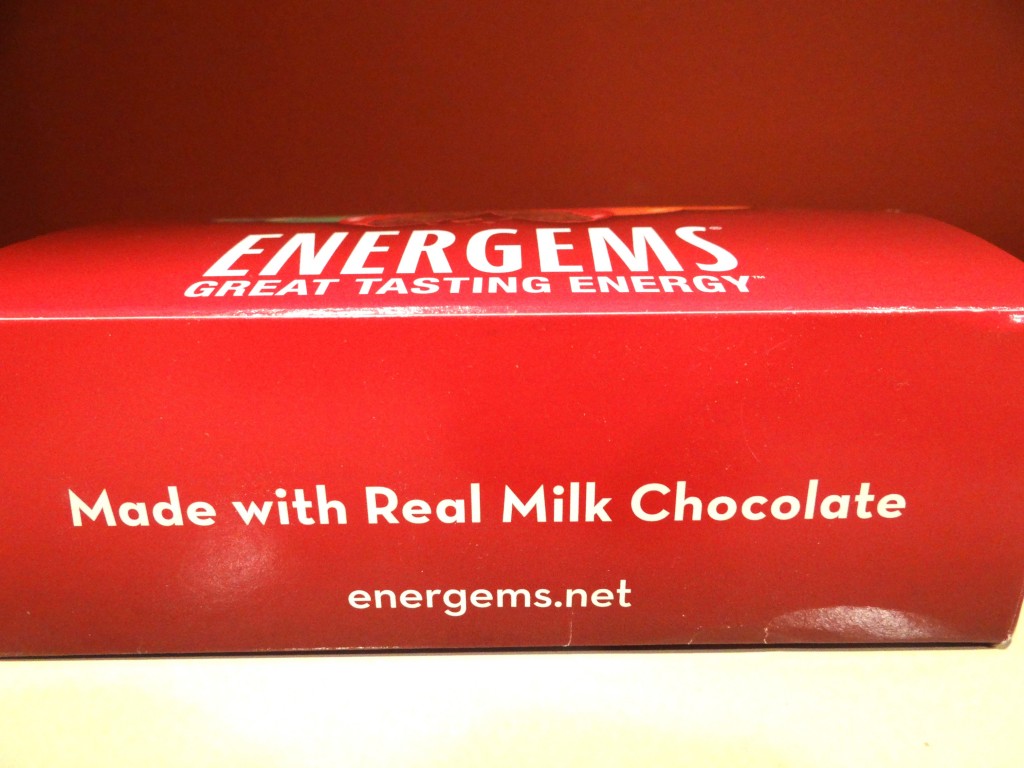 Energems are classified as a dietary supplement. The Energems enhances energy, focus and concentration! Now, I know what your question is- If it is made of real chocolate, it must be fattening?! The answer is an outstanding NO! Each gem contains only 15 calories. So for one complete serving (3 gems), it equates to only 45 calories!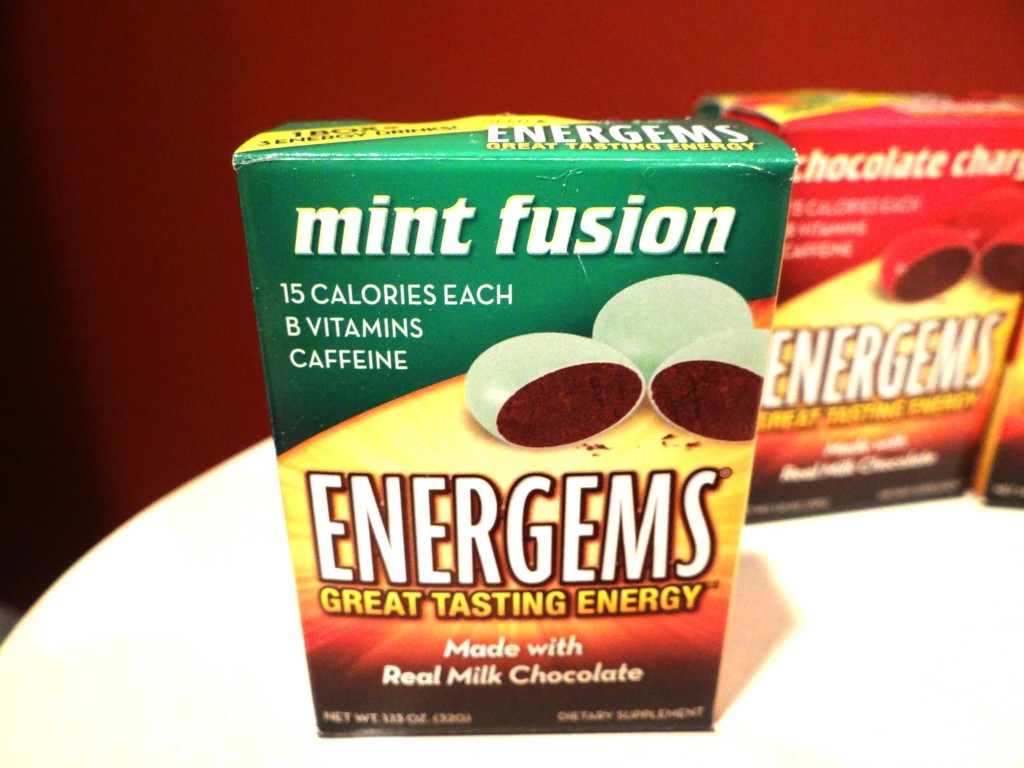 I am such a HUGE fan of the Energems! They give absolutely delicious tasting energy in the form of real milk chocolate. I love the fact that I can just keep them in my pocketbook, and take the gems as I need them. It keeps my fatigue at bay and helps me get through my day, to be there for my family. I also have the focus and concentration to get through my work day efficiently and happily. They are ready for you to use whenever you need energy on demand! Just make sure you keep them away from the children, as they do look like candy.
Each box of the Energems retails for 2.99! I know you want to try them now so if you use the code, GETLUCKY, at energems.net, you will receive 30% off your order! You can also order your FREE sample of Energems sample, by visiting the Energems Facebook fanpage at http://on.fb.me/152n9pb.
Do yourself a favor and help trek through your long days by trying out Energems!
Energems are energy supplements that are bite-sized, hard-coated gems made with real milk chocolate. Designed for the modern, on-the-go consumer, they contain caffeine, B vitamins and a proprietary energy blend. Think of them as a great alternative to traditional energy drinks and energy shots!
You can try Energems absolutely for FREE! Just click over to their Facebook fanpage and sign up now: http://on.fb.me/152n9pb
Energems are a delicious and low-calorie way to boost your energy, focus and concentration! Please visit http://energems.net/ for more info.
This is a sponsored post written by me on behalf of Energems.