It is Valentine's Day today which means most of us have sampled at least one piece of chocolate! It's okay-that is what the holiday is about! However, tomorrow morning, I know most of us are going to get back on the wagon to eating healthy again. I for one, am going to start my morning off eating a delicious Balance Bar! Every single morning for the last month or two, I have had a chocolate flavor balance bar to satisfy my sweet craving while allowing me to eat a healthy, nutritious breakfast.
BalanceBar® allows you to eat a satisfying meal or snack, without all those added calories. Believe me, after eating BalanceBar® for almost two months straight, I can tell you that I feel completely satisfied for at least a few hours, until I am ready to eat my next meal. I also tend to have a BalanceBar®   after a high aerobic activity such as tennis to keep me going!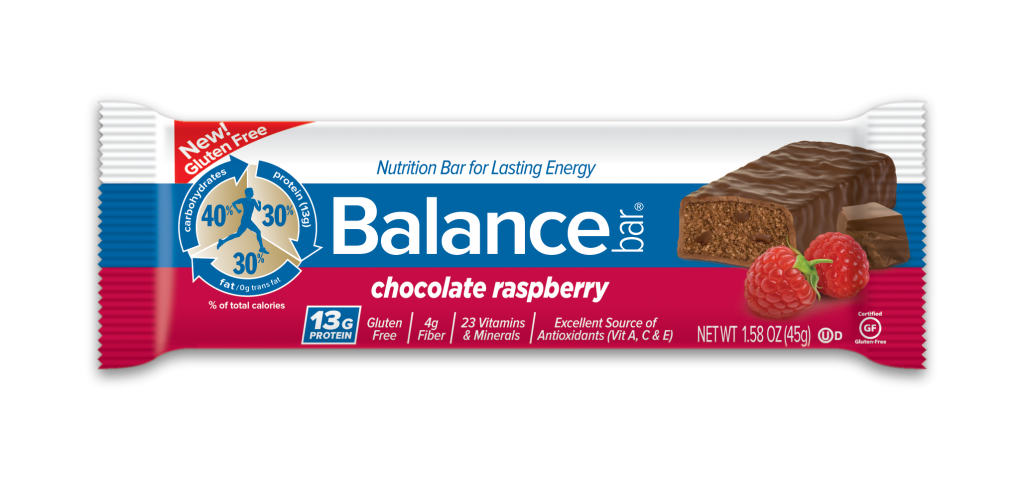 We were recently sent an assorted heart shape aluminum tin of BalanceBar® including Chocolate Mink Cookie Crunch and Chocolate Raspberry  BalanceBar®. I honestly feel as if I am eating a chocolate candy bar without the added the calories. It is purely decadent!  The bars contain a full assortment of necessary nutrition including:
14g Protein
200 Calories
Balanced 40-30-30 Nutrition
Excellent Source of Antioxidants & Vitamin D
23 Vitamins & Minerals

This New Year be sure to start off the year right with delicious Balance Bars! Balance Bars are crunchy, fulfilling, and delicious. They will also help you maintain your weight as each bar has 200 calories and under. It will not leave you starving for your next meal either! Be sure to check out Balance Bar for their full range of wonderful flavors today! Balance Bars are sold in most supermarkets across the country.
Giveaway: One winner will receive a Valentine BalanceBar® Prize Pack in a pretty tin with assorted balance bars. This giveaway is run via rafflecopter so click read more to see the actual giveaway. The only mandatory entry is to tell me if you have ever tried Balance Bars before in the comment section proceeding the post. While the other entries are optional, I highly suggest you fill it out to increase your chances of winning. US only. Good luck!
a Rafflecopter giveaway

*I received the same prize pack as the giveaway winner will receive. As always, all my opinions are my own and not swayed by outside sources.