We are big fans of Winning Moves games in our household! Winning Moves USA (WMUSA) is a leading maker of card games, board games, and puzzles. Since WMUSA's first year of operation in 1995, the company has forged a close relationship with one of the world's largest game companies, Hasbro, Inc., owner of Parker Brothers and Milton Bradley. As a result, many long-lived Parker Brothers and Milton Bradley games are now marketed by WMUSA!WMUSA proudly markets fantastic titles like Pass The Pigs®, Pretty, Pretty, Princess®, Rack-O®, No Stress Chess®, and more! Just in time for the holiday season they announce their new games and their classic games!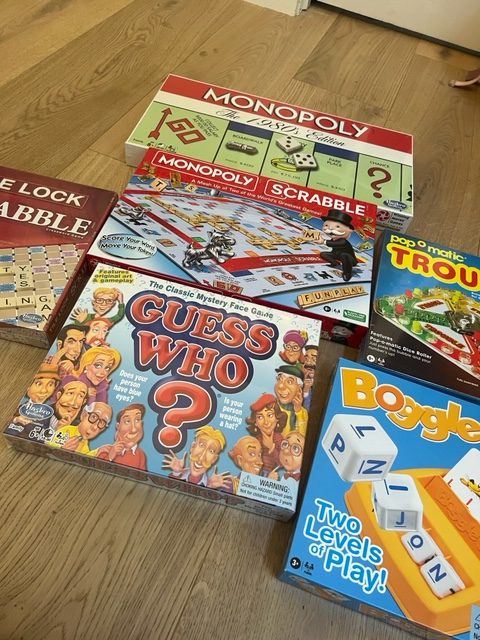 Halloween Fun:
Classic Ouija
 is the hottest party 
game
. Since the 1800's you can get a direct line to the afterlife! Just ask the "Mystifying Oracle®" anything………see what it reveals to you.
13 Dead End Drive, be the  last surviving heir and inherit Aunt Agatha's fortune.
Clue Classic 
Clue Master Detective
Clue Suspect Card Game
Newest and Holiday : 
Monopoly

 Scrabble (Stock back End of Sept)
Risk 1980's Edition
Insert Card Here
All Twistable's!
Barrel of Monkeys®, 
Scattergories™ Stackagories® Good Housekeeping's best 

games

 for Families!
Spanish Scrabble® 
Boggle Jr.
Line of Classic Wham-O® are ultimate retro active toys!
Classic Wham-O® Superball®
Classic Wham-O® Frisbee®
Classic Wham-O® Hacky Sack®
Snail Mail,
Checkers,
Chinese Checkers,
The Mermaids Jewels, 
Trashed,
Words Over Easy,
Crocodile Dentist
Rack-O.
Along with their huge brands:
Pass the Pigs Good Housekeeping's best 

games

 for Families!
They have so many games for this holiday season! Be sure to check them out today!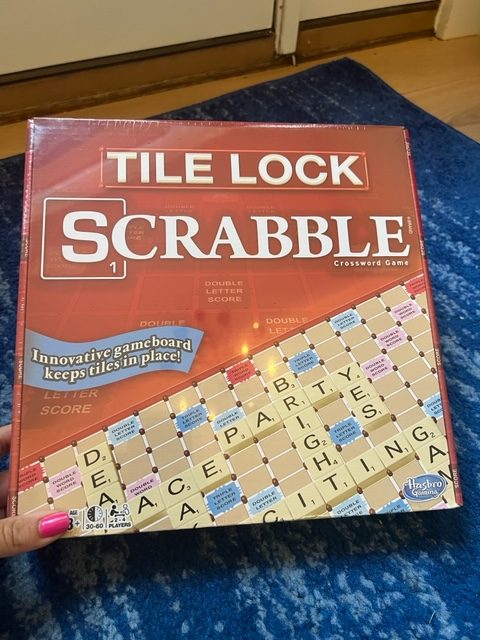 Giveaway: One winner will receive an assortment of Winning Games. This giveaway is run via rafflecopter so click read more to see the actual giveaway. The only mandatory entry is to tell me what games you want to receive in the comment section proceeding this post. US only. Good luck!
a Rafflecopter giveaway

*I work with Winning Moves. All opinions are my own and not swayed by outside sources.*
We also have some 
game
 video's that you can use for posts too.