One of my all time favorite skincare lines is La Roche-Posay! Not only do I use it but my two daughters also use it as part of their skincare routine. Their skincare line is top notch! From serums to moisturizers to cleansers, they have something for everyone. I have been using La Roche-Posay for over a year now and honestly my skin has never looked better. I tend to run a bit dry so I use products to help with that.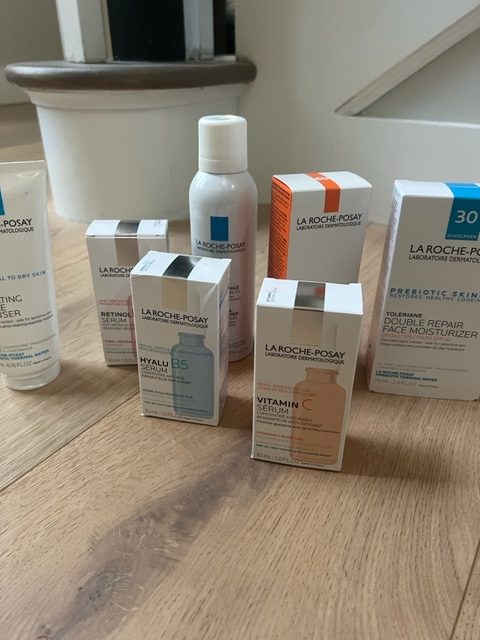 At La Roche-Posay you can shop by products including fash wash, fash toner, face serum, face moisturizer, face sunscreen, face mask, eye cream, lip balm, makeup, and so much more. You can also shop by concern such as for dry skin, normal combination skin, and oily skin. They also include great gift sets and their support for cancer research is quite amazing. Their mission for cancer research include the opening of the La Roche-Posay Thermal Center in 1905 which was the original inspiration for their ongoing mission to enhance quality of life through healthy skin. More than 100 years later, the La Roche-Posay Thermal Center had become Europe's leading thermal center for dermatology, and it opened its doors to those experiencing skin-related side effects of cancer treatment in 2009. The positive impact for cancer patients sparked an even greater commitment, and today, La Roche-Posay supports oncology initiatives that include skin cancer and early childhood cancer awareness.
These are just some of my favorite parts that I have tried. Every night and morning I go through a special routine using these fantastic skincare products. If you are looking to get your skin looking healthier, look no further than La Roche-Posay! Your skin will thank you for years to come!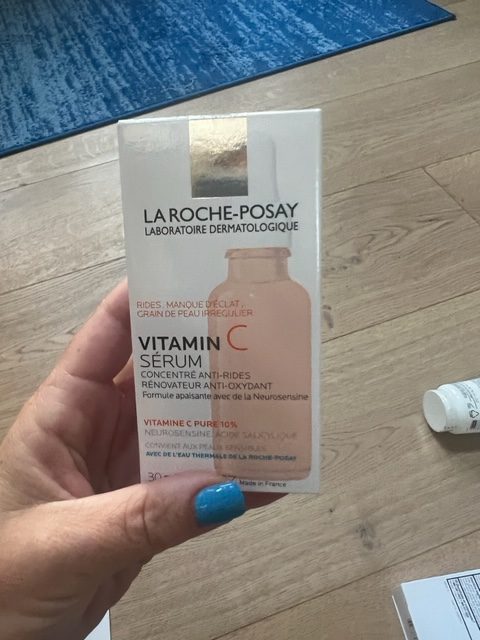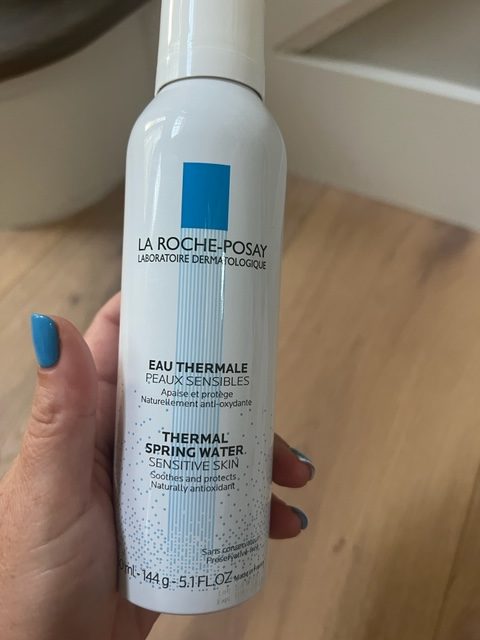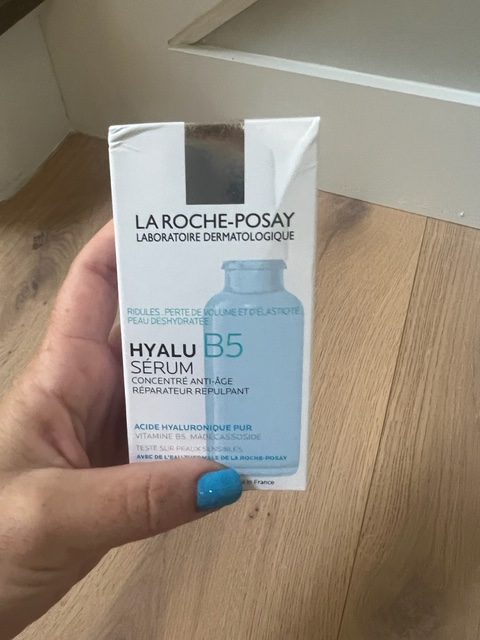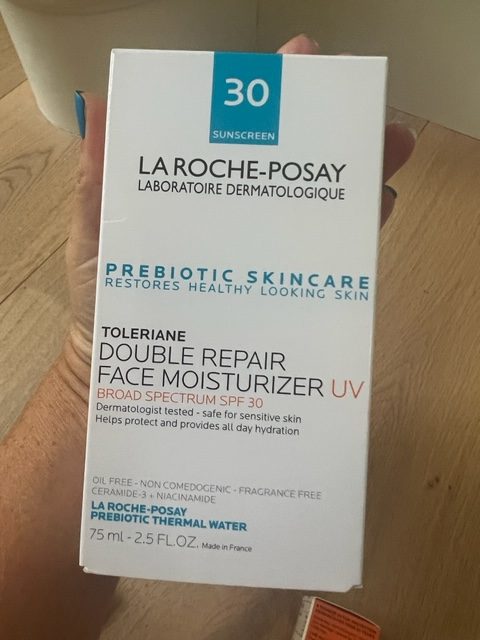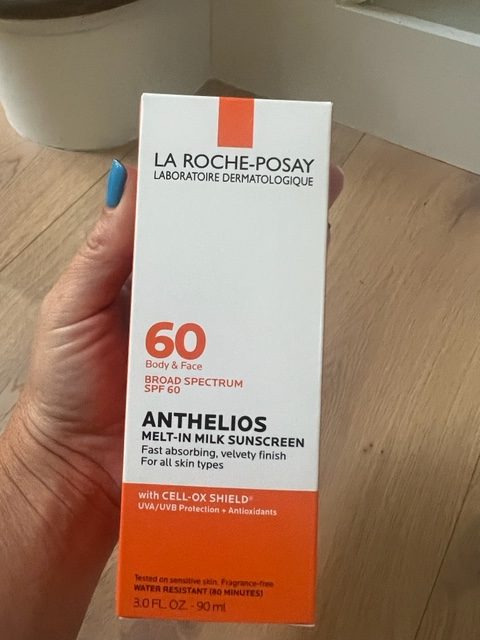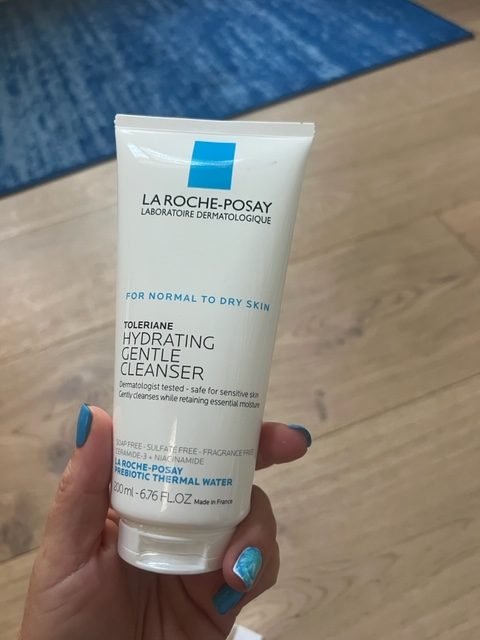 *I work with La Roche-Posay. All opinions are my own and not swayed by outside sources.*