I am a firm believer in CBD! I have told you a few months back about Puraura Naturals and their premium tinctures. I loved these products so much that when they came out with the Puraura Naturals gummy, I knew I needed to try it.
The CBD vegan gummies are new to the market and are easy to take each morning.  Each container has 30 gummies with 50 mg of CBD in each. I will tell you that when I started taking them I took the whole gummy and realized that I truly only needed 1/2 of the dosage. So I simply cut the gummy in half and achieved the desired result.
These gummies do a lot of things including decreased anxiety in a natural way. What I love about CBD is they are not a prescribed medicine but a way that I can feel better naturally. I am not against medication at all but I really just need to take the edge off at times and this is the most effective way I found to do it.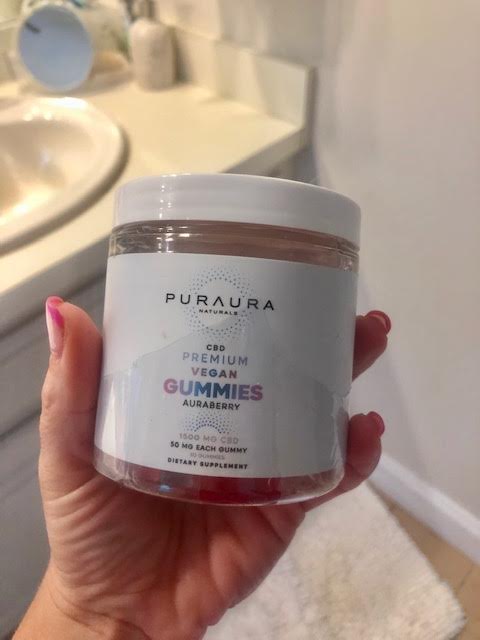 Gummies can also increase your attention span and focus. Another added benefit for me is it allows a sense of calm to come over me. It does not effect my work at all but rather gives me the extra boost I need to provide a tranquil environment.
If you do not like gummies (but I will tell you the taste is great), the tinctures offer another great option. They also make capsules to swallow and lotions that contain CBD in it, to ward off pain you might be feeling.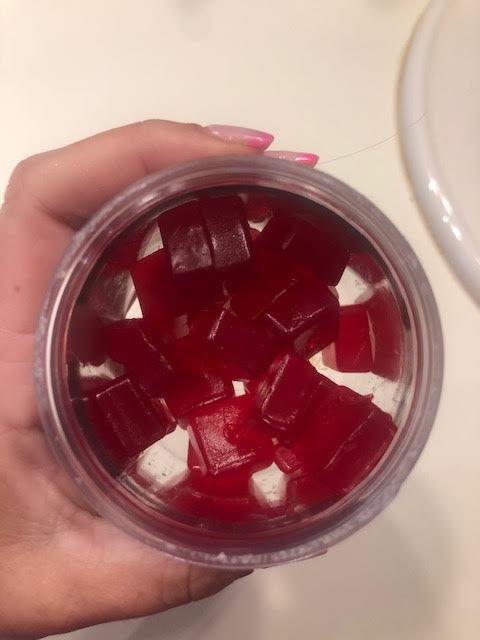 If you are looking for great CBD products, look no further than Puraura Naturals. I am a fan of the brand for life.
*This is a partnered post with Puraura Naturals. All opinions are my own and not swayed by outside sources.*