When Puraura Naturals reached out to me, I was excited to try their CBD products. I have been a CBD fan for years now, especially living through the last year. CBD products bring me ease and clarity. It helps with anxiety and alleviates some stresses in an organic way.  Puraura Naturals started in the Southern Utah lakes and continues to bring top notch CBD products to the public each day.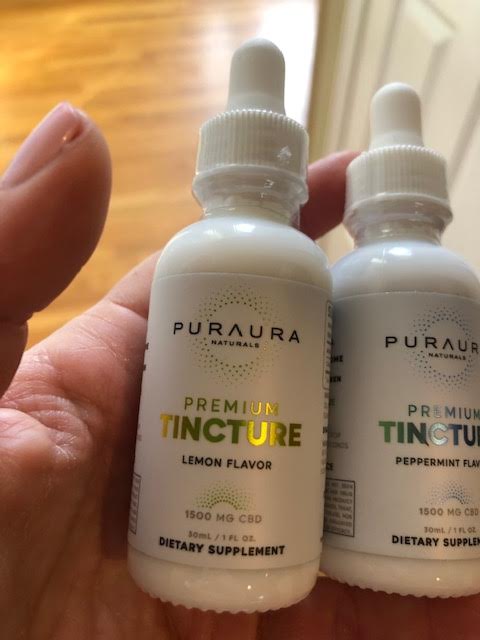 The PURAURA family spends time to grow, extract, and ship their handcrafted CBD products from The Green River to your doorstep. They have control of every step of the process so you know you are getting the most state of art products for your lifestyle.
The provide hemp expertise and test all the strands thoroughly before putting any of their CBD products on the market.  The people at Puraura care deeply about the strands, the public, and the consumer. That is why they control each step of the process from the seed to the soil to the oil.
Puraura sent me their CBD Oil Tinctures to try out.  This combination of natural ingredients plus pure, effective CBD promotes a healthy lifestyle and encourages balance.  This product is available in delicious peppermint or lemon flavor and is available in 1,000,1500, and 3000 mg strengths.  For under $70 a bottle, this is a truly fantastic tincture and truly helps me.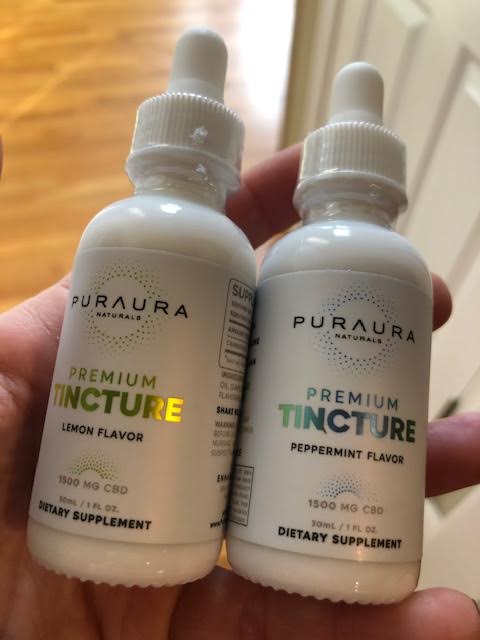 If tinctures are not your thing, they also have their CBD products available in topical, capsules, and gummies.   They are constantly working with the public to get their products in the hands of those that need them.
If you are looking for great CBD products, look no further than Puraura Naturals. The company gave me a great discount so please use Melissa20  on checkout to get 20 percent off your order.
They are also  running a promotion where each customer will be getting their first Puraura product completely for free!
*I work with Puraura. All opinions are my own and not swayed by outside sources.*