If you are looking for the premiere location for direct medical dermatology and facial cosmetics, look no further than Rhode Island Dermatology Institute located at 5586 Post Road #6 East Greenwich, RI. RI Dermatology is run by the fabulous Dr. Caroline Chang. Dr. Chang is a Board Dermatologist and a member of the American Academy of Dermatologists. She has won a lot of accolades including Top Doctor 2018 and is an associate staff doctor at RI hospital, as well as, speaking nationwide to her peers about the advances of dermatology.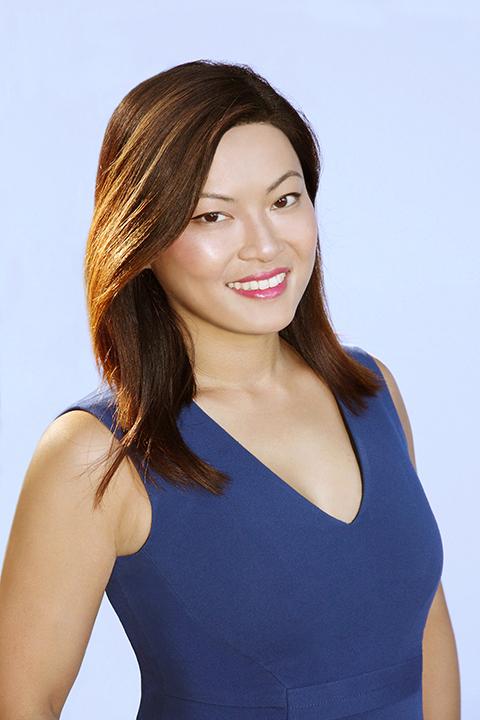 Dr. Chang is a graduate of the prestigious Princeton University, doctorate from NYU Medical School, and post graduate from Tufts University, Division of Dermatology. She also spent 2 years conducting melanoma research at NYU medical center establishing a comprehensive melanoma patient database, which has been utilized in studies that defined the risk factors for and behavior of melanoma. 

After years in practice, she opened up Rhode Island Dermatology Institute in 2018. It is the first direct care dermatology practice in Rhode Island with the goal of providing the highest quality of dermatological care to the public without the barriers of health insurance. At her practice, she offers an array of services from medical to cosmetic. In terms of medical, she offers skin cancer testing, mole removal, rash check ups, skin tag removal, hair loss removal, and much more. In terms of cosmetics, she offers, Eurothreads (PDO) Thread Lift,  Selphyl PRFM Rejuvenation, Botox/Dysport/Xeomin Injections, Dermal Fillers (with a large range of products that Dr. Chang will suit to your needs), liquid facelifts, chemical peels (including red carpet peel, acne peel, brightening peel, rejuvenating peel), and Kybella.
As a personal friend of Dr. Chang, who is also a patient, I can tell you her professional mannerisms and style calms even the most nervous of patients. I saw Dr. Chang a bit ago and came in with my anxiety sky high about getting the procedure. She walked me through it and was a help to alleviate any fears I had. The end result of my treatment was stellar. I would highly recommend Dr. Chang for all your dermatology services!
Booking at Rhode Island Dermatology Institute is quite easy. You can either book online here: RI Dermatology Institute or call 401-398-2500. She also has a RIDI skincare store that you can order online here: skincare products.  These products have been specifically designed and chosen to complement any skincare routine that you may have.
With the summer upon us, now is the time to make your skin a priority. Give Dr. Chang a call today and make your skin a priority!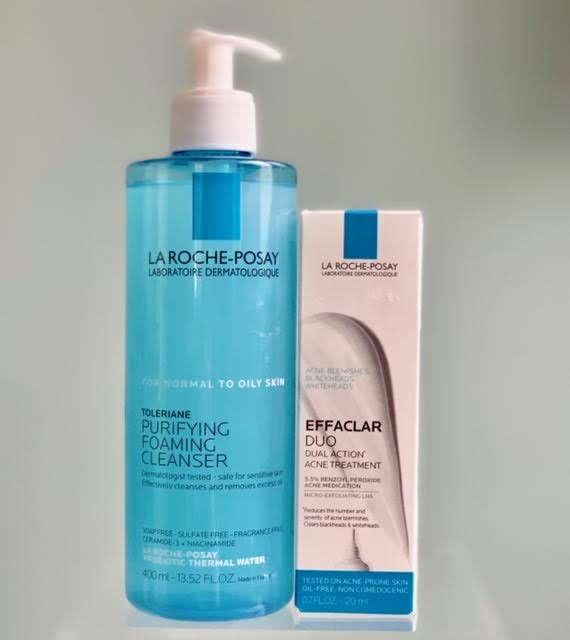 Giveaway: Dr. Chang is giving away this amazing prize pack. To enter the giveaway, simply click more to see the actual giveaway. The only mandatory entry is to visit Dr. Chang website and tell me which service you like to try. Please put all comments in comment section proceeding the post. While the other entries are optional, I highly recommend filling them out to increase your chances of winning. US only. Good luck!