I know.. I know… Melissa we are way too far away from Christmas and the holiday season! However, when you find the cutest Ugly Christmas Pajamas and Onesies far in advance, you can not have that worry to find it in the rush of the holidays. Enter Ugly Christmas Sweater!
A few months ago I told you all about the Grinch Ugly Christmas Sweater.  I got so many compliments about this funny Ugly Christmas sweater when I wore it this year to my friends Annual Ugly Christmas Sweater party!
Ugly Christmas Sweater:
This year, I can not wait to wear one of their newest products on Ugly Christmas Sweater website. Enter the Ugly Christmas Home Alone Merry Christmas Pajama Jump Suit.  This is an adult unisex Ugly Christmas pajamas jumper that comes in sizes small-2XL.  It is an extremely comfortable jumpsuit that will be sure to be the hit of the holiday season. It is the 29th best seller in the Pajama Jumpsuits.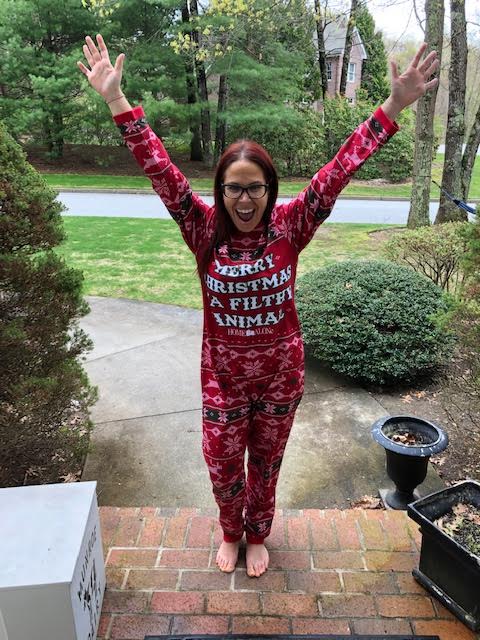 If Home Alone is not your thing (gasp…what is wrong with you LOL), they have so many other styles of Ugly Christmas Pajamas and Onesies. Some of my other favorite onesies include PewDiePie, National Lampoon 's Christmas Vacation, A Christmas Story Bunny, Buddy the Elf, Reindeer, Balls Ugly Lazy Black Pajama, Snowmen and Candy Cane, Elf, Star Wars Darth Vader, and Fortnite Ugly Sweater Pajamas and Onesies to name a small few.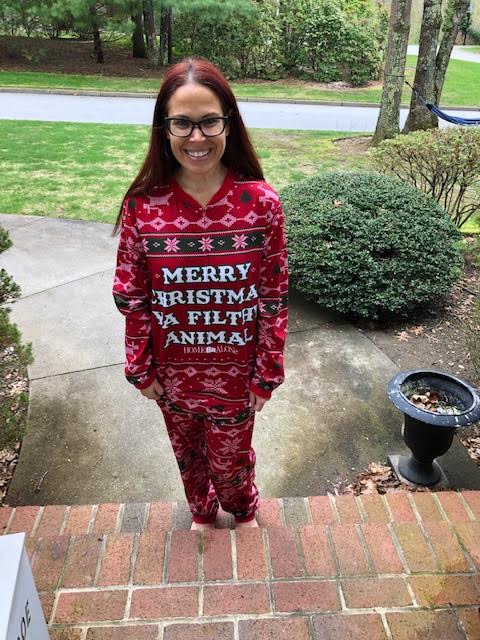 Be sure to keep yourself warm and festive this holiday season! These are the perfect pajamas and onesies to lay around the house or attend your friends Ugly Christmas Party. Your search is over for the best Christmas Pajamas! These are perfect for boys, girls, men, women, children, and adult.  They also make the best gifts! Be sure to check out Ugly Christmas Sweater today! They have the best assortment of pajamas to get you in the mood for the holiday season.
*Partnered with Ugly Christmas Sweater on this post. All opinions are my own and not swayed by outside sources.*