Ever since Hayley was 4 years old, she was OBSESSED with Justice clothing.  Almost every month, her and I would head to our local mall and stock up on all the latest and greatest Justice clothing.  Justice is your one stop shopping for the cutest and most trendiest young girls clothes on the market.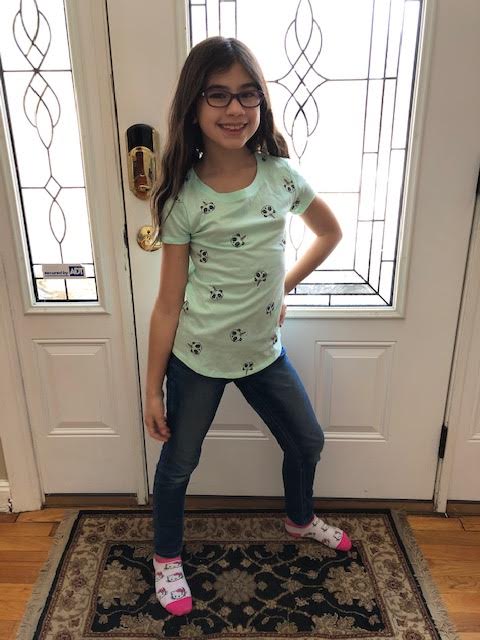 This year, Hayley and I went to Justice clothing store, but we bought along little sister Taylor because she now can fit in the some of the clothes. We found the cutest shorts for her and I can't wait for the summer so she can wear it.
Hayley also found some great Justice clothing including jeans, trendy tops, and sweaters. She even picked up a bathing suit for our vacation coming up.
At Justice you can shop for clothes, pajamas, bras, shoes, accessories, and more. Justice allows each young girl to be unique and special, and they do this through their fashionable clothing.  What sets Justice apart is the clothes are made so the girls in your life can have FUN! After all, isn't that what life is about?! At this young age, fun is what girls should be doing and one way they can live this happy/fun life is by dressing in bright, fun, and trendy clothes from Justice.
LIVE JUSTICE APP:
Make sure to download the "Live Justice" app on iTunes where girls can connect with friends via posts, photos, and videos. They can also map secrets from the brand only app users will know, stay up to date with the Girls with Heart, and create lists for future shopping trips.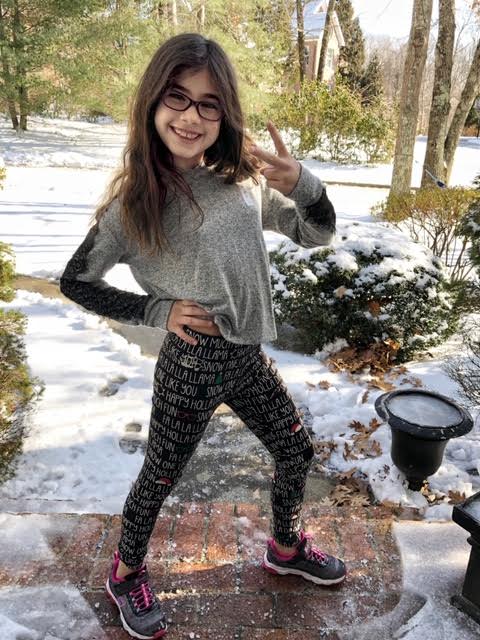 While I encourage you to visit the Justice clothing store, you can also shop online and it is quite easy to do. Simply go to Justice and in no time at all, beautiful girls clothing will be delivered to your doorstep! I can't say enough good about Justice! We love it and I know you will too!  They also have special sales and Justice coupons so sign up to make sure you do not miss out.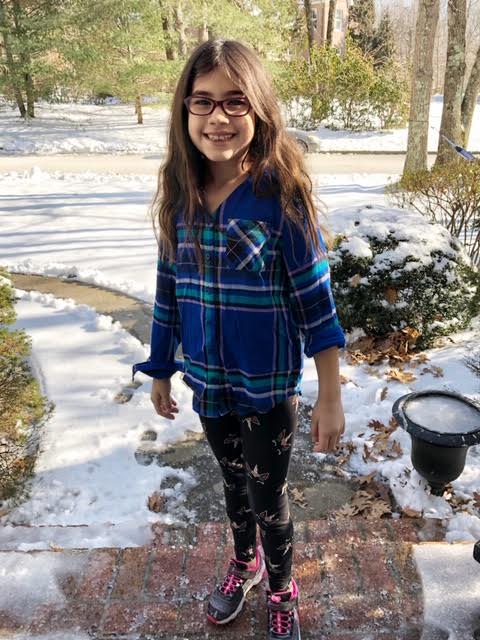 *I work with Justice. All opinions are my own and not swayed by outside sources.*