*Disney Hyperion sent me a copy to check out and is partnering with me for a giveaway for the Drawn Together.*
When my grandmother was younger, she used to speak Polish to me a lot. I have vivid memories of her trying to teach me the language but ultimately being confused. At the end of her life, she really only spoke Polish but it really brought me back to the time when I was young sitting with her, trying to learn the language. That is why I am grateful that author Minh Lê and Caldecott-winning illustrator Dan Santat have debuted their first book: Drawn Together.
About Drawn Together:
Author Minh Lê and Caldecott-winning illustrator Dan Santat join forces in a heartwarming story of a grandfather and his grandson as they learn to overcome their language barrier through a shared love of art and storytelling.
When a young boy visits his grandfather, their lack of a common language leads to confusion, frustration, and silence. But as they sit down to draw together, something magical happens—with a shared love of art and storytelling, the two form a bond that goes beyond words. With spare, direct text by Minh Lê and luminous illustrations by Caldecott Medalist Dan Santat, this stirring picture book about reaching across barriers will be cherished for years to come.
About the Author
Minh Lê is a writer but, like his grandfather, is a man of few words. He is a national early childhood policy expert, author of Let Me Finish! (illustrated by Isabel Roxas), and has written for the New York Times, the Horn Book, and the Huffington Post. A first-generation Vietnamese-American, he went to Dartmouth College and has a master's in education from Harvard University. Outside of spending time with his beautiful wife and sons in their home near Washington, DC, Minh's favorite place to be is in the middle of a good book. Visit Minh online at minhlebooks.com or on Twitter @bottomshelfbks.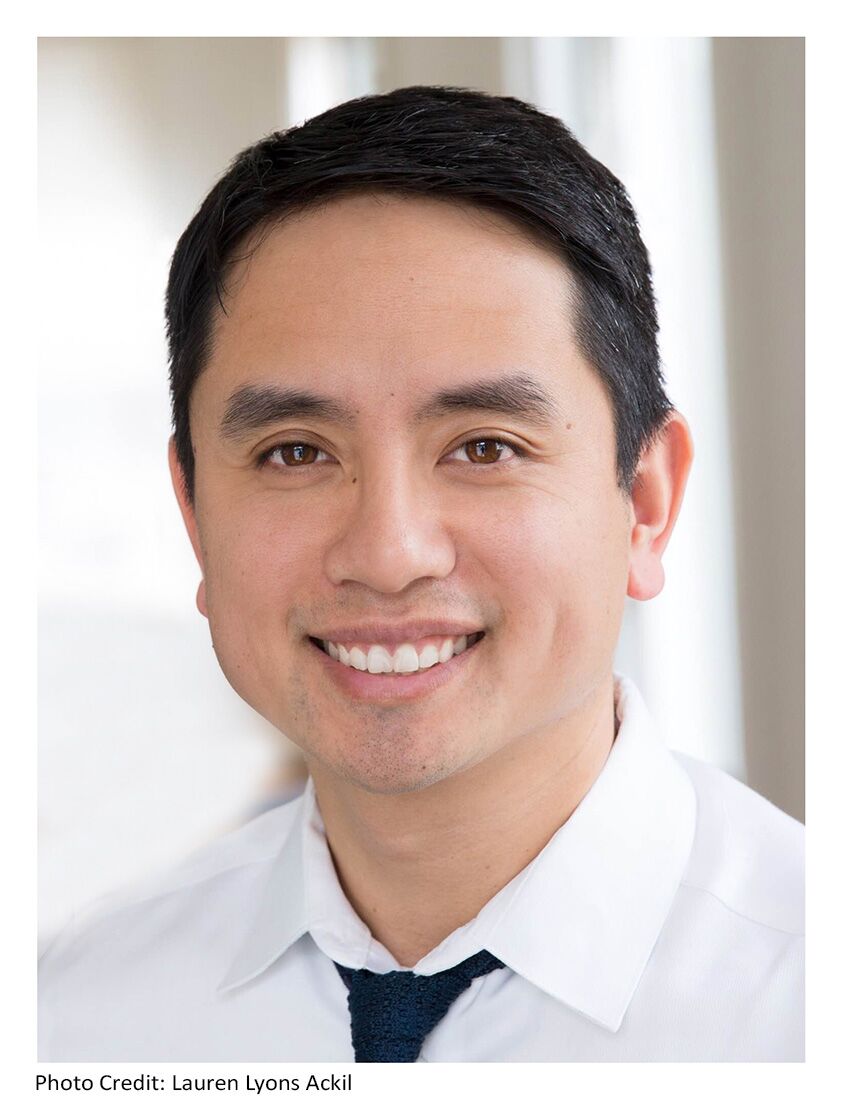 Minh Lê's debut, Let Me Finish!, received critical acclaim, and this new picture book once again demonstrates his sensitivity to readers and mastery of the form.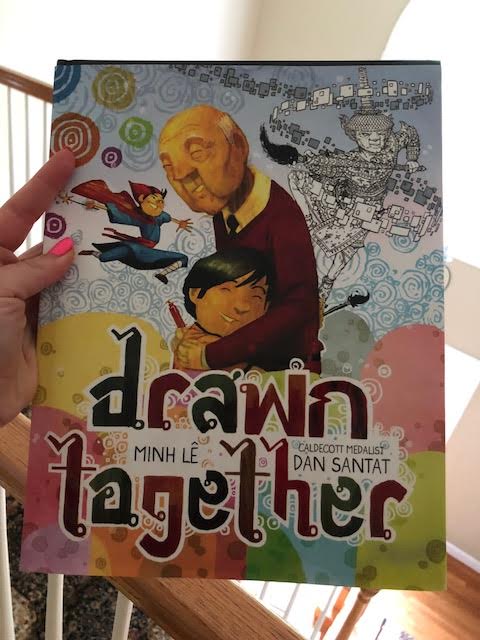 About the Illustrator
Dan Santat is the author and illustrator of the Caldecott Award-winning The Adventures of Beekle: The Unimaginary Friend, as well as The Cookie Fiasco, After the Fall, and others. He is also the creator of Disney's animated hit, The Replacements. Dan lives in Southern California with his wife, two kids, and a menagerie of pets. Visit him at dantat.com.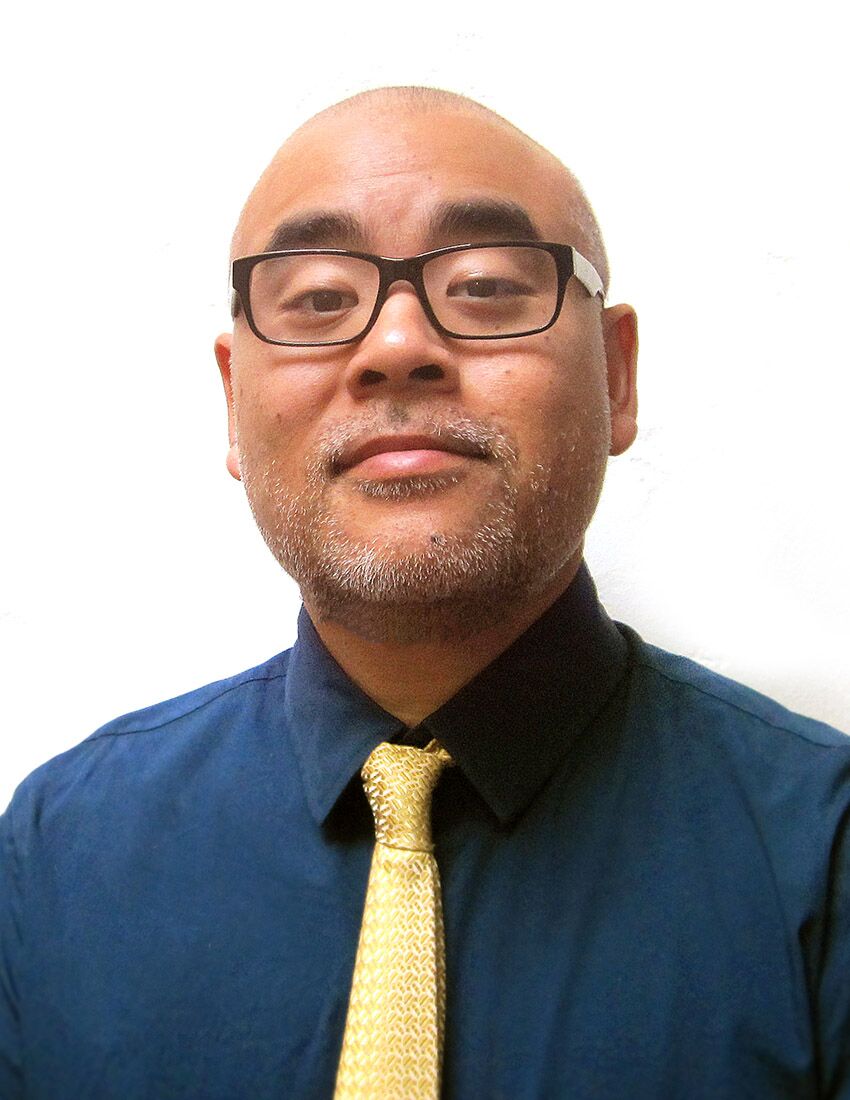 Dan Santat's illustrations are robust, vibrant, and packed with emotion, a perfect match for Minh Lê's poignant, and ultimately cheerful, story. Learn about the Drawn Together art process from Dan Santat himself!

This delightful & imaginative book will bring readers' imaginations to life as the characters create their own epic stories on the page. It really brings back the good ole' days with my grandma. Boy do I miss her!! Be sure to check out the Drawn Together today to make those special memories.