*This is a partnered post with Audiobooks. All opinions are my own and not swayed by outside sources.*
Whether you have one child or a gaggle of them, juggling their cute little demands on top of running a household or working full time, can make you feel more like a circus juggler than a parent. In our home, I seriously feel like I'm frantically trying to juggle our kids, household chores, work and everything else in between. Most days I'm lucky to even have enough time for a real shower let alone doing anything extra like take a much needed mama minute for myself. I know my fellow mama readers can certainly relate to that!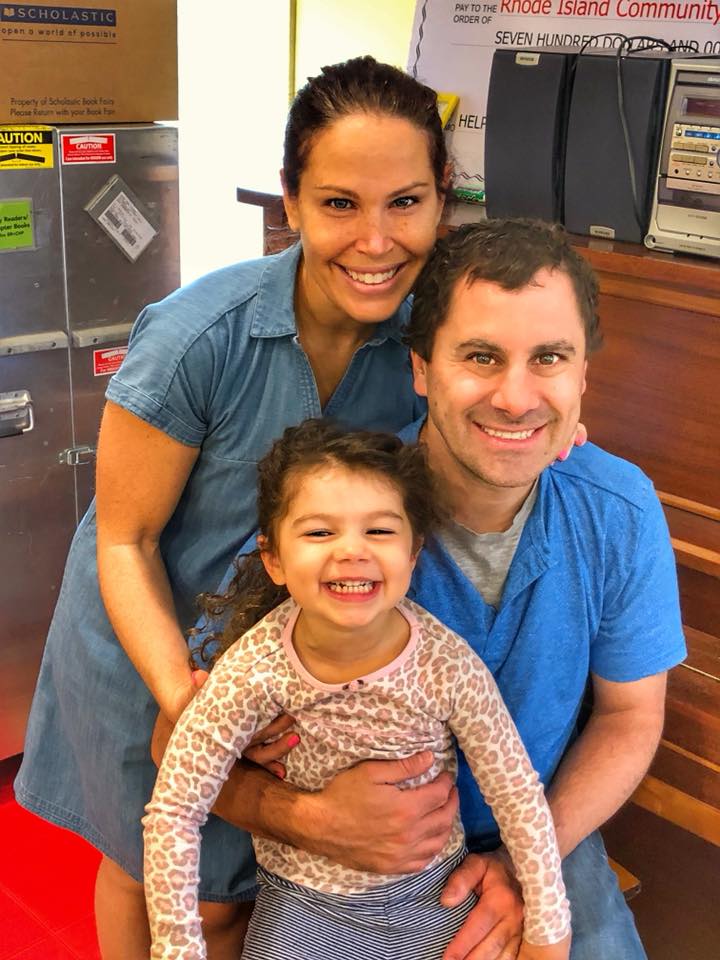 I know they can also relate to taking those mama minutes, on the rare instance that they do come along, and making the most of them. This is why I personally love Audiobooks so much. As a parent, I don't get a lot of time to read anymore and reading has always been something I've always loved to do when I had the free time. With Audiobooks, it doesn't matter if I'm in my room enjoying a peaceful minute to myself or running errands in town, I can squeeze in that mam a minute by connecting my Audiobooks to Bluetooth and settle in for some easy listening as I drive through town. If you don't mind listening to literature that is geared more towards younger audiences, those are also a great way to keep the little ones quiet during your drive and Audiobooks has a ton to choose from, which is an added bonus that I can definitely get behind.
Audiobooks makes finding the time to read titles from your favorite authors easier than ever. Parents especially have a harder time trying to settle down for a good reading session, so being able to select your favorite book from thousands of available titles ins a wonderful luxury. Getting started with Audiobooks is so simple, too, you just find the app in your app store on IOS or Android, download it to your desired device and you're ready to start browsing through titles in the Audiobooks library in no time at all.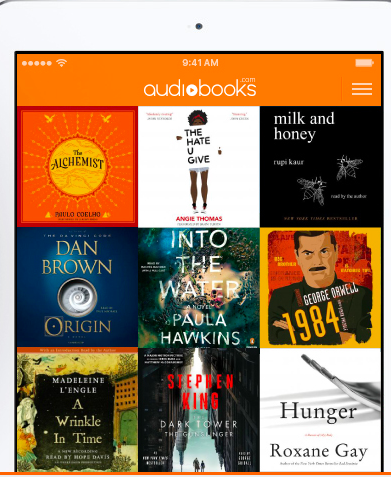 Now, Audiobooks has made their services even more appealing by giving listeners the ability to stop midsetence on one device, turn on another in a separate rom and start right where you left off on the original. How cool is it that I can start a book at home on my Kindle, jump in the car to pick up the kids from school, connect on my Bluebooth system and have the same book I was just playing at home, come through the speakers in my car? Not only is Audiobooks a great way to get in reading time but now it's also more convenient than ever to find & listen to your favorite authors while on the go.
Whether you prefer romance, adventure, thrillers, or English classics, Audiobooks has so many genres you can look through that you're guaranteed to find a ton of new new titles to add to your must read list this summer. In fact, to give you a good idea on just how bored you WON'T be from lack of reading once you've downloaded the app, Audiobooks currently boasts to having more than 100,000 titles and counting to chose from. Reading has never been more convenient or enjoyable thanks to having Audiobooks on all of my devices. I can pick up a new title, pick up where I left off on an old favorite or see what other members are reading thanks to the "recommendations" section, in just minutes and start listening with just a touch of a button.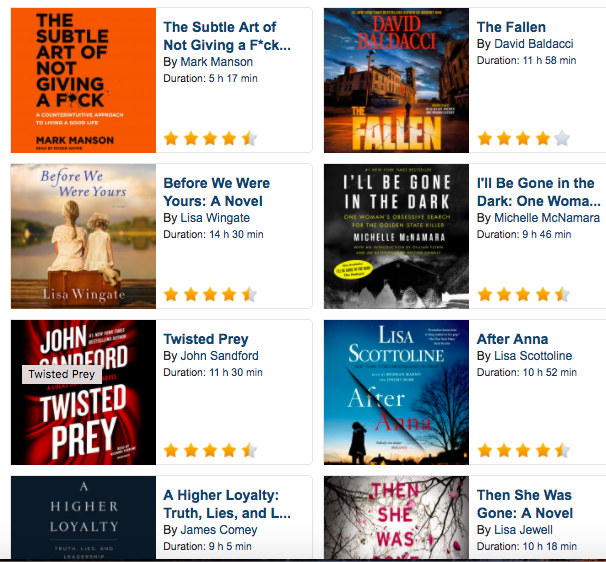 If you're an avid readers who needs a good literacy binge but haven't had the time, you'll definitely want to give Audiobooks a try. Wither their affordable monthly plans and vast library of titles to choose from, you'l regret not trying them sooner.
To find out more about Audiobooks you can become a fan of their social media sites like Facebook|Twitter|Instagram.