*This is a partnered post with The Motherhood and DairyPure Mix-Ins Cottage Cheese. All opinions are my own and not swayed by outside sources.*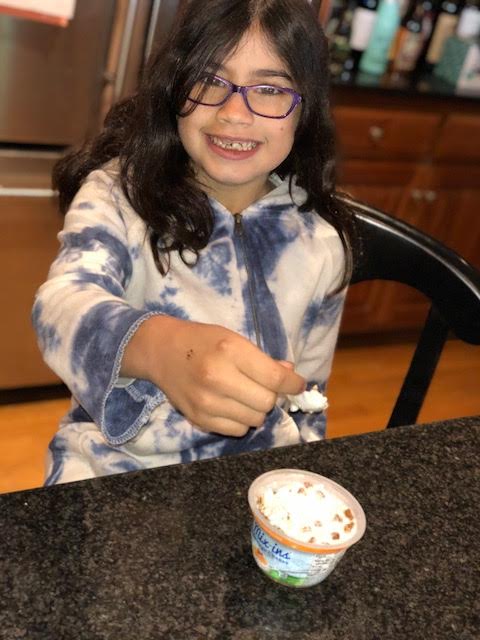 I am always on the hunt for a good snack or breakfast choice that my kids would love. It is downright challenging most days because they are SO picky! You should see what I go through. I go to  Shop and Stop, buy what I think is a great food product for them, only for them to tell me that they hate it. Repeat and Repeat! That is why I am so grateful now to find a tasty snack or breakfast, in my kids case, that they all love and keep asking me to buy! Enter DairyPure Mix-Ins Cottage Cheese. DairyPure Mix-ins is the newest extension for the DairyPure brand, and an introduction to a fast-growing and innovative segment of the dairy category.
The brand-new DairyPure Mix-ins Cottage Cheese are made with real fruit and nuts for a tasty twist on the typical cottage cheese. Everyone in my family loves cottage cheese but these individual snack containers puts on a new twist on cottage cheese. We were able to sample both the Pineapple and Peaches/Pecans kinds. DairyPure Mix-ins come in four flavors: Blueberry, Peaches & Pecans, Pineapple, Strawberries & Almonds, each in 5.3 oz. cups.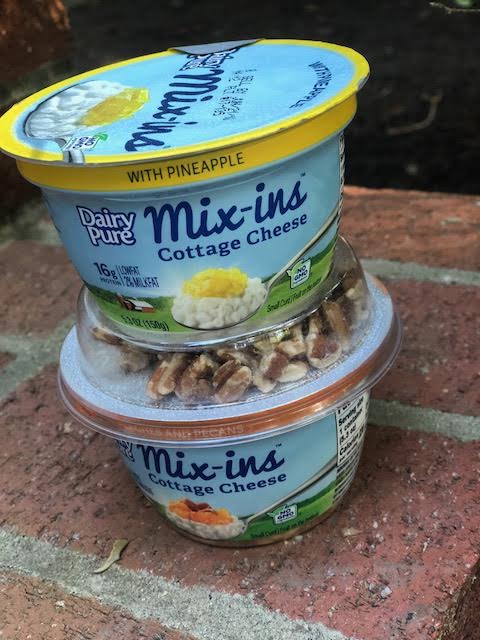 Best part of it all is the DairyPure Mix-ins Cottage Cheese have no artificial flavors, sweeteners, or growth hormones. They are packed in convenient on-the-go cups, are each packed with more than 15g of protein, and feature delicious fruit flavors.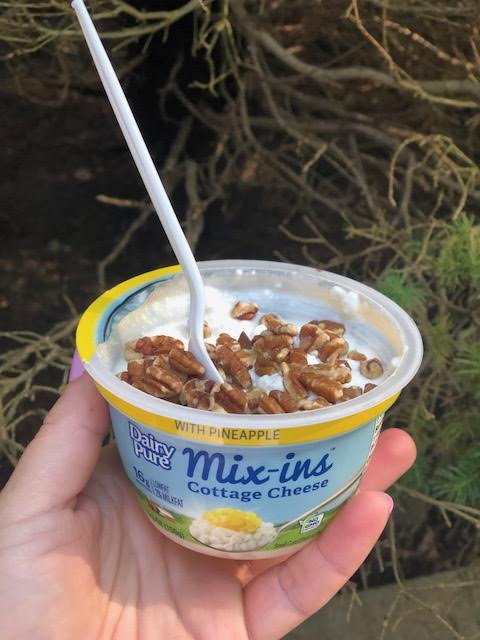 To find a food that the whole family will love,  grab a pack of any of the four flavors from your local Stop and Shop and taste a new classic! Trust me, you will love it! We all do in my familyl! How can you not with real fruit/nuts and cottage cheese?! Only the good stuff!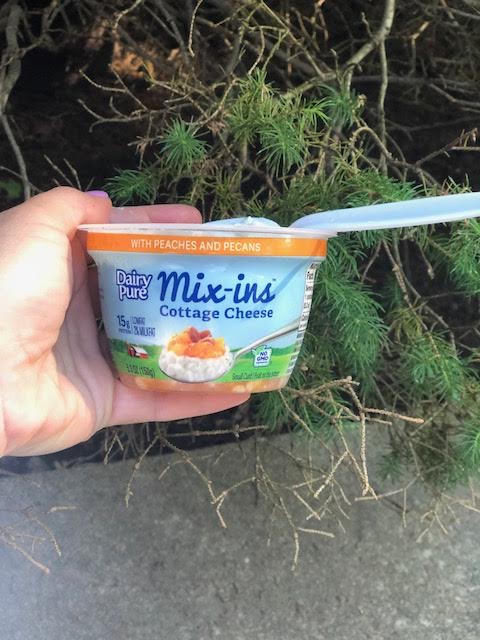 For recipes, local retailers, the full line of products, and to learn more about DairyPure, visit:  https://www.dairypure.com.