Heart of Joy Pjs are seriously some of the cutest pajamas for kids out there and the best is these pajamas are GLOW IN THE DARK!! Each of my children got a pair of Heart of Joy Pjs and they love to wear them at night. They are especially great for Taylor who is afraid of the dark. These pajamas assure her that all is well at night! These are ideal pajamas for the youth.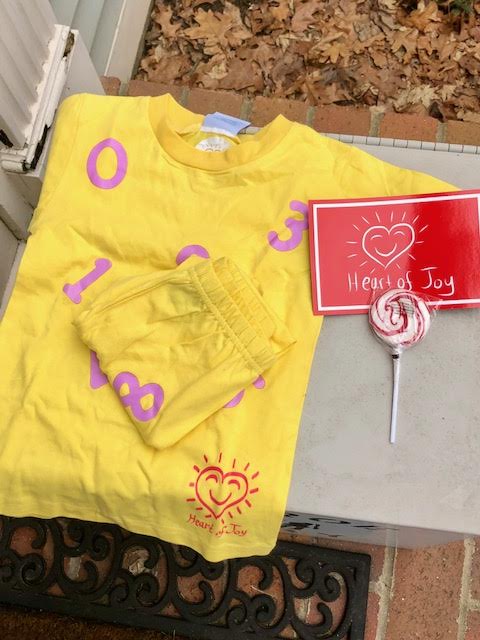 Heart of Joy Pjs  pride themselves on illuminating bedtime for all ages. The owner not only makes pajamas but she does it for a great cause. When she started the company, she learned that a childhood friend of hers was homeless and that more than 2 million children will face a period of homelessness. For this reason, she created Hearts of Joy Pajamas.
At Heart of Joy, they create quality glow in the dark pajamas that are a glowing force of joy for every child. They are 95% cotton and 5% spandex which means they can handle the most active child at bedtime. The Heart of Joy logo was created to glow so that when a child has to spend the night in a shelter or an orphanage they will have pajamas that are NEW, ORIGINAL and BRIGHT! The best part is that for every set purchased, a portion of the proceeds are donated to a womens and childrens shelter to fight homelessness. How awesome is this! So not only are these pajamas wonderful but when you buy a pair, you are helping children in need! It is a no brainer to purchase these.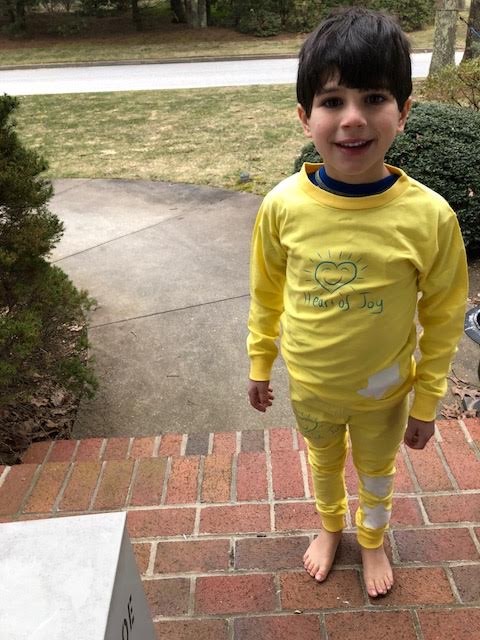 Heart of Joy Pjs is proud to be a female owned small business. Be sure to check out Heart of Joy Pjs today!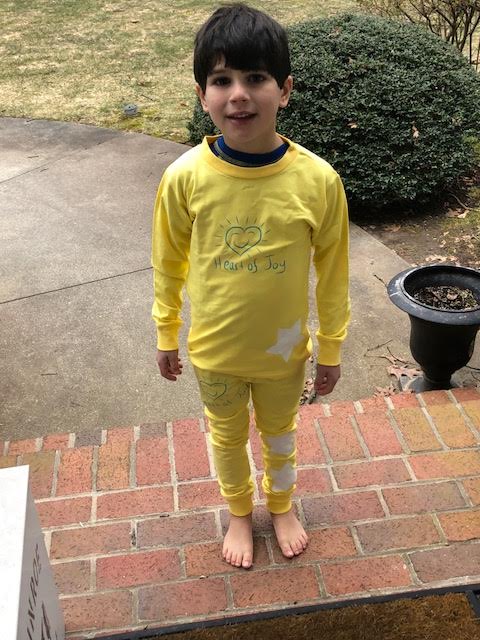 *I worked in collaboration with Heart of Joy Pjs. All opinions are my own and not swayed by outside sources.*