Avengers: Infinity War Red Carpet Premiere was made possible by Disney/Marvel. Marvel invited me to LA to walk the red carpet of Infinity War. All opinions are my own and not swayed by outside sources. Photo credits include Marvel Studios.*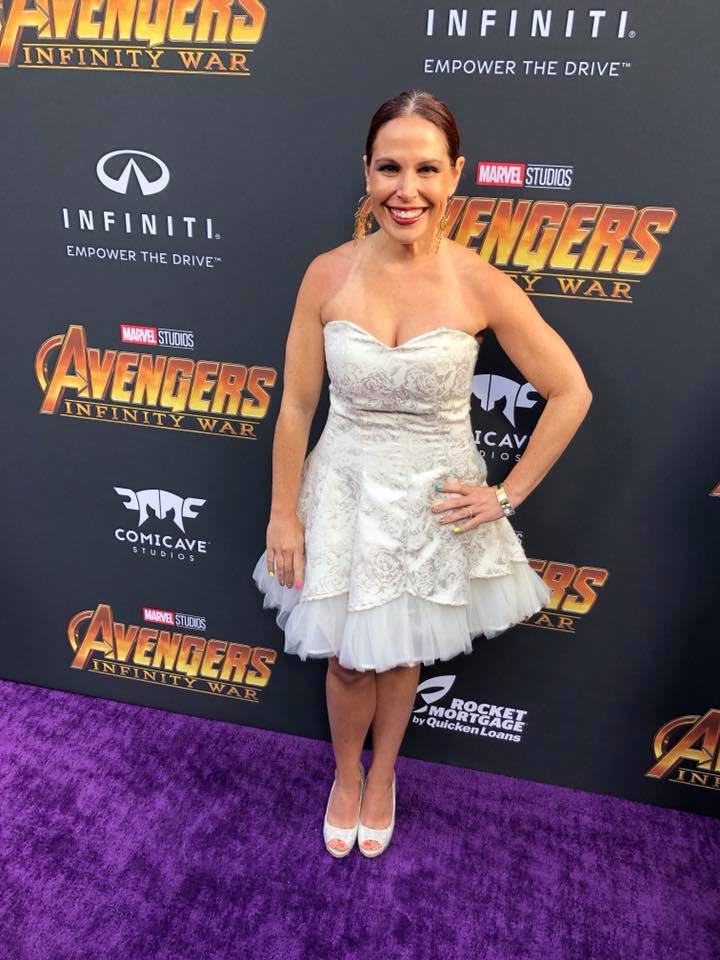 This past Monday I attended the Avengers: Infinity War Red Carpet Premiere. To say this is a big deal is an understatement. The Avengers: Infinity War Red Carpet Premiere was probably one of the biggest red carpets I have ever attended and for the first time ever, bloggers were invited to attend the After Party which was simply amazing!
At 6 PM on Monday we waited on line to attend the Avengers: Infinity War Red Carpet Premiere. Once we were given our passes, we saw the Infinity War huge sign and I got big goosebumps. In my mind I kept questioning, "Is this a dream?" But it was not! We were actually going into the Avengers: Infinity War Red Carpet Premiere.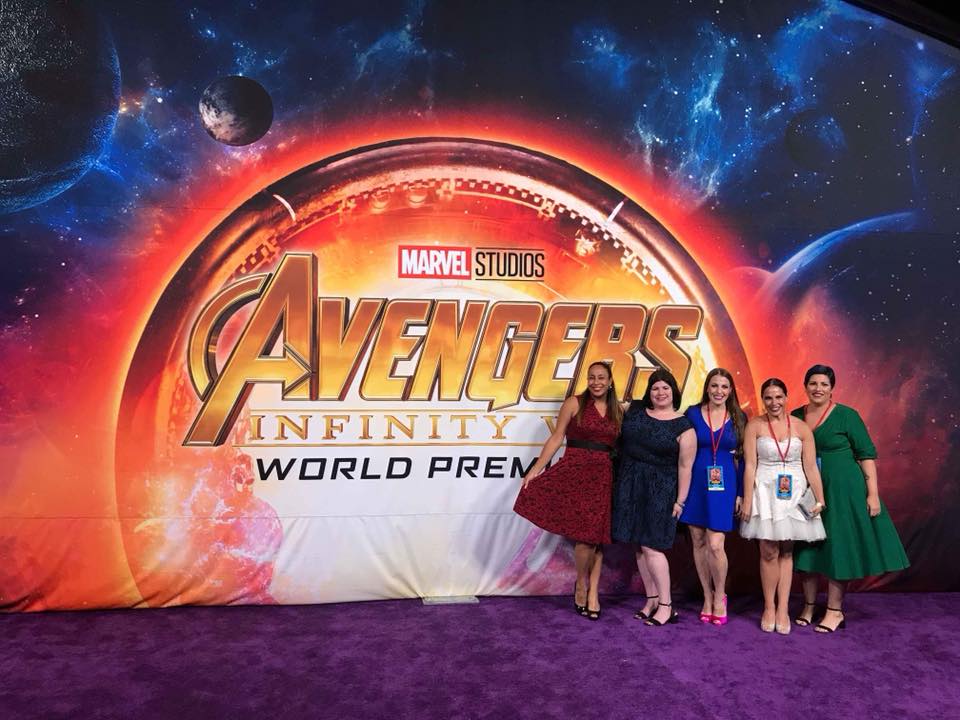 Marvel did a wonderful job setting up the red carpet for the Avengers: Infinity War Red Carpet Premiere. All around the red carpet, was all the Avengers in big molds. I could not believe how amazing it was seeing all the beautiful Avengers and costumes light up before my very own eyes on Hollywood Avenue.  As we walked along the red carpet, we saw a lot of  displays of Marvel props and costumes from the past 10 years of Marvel films. Now isn't that simply amazing?!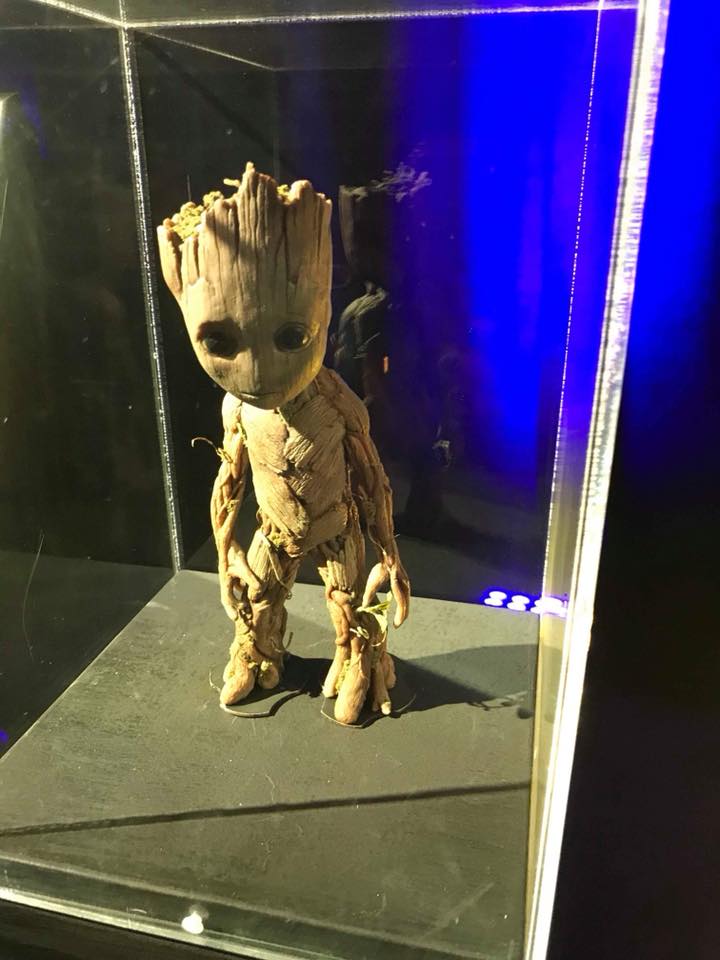 As I was walking into the theatre, I saw Paul Bentley and Elizabeth Olsen walk into the theatre and I thought this is really happening. We were going to be one of the very first one to watch Infinity War with the cast in the audience. The premiere was so big that they had to split up the screening into three main theater with our theatre being the Dolby Theatre, where the Oscars take place.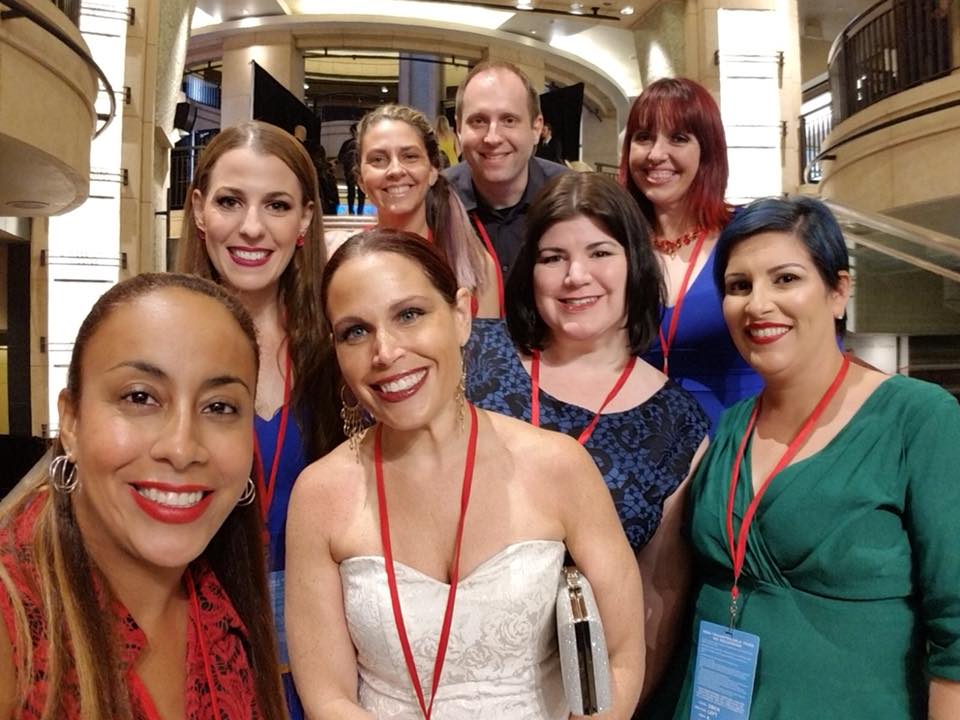 I was sitting dead center, front row. When it was time, all the past 10 years of Marvel characters walked right before my very own eyes. I can't believe I did not pass out! Robert Downey Jr., Chris Hemsworth, Mark Ruffalo, Scarlett Johansson, Chris Pratt, Anthony Mackie, Zoe Saldana, Letitia Wright, Elizabeth Olsen, Danai Gurira, Paul Bettany, Benedict Cumberbatch, Tom Holland, Chadwick Boseman, Josh Brolin, Don Cheadle, Sebastian Stan, and Dave Bautista are just some that walked right in front of me and onto the stage.
After Robert Downey Jr. gave the introductory speech and introduced the Russo Brothers, the time came to screen the actual movie. You can see my full movie review here: Infinity War thoughts.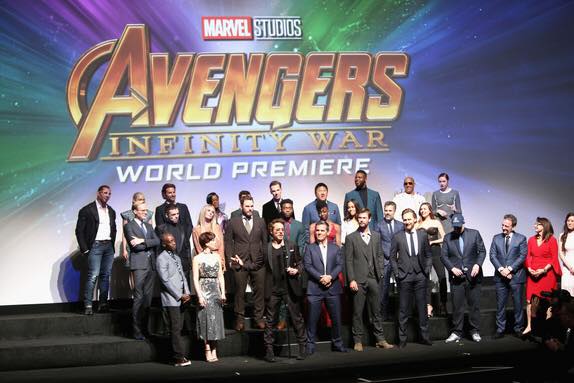 After the movie, it was time to hit the red carpet which was upstairs from the Dolby Theatre. I have been to quite a few after parties such as Moana, BFG, Jungle Book, and Cars 3, but this one felt like the biggest one I have ever been at. There was SO many celebrities and reporters scattered around the party along with some awesome Mediterranean food. After my glass of champagne, we did a lot of walking around and I ran into some of these awesome people! Can you guess which celebrities they are?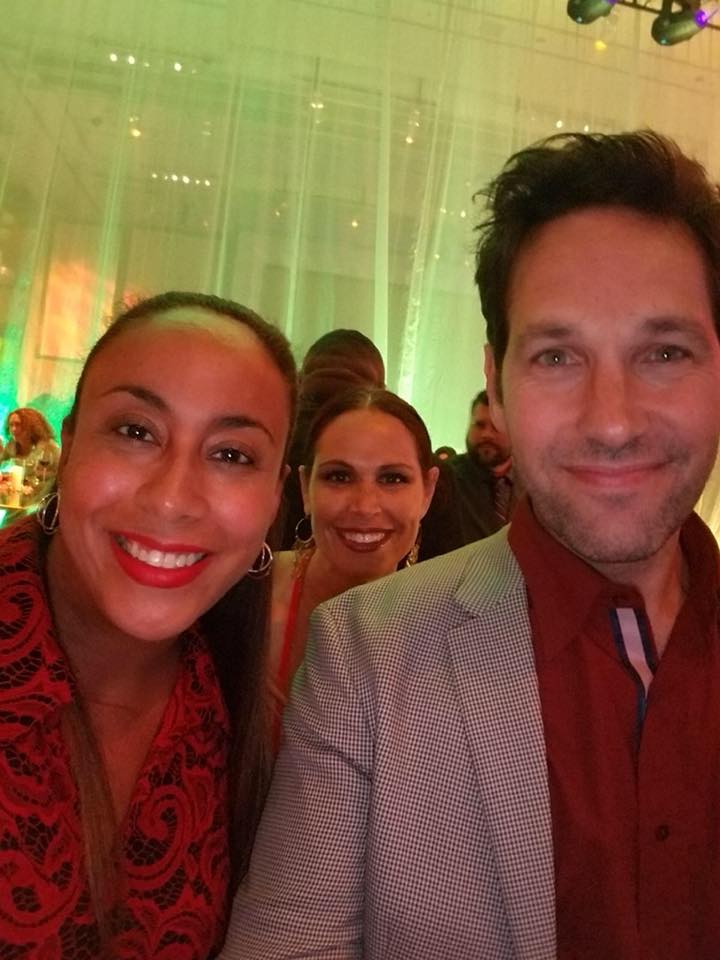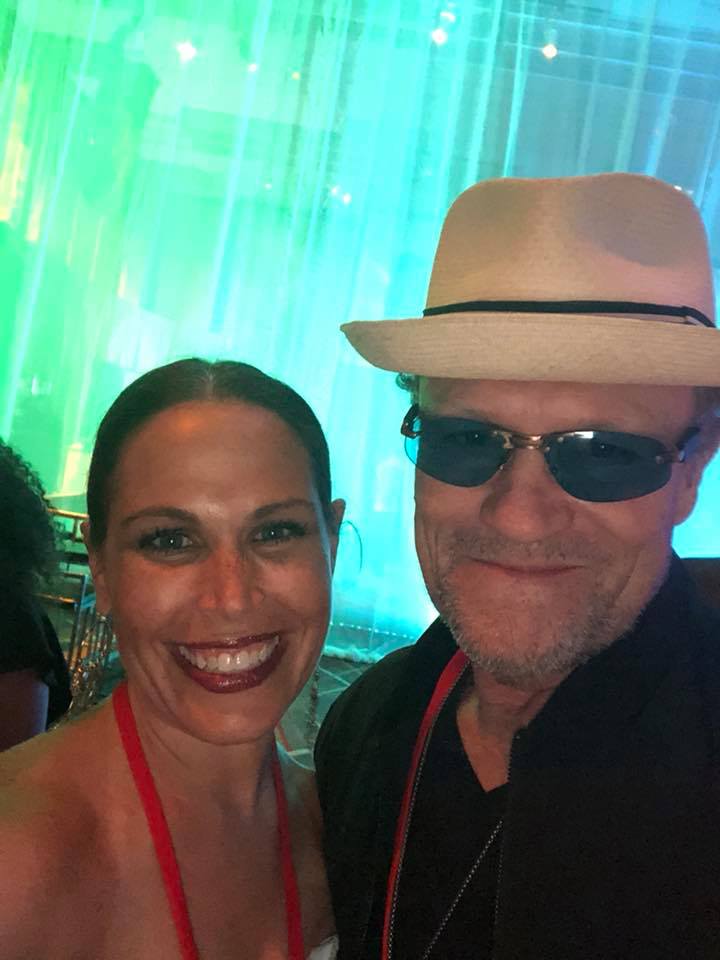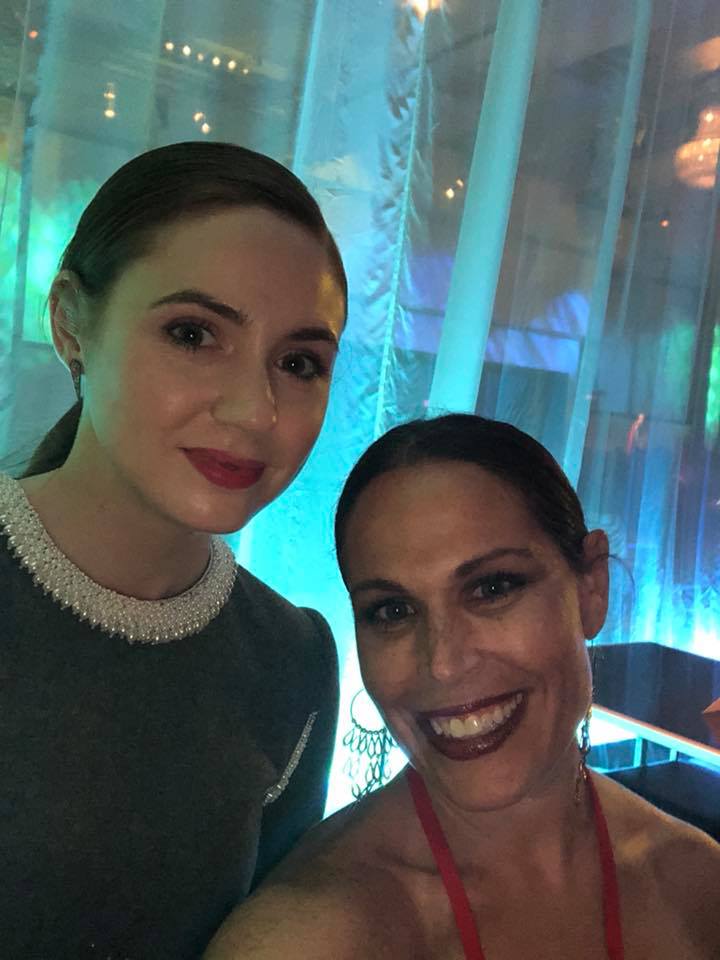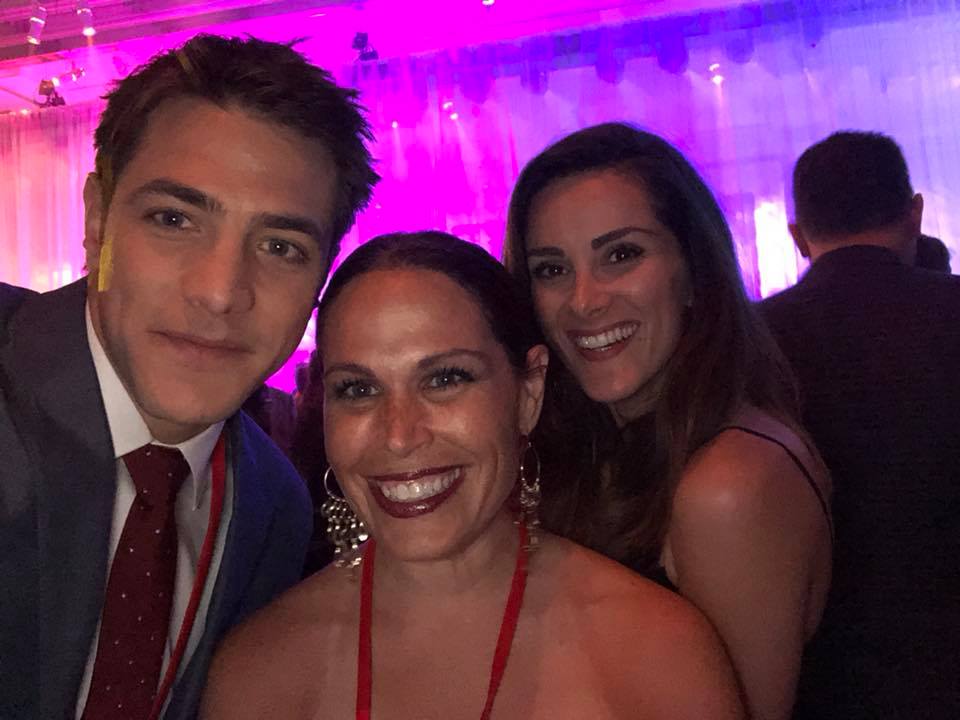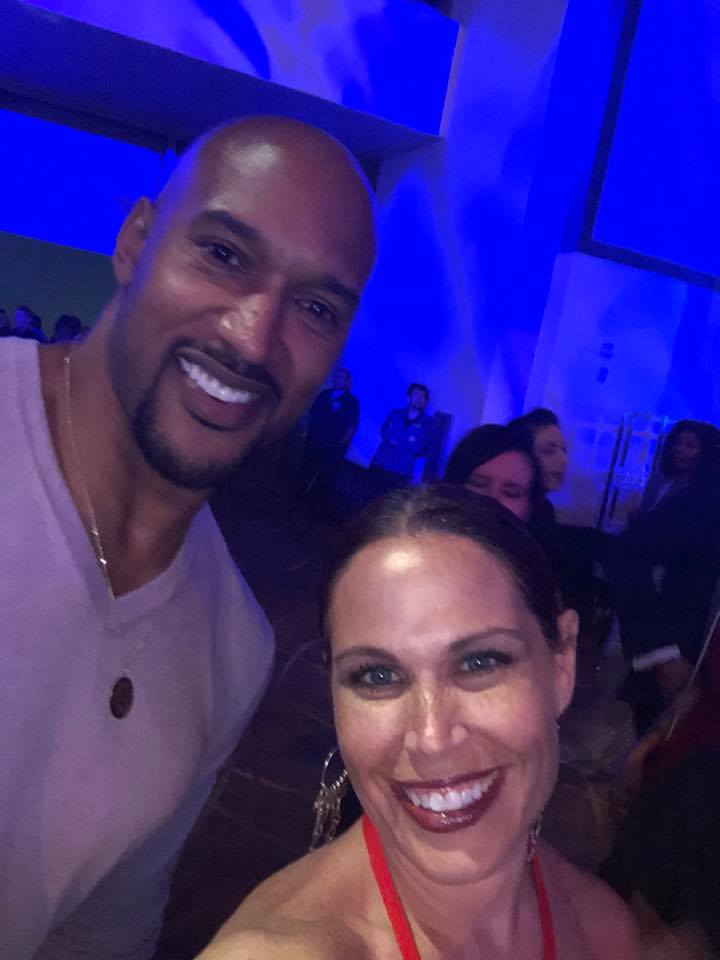 This was one amazing experience for me and I got the chance to do it with some great friends too! Big thanks to Marvel for this opportunity. Be sure to buy your tickets to Avengers: Infinity War which opens TOMORROW!! Here is your official trailer: