**Disney/Marvel provided me an all expense paid trip to LA for this event. All my opinions are my own and not swayed by outside sources.*
There is nothing like a red carpet movie premiere. Oh right, there is something better-when the red carpet is at Disneyland!! That is correct. Just a few days ago I was at the red carpet premiere of Cars 3 which was held at Radiator Springs of California Adventure. It was a night I will always remember for the rest of my life.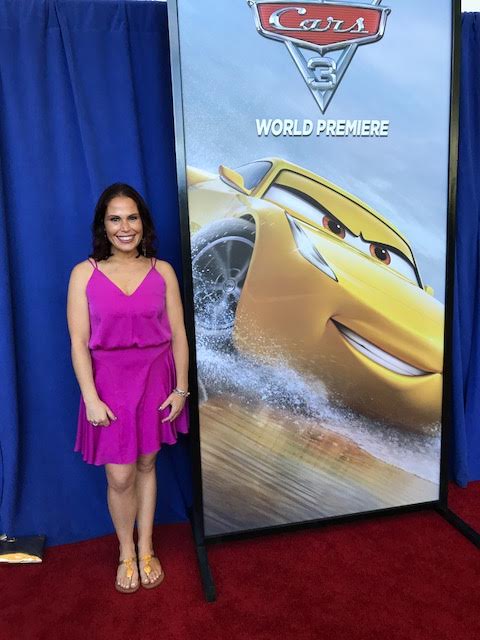 To start off the red carpet event, we had the chance to walk the carpet with all the celebrities of Cars 3 at the Anaheim Convention Center, which is about a 10 minute walk from Disneyland. Usually with red carpets they are outside, but this one was inside and it totally rocked.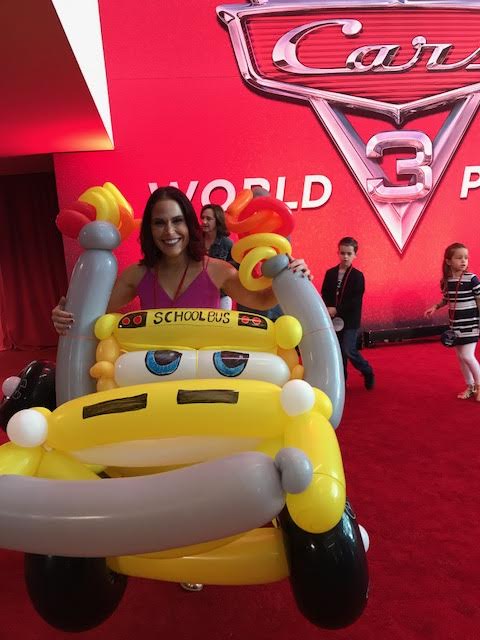 They decorated most of the first floor of the convention center with red carpet and tons of posters from Cars 3. There was also tattoos for kids, stations set up with Cars 3 activities, people on stilts, music, and so much more.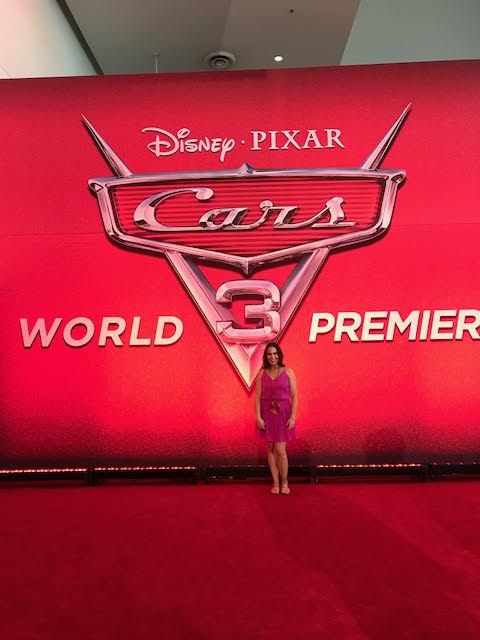 I happened to be at the right place at the right time because Owen Wilson (voicing Lightening McQueen) was right next to me and I was able to snap a picture of him.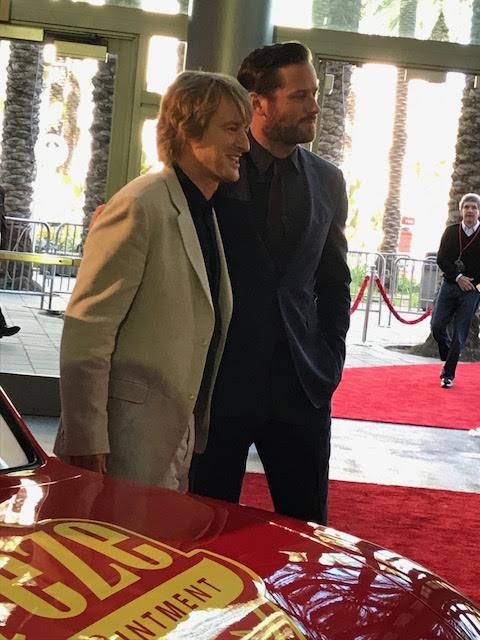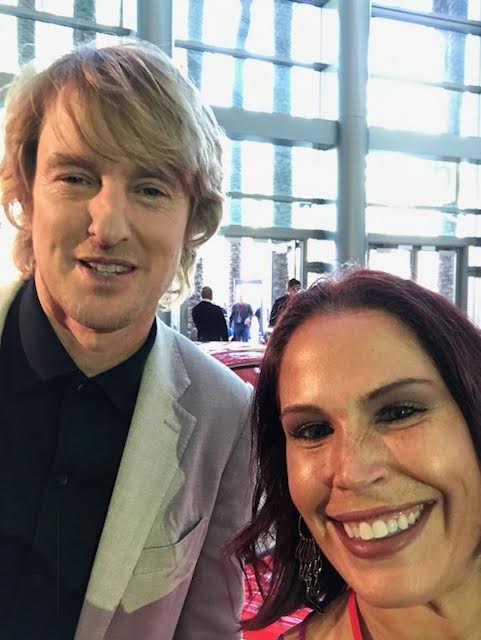 Once we had fun at the red carpet, we then went into the a huge room in the convention center where they had a projector set up to watch Cars 3. It was very surreal because it was set up as a concert venue but with a movie being held there. So very different! When you screen the movie that the actors star in, as they are sitting in the audience, is quite the magical experience. All the celebrities are watching the movie at the same time as you and you just blend in with them. Case in point was when Tori Spelling was sitting behind me with her three kids. Everyone claps and cheers during the movie. It is a Disney Magical experience to say the least.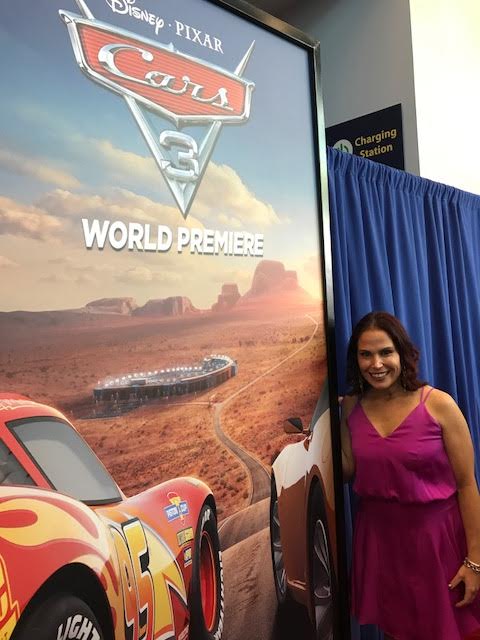 After the movie, we were shuttled over to Radiator Springs  where this section of the park was completely closed down. The music was pumping.. The drinks were flowing.. And the party was started!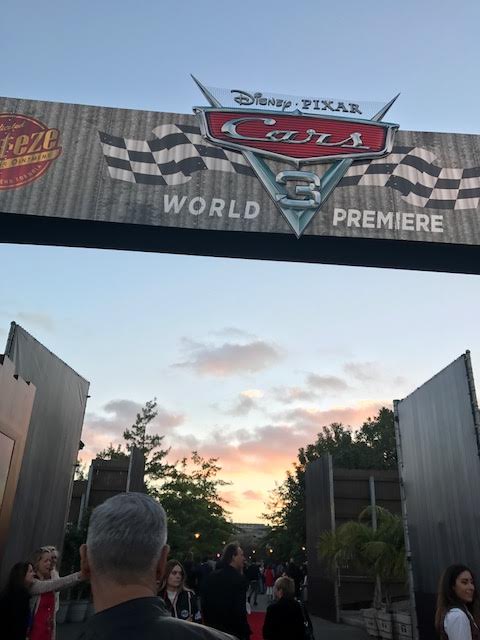 Since the park was closed there were several rides we can go on just for the press, with one being the cars ride. We must have went on this ride 4 times over and over again. It was so much fun! Again it was surreal that Denise Richards was riding the same ride with her kids in front of me and Adam Sandler was on the right side of me with his family. SO NEAT!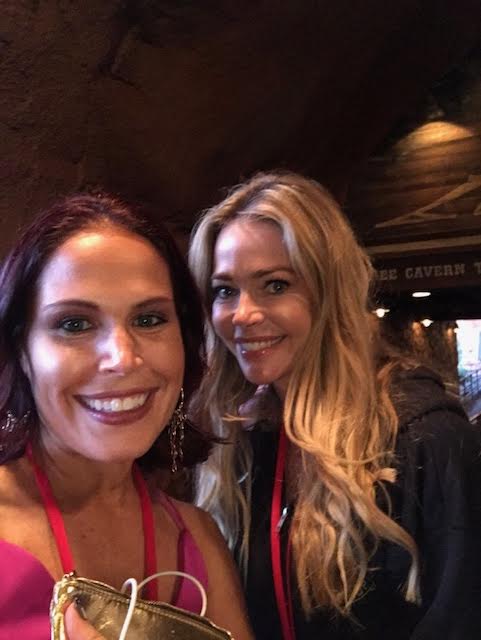 Here are some of the pictures from the after party: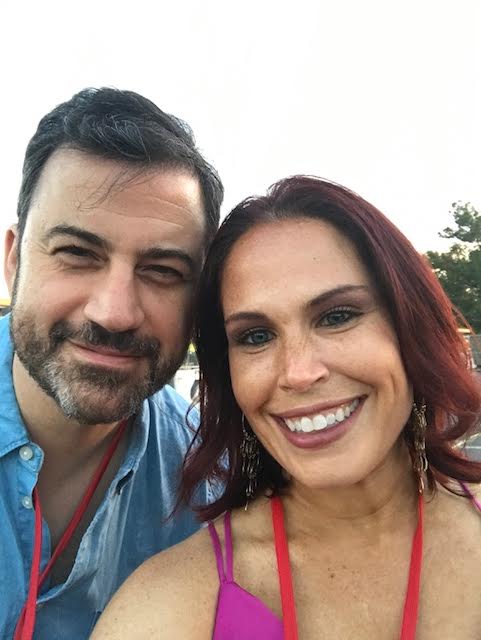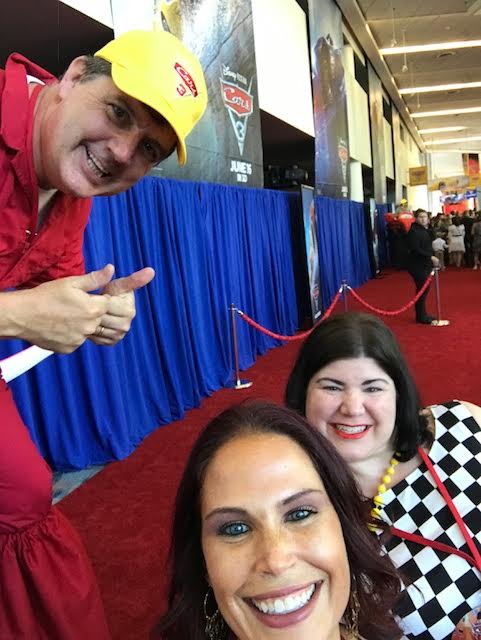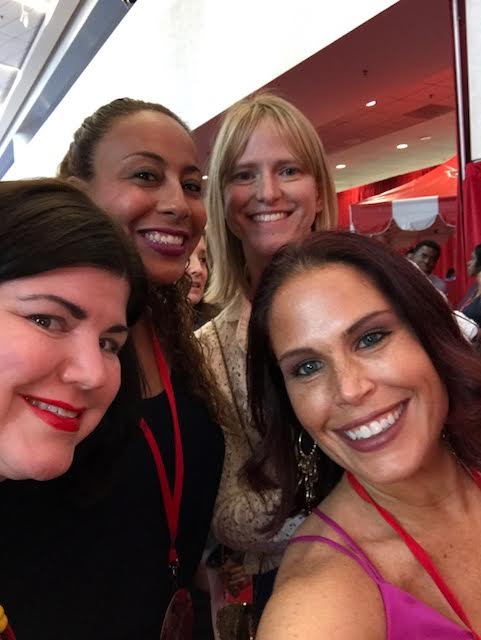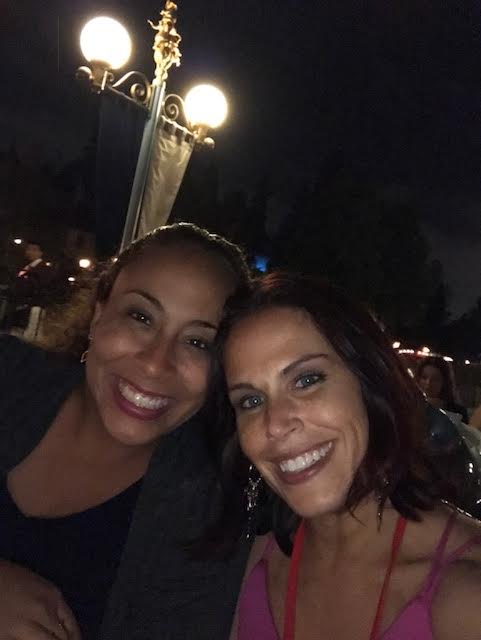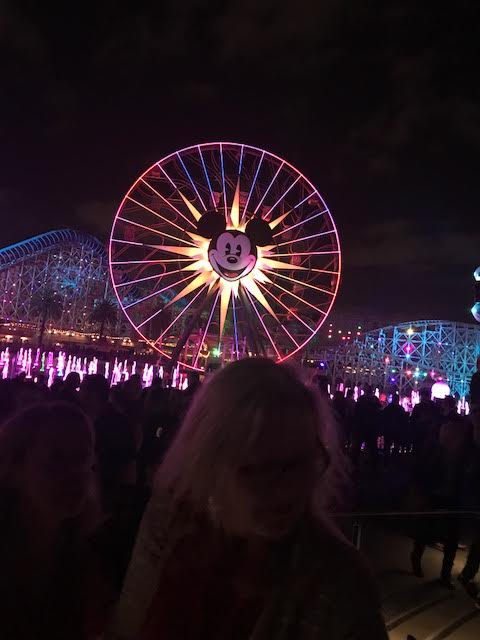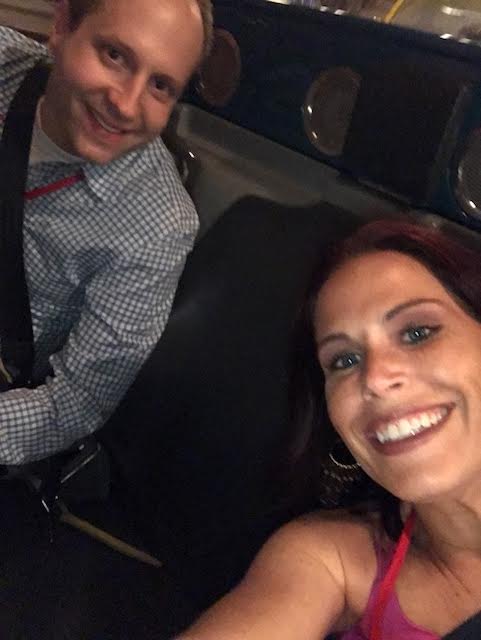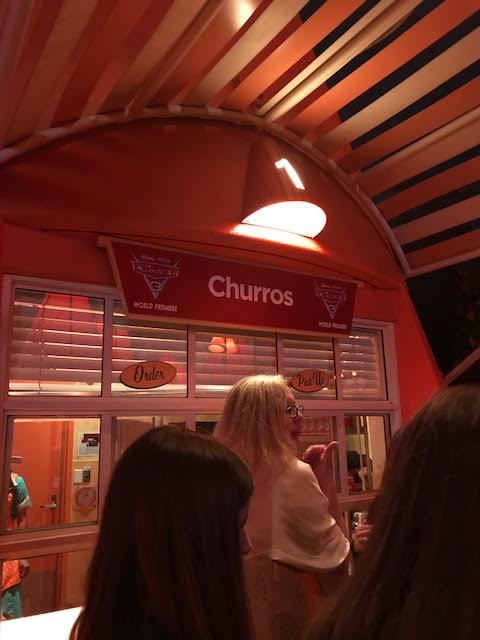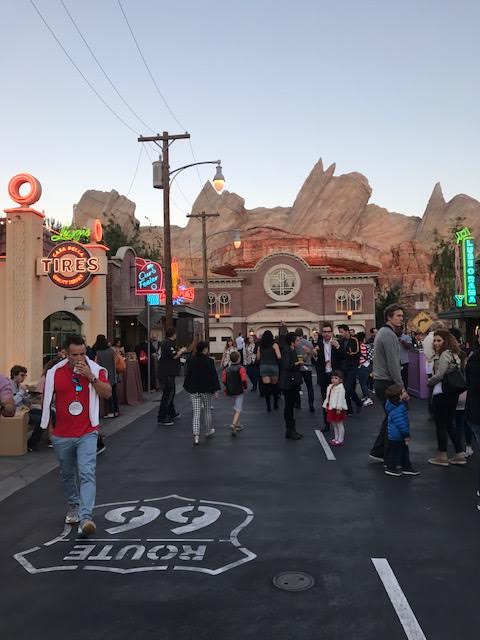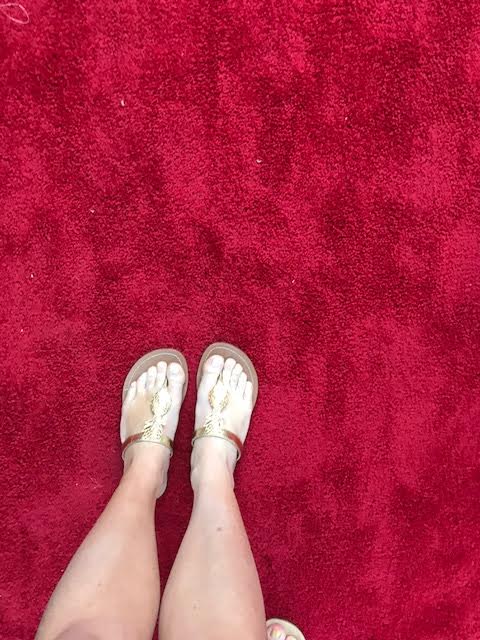 What a memorable day I was always have engrained in my head. Stay tuned to a lot more coverage of the Cars 3 event coming up this week and next on The Mommyhood Chronicles.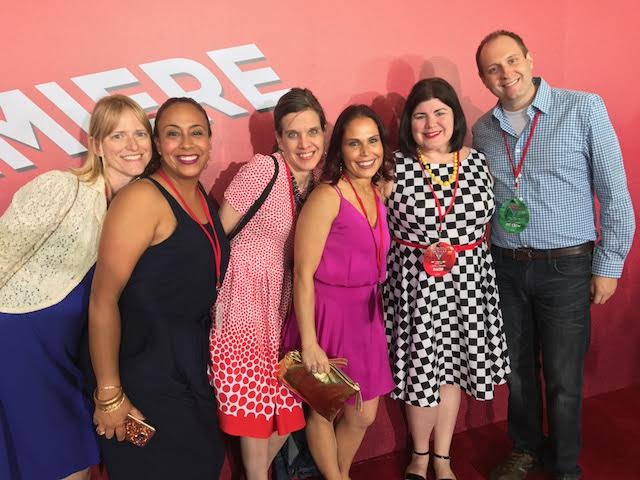 ABOUT CARS 3:
Blindsided by a new generation of blazing-fast racers, the legendary Lightning McQueen (voice of Owen Wilson) is suddenly pushed out of the sport he loves. To get back in the game, he will need the help of an eager young race technician, Cruz Ramirez (voice of Cristela Alonzo), with her own plan to win, plus inspiration from the late Fabulous Hudson Hornet and a few unexpected turns. Proving that #95 isn't through yet will test the heart of a champion on Piston Cup Racing's biggest stage!
CARS 3 OPENS JUNE 16th!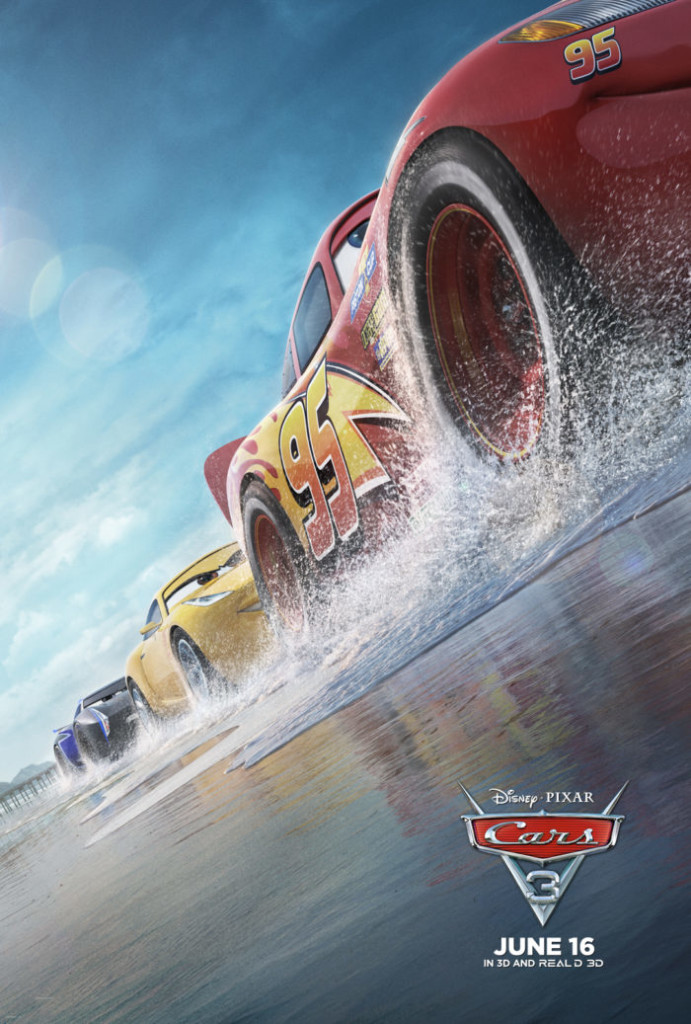 PREVIEW:
C