*Disney provided me a trip to the Avengers: Infinity War press trip where we walked the red carpet of this movie. All opinions are my own and not swayed by outside sources. Photo credit: Disney.*

This Friday, April 27th, the most epic Marvel movie is coming out and it is 10 years in the making. Just in case you are living under a rock the name of this movie is Avengers: Infinity War and trust me when I tell you this, you do not want to miss it.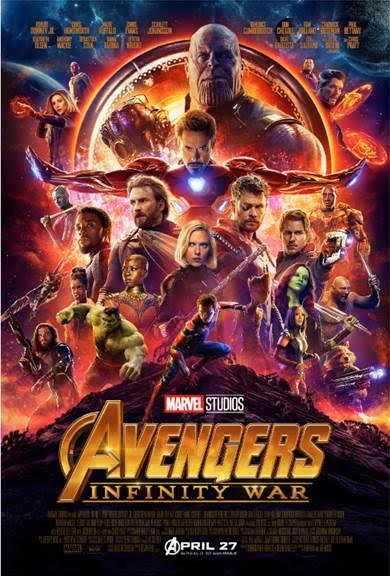 A few days back, I was invited by Disney to walk the red carpet and attend the very first screening of Avengers: Infinity War. To be in the same room as ALL the actors of Avengers: Infinity War was completely surreal.  I knew when Robert Downing Jr. talked about the magnitude of this film before it started, that it was going to be bone chilling good and it was exactly that!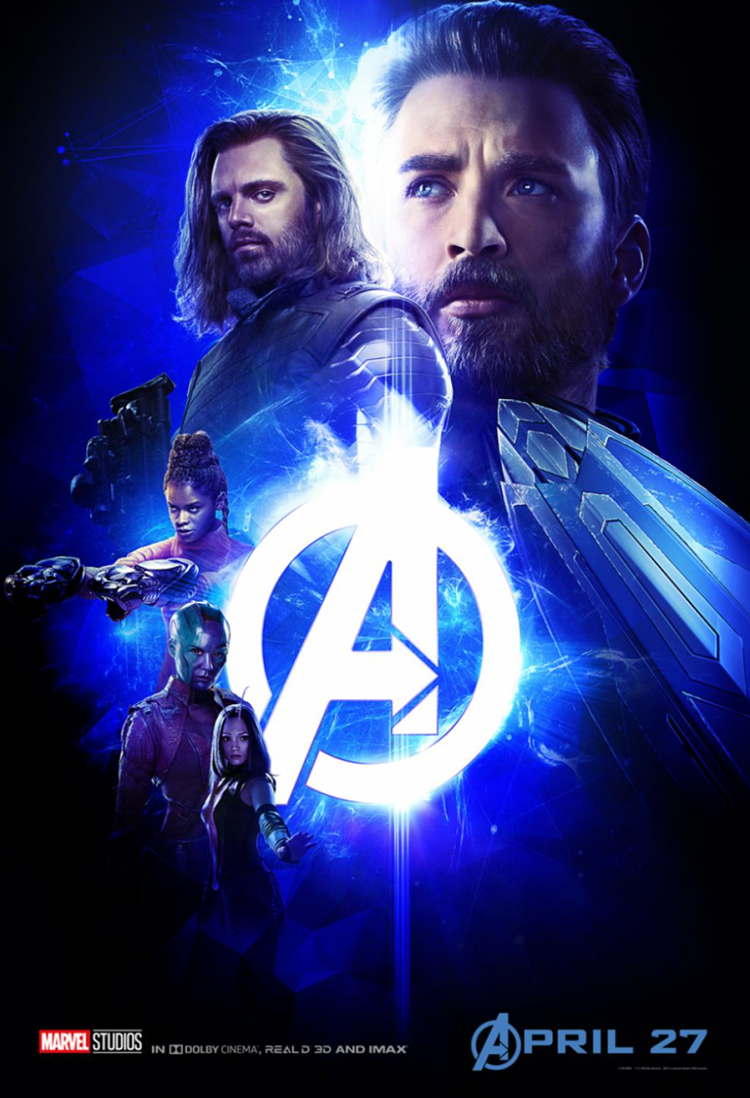 This was one movie I really did not know much about in terms of plot or how they would integrate all the characters. Just by looking at the Avengers poster, you could tell that basically every Marvel character is in this movie so it was going to be HUGE! I would give you spoilers but really that is no fun. With me not knowing much, it made seeing this movie that much more special. I hope no one spoils this movie because it deserves every single person watching it without knowing anything. It is so much better that way.
However, I can tell you some of my general thoughts and tips on Avengers: Infinity War. First off, we saw this movie at the Dolby theater which was awesome but I can only imagine the magnitude of seeing it in IMAX. This is one movie you want to splurge on an IMAX ticket because as the executive producer told us, you see things in IMAX that might be cut out on the regular screen. Besides that, the sound and fight scenes will be that much greater with the technology of IMAX.
Another important tip is to be sure to see the Marvel films before you see this one. Yes see them all! They all have their own origin story and character development. While you will not be totally lost by not seeing them, I will tell you that it will be much easier to follow and understand who all the superheroes are and how they all end up involved with each other.
One of my favorite parts of this movie, is how the Russo Brothers managed to make this enormous movie just work beautifully. Yes they had an excellent cast to work with (Robert Downey Jr., Chris Hemsworth, Chris Evans, Chris Pratt, Mark Ruffalo, Anthony Mackie, Scarlett Johansson, Elizabeth Olsen, Paul Bettany, Benedict Cumberbatch, Tom Holland, Chadwick Boseman, Josh Brolin, Don Cheadle, Sebastian Stan, Zoe Saldana, Dave Bautista, Karen Gillan, Pom Klementieff, Idris Elba, Peter Dinklage, Benedict Wong, Benicio del Toro ) but to make all the characters delve into the plot was simply genius. It must have took years to manage to make this storyline and develop the story in a way where the Marvel fans will relish in the beauty of it all fitting, like a beautiful puzzle that is done perfectly.  To make over 9 superheroes come together, must have been the most daunting task but it was truly wonderful.
In this movie, you will find literally every emotion from happiness to shock to some serious tears. The main premise involves the Marvel Cinematic Universe coming together to defeat the awful Thanos, and prevent him from collecting the Infinity Stones. If he does collect them, it could mean the end so they must stop this. Does it happen? Well obviously I am not telling you but there is an amazing story with brilliant graphics and wonderful character development. There will be tears..There will be death..There will be funny hysterics. This film has it all!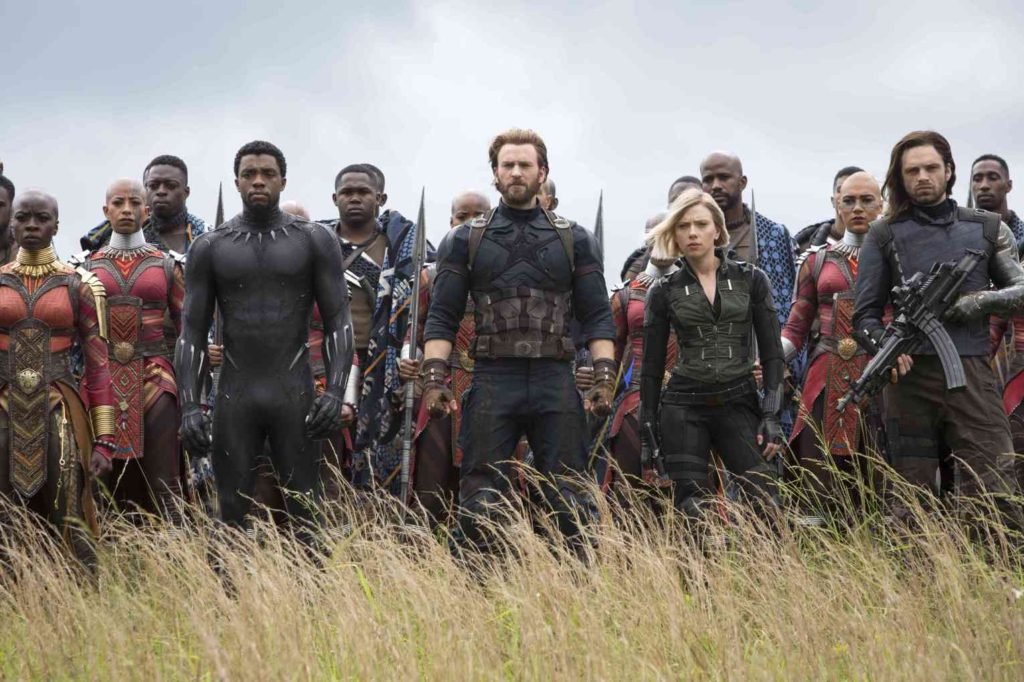 I will say that this movie has the most epic ending of any Marvel movie ever. I had chills running up and down my body. After seeing it three days back, I am still trying to process it and it will take a few more showings to really understand the depth of this ending. Of course with any Marvel movie, make sure you stay after the credits role.
Avengers: Infinity War is absolutely amazing and lives up to the hype! I will warn you that I did think it was a bit more violent than other Marvel films so if you have kids that are squeamish, you might want to watch it before taking them.  On April 27th make sure to buy your ticket to the most epic movie of the year. This is one movie you do not want to miss. Trust me on this!