It is Doctor Strange DAY! The day you have all been waiting for. Doctor Strange is now available to purchase on DVD!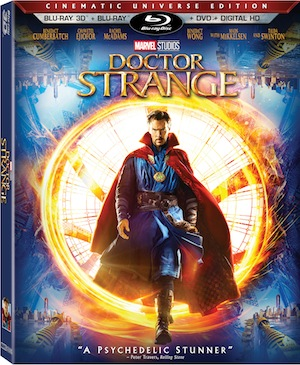 This past October, I went to LA for the Doctor Strange Event to promote this movie.  It was an extraordinary experience not only because we got to meet the stars of this film, but the movie was that good! If you are a Marvel fan, you can't miss this movie! The special effects are so AMAZING that it was nominated for an Oscar in this category.

Here are my top 5 reasons why you should see Doctor Strange:

MY TOP 5 REASONS WHY YOU SHOULD SEE DOCTOR STRANGE:
1. It is MARVEL! In my opinion, Marvel can never go wrong. They have such an unbelievable balance of character development, story lines, action, and special effects. While I have loved every Marvel movie to date, I will say this is not your traditional Marvel movie in that it is an introduction story that focuses on developing the characters. Sure there are tons of special effects and plot, but it really is a story that they want the viewers to evolve with.
2. The Special Effects are probably the best I have seen in a movie to date! Doctor Strange comics are based on Steve Ditko's artwork. It is set in the 60′s and it is so funky. Psychadelic would be a great word to describe the special effects in the movie. You will see buildings upside down, things coming at you, etc.  I was absolutely blown away with the special effects and how Scott Derrickson absolutely nailed his vision with using Steve Ditko's original vision of it taking place in the 60s.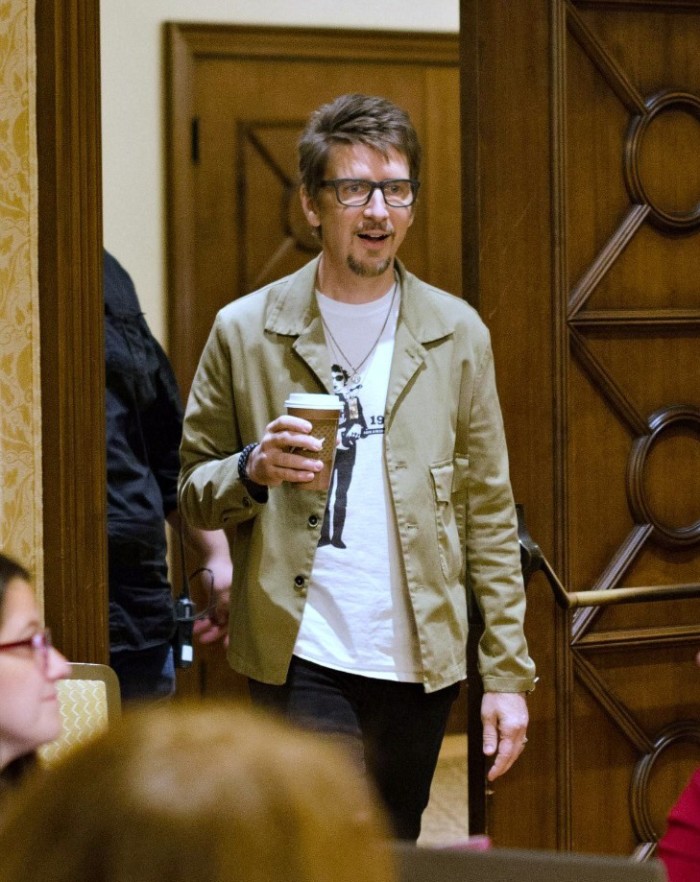 3. The cast was truly second to none! In movies, directors using have to seek out cast and usually not everyone agrees to star in the movie. However in Doctor Strange, every single person who Scott Derrickson wanted in the movie signed on instantly!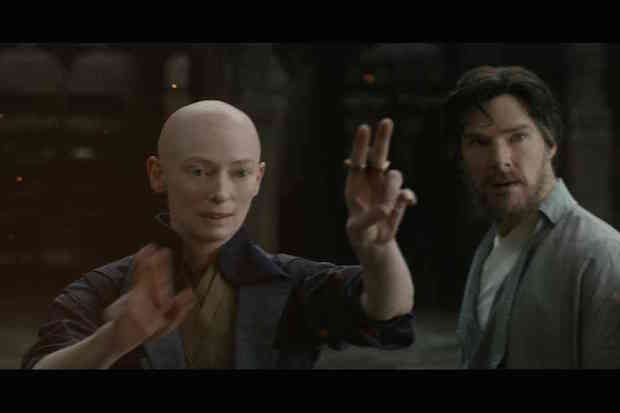 Click here to see more about the film, my interview with Benedict Wong, my interview with Mads Mikkelson, my interview with director Scott Derrickson,  my interview with Tilda Swinton, my interview with Rachel McAdams, and my interview with Benedict Cumberbatch.
BE SURE TO PICK UP DOCTOR STRANGE TODAY ON DVD!