Thank you to Friendship Dairies for sponsoring this conversation.

I love cottage cheese. It's a delicious, healthy way to add a blast of protein to my diet as well as calcium. I've always loved cottage cheese, but I started eating more of it when I got back into running in a serious way And when I mix in other tasty ingredients, which I normally do, cottage cheese becomes a fantastic snack with long lasting protein and energy. And when I have cottage cheese, I always have Friendship Dairies.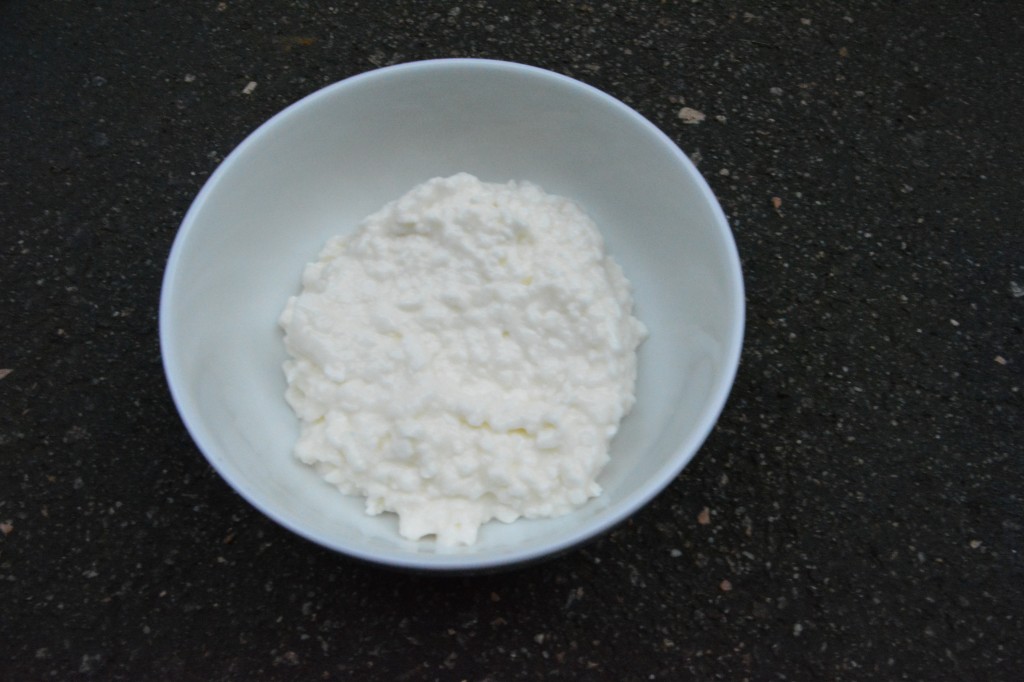 Why I Choose Friendship Dairies Cottage Cheese
To begin with, let's talk about cottage cheese. Did you know it's the original super food? It's true. Cottage cheese is packed with protein for long lasting energy, and it's full of calcium, which we all need – most especially women. Women are more prone to osteoporosis, and calcium is a big factor in keeping that at bay. That's why I snack on cottage cheese so often.
I choose Friendship Dairies cottage cheese, because it's just plain delicious. There are lots of cottage cheese brands out there, but none of them are as good as Friendship Dairies, and as a long-time fan of cottage cheese, I should know! Friendship Dairies has a richer, creamier taste that I really love in cottage cheese. It also makes a better back drop for the extra ingredients that I love to mix in for my healthy treat.
In addition to being delicious, cottage cheese is so versatile. You can mix in almost anything to make a delicious snack. Now, we all know the tried and true berries or granola. I even know lots of people who mix in nuts. We've all mixed something like that. But what else could we add? I wanted some help to jump start my imagination, so I headed over to the Friendship Dairies Superfood Generator. It's part of the Friendship Dairies website that's totally devoted to all things mix-in. They have the old stand-bys, but they have so much more, as well.
I decided to go with cereal, chocolate chips, and cinnamon. It was fantastic. I got a little crunch, a little sweet, and a little spice. It was the best bowl of cottage cheese I've ever had. Those were only 3 of dozens of options that Friendship Dairies has to give its customers ideas.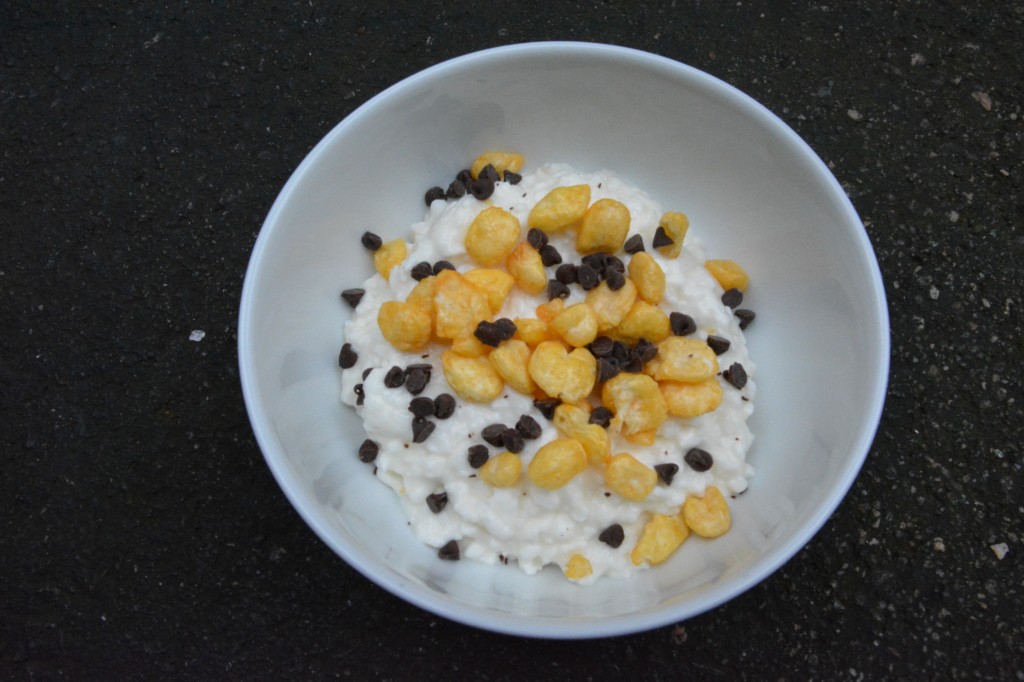 Make Friendship Dairies Your Choice
Friendship Dairies cottage cheese is delicious, healthy, and extremely versatile. Stop by the Friendship Dairies website to learn about their Superfood Generator and all the delicious mix-ins that you've probably never thought of. Friendship Dairies cottage cheese is delicious on its own, but why not throw in some really unique ingredients to make it better than ever!