"I participated in an Influencer Activation on behalf of Influence Central for the TB Blood Test. I received a promotional item to thank me for my participation."
As a dentist and health care provider, I need to be tested for TB annually, as does my husband who is also a dentist. We are very familiar with the skin TB testing as we both have had that done annually since our dental school days. I will fully admit that I dread getting the TB skin test done because it itches me like crazy. However more than anything, it produced a false positive with my husband his forth year of dental school. During that time when he got the FALSE positive, he needed to take an unnecessary cocktail of drugs before going back to treating patients. It was the real pits! Now though, we healthcare professionals never need to worry about this because there is a new TB test- the TB Blood Test.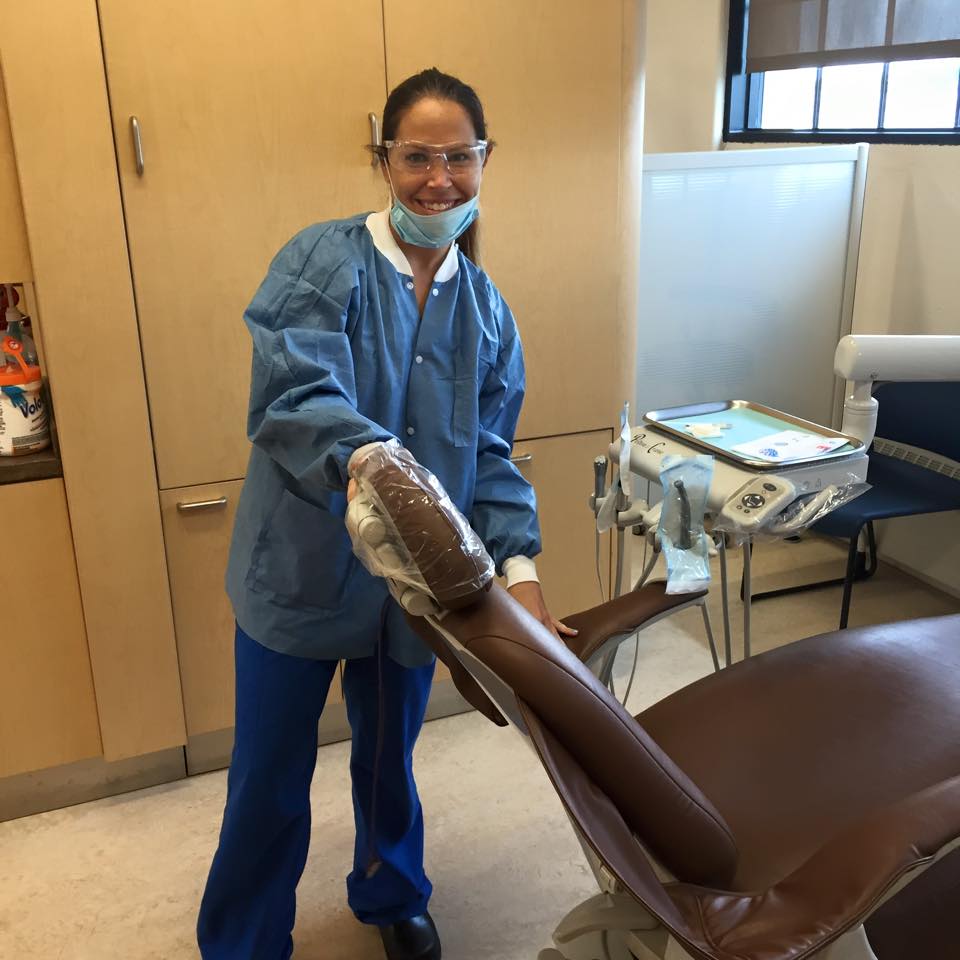 When I first heard about the TB Blood Test, I immediately told my husband, and both of us were more than excited. No more having to get the skin test done and us worrying about him showing up with a false positive , which is has done quite a bit since that day he got tested in dental school.  Once you get a false positive, a previous TB vaccination could in fact be the culprit of this rather than the patient truly having TB. Big difference! When you get a false positive with the skin test, it shows as a raised bump which is hard to effectively diagnose.  No more having an itchy and annoying rash when the nurse does the skin TB test. Long gone are those days!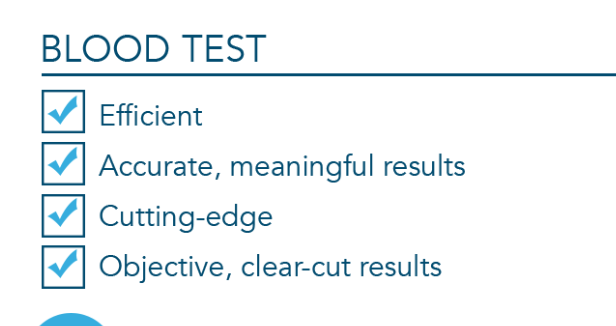 The TB blood test allows you to get accurate results in just one visit leading to meaningful benefits. Rather than getting the skin test and having to get it read 48 hours later, with the blood test, you do not have to go back to the doctor to get the injection site checked out. This allows us more time, easy, and certainty in our everyday lives. I do not have to take time from my busy schedule to get the injection site checked because the blood test is one step and you are done. Also, it is the most accurate test for TB infection because there is  no cross reaction with a previous TB vaccination. The result you get from the TB Blood test is the true result. Goodbye false positives!!

It is also very easy to get the TB Blood test. Only 3 ml of blood is drawn from the  patient regardless of patient age/immune status. This makes it a lot easier for the general population, as well as the healthcare professionals, to get tested.

I truly can't wait to get the TB Blood test at my office this year. This is a major scientific advance over the 110-year-old skin test, giving greater accuracy and a more reliable results for both you and your patients. The results are not subjective, but rather completely objective.
I for one was really excited to learn about an alternative to the traditional skin TB test that produces so many false positives. I feel very confident with the TB Blood test and am glad there is now a wonderful way to test for TB without ever having to worry about false positives. I know my husband is grateful too!