*I received a Playmation for review. All my opinions are my own and not swayed by outside sources. *
Last month I attended a Disney Press Trip in California where I got to meet Mike Goslin, who is the mastermind behind Playmation. I remember sitting there at the meeting and thinking just how cool the Playmation sounds and that I bet it would be the toy of the year this holiday season! Well, I know I am right on the first account and am pretty sure I will be right on the second account too!
"Playmation is a new system of toys and wearables that work together to create a new kind of play experience. We're basically bringing old school play into the twenty first century using technology and wrapping in Disney stories. We are currently launching the first playmation with The Avengers.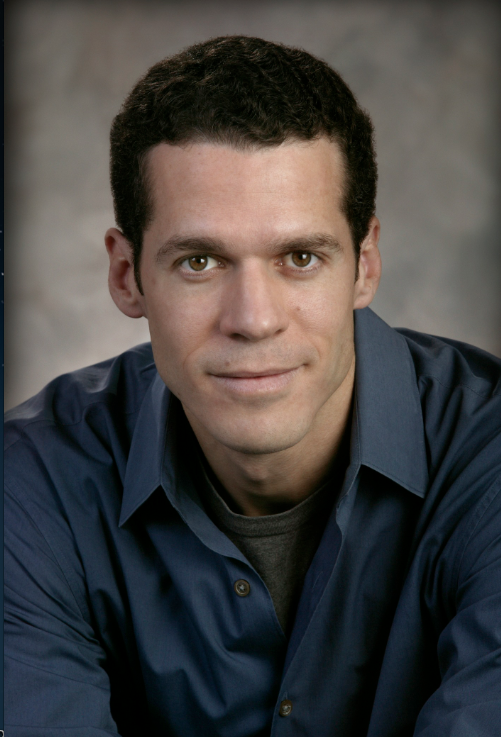 We're giving kids superhero powers for real in the real world. For example, if you can imagine you have Iron Man's glove. I can put that on and battle a robot across the room. A real robot and I shoot it and I feel a kick in my hand and there's great audio effects and light streaming down my arm and the robot over there shakes and falls over and then we're building stories on top of that kind of an experience." – Mike Goslin
Before I even went on the press trip, I received the Disney Playmation but did not get a chance to set it up until I returned home. I was SO excited to set it up because I learned all about the awesome features on the press trip. Just imagine a world where imagination and physicality meets the imagination world. This is the whole concept of Playmation where kids can use their imaginations in a gaming role where no physical console is needed!  Kids can control their imaginations and be involved in a role playing role, as if they are actually Iron Man.
When we first received the Disney Playmation Starter Pack, it was a full inter-connected game play system that includes 2 smart figures (Iron Man and Captain America), 2 power activators, and a repulsor gear that your kids can wear on their arm. There is no real set up except putting in the Duracell batteries in, which is the real beauty of this kit. It all works through and connected with infrared light technology and Blue Tooth flow energy. They all have different kids of networks for different devices but they all connect to each other and the cloud so they can update it and the experience evolves as you play more. It is really so neat!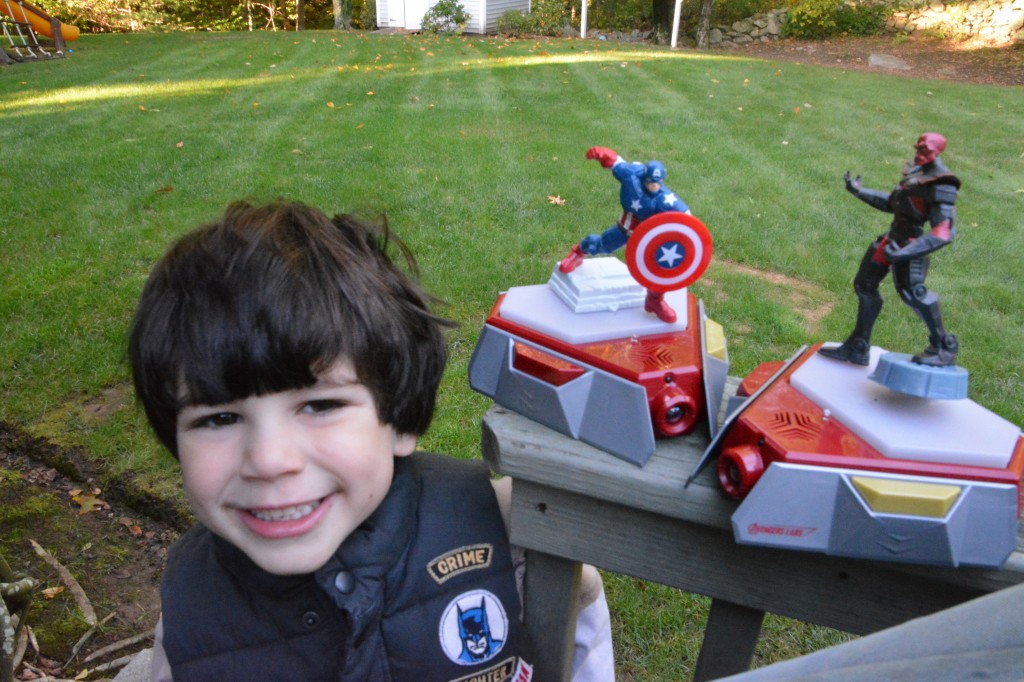 Now for the fun part putting it on and getting the game started. Zane immediately put the repulsor gear on his hand and from there was able to control the battle with motion-sensing technology. It talks to you once on to be able to block, dodge, sneak, run, leap, punch, and jump. He had the two smart figures that are able to team up with Captain America in battle to level-up and earn new abilities. It is a game of fun, skill, but most of all imagination. It is all about making their imagination a reality in the gaming world.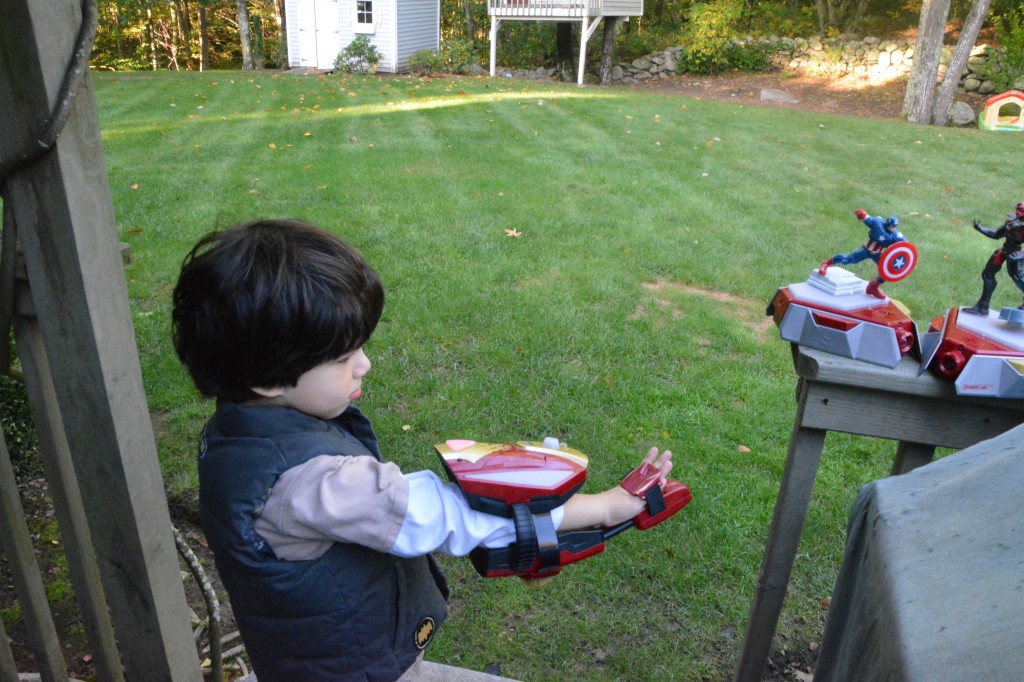 With the two power activators, you are able to battle over 20 different enemies and load the various figures such as Captain America to recognize and interact with each character. You can use this as a blaster or a multi player battling if other kids want to get involved or even adults.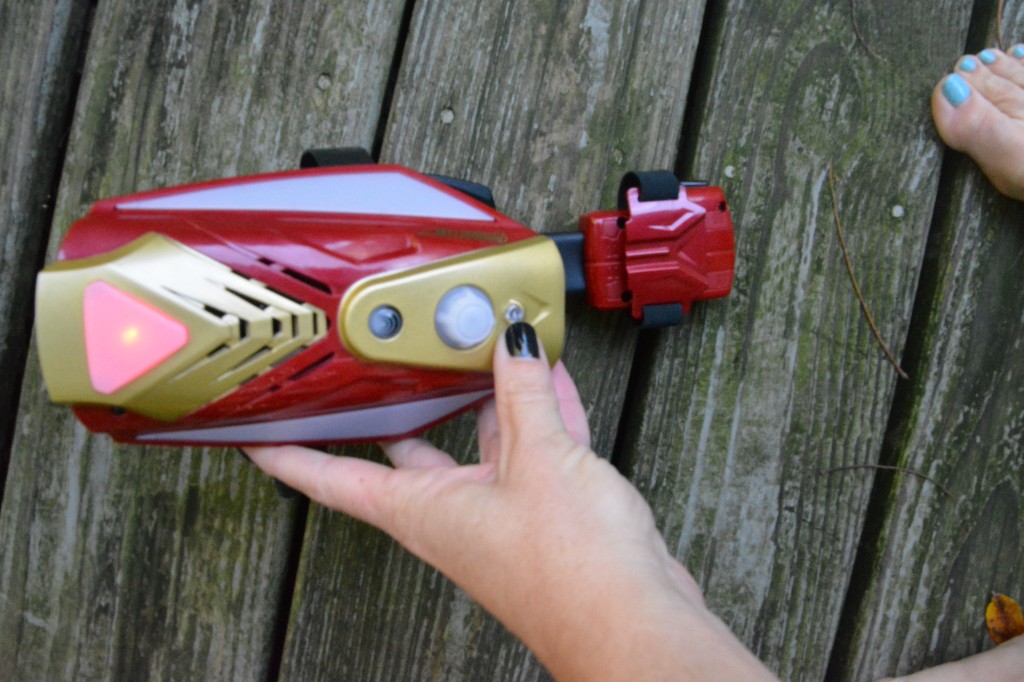 There are 25 available missions that you can explore in 4 different locations. You can explore additional locations and missions to download to your gear if you like on the avengersnet. There is even an AvengerNet App where you can view mission details and track your battle stats. You can customize your gear with the abilities you earn on this app and can get messages from the rest of the Avengers.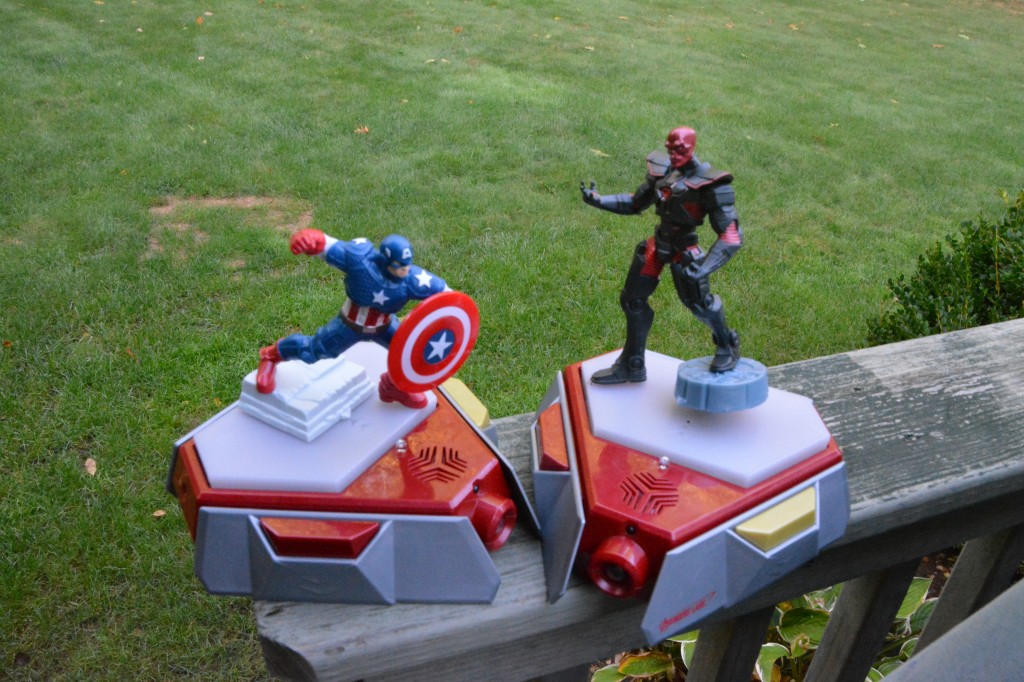 While this gaming system comes with 2 figures (Iron Man and Captain America), you can expand more to the line and collect additional villains and hero smart figures to earn avengers gear upgrades and unlock new locations.
Now you can see why Disney Playmation will be the toy of the year! It is just so unbelievably neat and allows us all to use our imaginations in more ways that we can think of!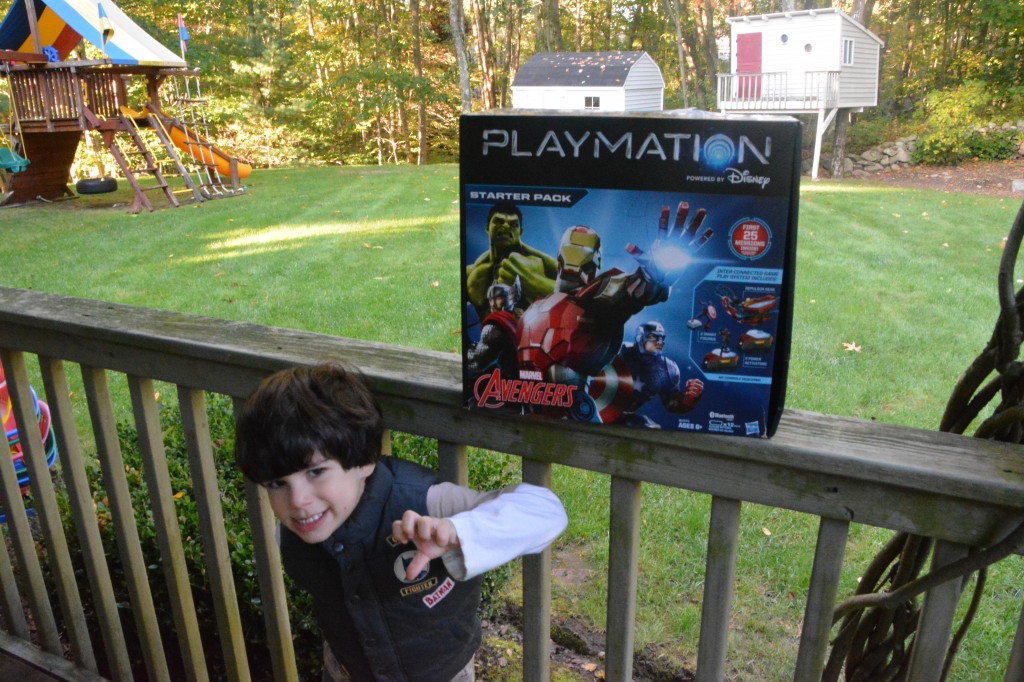 Win it: One winner will receive a $150 Babies R Us Gift Card to try out the new Playmation. This giveaway is run via rafflecopter so click read more to enter the giveaway. The only mandatory entry is to visit Playmation and tell me what you like in the comment section proceeding the post. While all the other entries are optional, I highly suggest filling them out to increase your chances of winning. US only. Good luck!