*I received a treatment in exchange for this review. All my opinions are my own and not swayed by outside sources. *
Luxury treatments at affordable prices are on the menu at hundreds of health and wellness practices nationwide during Spa Week's Fall 2015 Event (October 12th – 18th). Many signature treatments will be offered at a special rate of $50/treatment (normally $100-$500 treatment) at participating spas (day, medical, and resort), yoga and pilates studios, fitness and nutrition centers. Millions of spa-goers will look to these treatments to enrich their personal health and well-being, rather than just to pamper themselves. From the most modern massage and bodywork techniques, to cutting edge skincare procedures, to classes focusing on fitness, nutrition, and mind/body, there's something for everyone on the Spa Week menu.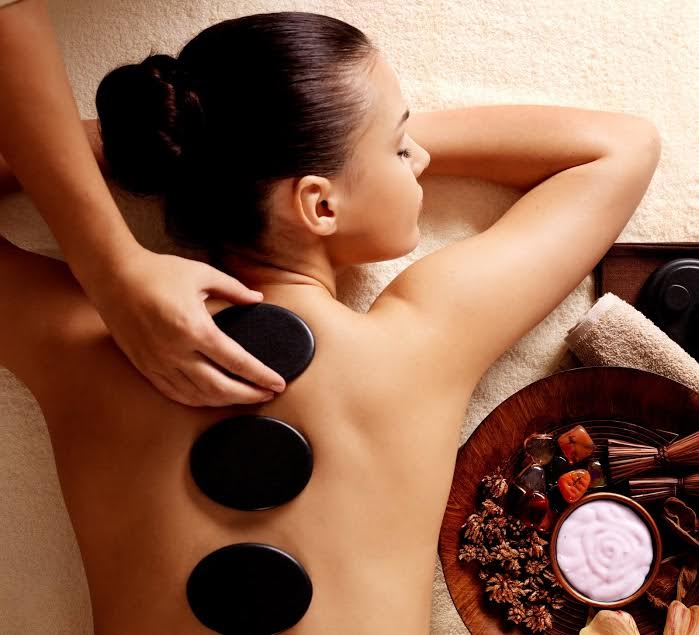 Two weeks back, I had one of the most AMAZING massages of my life. Seriously, this massage was so good that I felt so happy and peaceful most of the week I received it. I had the massage done by Jennifer Wilkicki who is a licensed massage therapist and esthetician in Cranston, Rhode Island. 

I received the pumpkin one hour massage which is on sale this week for spa week so be sure to take advantage of this! When I arrived, she had me fill out a questionnaire and then talked to me about my relaxation needs. I told her I wanted a full body massage and she told me to undress based on my comfort level.
Then once I was done and she came back in the room, she started my treatment, with my head facing down into this ergonomically head support pillow that was on the bed. She started massaging my back first and then proceeded to my arms and legs. She used just the right pressure and the smell of the pumpkin lotion was outstanding!
About half way through, she had me turn over and did a head massage, neck massage, and did the front part of the legs and arms. During the massage I listened to tranquil music and fell asleep at a certain point. It was truly wonderful! When the hour was up, she gave me water and told me to take my time getting up.
As this was such a phenomenal massage, I definitely plan to take advantage of this and other of her services. Some of those include hot stone facial, express facial, revitalizing facial, facial waxing, dry brush body treatment, body wraps, foot soaks, eye lash tinting, eye brow tinting, thai herbal ball, thai reflexology, chair massage, relaxation massage, muscle melter massage, queen/king bee massage, aroma touch, face +neck tension massage, and tired feet retreat.
Be sure to visit Jennifer Wilkicki TODAY to get the pampering of a lifetime!