Happy weekend everyone! I hope you all have a great weekend with whatever you do!
As always come link up any cute or funny post. Definitely check out the other posts who link up as they all provide a great laugh. Also feel free to take my button or share on social media although this is not necessary.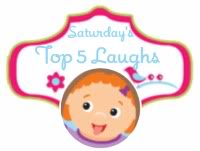 My top five laughs:
5. I love the outfits Hayley puts together these days. Half the time, she think she matches and it is totally opposite colors. I actually find it quite funny and I don't correct her most days.
4. Zane is sort of obsessed with Taylor. The other day he was trying to hug her so much that she pushed him all the way down.
3. Hayley told me that she wants a Shopkins birthday. I asked what that meant and she told me to get with the times.
2. This week was Yom Kippur where I needed to fast. Hayls made it a point to eat everything yummy around me!
1.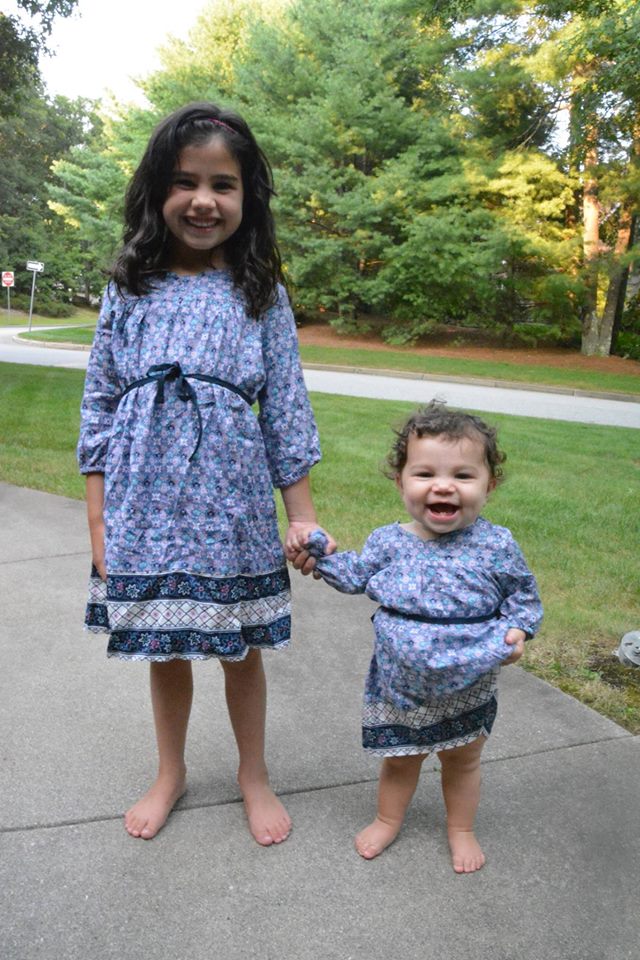 Your laughs: