**I received an all expense paid trip thanks to Disney. All my opinions are my own and not swayed by outside sources.**
Two weeks ago, we had the chance to have a presentation with the team involved with Disney Movies Anywhere. Truth be told, I was not that familiar with Disney Movies Anywhere but now after hearing their talks about how it works and just how neat it is, I have downloaded Disney Movies Anywhere. Now I can see all the Disney movies I have ever dreamed about with the click of a button. I can start watching a Disney movie on the television, stop it, and start it up again on my Roku. Or I can start a movie on the Xbox, stop it, and start it up again on my phone. This eliminates the need to buy a physical DVD because the entire movie plus bonus features can be seen using the Disney Movies Anywhere. All my favorite Disney collections can now be stored away via the free app that I can easily download from the Apple App Store, the Amazon app store, Xbox App Marketplace, Google Play Store, the , and the Roku Streaming Channels Store.
Setting up the Disney Movies Anywhere is quite easy. First you can download the free app from the devices I listed above. During our presentation we were shown just how easy it is to stream the Disney movies on the various devices that the app is compatible with. As for me when I got home, I went to the Disney Movies Anywhere site and signed up for my own Disney account. You can do this on your PC or MAC.  When you make your password and sign up, you are then able to connect your devices to the various accounts listed below. Please note when you do this, you will get Monsters, Inc FREE for a limited time.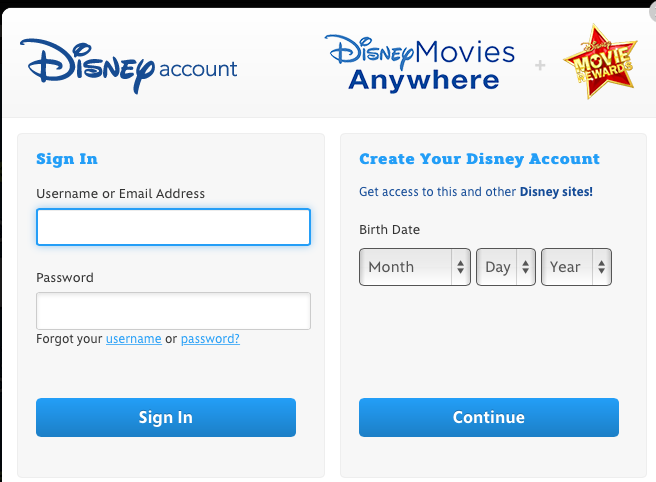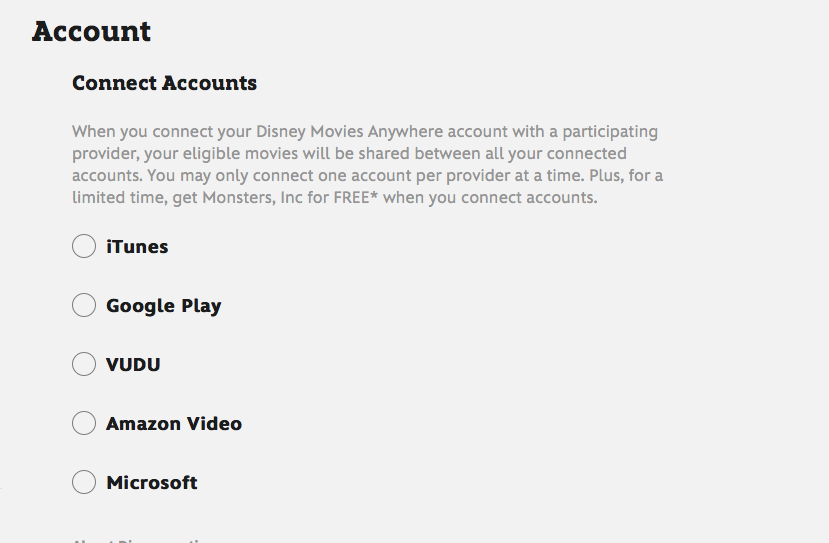 Once I was done, I immediately had Monster Inc. Score!!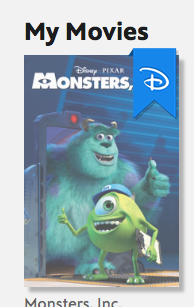 Then once I finished registering, I got the app on my phone and now we can watch all the great Disney, Marvel, and Pixar movies we have ever imagined. These are just some of the movies available for download when you sign up:

I was able to test out redeeming the code with the new Avenger's Marvel Age of Ultron movie. I was given the code, imported it in, and in no time at all, I was watching the Avengers. It was all so seamless.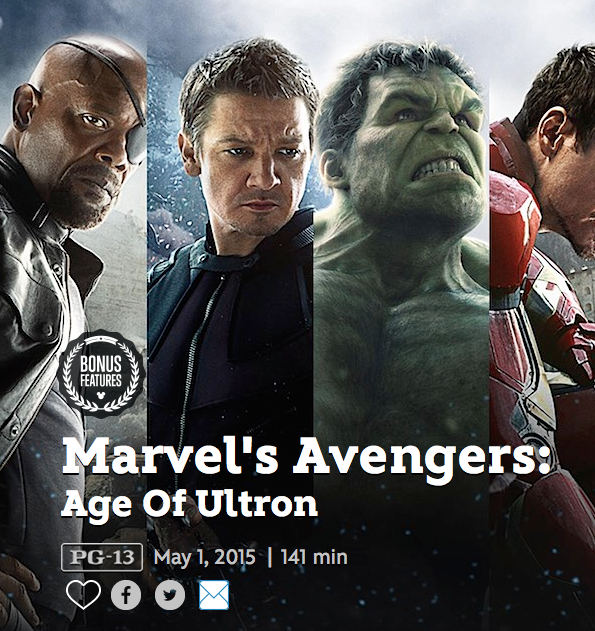 Once you have your movies, it will store in the collections and then you will be able to stop and start the movies via your phone, TV, Roku, Google Play, iTunes, Amazon, and more. I love how easy it is to watch the movie on my computer and then transfer where we started, directly to our Roku. Disney has made it so easy for us by partnering with several platforms including Amazon, Google Play, Roku, and Microsoft to expand Disney Movies Anywhere so you can watch your favorites on many devices. Thank you Disney for doing that!!
Besides the movies, you are also able to see previews and snip-its for the movies, as well as bonus features and other fun things! You are even able to  earn points toward great rewards with your digital purchases through Disney Movies Anywhere. They thought of everything with this!  Once you purchase the movie, you can watch it on all the devices you own that are compatible with the app.  Disney also allows parental controls so you can monitor what your kids are allowed to watch.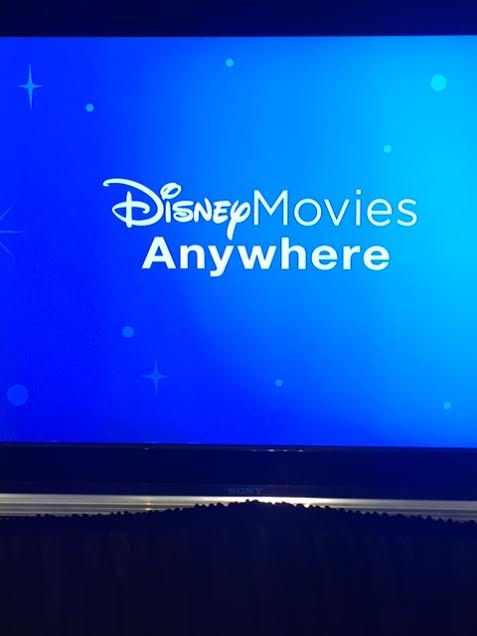 Disney Movies Anywhere is an ingenious concept that allows so much more flexibility and ease to parents like me and you. You no longer have to rent a physical DVD or buy one to keep in your library, because Disney Movies Anywhere does it all for you!  If you do own the physical DVDs, be sure to check and see if they have a physical digital code to download to your library. 90 percent of the Disney movies now have codes for easy redemption.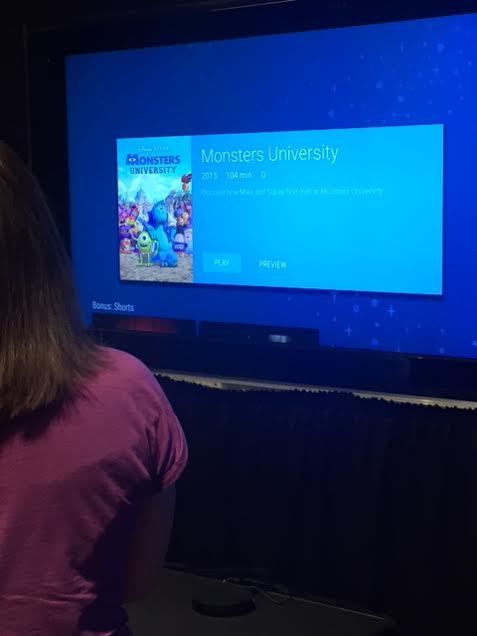 Let's all have some fun watching our favorite Disney, Pixar, Marvel, and Star Wars features using Disney Movies Anywhere. I love how easy Disney Movies Anywhere is to use! Happy watching everyone!!