*This is a sponsored app review. All opinions are my own and not swayed by outside sources.*
It's so important to foster creativity in our kids. Children have a well of creative juices that never seems to dry up, and I want to make sure that my kids have every opportunity and every outlet to keep that creativity growing strong. That's why I think the PicsArt Kids is so amazing. With this mobile app, my kids can let their imaginations run wild with drawing, coloring, and creative play.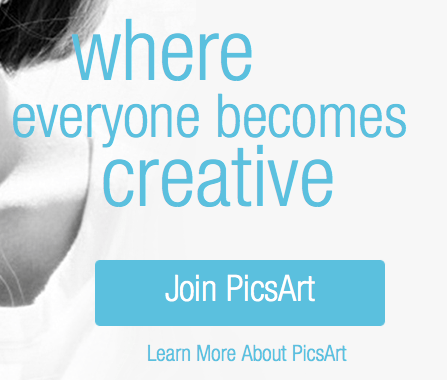 PicsArt Kids – Creativity is Mobile!
PicsArt is the leading photo editing app, and now they brought the power of their creative thinking to a children's app. PicsArt Kids offers on the go creativity for imaginative fun no matter where the kids may be.
Creativity Has no Limits
So why be limited by location or supplies? With PicsArt Kids, the only limitation is your battery power. This mobile creation station lets your kids draw their own artwork and color picture provided. Using basic virtual art tools, kids learn art fundamentals, and we can foster that all-important creativity.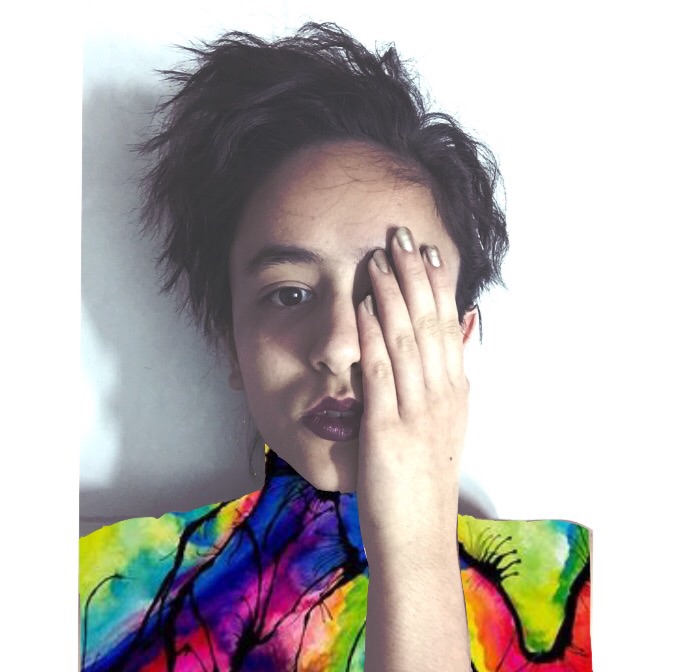 PicsArt Kids has been a family favorite for creativity on the go since its initial launch in 2013. It had 2.5 million installs, and it now has 340,000 active installs globally. It's one of the most widely used creative kids apps on Android. Drawing heavily on its focus on ease of use and creative freedom found with PicsArt, PicsArt Kids will allow children to easily create their own beautiful images whenever they like. In addition to that, parents can upload their children's artwork to galleries to share with whomever they like!
PicsArt Kids – Parent and Kid Approved
My children love this app. I installed it, and they were hooked immediately. My son especially loves the drawing side of the app, and my daughter is obsessed with coloring. Both of my children love that I can upload their creations to galleries for viewing later. It's available on Google Play and iTunes.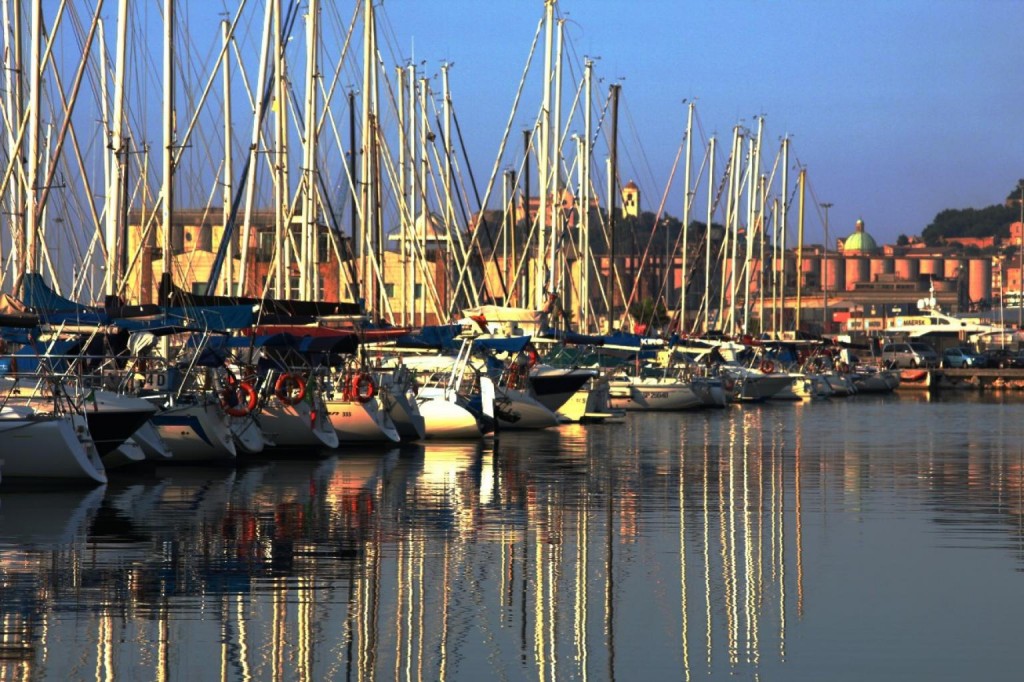 PicsArt Kids brings the ease of use and creative power of the original PicsArt to smaller – literally – demographic. Even so, PicsArt Kids is still focused on easily creating beautiful images that can be shared with anyone at any time. If you want to foster your child's creativity, give PicsArt Kids a try today.