*This is a sponsored post with Scalp. All my opinions are my own and not swayed by outside sources.*

Female hair loss can be a devastating blow to any woman's self confidence. Unlike with men, hair loss isn't something to joke about to a woman. You won't hear a woman make a remark that her friend's hair decided to move. Female hair loss is no laughing matter. It's a heavy, confidence-busting, sledge hammer blow to a woman's self image. Luckily, there's something to be done about it.
Female Hair Loss – Don't Give in to It
Female hair loss can feel like the end of feeling beautiful to a woman. It's hard to feel attractive when you imagine your scalp is shining under the lights for the world to see. It's a terrible feeling, and it can cripple a woman. Female hair loss destroys self-confidence, and that seeps into all aspects of a woman's life.
Scalp Med® can help fight female hair loss. Scalp Med® is a two-step topical scalp treatment designed to stop thinning hair and loss of hair. It also promotes hair growth. This process is purely topical. There are no pills and no surgery. That means no side effects from ingesting medications. Scalp Med® delivers thicker, stronger hair with its patented Nutrisol®-RM scalp treatment as well as Vitadil®, a topical solution containing Minoxidil, the only FDA-approved hair-growth ingredient. Take a look at these before and after images and see the results for yourself.
You wouldn't know it to look at me, but I have a bit of a female hair loss issue. It's very minor thinning and it's probably the standard age related thinning all people get, but I'd prefer not to take any chances! That's why I've been using Scalp Med®. So far, I feel like I'm seeing subtle changes in the way my hair looks and feels. That may just be a combination of my excitement and wishful thinking. It usually takes about 4 months to see a noticeable difference, but in any case, I'm certainly going to keep using it.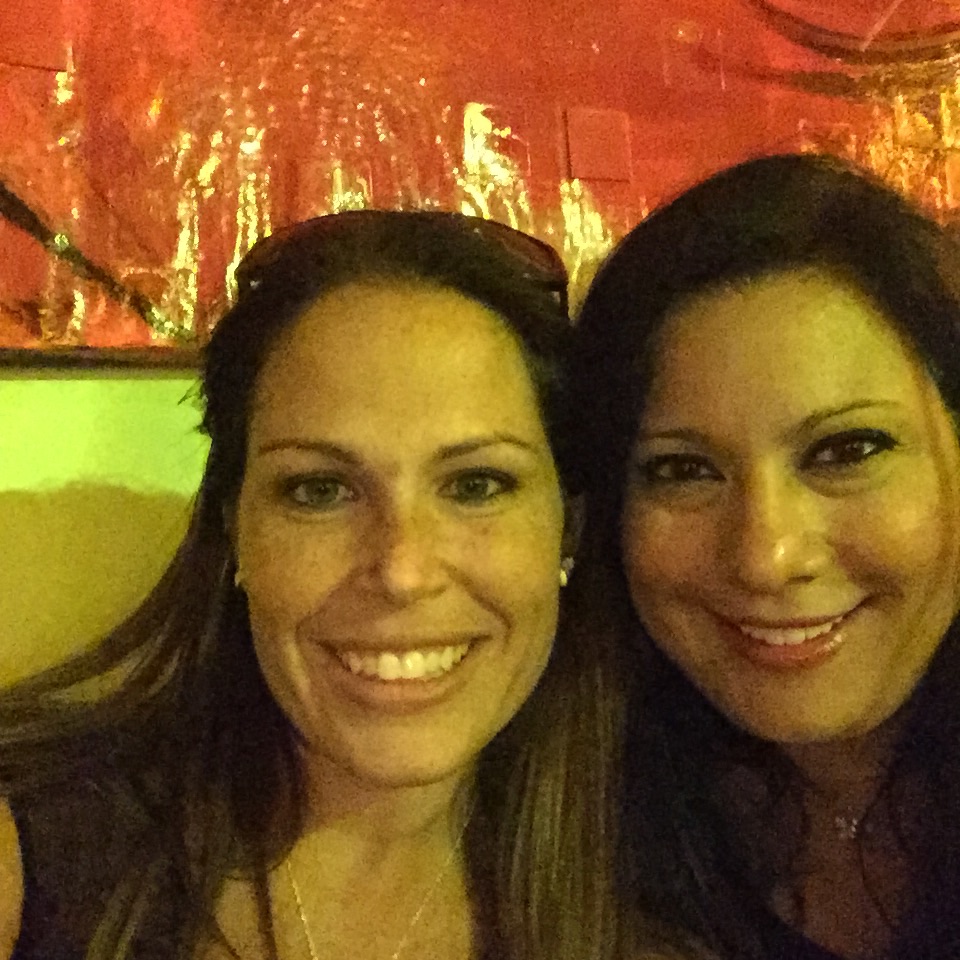 Female Hair Loss – Do Something About It
I am. There's no way I'm going to let my hair go down without a fight. Female hair loss isn't cute or funny. It's a real thing, and it's kind of terrible. I definitely want to keep thick healthy hair on my head for the rest of my life, and I think Scalp Med® is going to help me do that. If you think Scalp Med® might be right for you, head over to their website to learn more. So far, I'm loving it.