* This shop has been compensated by Collective Bias, Inc. and its advertiser. All opinions are mine alone. #ConfidentKids #CollectiveBias *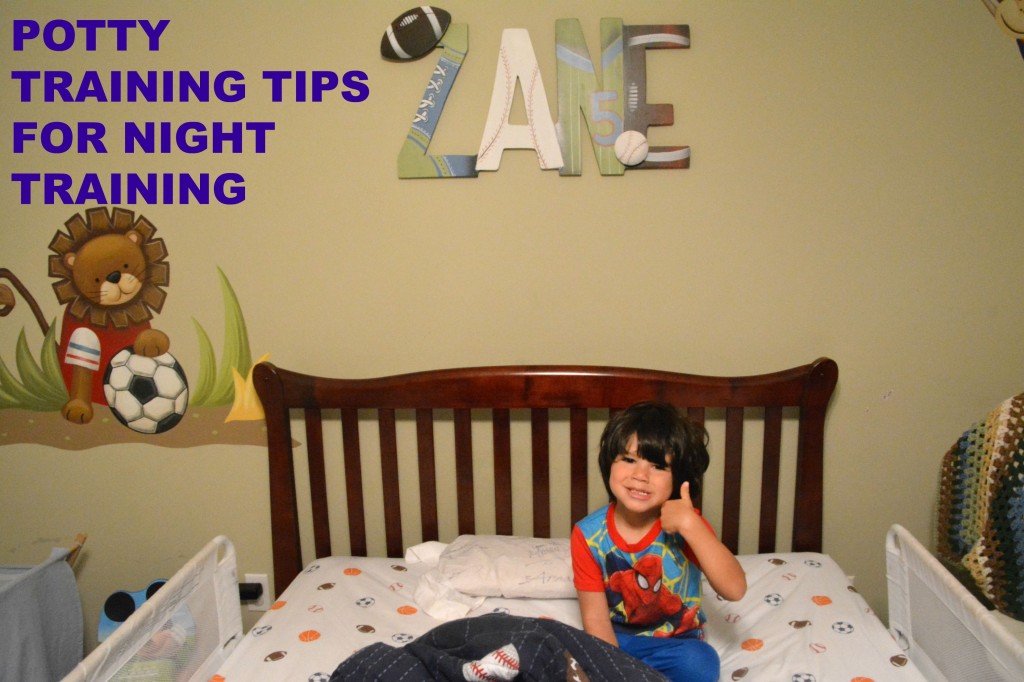 Since we welcomed Taylor into our family last July, Zane took on the big boy role. He is only 4 but he really wants to be the same age as big sister Hayley (almost 7) and do all the things she does! One of those special memories Hayley is making this summer is having sleepovers with friends. Zane has pleaded with me to have sleepovers but we have one big problem- he is not potty trained at night! He has been day trained since 3, but he is a hard sleeper, and wakes up soaking wet every single morning. While it is annoying to change the sheets, what hurts me a lot more is how disappointed he gets when he wakes up soaking wet. He tells me that he hates being a little boy!
Believe me when I tell you that I do not blame Zane at all for wetting the bed. In our family, wetting the bed as kids is somewhat hereditary. My husband had the same problem as Zane when he was his age. It can really effect a boy's confidence and self-esteem. Sometimes, he just goes into a corner with a sullen face and gets mad at himself. He really wants the ability to sleep out so I decided to come up with a few ways to get him potty trained at night. Hopefully in the next year it will happen!
Top 5 tips to helping get a little kid potty trained at night!
Make sure there is adequate light and a clear bathroom for your little one to go to the bathroom. If they wake up at night, they might miss the toilet if they can't see. For this reason, we put a nightlight in both the bathroom and Zane's room. We also remove all toys from the floor before he goes to bed so he can't trip on his way to the bathroom.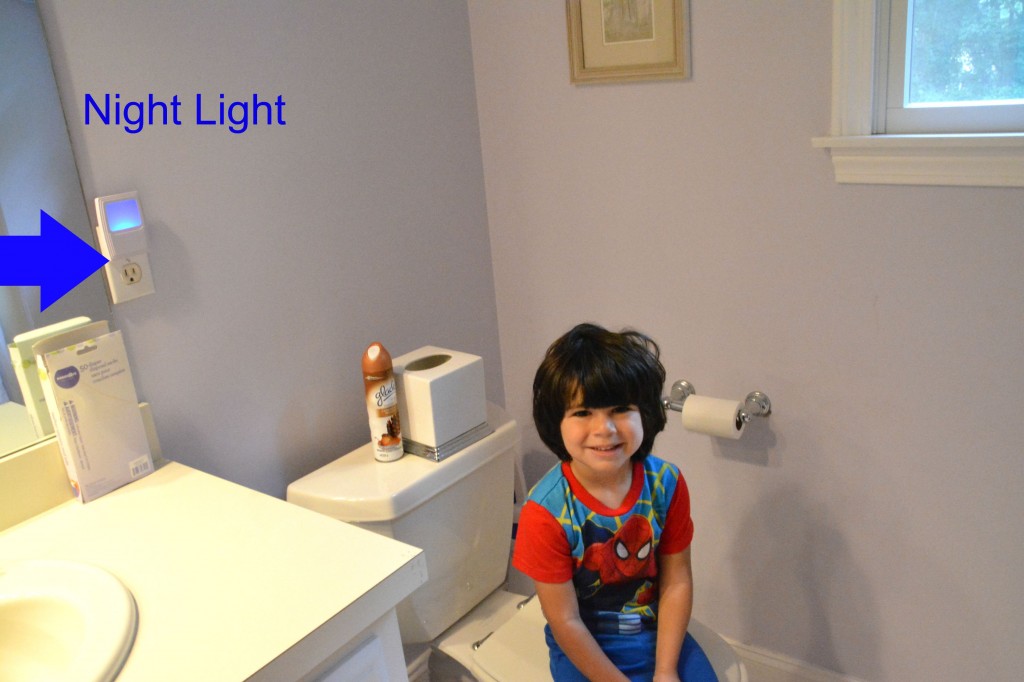 I am a HUGE fan of the GoodNites TruFit Starter Pack that I bought at CVS, near the diaper aisle last month. Zane wears his GoodNites TruFit every single night and he is definitely not as embarrassed as wearing a pull-up or diaper.
If you are not familiar with the TruFit, they are a soft fabric underwear that comes with disposable protection. It is NOT a diaper so there is not need to embarrass your 4 year old by putting a diaper on them. Every night, I put the TruFit on and simply put the liner inside. What I love about the TruFit, is I don't have to do laundry every single day because he can wear the underwear over and over, and simply dispose of the insert, that is wet. It also builds confidence because sometimes he is completely dry when he wakes up and exclaims, "Mommy… My underwear is not wet"!
As mentioned with it not being a diaper product, he feels like a big boy wearing real big boy underwear at night. In my eyes it is a totally ingenious product for us moms who hate having to deal with a wet bed every morning, and for a young kid who loves to not have to wear anything but underwear at night.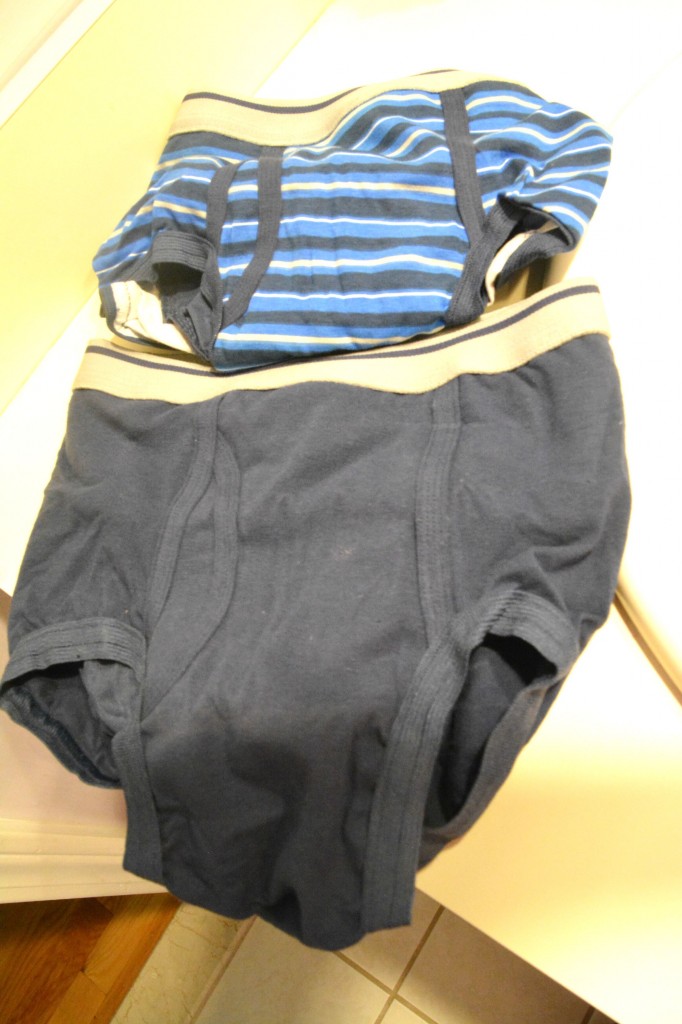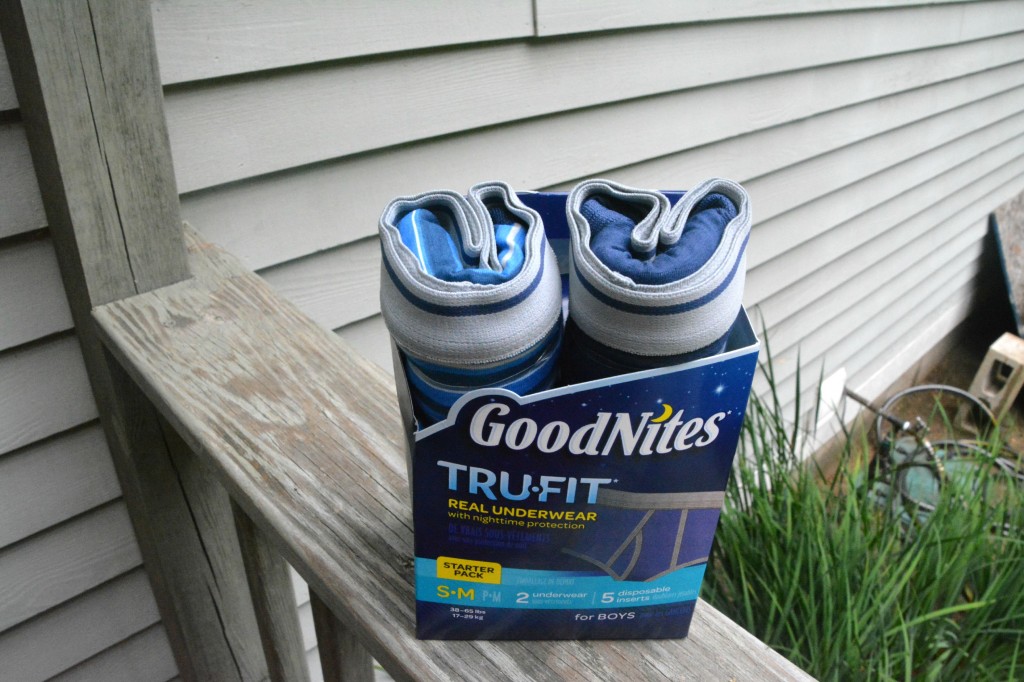 The GoodNites TruFit Starter Pack has 2 underwear with disposable protection pads included. It is very easy to use and we have had huge successes using them the past month. I am hoping pretty soon we will be able to take out the disposable portion because then he will be potty trained, and just sporting big boy underwear! If you are looking for them, you must check out CVS in the diaper section aisle but don't worry because this is far from a diaper. Oh and I have to mention the awesome coupon where you answer a series of 3 questions on Jebbit and receive a $4.00 off coupon for a GoodNites TruFit Starter Pack.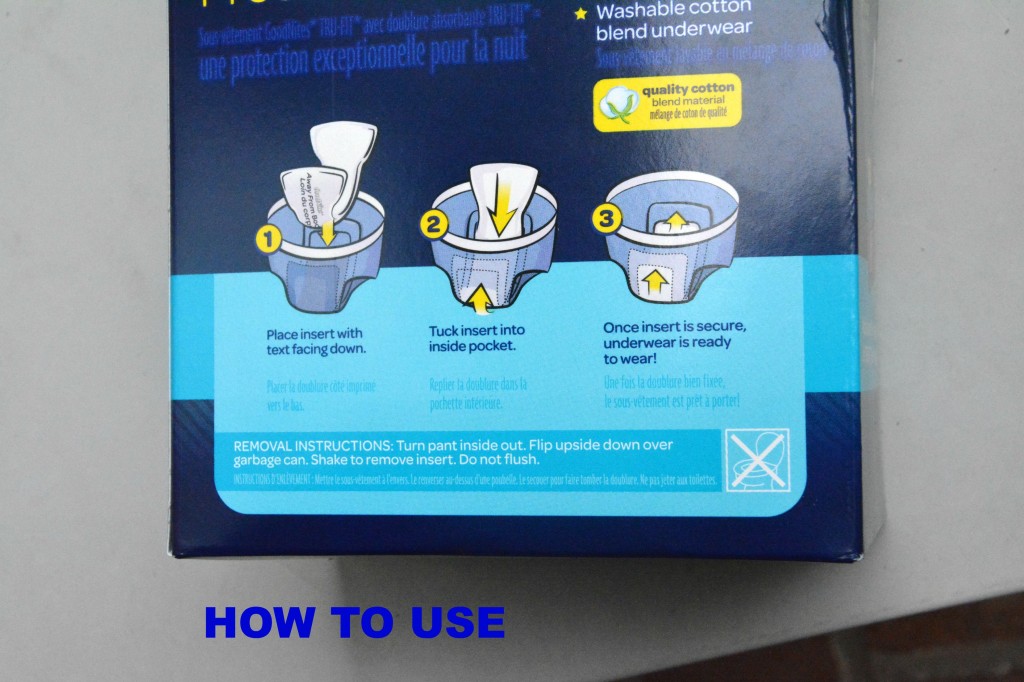 No drinking after 5 pm! My kids go to bed at 7 PM so I make sure they all have no liquids before bed. Zane tries to sneak his water drink before bed but we resorted to letting him have the tiniest sip and then putting his cup down for the night. We also make sure each empty their bladder before bed.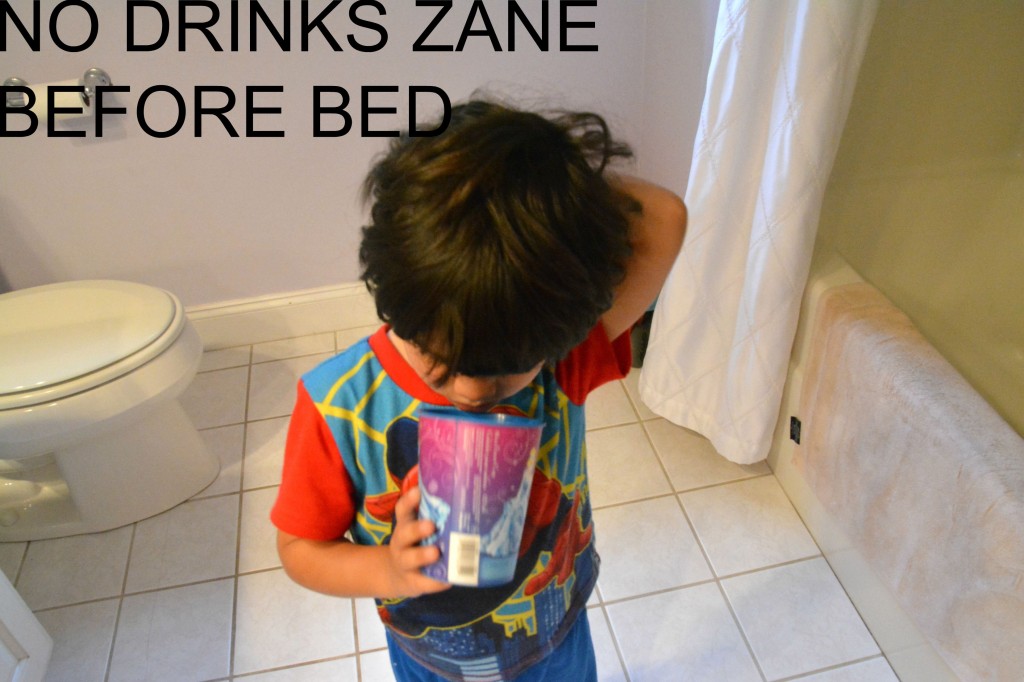 In our household, we only praise when he wakes up wet. I am under the firm belief that if you yell at a child for having an accident, it will make it much worse and they will rebel. We only give him high praises when he is dry and when he is wet, we just say, "Don't worry Zane. We will try again another night!"
I hope these tips helped you with getting your kiddos trained at night! I know it is not easy but one day your child and Zane will be potty trained at night!
I would love to know how you encourage self-esteem and confidence in your kids when you are going through the potty training process?