This post is sponsored by Friendship Dairies. All thoughts and opinions expressed in this post are 100% my own.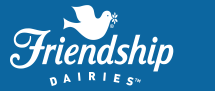 High protein foods are good for you in a few ways. A high protein diet helps promote muscle growth and retention, helps you feel fuller longer, and can help increase energy levels, and cottage cheese is one of the best sources of protein out there. Friendship Dairies makes a variety of different cottage cheeses, so you can find the high protein snack that's right for you.
Friendship Dairies Cottage Cheese – The Original High Protein Superfood
Cottage cheese has been around since the mid-1800s. It was the high protein superfood before it was cool. Not only is cottage cheese high in protein, it also has calcium, iron, and vitamin A, and it's the perfect base for adding in other ingredients to make it a high protein, powerhouse start to the day or a mid-day snack. I eat cottage cheese all the time to help my body get the most from my workouts, and I can tell a difference when I don't have it for a while.
Friendship Dairies
Have you heard about Friendship Dairies? If you haven't, here's the low down. They are a manufacturer of super high quality dairy products, including sour cream, farmer cheese, buttermilk, and cottage cheese. All of their products are delicious and made to the highest standards. They are near and dear to my heart when it comes to cottage cheese. I've never had a tastier brand, and Friendship Dairies cottage cheese is a good source of long-lasting energy!
In addition to providing delicious dairy products, Friendship Dairies has a great Superfood Generator. With the Superfood Generator, you can choose up to three mix-ins to help make your cottage cheese even healthier and more delicious. You can choose ingredients from categories like crunchy, and herbs & spice, or you can select foods based on their health benefits, with categories like antioxidant, potassium, or fiber. It's very cool.
I used #thesuperfoodgenerator to make my own delicious high protein cottage cheese creation. It was extremely easy to do, and it gave me a ton of ideas for mix-ins that I would have never thought of. For example, they have a mix-in option for bee pollen. Pollen! Who knew? Anyway, I chose to mix dark chocolate, strawberries, and almonds into Friendship Dairies' California cottage cheese, which gave me a mixture high in protein, antioxidants, and heart healthy properties. Oh yeah, and it sounds delicious.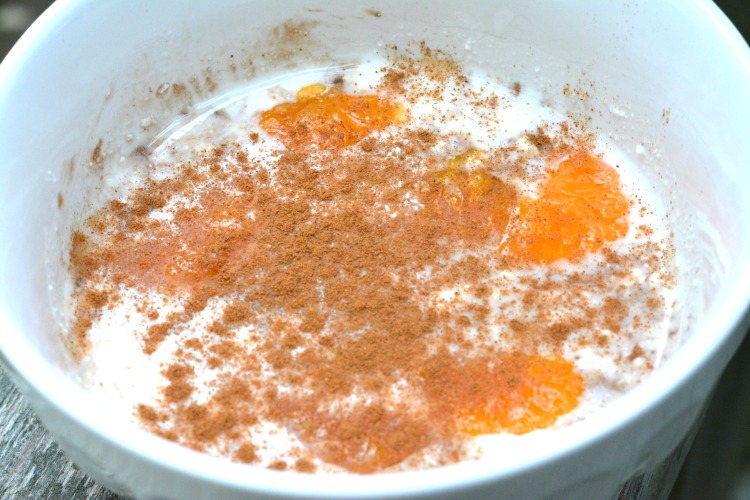 Super Prizes with #theoriginalsuperfood
Right now, Friendship Dairies, the original high protein superfood, is holding a super sweepstakes. They're giving away up to $5,000.00 in weekly prizes, including three $498.00 Vitamix grand prizes! Entering is easy. Just use the Superfood Generator to select a cottage cheese, choose up to three mix-ins, get a super summary, and enter the sweepstakes. This sweepstakes runs from July 1st through August 31st. You can enter once a day, and when you share the Friendship Dairies sweeps on your wall, you get a bonus entry for every friend that enters based on your post. Awesome!
NO PURCHASE NECESSARY. For complete rules, visit the Friendship Dairies sweepstakes page.
Thank you to Friendship Dairies for sponsoring this conversation.