The benefits of healthy eating aren't limited to how you look, although that's part of it. The benefits of healthy eating are body-wide, and they improve everything from your skin, hair, and nails to proper body weight to better immune function and more. These benefits aren't as hard to get as you might think. A few simple changes are all it takes to be more healthy.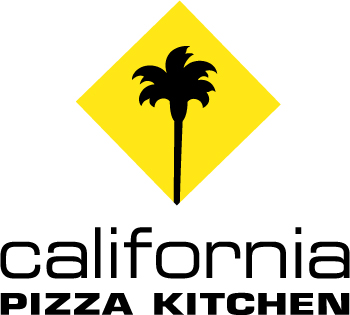 Right now, California Pizza is teaming up with the Balance Your Plate which is an educational way that Nestle is helping consumers build a complete nutritious, yet equally delicious, and convenient meal that meets the important MyPlate dietary guidelines. They suggest pairing frozen foods (like California Pizza) with fruits, vegetables, dairy, and fresh ingredients.
Benefits of Healthy Eating – Foods That Power You
You only get the benefits of healthy eating if you eat healthy food, so here are some small changes you can make to increase your intake of healthy foods and get those benefits that make you feel healthier and more energized.
Fruits and Veggies
The fiber, vitamins, and antioxidants you get from fruits and veggies help you feel great by increasing your energy levels, helping destroy free-radicals in your body, and improving GI tract function.
Fruits and veggies are one of the best things you can incorporate into your diet, and it doesn't require a big change. For example, if you're hankering for something sweet, skip the cookie and have a bowl of berries. Strawberries, blueberries, blackberries, and raspberries are all sweet enough to satisfy your craving. They're also packed with fiber, vitamins, and antioxidants.
Getting the benefits of healthy eating from veggies is just as easy. Are you a chip fanatic? Did you know that in most grocery stores, you can find sweet potato chips? Yep. It's true. They are delicious, just as crispy as regular potato chips, and they're full of fiber, potassium, manganese, and Vitamins B6, A, and C.
You can also incorporate more veggies into your diet by making stir-fry. It's delicious, and you can eat a metric ton of the stuff. Veggies are very low in calories, and the more types of veggies you include, the more types of vitamins you'll get.
Whole Grains
Whole grains help improve your health and make you feel better by keeping you feeling fuller longer, promoting GI tract health, controlling blood sugar levels, and reducing the risk of heart disease.
Instead of going for the white bread, snag some multi-grain bread. It has a ton of fiber, whole grains, and it's a low-glycemic food, which means you'll feel fuller longer and control blood sugar spikes. You can also replace your semolina pasta with a whole grain variety which will give you the same benefits as eating whole grain bread.
Ditch the Sugar
Sugar is bad. It's bad, bad, BAD! It increases whole body inflammation, causes sugar spikes, and a diet high in refined sugar can increase your risk of diabetes. Don't eat sweets, and limit your sugar intake to what might be found in the whole grain breads I mentioned above. A great way to eliminate sugar is to use something like Stevia or Monk Fruit in the raw. These natural sweeteners are far better for you than sugar or artificial sugar. Artificial sugars are also terrible for you, so don't eat them either.
Change Your Frozen Food Selections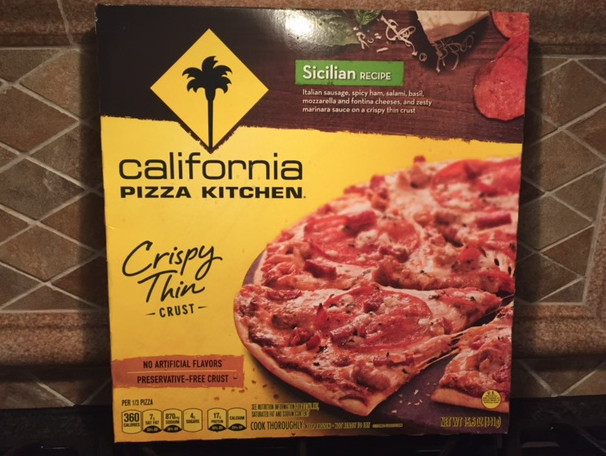 We're all on-the-go, and a lot of us use frozen meals and pizzas to supplement our diets. That means that changing your frozen food choices is a great way to get the benefits of eating healthy. Opt for frozen dinners with high quality protein and lots of veggies. DON'T get those dinners with a mystery meat patty with a side of mac & cheese.
If you're like my family, and you frequently throw in a frozen pizza for dinner, switch to California Pizza Kitchen. They offer a wide variety of healthy pizza options to make getting the benefits of healthy eating easy and delicious. With so many combinations, you'll find one that's right for you. They even have gluten free pizza.
California Pizza Kitchen Options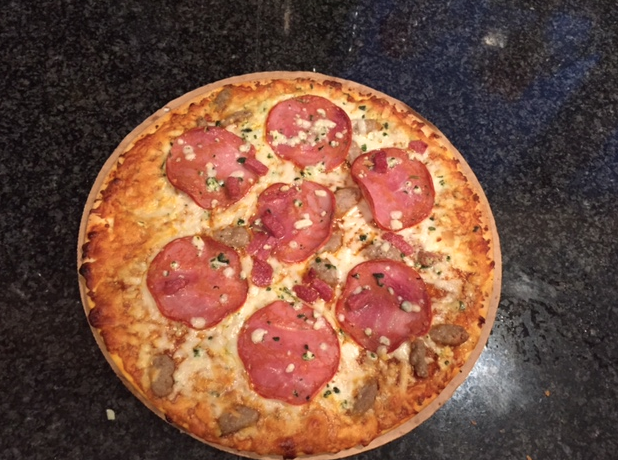 Thin Crust Fire Roasted Vegetables: Fire roasted red and yellow peppers, spinach, and garlic with roasted red pepper sauce and mozzarella, smoked Gouda, Parmesan, Asiago, and Romano cheeses.
Thin Crust White: ricotta cheese, spinach, and garlic sauce.
Limited Edition Thin Crust Spinach & Aritchoke: Diced artichokes, savory spinach and mozzarella, Parmesan, Asiago, and Romano cheeses.
Gluten Free Margherita: Vine ripened tomatoes, extra virgin olive oil, sweet basil, and mozzarella cheese on a gluten free crust.
Benefits of Healthy Eating With Small Changes and California Pizza Kitchen
I recently lost over 20 pounds which I gained while I was pregnant, and on that journey, I learned that it's easier than you think to get the benefits of healthy eating. Small changes like choosing berries instead of cookies, eating more whole grains, and having healthy California Pizza Kitchen pizzas are all ways to easily and painlessly incorporate better foods into our diets to see an increase in the benefits of healthy eating.
Visit the California Pizza Kitchen website to learn more about their pizzas, including their healthier and gluten free options. They're all yummy!