*This is a sponsored post with Loloz. All opinions are my own and not swayed by outside sources.*

As a dentist, I am going to fully admit that I love candy. Seriously…We all love candy!  However, I know how bad it is for all our teeth. Trust me, you do not want to come see me to get your teeth filled. It truly is awful at times!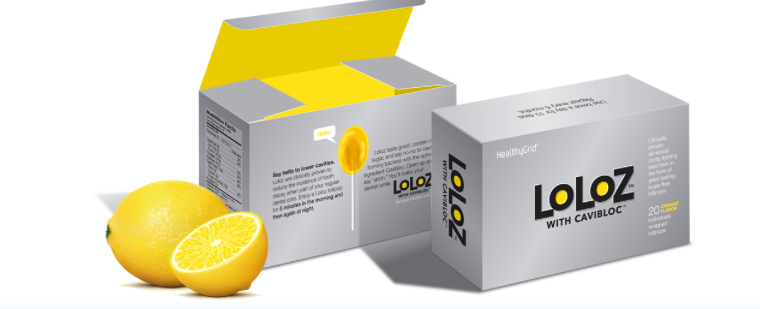 That is why I was so happy to learn about Loloz which is a new natural cavity fighting candy!  That is right..You can eat a candy and have the cavity fighting abilities upon eating them!
Loloz is a revolutionary breakthrough in the world of dental health that just launched from HealthyGrid, a wholly owned subsidiary of Portland-based Moda Health. Loloz is a lozenge or lollipop created to taste delicious like candy and help reduce the levels of bacteria known to cause cavities, gum disease and bad breath.
A research team of microbiologists at the UCLA School of Dentistry took 7 years to develop the product containing Cavibloc, a patent-pending extract from a specific type of licorice root. Loloz is all-nautural, contains no sugar and is free of GMOs, synthetic additives, preservatives and food dyes.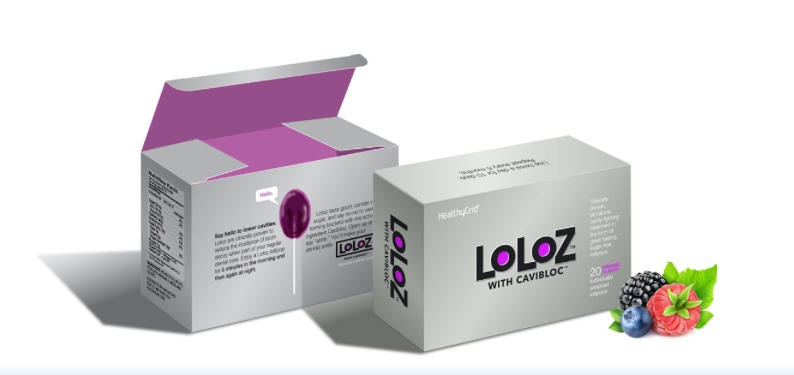 How does it work? Enjoy two Loloz lollipops or lozenges for 10 consecutive days, 2 to 4 times per year alongside regular dental maintenance like brushing and flossing. The result? Save thousands on your next dental visit!
How does that sound for an awesome product?! I know for one, I love the concept as a dentist and also love the taste of these candies. Along with my regular maintenance, I feel confident knowing that I can keep cavities at bay with Loloz!
Be sure to check out Loloz today for a great natural cavity fighting candy!