*I work with Kohl's on promotions. All my opinions are my own and not swayed by outside sources.*
Kohl's is one of my favorite places to shop at for myself and my kids. While I am planning a weekend getaway to Kohl's to prepare for my summer wardrobe, I already did the kids shopping for the summer a few weeks back. They are all fully set thanks to Kohl's and their wide variety of clothes. Zane was pretty much set with his clothes (since his sizing has not changed much) but Hayley was in desperate need of clothing since she really sprouted up this past year. Her and I went to Kohl's and now she has some gorgeous new summer clothes that she will be styling around school/camp this year!

What I love about Kohl's is not only do they have an incredible selection of clothes but they are also very affordable. I am not sure I can buy the vast amount of clothes for such an affordable prices at other stores. Their name brands include Carters, Adidas, American Princess, Levi's, Juicy Couture, Carter's, Jumping Beans, Mudd, Nike, Puma,  Chaps, Cherry Stix, and more! They also have just about any sizing from infant on up to older school aged children. Tops..Bottoms..Dresses…Accessories..Socks..Pajamas..And more! You can find it all at Kohl's!
Here are some of the adorable dresses Hayls and I bought on our recent trip from Kohl's from the Jumping Beans collection!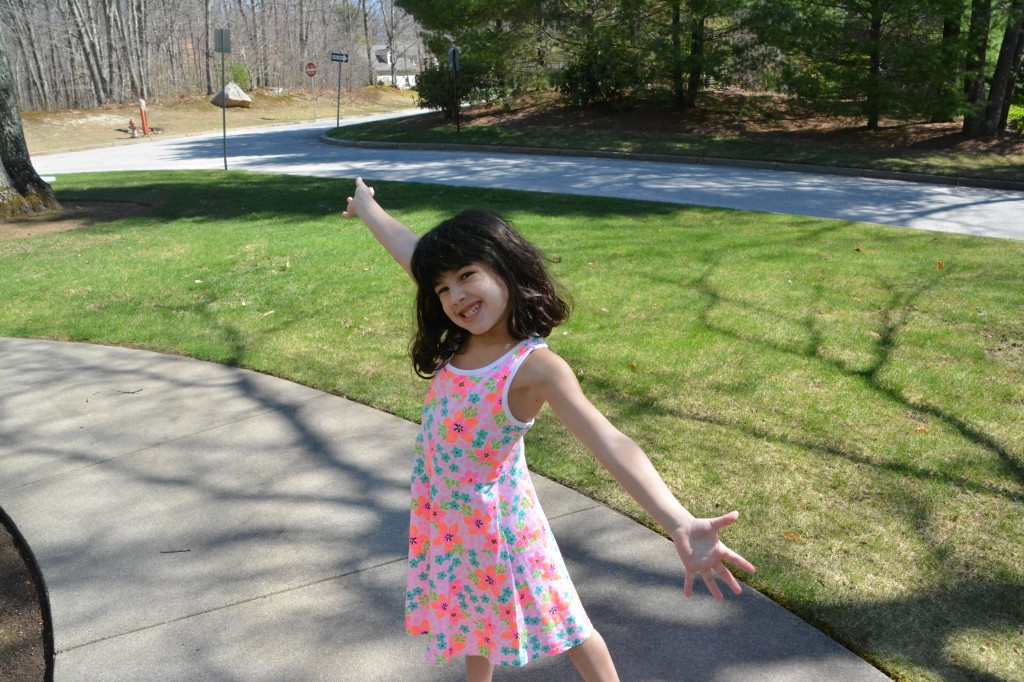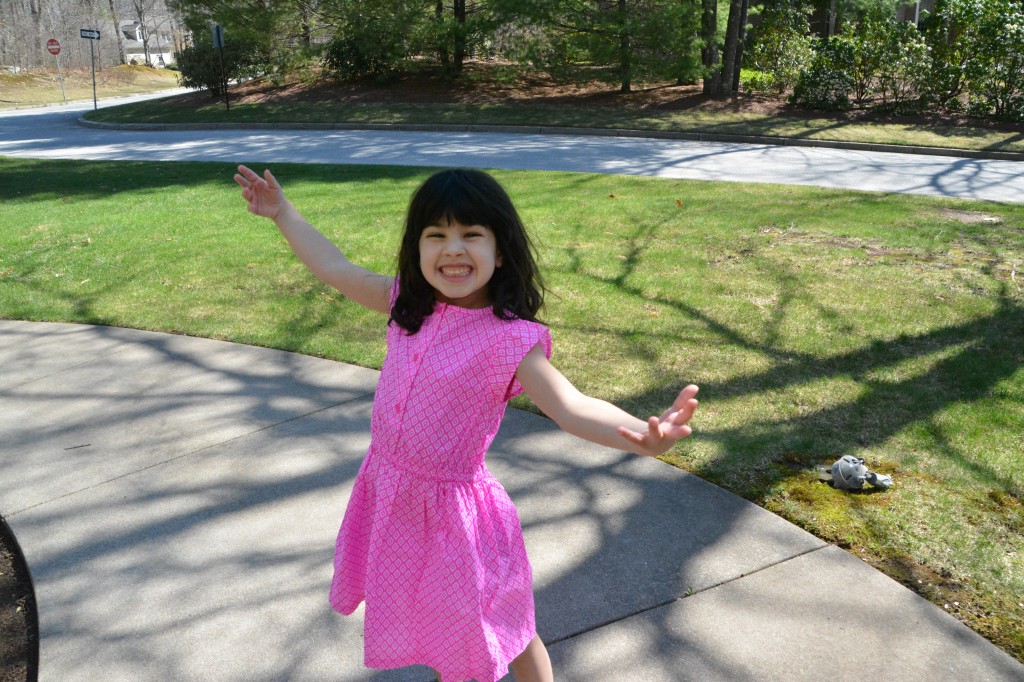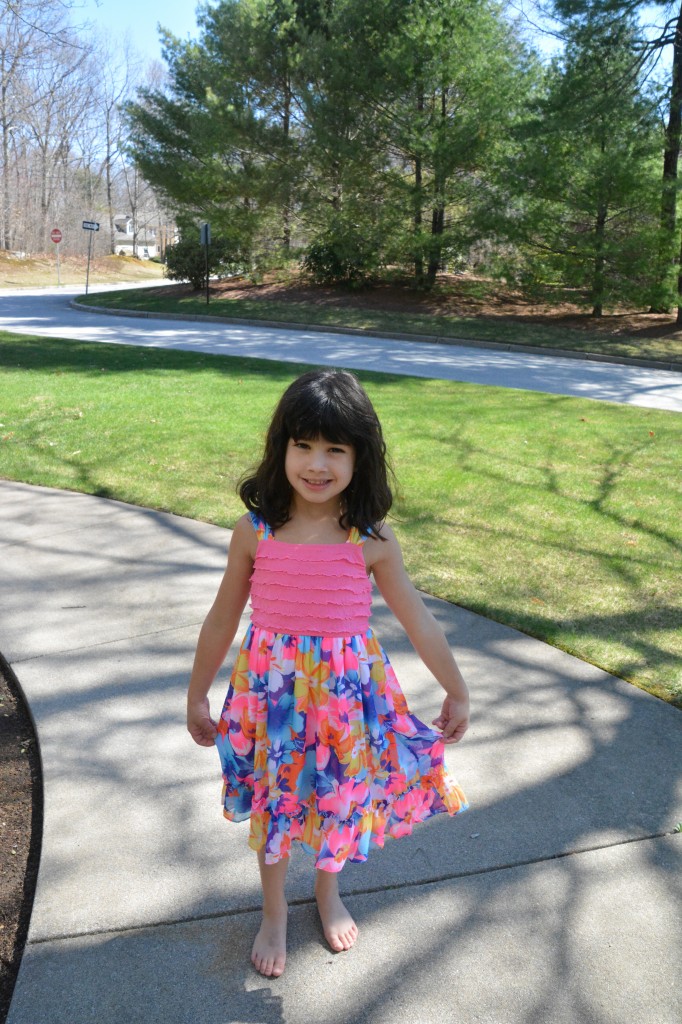 Of course, you need to get prepared for 4th of July!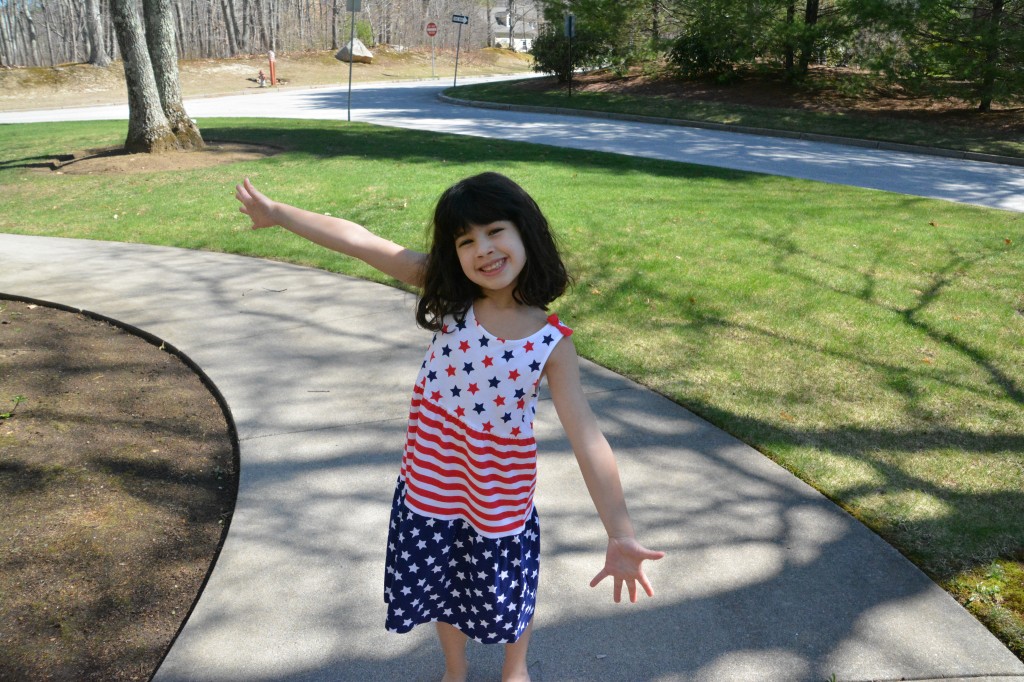 Be sure to check out Kohl's in stores and online today!