*The reviewer has been compensated in the form of a Best Buy Gift Card and/or received the product/service at a reduced price or for free.*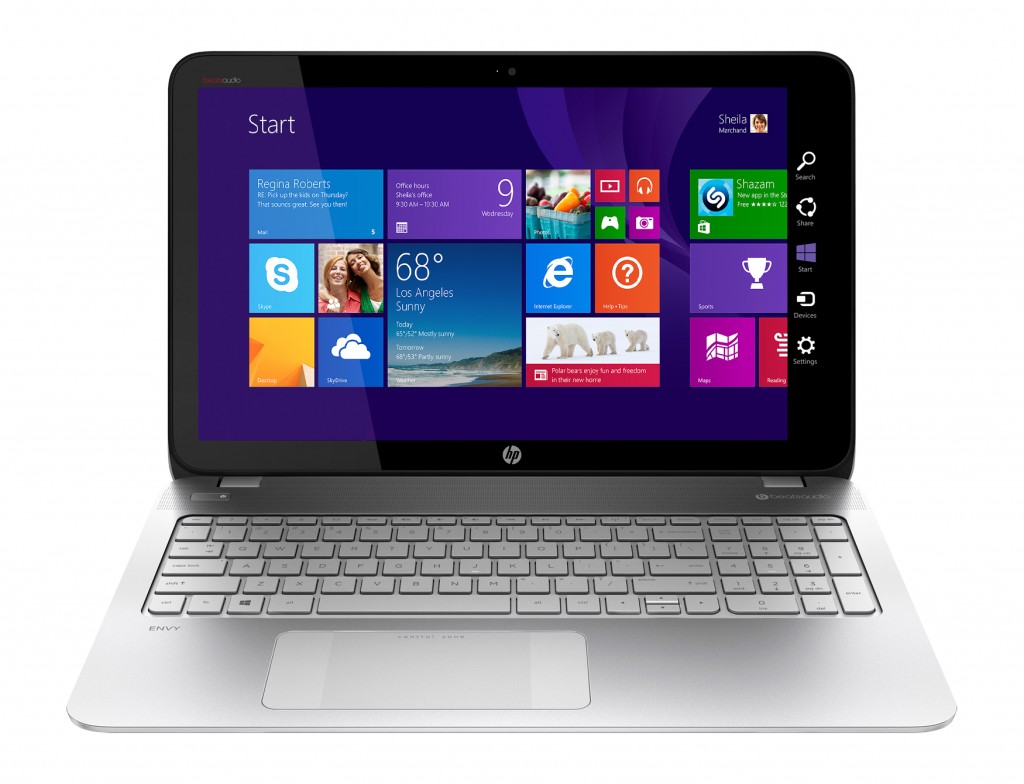 As a blogger, I am always into the latest and greatest technological advances. That is why I was so excited to learn about the all new AMD FX APU – HP Envy Touchsmart Laptop available right now at Best Buy. I don't know about you but with Mother's and Father's Day coming up, this is one gift that would make anyone so happy! I know I am itching for my husband to get this laptop so we have it for all our gaming and entertainment needs.
This laptop provides extreme performance of AMD's most powerful mobile processer to deliver exceptional Gaming and Entertainment experience (the AMD FX Special Edition APU)! Everyone in my household uses the computer for entertainment reasons and most prior computers fail to deliver what the HP Envy Touchsmart Laptop is capable of! Besides providing the exceptional and unbelievable PC performance,  the gaming/entertainment experience will seriously blow you away!
I also love the multitude of tasks you can do on this touch-screen laptop simultaneously. One reason I really want to get this laptop is it will allow me to finish my tasks readily on the computer because it makes multitasking seamless. That just means more time for myself and my cute kids, instead of hours upon hours on the computer.
With this laptop, you will get the finest award-winning graphics. I actually saw this laptop at my girlfriend's house and I was amazed how beautiful the graphics and this computer was. It also features the Quick AMD FX series processor which is great for daily tasks such as managing your personal life or streaming movies or videos and provides great video quality for gaming or catching up on your favorite youtube videos. The possibilities are truly endless with this laptop!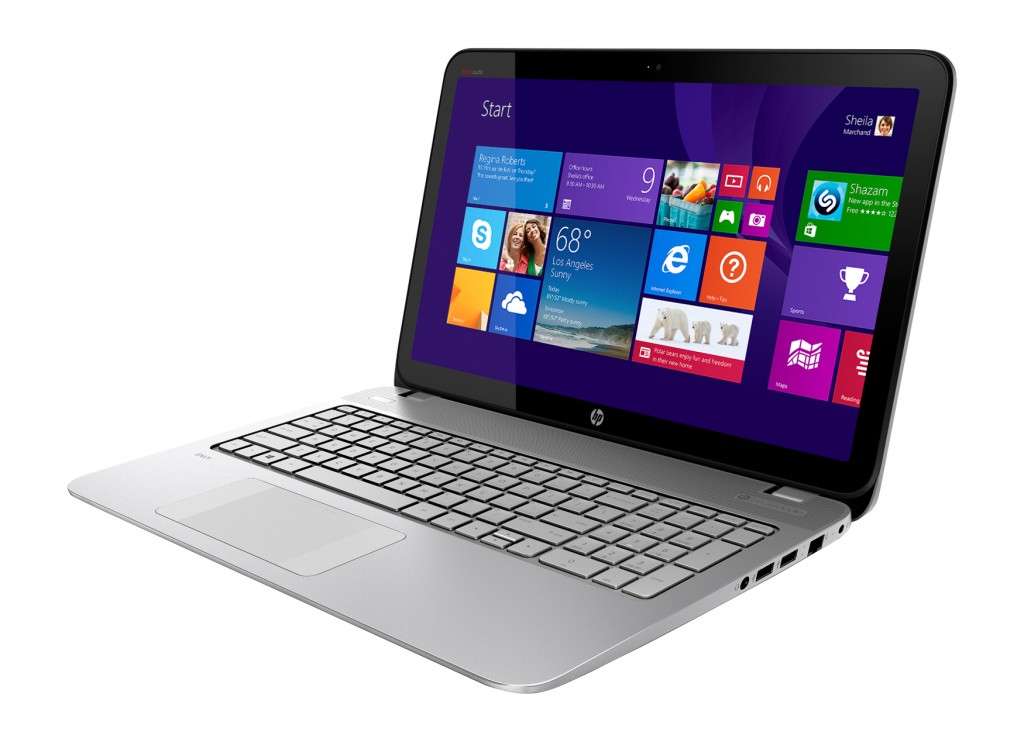 The AMD FX Special Edition APU introduces mobile systems with AMD's highest performing APUs, exclusive at Best Buy. You will also get a fantastic processing system that will be equal to 10 computer cores. Again, you can't beat this!
If you want an unbelievable PC performance in a laptop that is visually appealing, look no further than the NEW AMD FX APU – HP Envy Touchsmart Laptop Available at Best Buy! Performance, gaming, entertainment, and more….. This is the laptop for you! All I need to do is let my hubby read this post and I am pretty sure he will be wanting this laptop too!
If you order this laptop, you will get free shipping on orders $30 and up! You can pick up your order in as little as 45 minutes!