*We received a FirstBIKE for review. All my opinions are my own and not swayed by outside sources.*
I can't believe my little guy is starting to ride a bike. It seems like yesterday he was born and now, he shows an interest in bike riding. Time goes by so quickly!
It could not have come at a better time when FirstBIKE contacted me to do a review. While Zane has no where near the coordination to ride a bike yet, he is still so interested in it. That is why the FirstBIKE is for us. The FirstBIKE is an innovative balance bike for children 22 months to 5 years old. A balance bike is a fantastic transition to get him to a real boy bike. The FirstBIKE allows him to learn the skills of balance which will be necessary to ride a two wheeler in the future.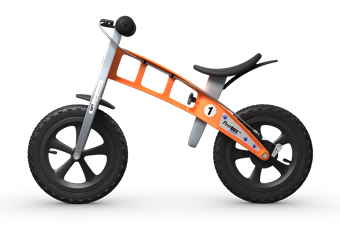 When we received the FirstBIKE in the mail, there was hardly any set up. Getting it ready for him to cruise was seamless. However, with the weather the way it has been, most of his riding has been confined to our garage. I can't wait to see him take the FirstBIKE out on our streets.
This bike is lightweight and durable. Zane can be rough with his belongs so this bike has definitely taken abuse. However, the bike continues to stay in great shape. It also features a flexible design that enables pint-sized riders to cruise for several miles at a time and even run up hills all while developing their balance and gaining self-confidence.
Zane gains the confidence on riding on his FirstBIKE by knowing he can do it by himself. Once he is done riding this bike, I know the transition to a two-wheeler will be quite easy! With safety grips, padded seating, and reflective surfaces, this mama feels confident with him riding the bike by himself.
Here are some additional features of this bike: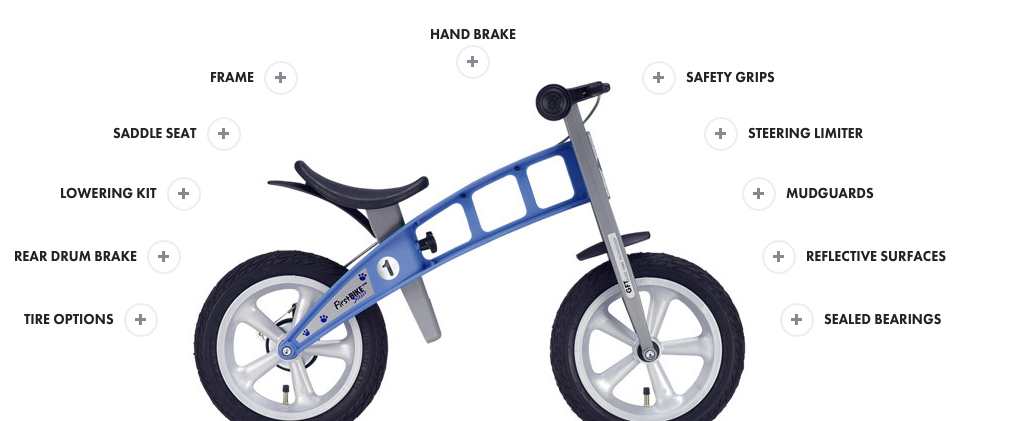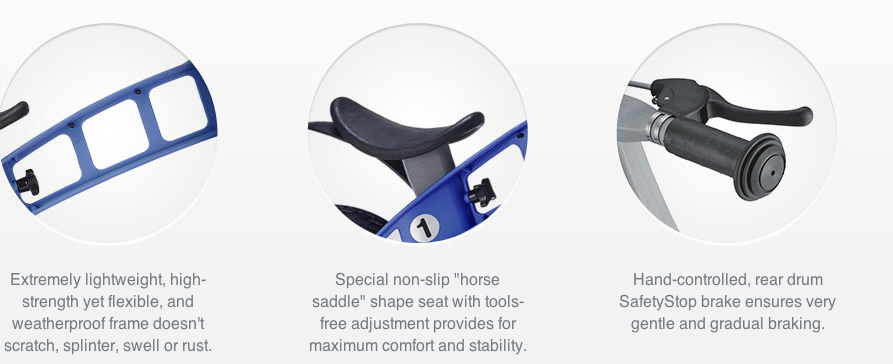 FirstBIKE is deemed the safest in its category in terms of supporting a child's development. It is truly is a great first bike! Be sure to purchase your FirstBIKE today for $159.99.