*I am a P.S. Aeropostale blog ambassador. All my opinions are my own and not swayed by outside sources.*

We absolutely love P.S. Aeropostale and while we were sad it closed in stores, we were elated that they decided to keep the full store open online! Everything you ever wanted at P.S. Aeropostale including jeans, tops, dresses, pants, and the latest fashions can now be bought online and for fantastic prices! Their spring collection is going out of stores soon to make room for their summer collection, so be sure to shop NOW!
Whenever we go online to P.S. Aeropostale, we always find kids clothes that are unlike anywhere we see before. The best part is, their selections are very affordable. They seem to always have great sales going on for the most innovative, funky, and fresh clothes. In addition to the prices being right, they also have a fantastic quality of clothes that is second to none and make your child look hip for this upcoming spring season!
Hayley loves their jeans and labeled tops at P.S. Aeropostale. She loves wearing their clothes because as she tells me, they are comfortable but totally fashionable too! Don't these outfits look adorable?!!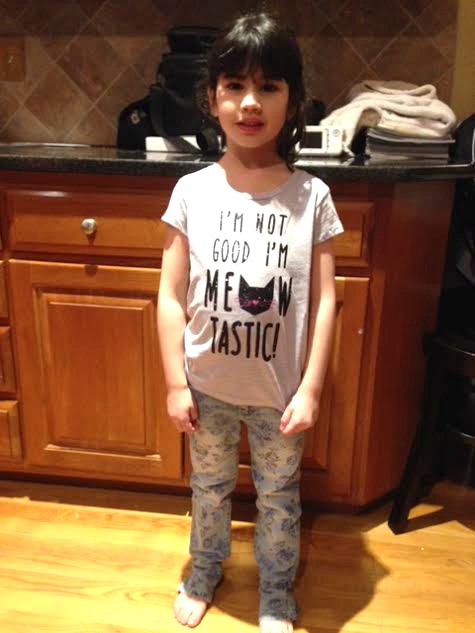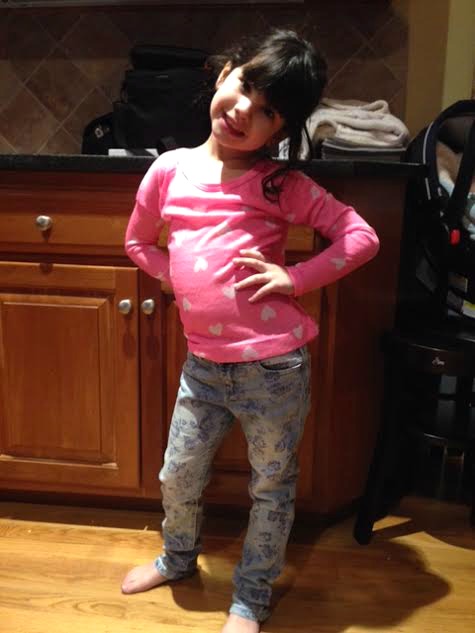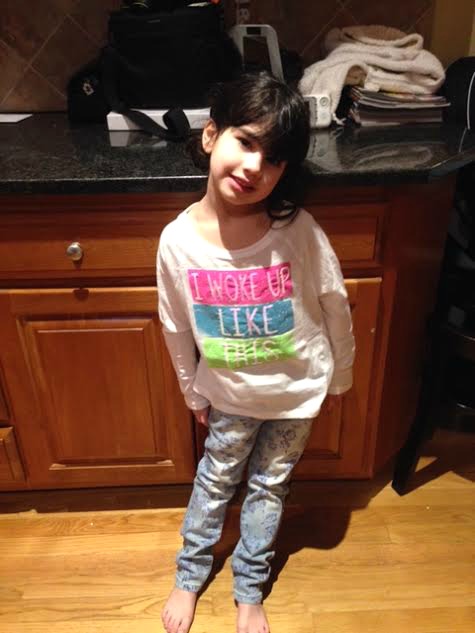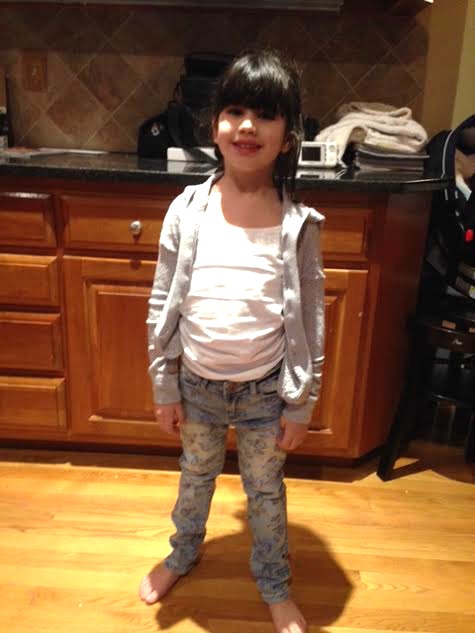 Going on right now, a lot of styles are 40 percent off so be sure to check out P.S. Aeropostale today! Happy shopping!