Happy weekend everyone! I hope you all have a great weekend with whatever you do!
As always, come link up any cute or funny post and laugh. Definitely check out the other blogs who link up. Feel free to take my button or share on social media, although this is not necessary.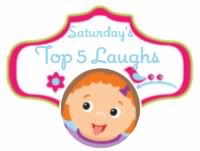 My top five laughs:
5. Taylor has the chubbiest cheeks ever. When she eats her food, she always manages to get food on both her side of her cheeks and then proceeds to smile so big. I really need a picture of this. It is so cute!
4. Zane- "Mommy…Can you please call Baymax and invite him to my birthday party?" Kid… I wish I could!
3. My kids received Disney's Into the Woods a few weeks ago. Since then they have watched it upwards of 20 times. Seriously…It is becoming the new Frozen in our household. Between Frozen and Into the Woods, we never have to leave the house again-haha!
2. Taylor is a crawling machine these days but instead of crawling she does this but in the air, crawl thing. She is totally obsessed with reaching her final destination which is always the light socket!
1. Enough said!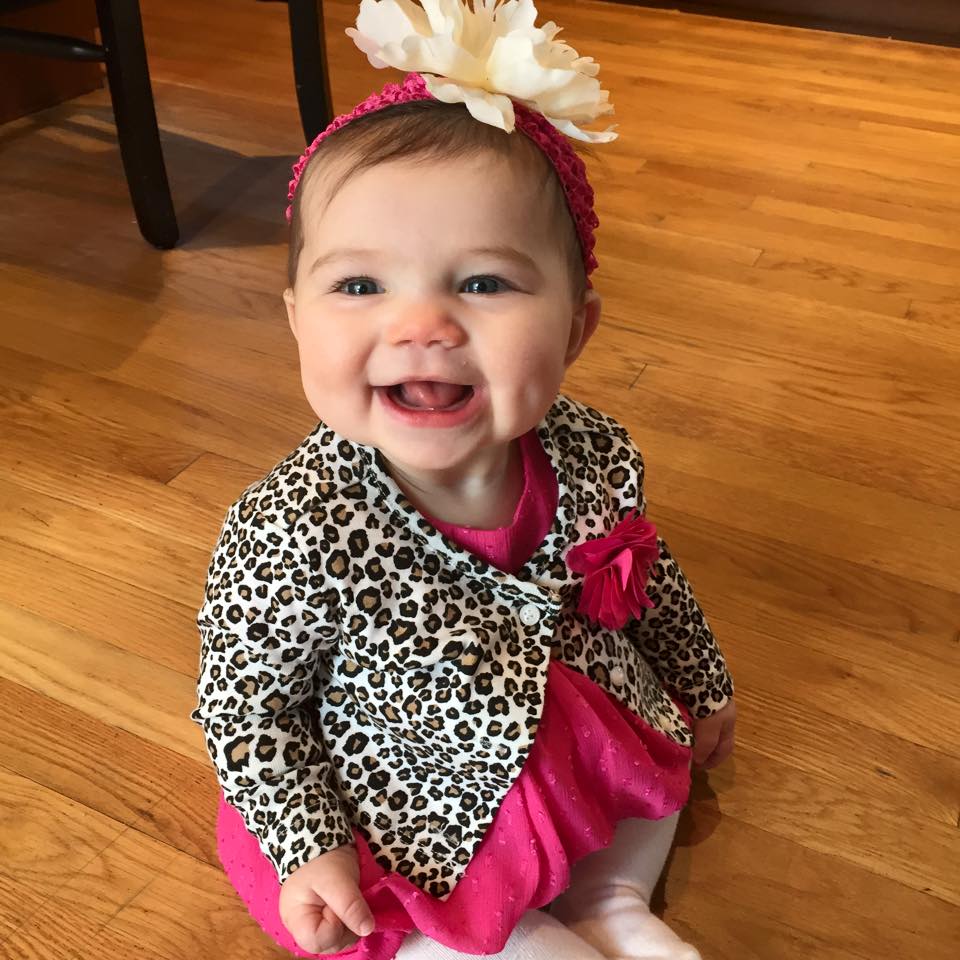 Now your laughs: