*I work with The First Years on reviews and giveaway. All my opinions are my own and not swayed by outside sources.*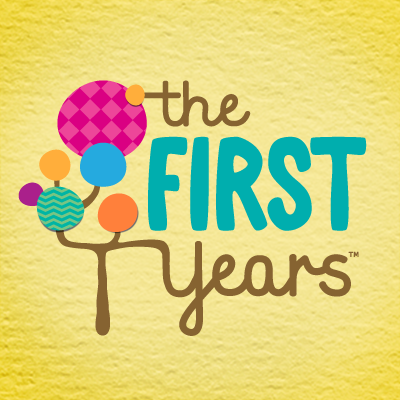 The First Years is a company I love working with because they have so many wonderful products for babies and toddlers! Their vast array of products including everything from eating, pacifiers for soothing, potty systems, bath time products, and more. For over 60 years, The First Years has been applying that same creative thinking to everything we do in our every day lives. They realize that each parent has various ways of parenting and unique styles so they gear their products to be original, fun, and most of all innovative.
For Taylor, we received some of their wonderful feeding products including the The First Years Inside Scoop which is a a plate that is kept on the table so your kids can self feed, without fear that the plate will be accidentally knocked off. It features a easy scoop rim that helps guide food back onto the forks and spoons. It also features a suction base to keep the plate in place. As Taylor is only 8.5 months, she is just in the initial process of self feeing. I have no fear letting her use this plate because I know once put, the plate will stay. I also love that is has sectioned compartments for the most picky eaters so their food can be sectioned without ever touching. I know some kids like for their food never to touch one another. This is a great product for the beginning eater and then once you remove the rim, you can then use as a training plate.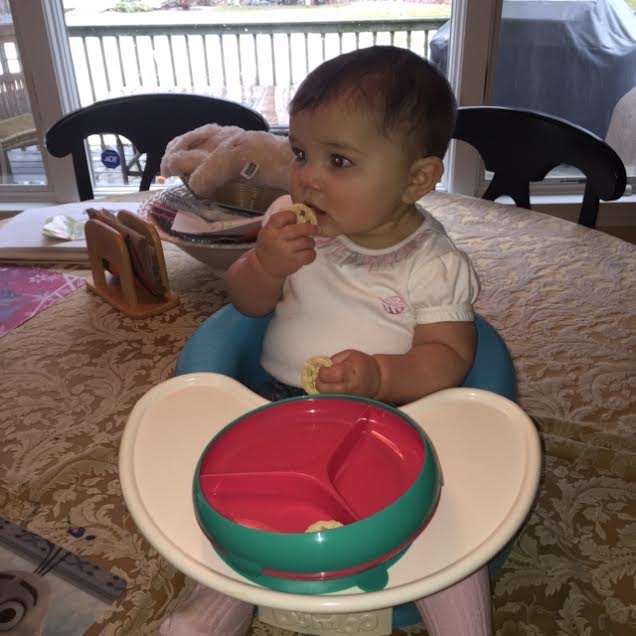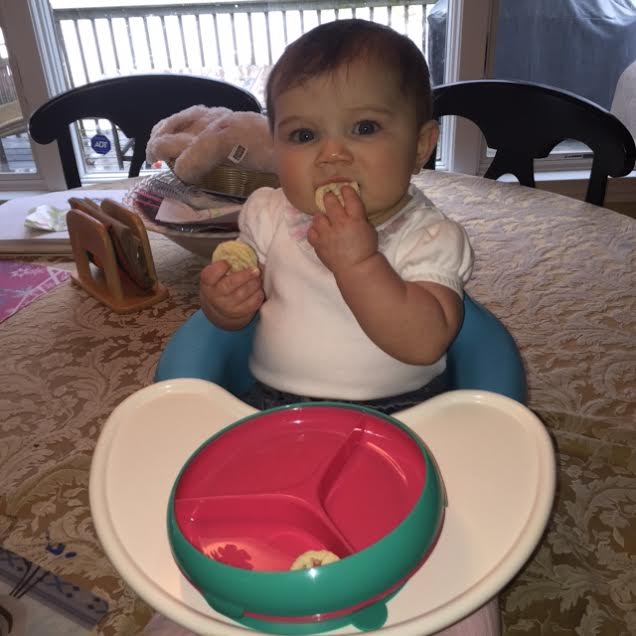 The First Years also has the Simply Sippy Stackable Cups that are sippy cups with lids that are interchangeable. Sippy cups are made to be simple and with these, you can definitely make this happen! It features a one piece lid that has no extra parts so it is much easier to clean, mix and match, and stack them. They are easy to to store once finished too! They are big space savers because there is no additional parts!
Lastly, The First Years has a wide array of potty systems including the ever so popular Disney line. Potty training is hard but with seeing Jake or Minnie on the potty, it will most certainly give your kids motivation to actually go in the potty, rather than in a diaper. The potty systems are all extremely priced well and there are many different characters so be sure to check them out today!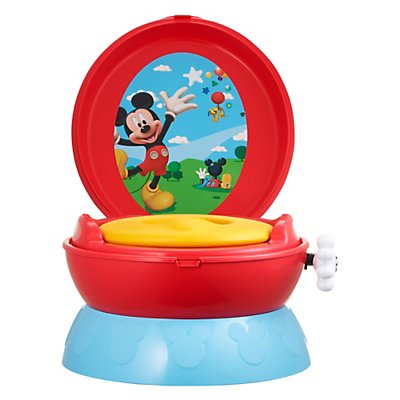 Feel free to visit The First Years to hear more about their great products!
Win it: One winner will receive  The First Years prize pack including a potty, cups, and a plate. This giveaway is run via rafflecopter so click read more to see the actual giveaway. The only mandatory entry is to visit The First Years and tell me what is your favorite product. Please put all comments in the comment section proceeding this post. While the other entries are optional, I highly suggest filling it out to increase your chances of winning. US only!
a Rafflecopter giveaway