**This shop has been compensated by Collective Bias, Inc. and its advertiser. All opinions are mine alone. #KidsChoiceDrink #CollectiveBias**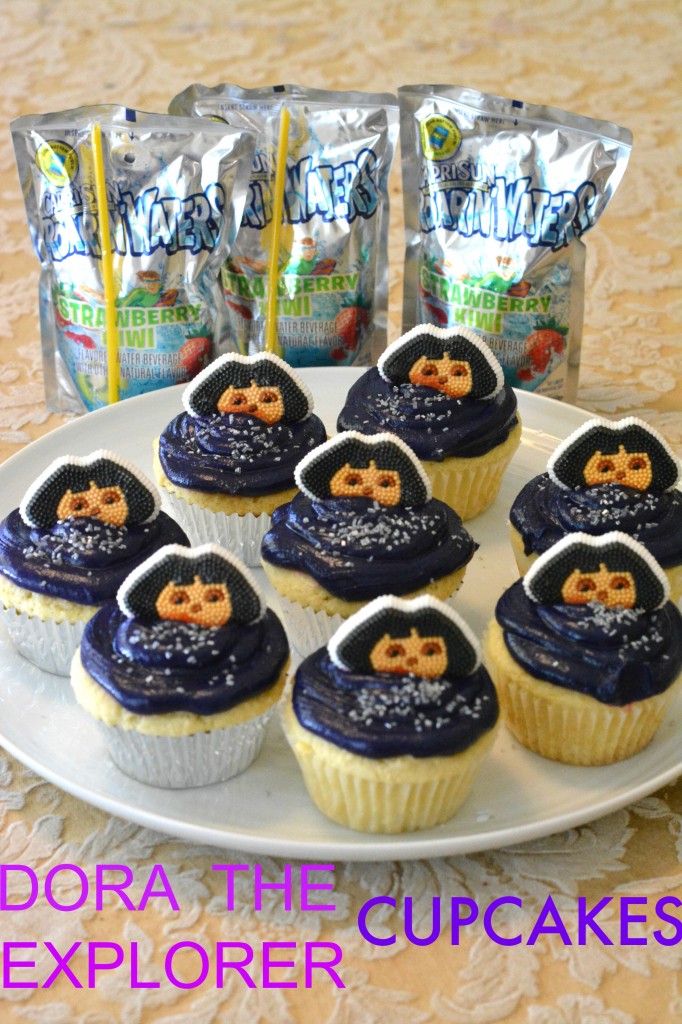 Are you all excited for the Kids' Choice Awards on Saturday, March 28th? I know we are since my kids love watching Nickelodeon on TV! I can't even begin to tell you how many times I have seen Dora the Explorer, Spongebob, and Teenage Mutant Ninja Turtles? I love the network so it is perfectly fine with my kiddos to watch these great shows. We are all gearing up for the Kids' Choice Awards as a family and have our Capri Sun Roarin' Waters in hand to watch the show. Did you know the Capri Sun Roarin' Waters are the official sponsors of this must watch award show on 3/28!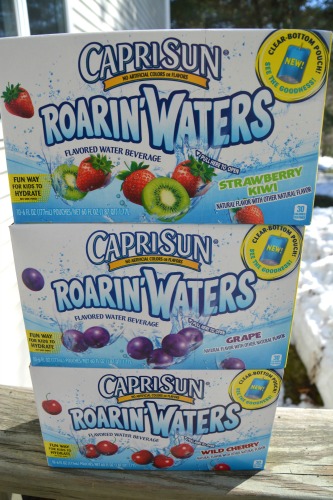 The Capri Sun Roarin' Waters are a brand new lightly fruit-flavored water beverage that has absolutely no artificial flavors or colors! I needed to try these out to prep for our Nickelodeon Kids' Choice Awards so I headed to my local Walmart to stock up. The Capri Sun Roarin' Waters are available in a 30 count package, so your kids can enjoy them on award day and well into the future! You can also be on the lookout for the special Capri Sun Roarin' Waters Kids' Choice Awards display at Walmart! What a great deal for a drink that all my kids will enjoy!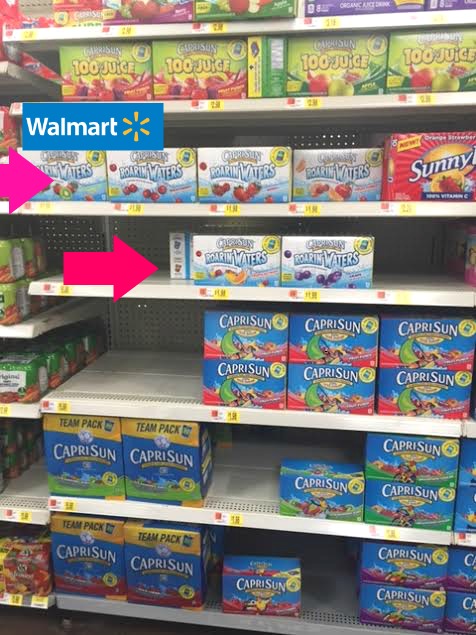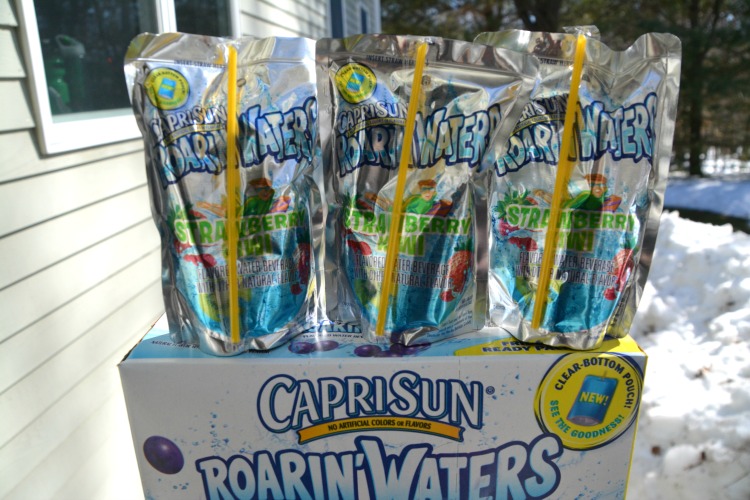 When I got home, I immediately had Zane try out these Capri Sun Roarin' Waters. He absolutely loved the taste and even mama had a few sips. While it is available in several delicious flavors, he told me his favorite was the grape.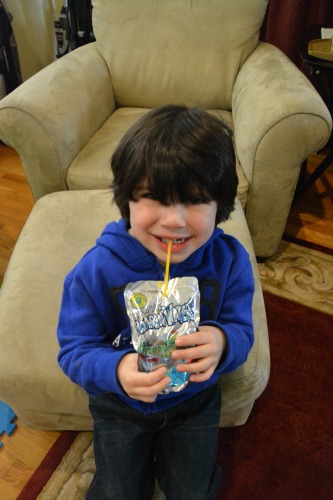 This low calorie drink was a hit with my children, and I know they will be with your kids too. At 30 calories each, you just can't go wrong! Since buying these drinks, we put one each in the kids lunch boxes everyday. I am the mommy of the year for finding these flavored waters!
Then I thought to myself how much fun it would be to invite our neighborhood children over on the 28th for the Award Show. All the neighborhood kids are Nickelodeon fans so I knew this would be an amazing playdate. The only problem I had was what should I serve! I definitely knew the Capri Sun Roarin' Waters would be the drink of choice, but what would complement them?
Then I thought….What about Dora the Explorer Cupcakes?! Dora has been a childhood favorite in my household and I knew the kids would enjoy the taste of these cupcakes while sipping their Capri Sun Roarin' Waters. Not only would I be the mother of the year with my kids, I would be the mother of the year with the whole neighborhood!
Dora the Explorer Cupcakes (makes 12-15 cupcakes)
Ingredients for Cupcake Mix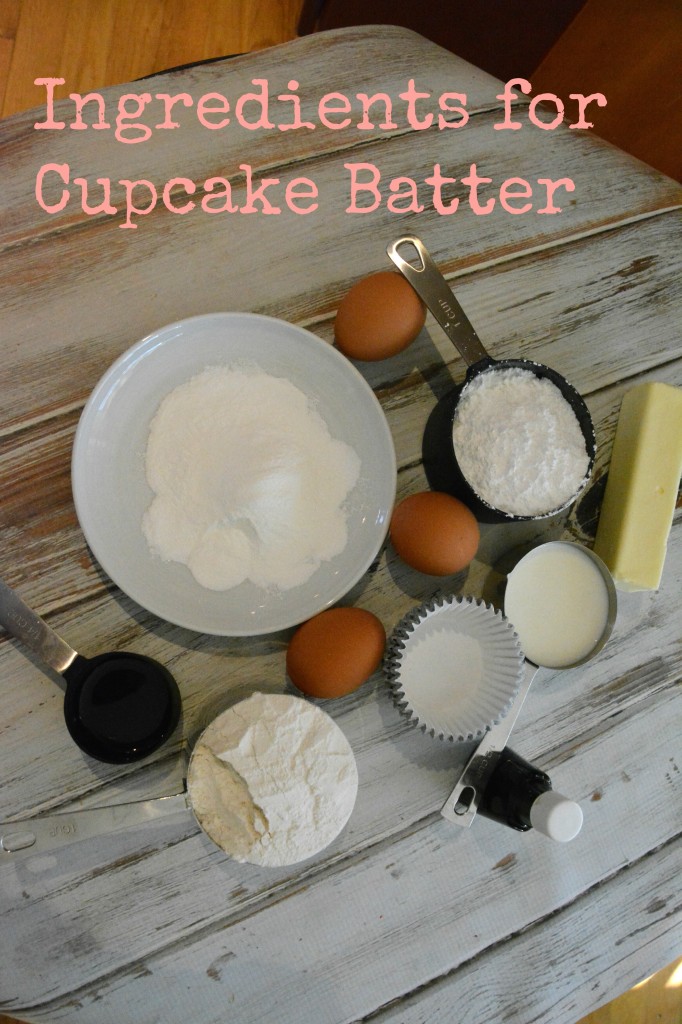 -2 1/2 cup flour
-1 1/4 cup granulated sugar
-1/2 teaspoon baking powder
-3 eggs
-1 stick butter (softened in microwave)
-1 3/4 cup milk
-1/4 cup vegetable oil
Directions for Cupcake Mix:
1. Preheat oven to 375 degrees F.
2. Mix dry ingredients (sugar, flour, baking powder) in small bowl.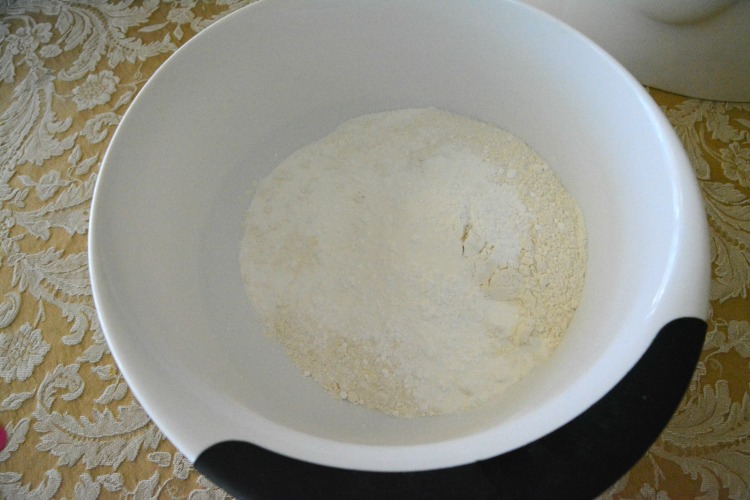 3. Mix wet ingredients( eggs, milk, butter, vegetable oil) in another small bowl.
4. Fold in the dry ingredients from #2 into the wet ingredients in #3.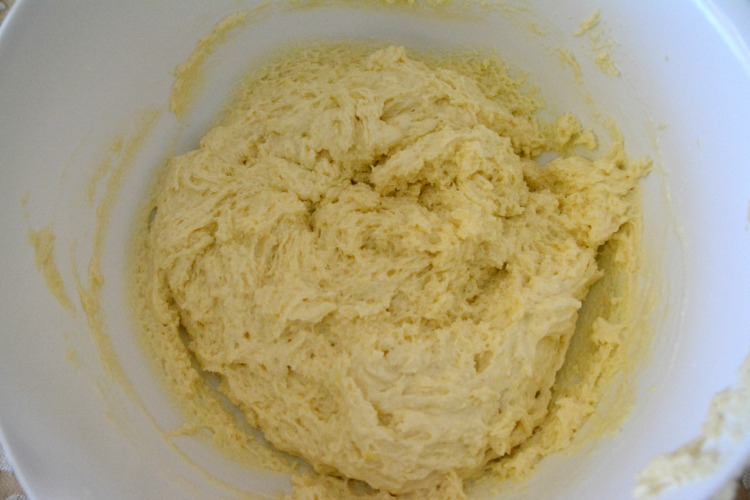 5. Put a tablespoon and half of mix into each cupcake slot in your cupcake tray.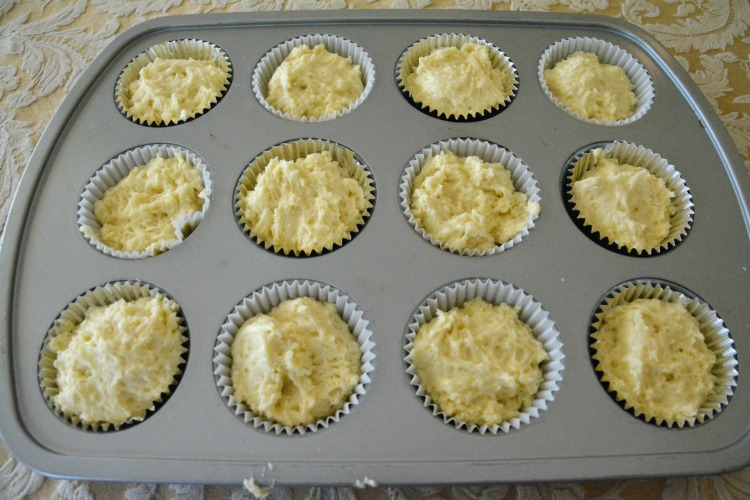 6. Bake for 15 minutes or so. Check after 10 and see how fluffy your cupcakes mix. Let cool before applying icing.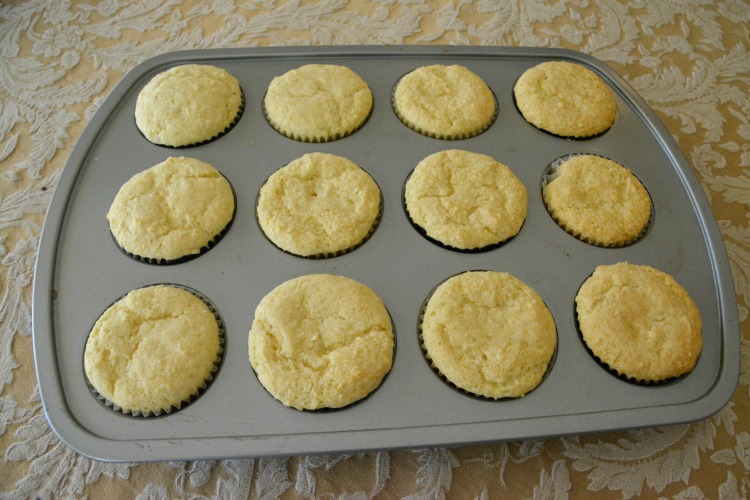 Directions for Icing (modified from recipe found at Wilton)
– 1 stick butter (softened in microwave)
-3/4 cup vegetable shortening
-1/2 teaspoon vanilla extract
-4 cups confectioners' sugar
-3 TBLS milk
– 1 tube of icing color ( I used purple)
-Edible Dora Decorations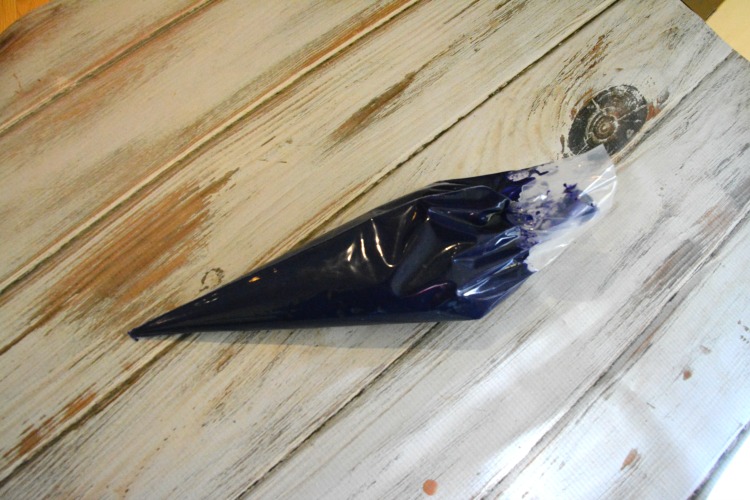 Instructions for Frosting: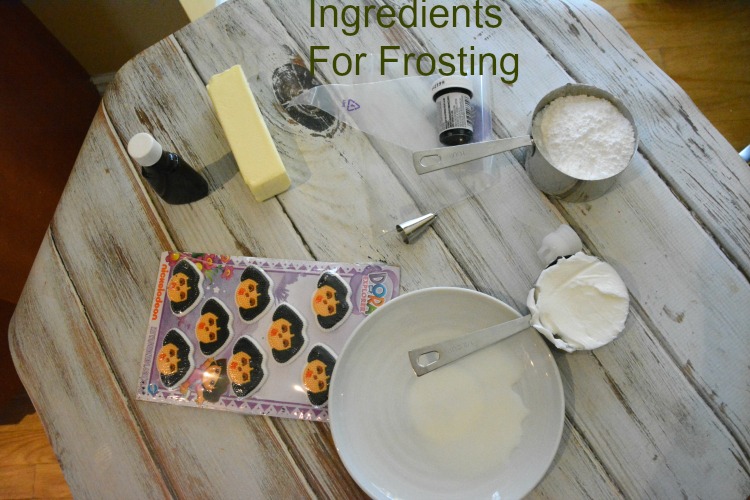 1. Mix shortening, vanilla, and butter together to a fluffy consistency.
2. Add sugar one cup of a time with an electric or hand mixer.  Do this for all 4 cups.
3. Add in milk and beat all ingredients until fluffy.  When  a medium (or slightly wet consistency) add in icing color.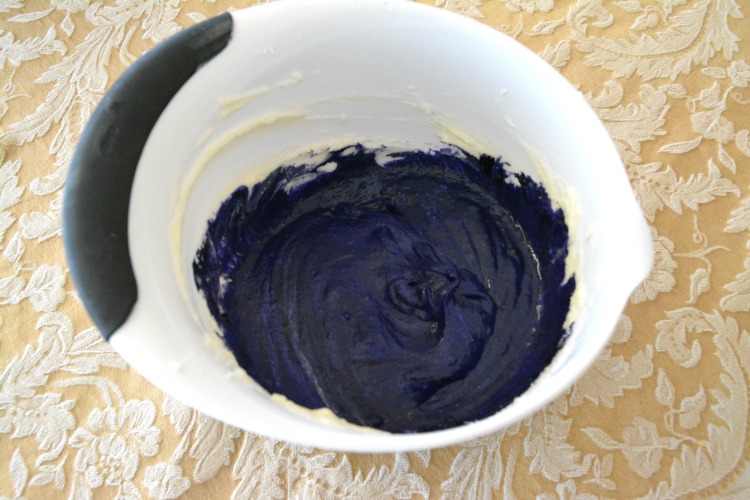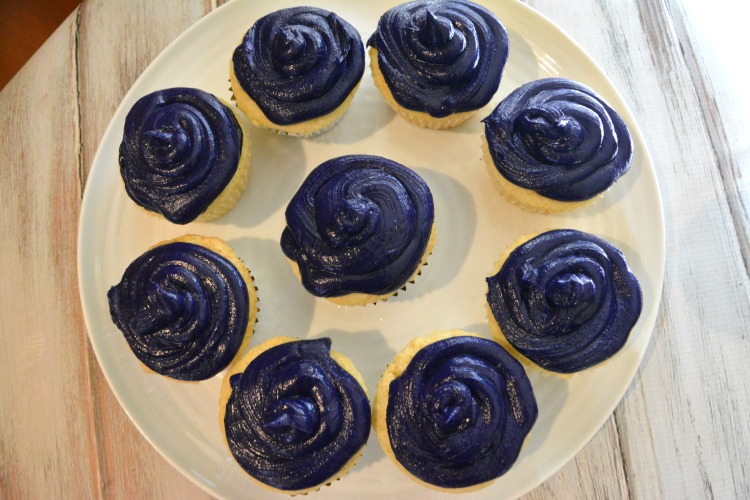 4. Stir well and then top each cupcake with your frosting. Add your Dora decorations to the cupcakes and voila, you are done. Enjoy!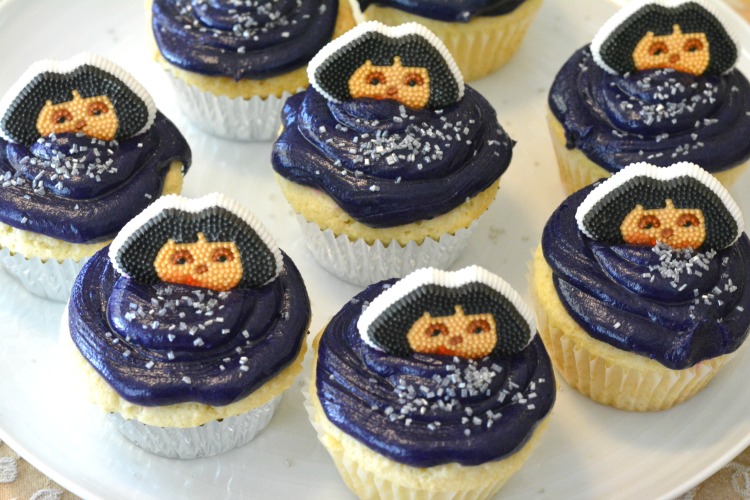 I am going to be honest and tell you that these were my very first time making cupcakes without a pre-packaged cake mix, so I was slightly nervous if I was going to succeed. It was also my first time using icing on cupcakes so again a little nervous. However, after experimenting for a bit, I nailed it! SUCCESS! The best part was the kids remarked how unbelievably delicious these cupcakes were. I made 12 and they were all gone in about 4 hours!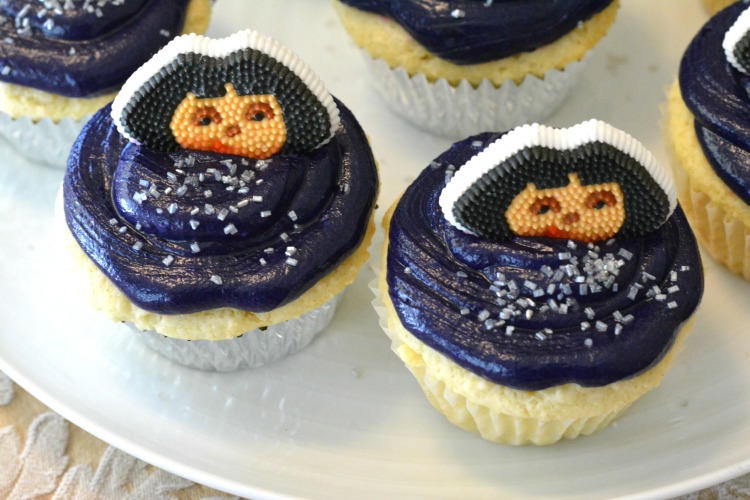 I told them not to worry as I will make them more Dora the Explorer Cupcakes for the Nickelodeon Kids' Choice Awards. Be sure to tune on the 3/28 and have fun sipping your Capri Sun Roarin' Waters while watching the excitement take place!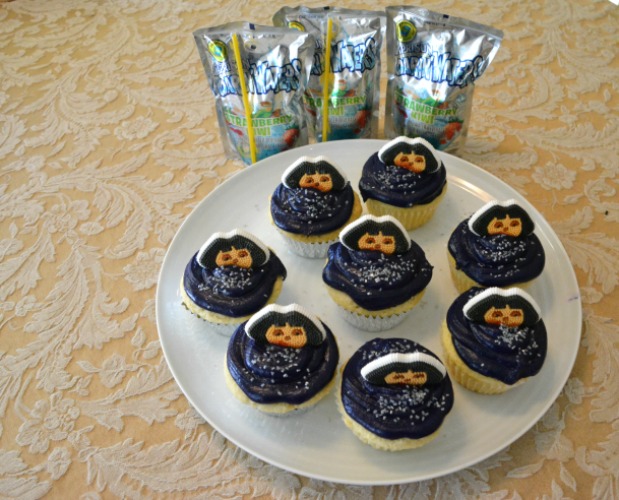 Need some inspiration on how to make watching the awards show memorable at your house, such as fun activities and games to play during the awards or kid-friendly recipes? Here are some fun ideas!!!
What is your favorite part of an awards show??