The moment you have all been waiting for…Cinderella!!! This awesome Disney movie is now in theaters. I can't wait to take Hayley to see this, as this is all she has been talking about the last few months!

In celebration of Cinderella opening, feel free to check out these fun activity sheets including word searches, mazes, arts & crafts, and more!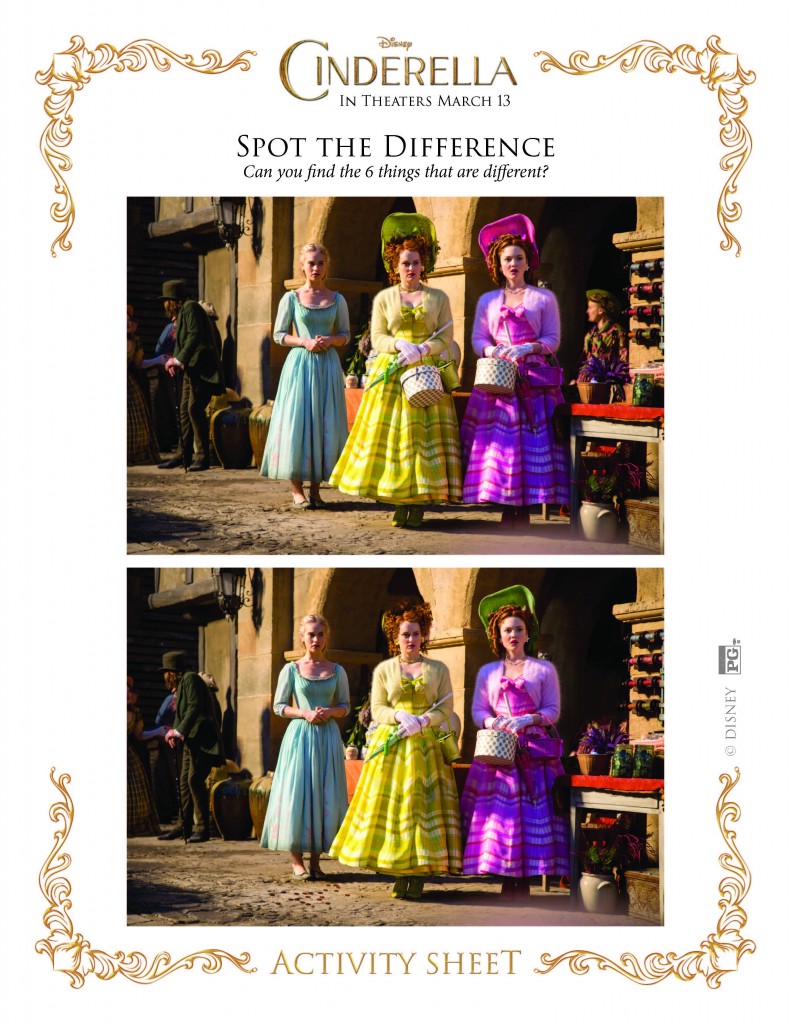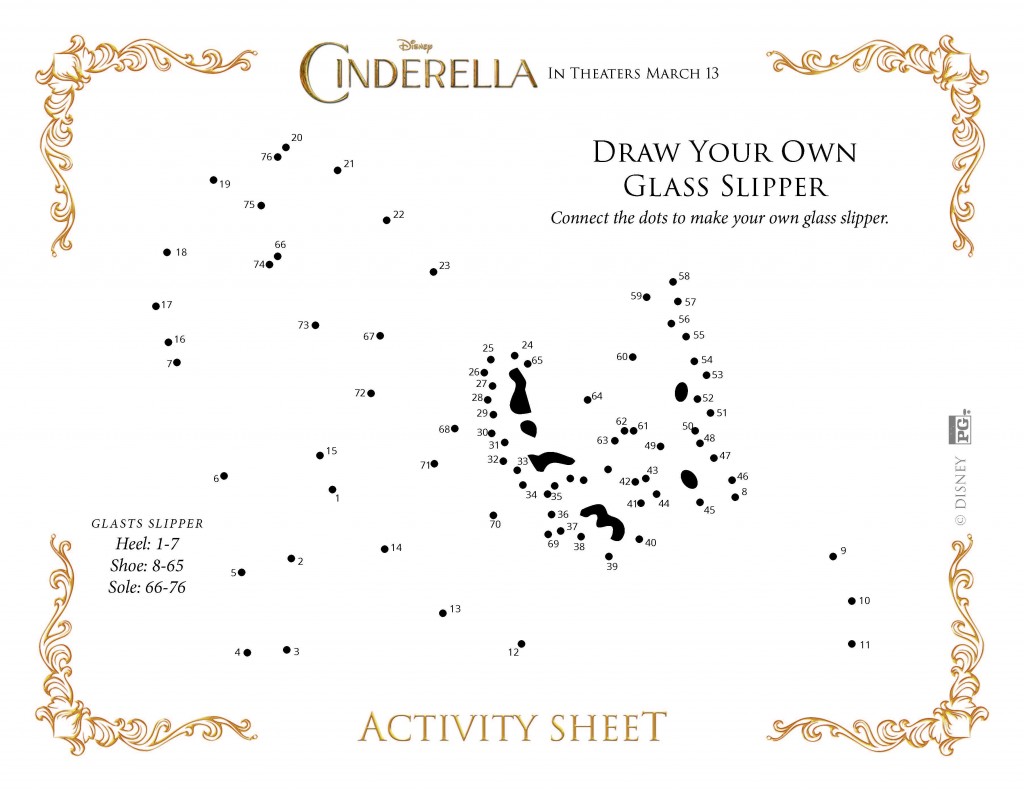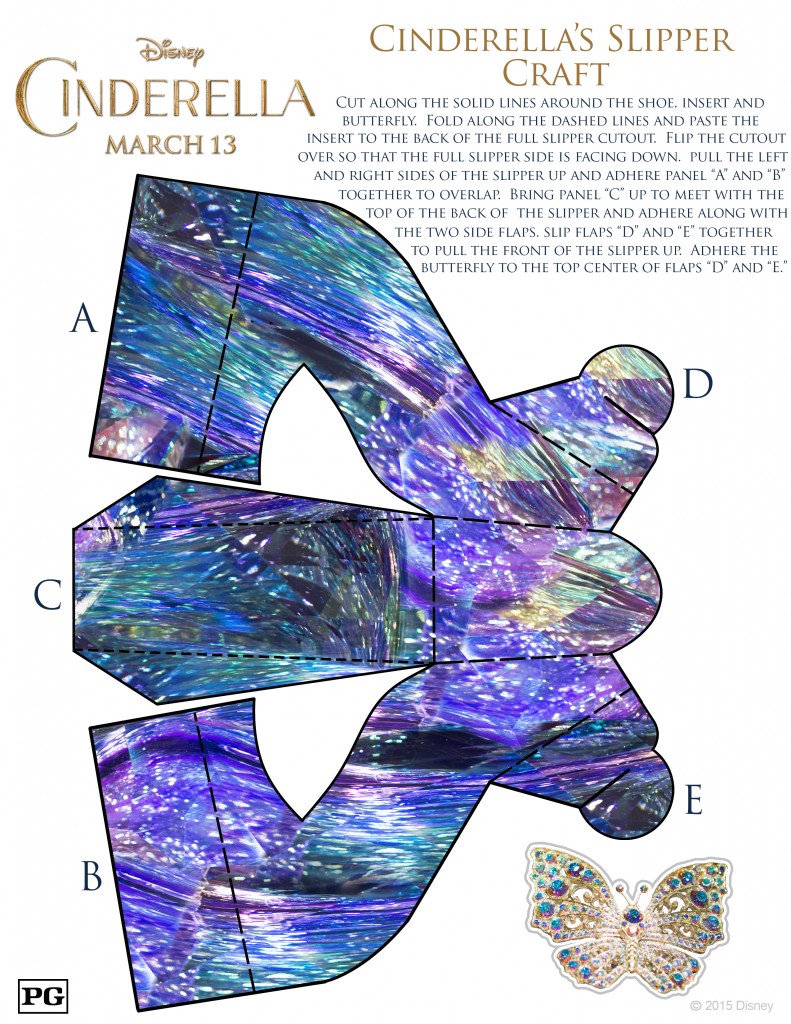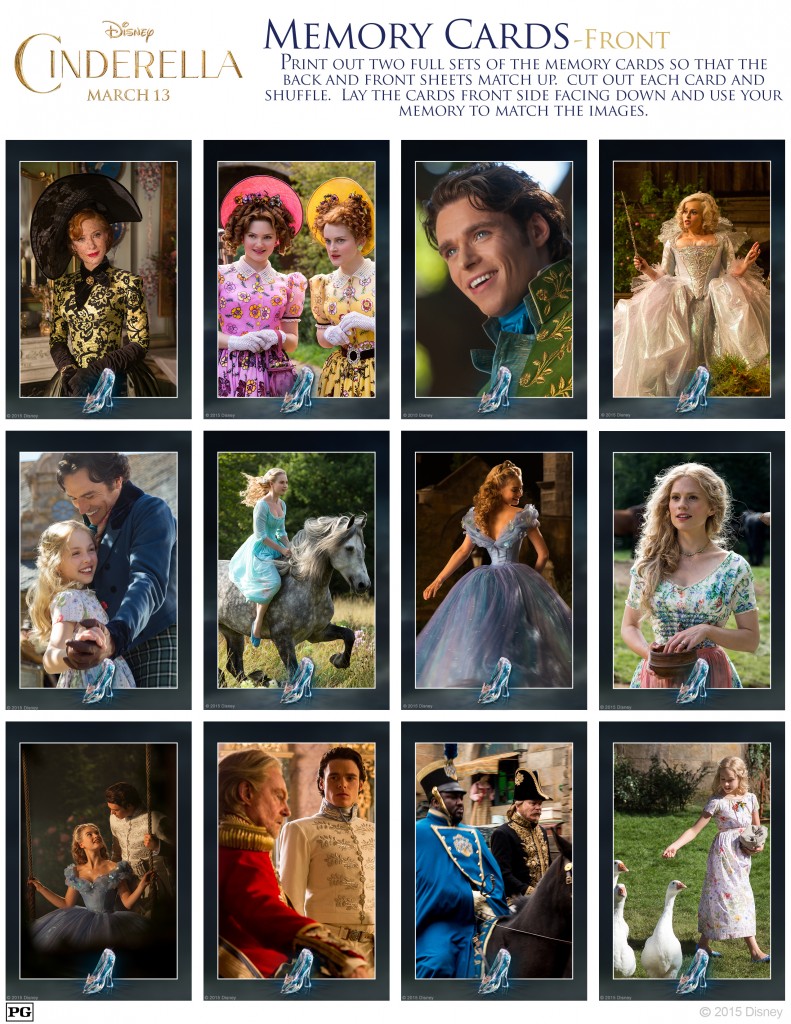 Be sure to head out to your theatre to see Cinderella. Feel free to like Cinderella on Facebook/Twitter/Instagram/Pinterest/Google Plus to learn more!