*I work with Boppy on promotions. All my opinions are my own and not swayed by outside sources.*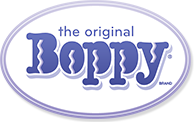 We have had Boppy items since Hayley was a little girl! I am sure you are all well familiar with Boppy. If not, they are the premiere designs of that awesome Boppy pillow and Newborn Lounger. They now have invented the Boppy Baby Chair, which has been a godsend to help me with three kids. Taylor sits in her Boppy Baby Chair when I am showering the other kids, and she is happy as a clam!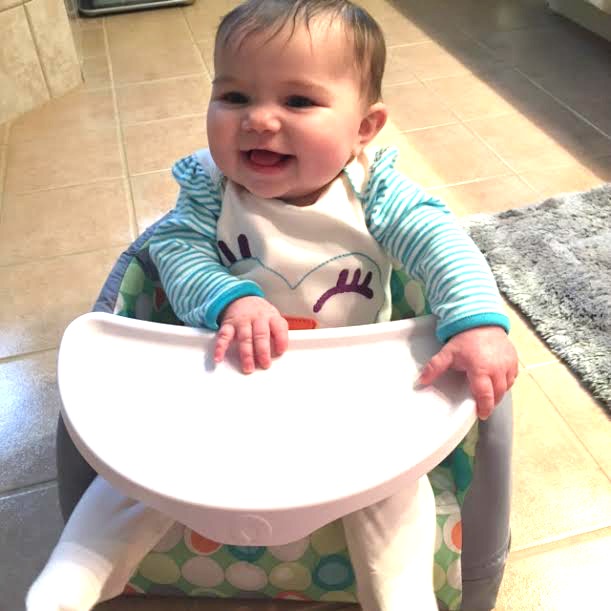 What makes the Boppy Baby Chair so different than the other chairs on the market is it's a multi-tasker–the Boppy Chair can be used on the floor, attached to a dining room chair, and as a highchair! It also folds easily for smooth, compact travel (and storage!).  Part highchair, part booster and part floor seat, the Boppy® Baby Chair can be used on infants as young as three months and grows with baby until they reach their first birthday.  So far we have used this soley as a floor seat, but definitely plan to transition to the part highchair, as Taylor is now eating food! When I use it on the floor, all the straps can be tucked away, so they don't become a problem, or no one trips over them. Made of cushioned fabric, this resourceful chair goes from floor seat to table seat. It also has a removable tray so feeding your little one is a snap. Once I put Taylor in her Boppy Chair and she is secured, I feel comfortable watching her and bathing the kids simultaneously. The  Boppy Chair is not only soft and durable, but easy to clean, so wiping down those orange carrots will be a cinch. And when you're done, it easily folds down so you can tuck it away, out of site.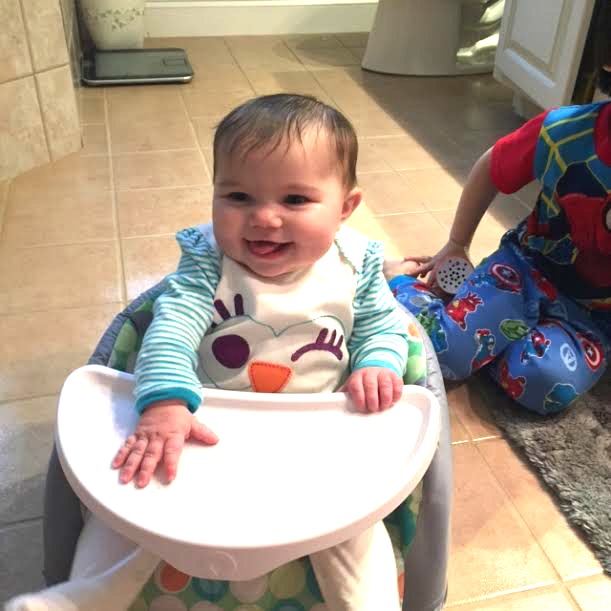 With a removable bolster for use on the wee ones, the Boppy Baby Chair comes with all the excellent safety standards that you'd expect from the Boppy brand—the bottom has skidproof fabric, there's a three point harness so baby is safely buckled in, and a secure strap which can hook to a dining room chair, and keep it there. The Boppy Company, a name that mothers have trusted for over 25 years,  has a huge winning product with the Boppy Baby Chair.  It is so easy  to have this chair all around my house, so Taylor can enjoy the world too! Make sure you pick up yours today if you are the mom of a baby or know someone who is. A perfect registry item!