*I work with Kohl's on promotions. All my opinions are my own and not swayed by outside sources.*

This year my New Year's Eve Resolution was to make myself healthier by making a commitment to eat healthier and exercise more. To prepare for that, I decided to train for my first half marathon, which I will do in 2 months time. Last month when I was  shopping at one of my favorite store, Kohl's, I found out about a great tool to help me with my running- The Garmin Forerunner 10 watch. This watch I have been eyeing at Kohl's for a long time, and guess what I got it. My husband surprised this watch to me on Christmas morning. I think I may have screamed from excitement because I wanted this watch for a very long time. It is able to track your route, calories, pace, and so much more. I have worn this watch on all my training runs and I am a huge fan. Kohl's has this watch at a great price  of $99.99.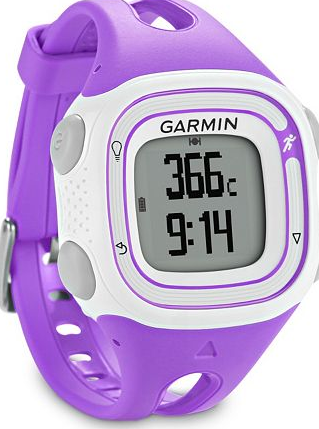 With all my training, I ended up losing quite a bit of weight! Go me! The only problem is I needed some new clothes to go with this weight loss. Thankfully, I have Kohl's to thank for styling me this winter. Kohl's has many fashionable styles from great brands like Croft & Barrow, Jennifer Lopez, Lauren Conrad, Elle, Chaps, and more to name a small few. Kohl's always has the consumer in mind when designing fashionable, fun, and name brand designs at great prices.
With just $100 to spend at Kohl's, I was able to get all of the below! Now for $100, you would not be able to probably to get one outfit at other stores, let alone all the outfits that I was able to buy at Kohl's. This is why I am a huge fan of Kohl's for my family and I.
First I ended up buying a Vera Wang top that is perfect paired with jeans or with a pair of black pants for a dressier look. The top is gorgeous on and puts me at the latest fashion trends!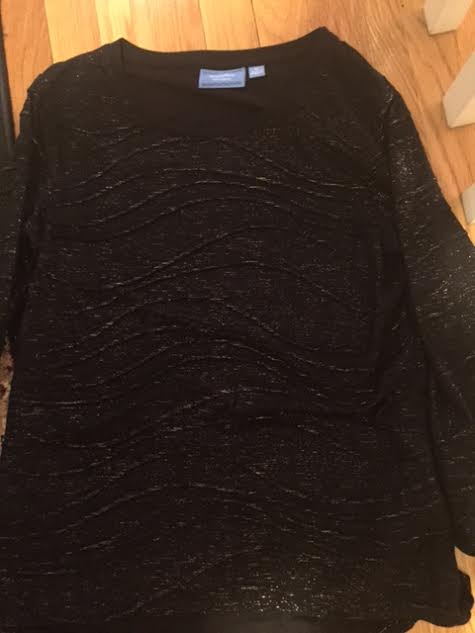 Then I was able to buy a cute cardigan and a Sonoma blouse for my winter trips.
Finally, Hayley had to be styling so we got her a Juicy Contour sweatsuits (yes, Juicy is available at Kohl's) along with this adorable dress! How much fun!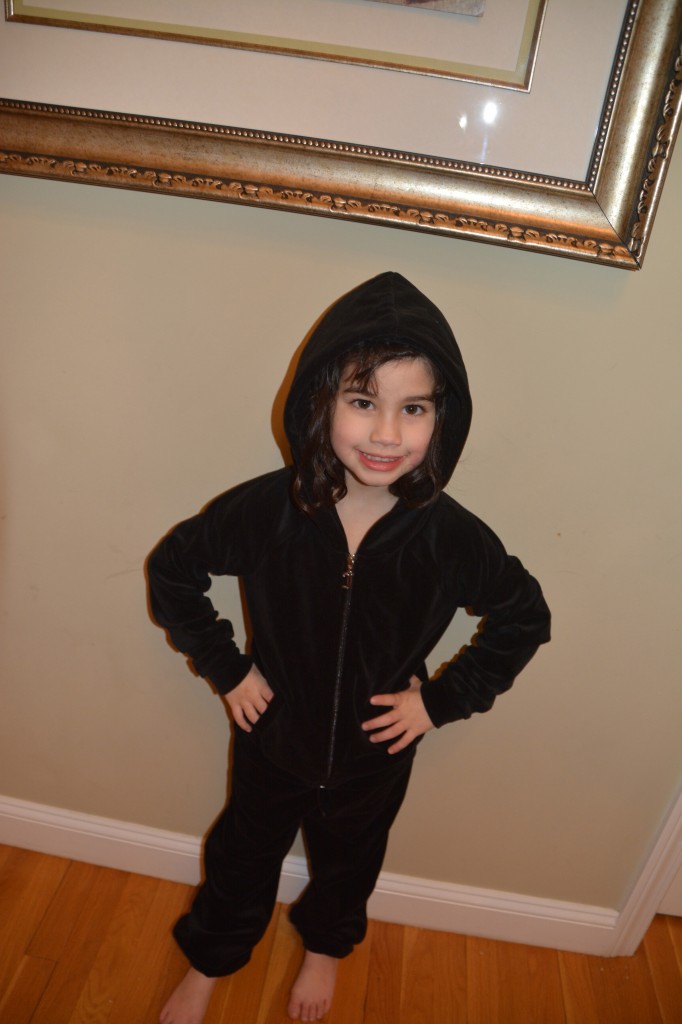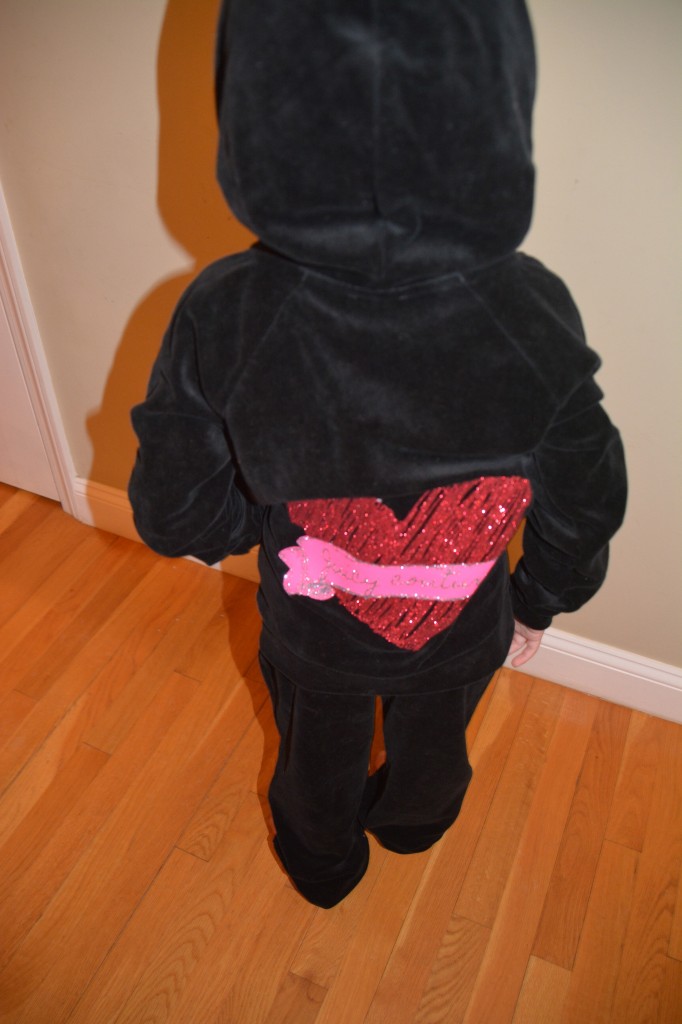 Be sure to check out Kohl's to help you achieve all your New Year's goals and resolutions today!