*We received an outfit for review. All my opinions are my own and not swayed by outside sources.*
As most of you know,my 6 year old is a little fashionista. Seriously, the girl loves her clothes! We also love to find clothing brands we never heard of before. That is why we were grateful to find out about Biscotti and Kate Mack Clothing.  If you have never heard of Biscotti and Kate Mack Clothing before, they are a fantastic children's apparel brand headquartered in the San Francisco Bay Area, but with an international reach. Featuring high quality children's apparel that combines vintage appeal with modern day flair, their style has had tremendous success in luxury markets everywhere. Bringing back memories of childhood and innocence, their unique take on the children's apparel market has been featured at red carpet events, in leading publications, and even worn by Malia Obama on the night of her father's election. A leader in the industry of high quality, fashionable children's clothes, Biscotti is the brand moms and kids both love for their whimsical and romantic style.
If you look at their line, they have something for your little fashionista in various styles and designs. I was instantly drawn to this dress that would be perfect for Taylor's first birthday: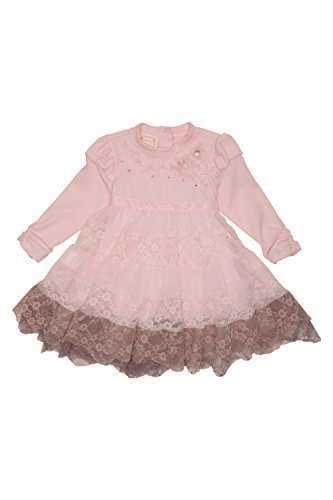 At Biscotti, they have the Biscotti (school age line), Baby Biscotti, and the new Kate Mack line. I was immediately intrigued with the Kate Mack line since they feature fun, lively, and innovative clothing at reasonable prices. My Hayley received the Puppy Love and Tunic and she has been prancing around the house with it on. Seriously can you say cute:
**The delightful screen print of a girl walking her dog decorate the top of this stripe-trimmed tunic, accented with a double layer of netting ruffles at the hem. Cute striped leggings complete the look. **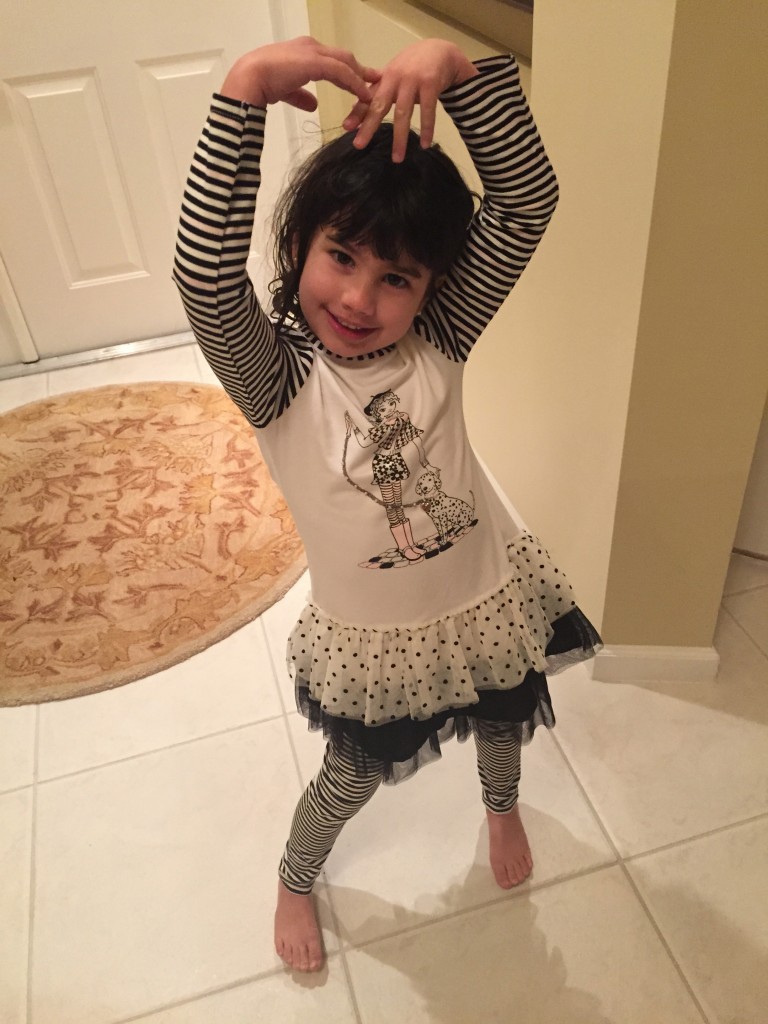 My little fashionista can wear this outfit all day long. She recently wore it a birthday party and her friends were asking where she got it. I tell all the moms that Kate Mack from Biscotti, has such a wide range of adorable clothes. These are clothes that are made to last!
They also are the leaders in kids outwear. Biscotti and Kate Mack outerwear options are unique and beautiful and will please both moms and kids alike. For the mom who wants her daughter looking fashionable with a vintage flair, these coats are the ticket! Typically when it comes to children's winter outerwear there is a choice to make. Do they select the functional and practical coat that will keep their child warm but that their little one may not love wearing because it's not comfortable and not "hip?" Or, do they choose the fashionable coat that their child is sure to love, but that may leave them shivering as the weather cools down? With Biscotti and Kate Mack, moms no longer have to make that choice! Never before have kids had such fashionable selections for winter wear that will actually keep them warm too! Using only the highest quality and functional fabrics such as polar fleece and velveteen, pleather, poly filled or faux fur, these coats are cozy, cute and sure to be high on any mom's shopping list this coming season!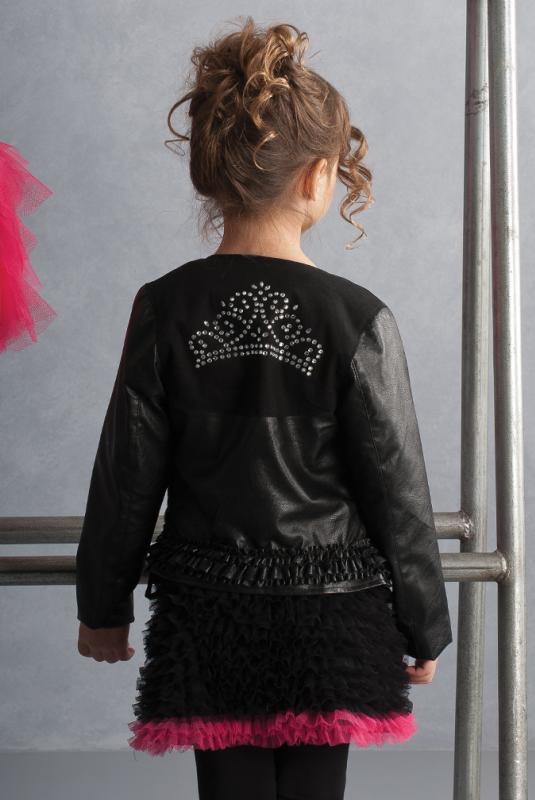 If you are looking to purchase clothes for the little girl or big girl in your life, look no further than Biscotti! Happy shopping!