Happy weekend everyone! Sorry I did not put up a link last week but we were in DISNEY! More to come on our amazing trip in future posts! I hope you all have a great weekend with whatever you do.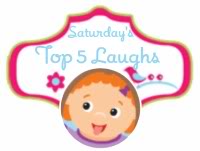 As always, come link up any cute or funny post. Definitely check out the other bloggers who link up as they all provide a great laugh. Feel free to take my button or share on social media, although this is not necessary.
My top five laugh- Disney Edition
5.  Zane was too small to ride some of the 40 inch rides. He is 39 inches- go figure! When the attendant (who was very nice) told him he couldn't ride it, he said, " That is O'kay.. Next year I will be a bigger boy with big muscles".
4. The whole family went on the tea cup ride. While we were on it, Zane said. "Let's make this ride go faster!" I told him that we are spinning the fastest that we could go. He said, "Well…I will have to ask the guy (the attendant) to make sure the ride is not broke when I go on it next.
3. I went on the Tower of Terror for the first time in Hollywood Studios. I had no idea what to expect from that ride. Basically they raise you up in an elevator and then drop you in pitch dark. I must have let out the loudest scream because the 5 year old next to me was hysterical laughing at me.
2. We all went on the Seven Dwarves Mining Train ride in Magic Kingdom. When we got off, the kids yelled that is the best ride ever. Then they proceeded to run back to the line to get on it again. The problem is they went to the front of the line. Not the way it works guys! Wish it did!
1. My adorable family. We had a truly magical trip!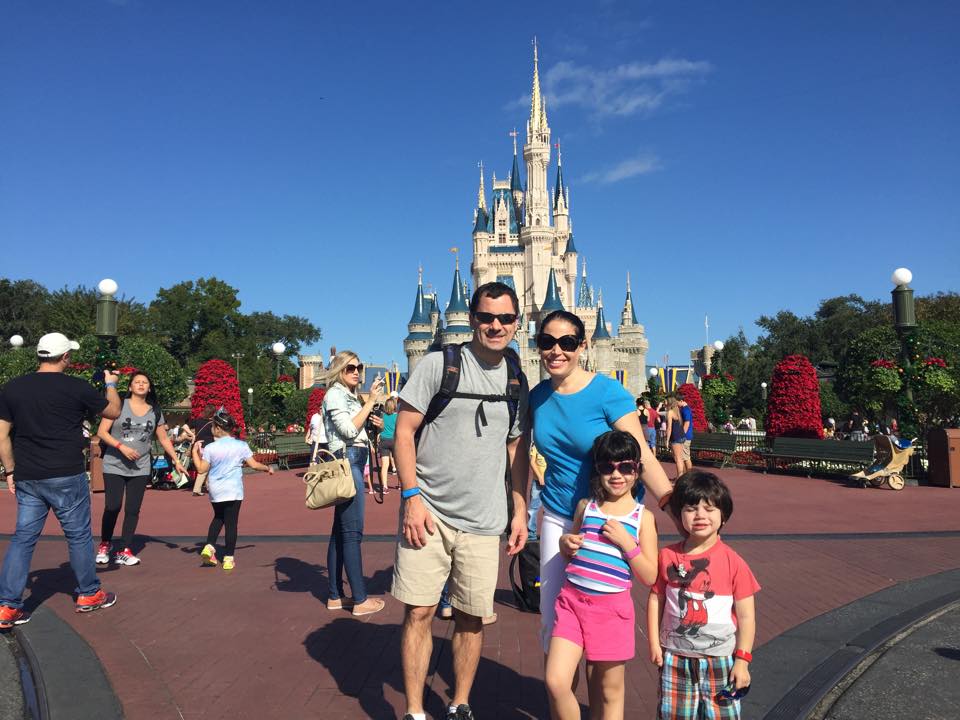 Now your laughs: