** I sent Brian Merlott as my contributor on this media trip for my site.** By way of full disclosure, I want to be clear that Best Friends covered my flights, food, and three nights of my six-night stay. I receive no other compensation for this post and all of my opinions on the trip are genuine, not influenced by the generosity of Best Friends.**

In early October, I seized an opportunity to fly from the beautiful, rolling hills of central Virginia to the stark, mountain landscape of southern Utah. I saw the Grand Canyon at sunrise, took a challenging hike to the summit and magnificent vistas of Angel's Landing in Zion National Park, and I trudged through the picturesque sands of Coral Pink Sand Dunes State Park. My trip culminated in a two-day tour and volunteer experience at Best Friends Animal Sanctuary, the nation's largest sanctuary for homeless pets. The entire adventure is one that I won't soon forget.
My first visit to the Sanctuary was on the fifth day of my trip, and, to be honest, after long flights, early mornings, and strenuous hikes, I was exhausted and just ready to be done! Right away, though, the beautiful scenery of Angel Canyon (home to the Sanctuary) woke me back up.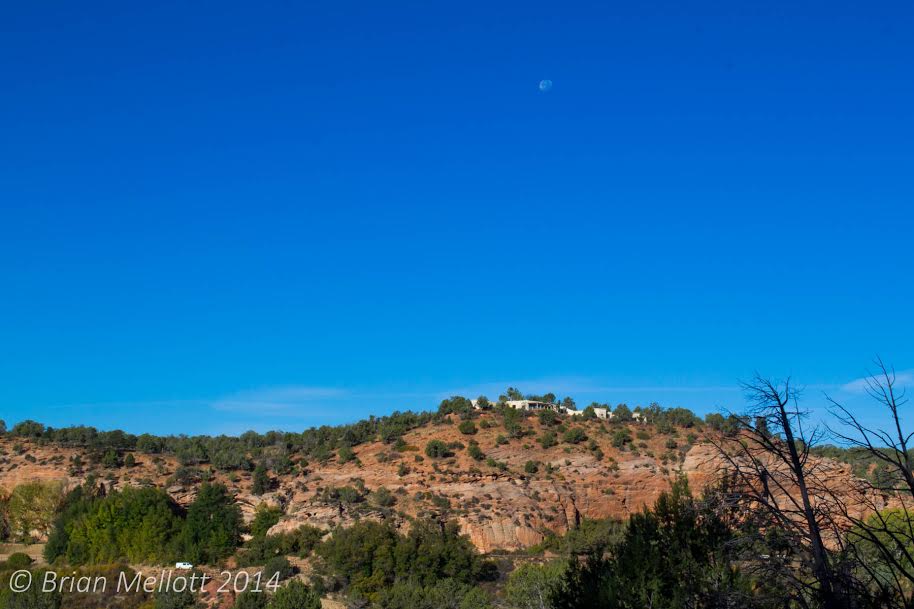 As we toured the Sanctuary, it became increasingly hard to fathom how they managed to care for so many different types of animals. We saw birds, rabbits, pigs, goats, and even horses!
Of course, cats and dogs are the most numerous residents. You can volunteer to help in just about any way. You can sit with the cats as they stare at you disapprovingly…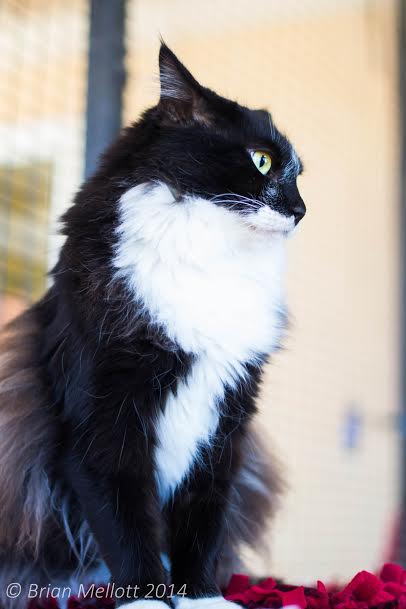 …or, with the right cat, you can even take them out for a walk!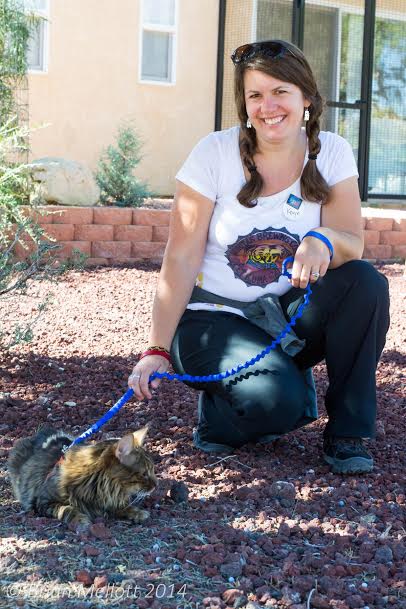 The puppies were fun and full of energy, spirit, and confidence…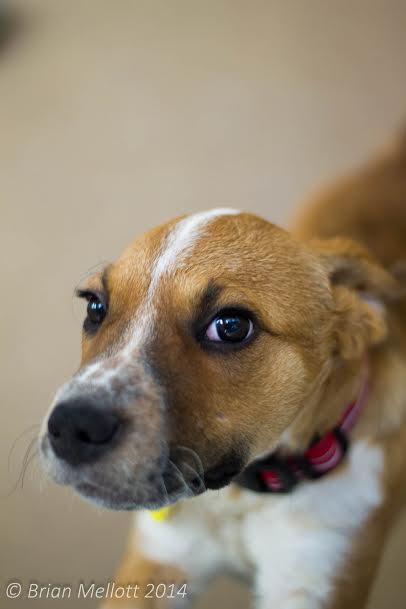 …but, in truth, the calmer demeanor of the senior dogs is more my style. One of the animals that really stood out was Michael.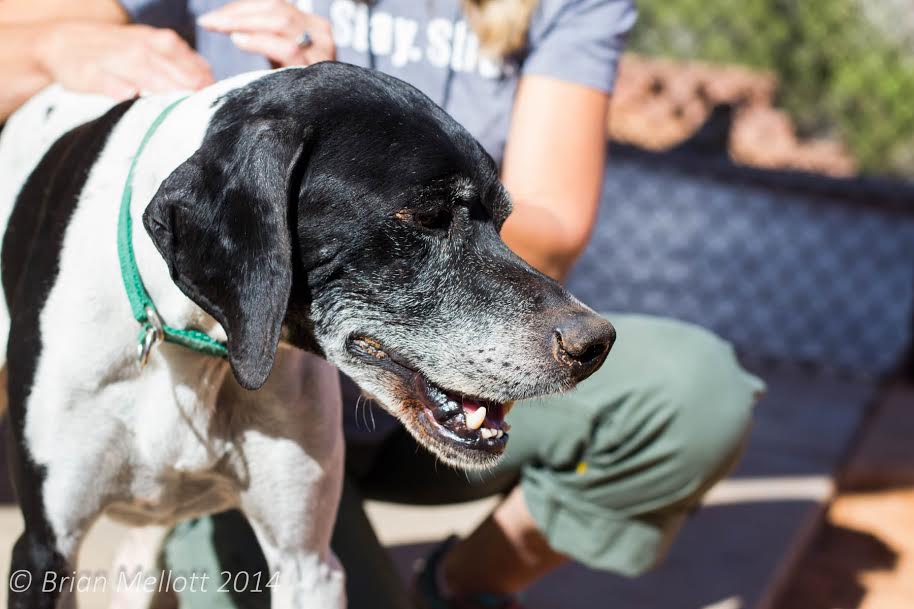 Michael was rescued from a bombed out village in Lebanon and is just one example of the many rescue efforts in which Best Friends engages. From disasters like Hurricane Katrina to dogfighting rings and hoarding situations, if animals are in trouble, there's a good chance that Best Friends will be helping in some way.
By the end of my trip, I came away with a great appreciation for the concept of "voluntourism". Voluntourism is a growing trend in which people use their vacation, or part of it, to volunteer for a charitable cause. College students may take their spring break to clear trails in national parks or to build homes in other countries. Families may take two weeks during the summer, RVing across the country and stopping for a few days at places like Best Friends. It's a great way to give back while experiencing new places.
Groups like Best Friends need help. By planning our trips around a volunteer effort, we not only get the escape that we were looking for, but we get to help out a cause teach our kids a valuable lesson. A trip like this does take some planning, though. Reservations at popular destinations during spring and summer breaks fill up quickly. If, like me, a trip to Best Friends with three young kids isn't in the books just yet, check out the Best Friends Network Partners for options closer to home.
Have you ever gone "voluntouring"? Going soon? Leave a comment and tell us your story!